Larissa and Michael are married! You may remember them from earlier this year, when they got engaged in the Boston Public Gardens. It was a joy to photograph their engagement MOMENT, and it was also a complete joy to photograph their wedding day in Washington, DC.
Larissa and Michael have a vibrant love, and are very comfortable in front of the camera. Their wedding was filled with family, tradition, happy tears, love and TONS of laughing. It was such a good day! We started at the stylish Mason + Rook Hotel, where both L + M got ready with their people.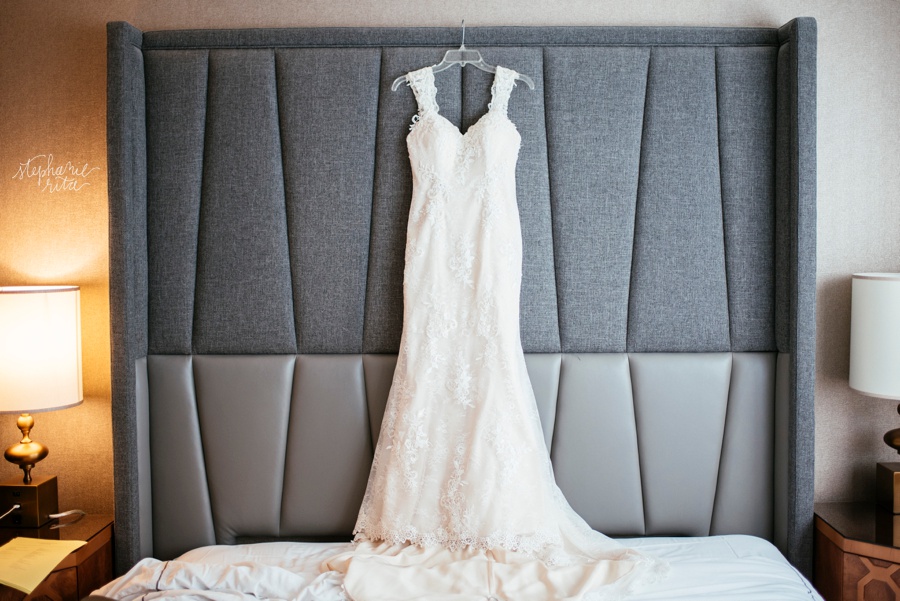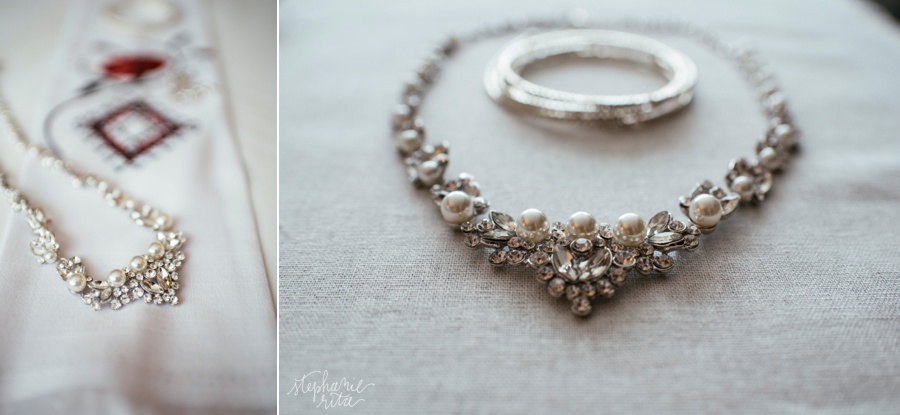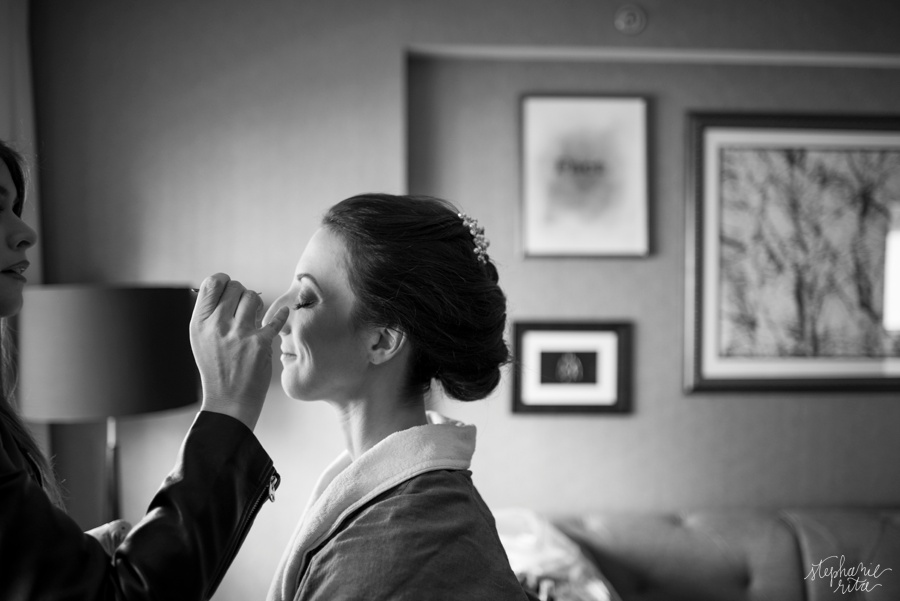 L's jewelry is resting on a cloth embroidered by one of her bridesmaids. It was stunning!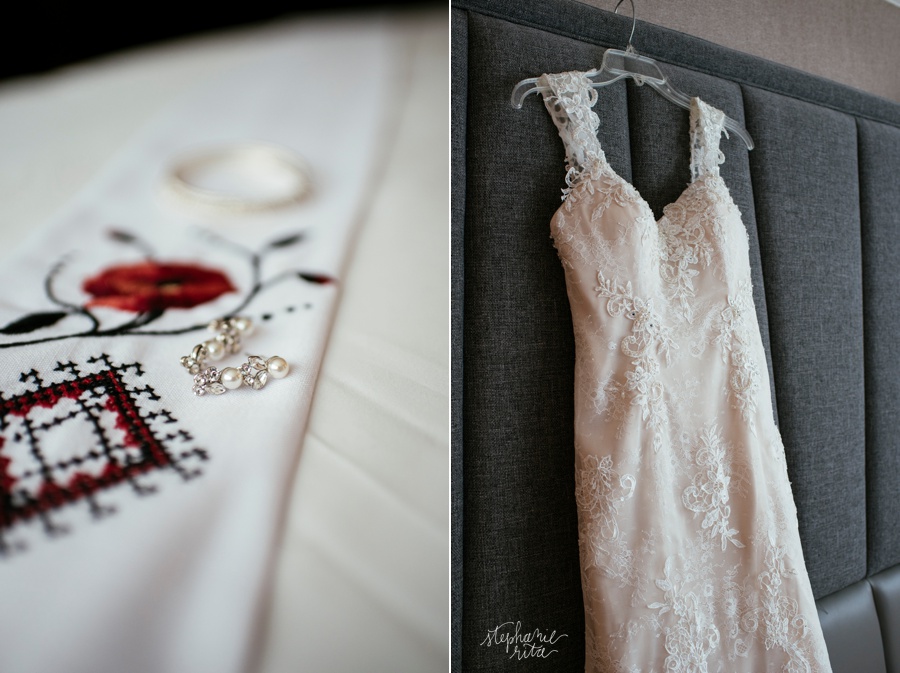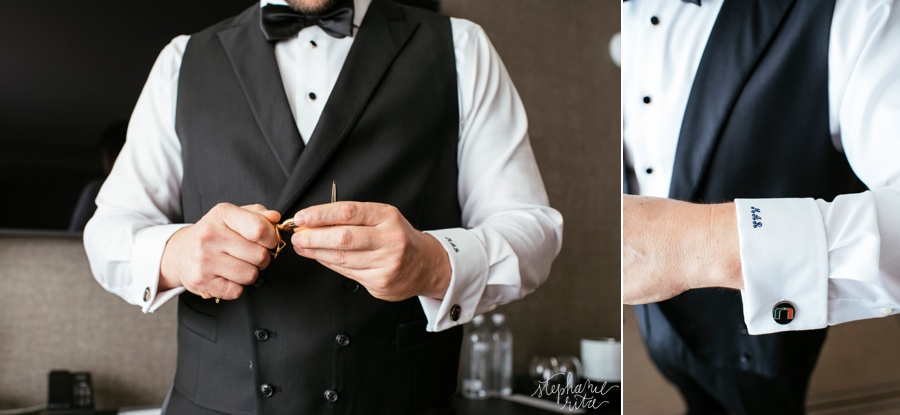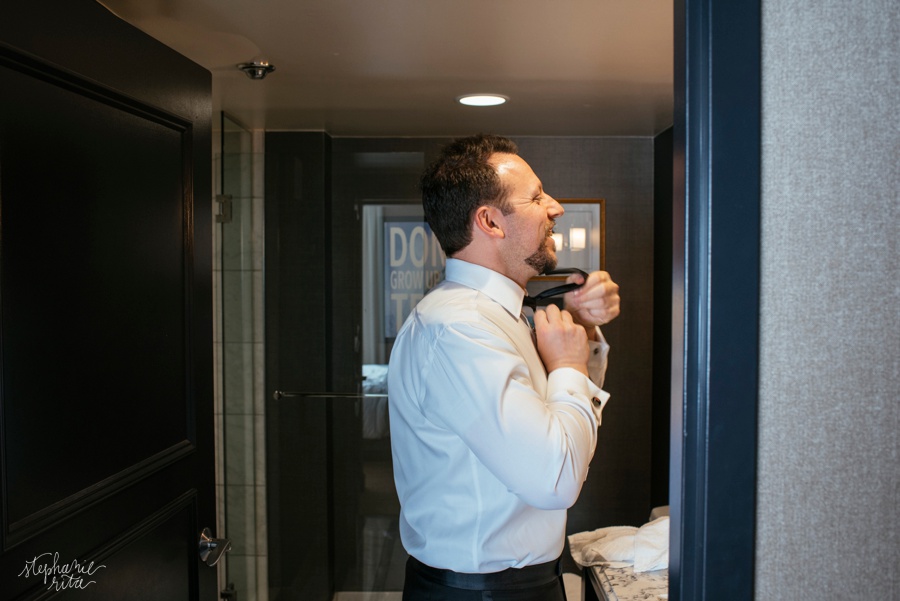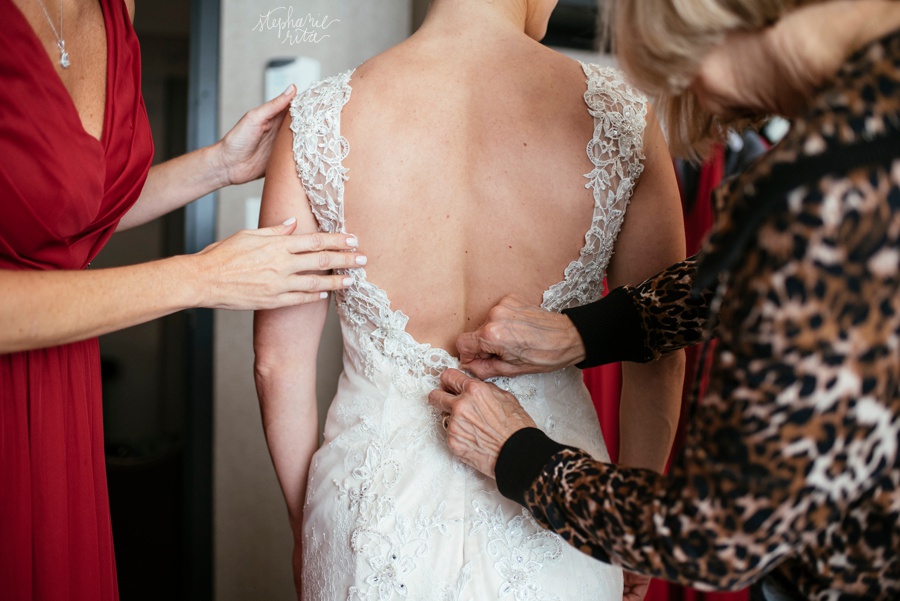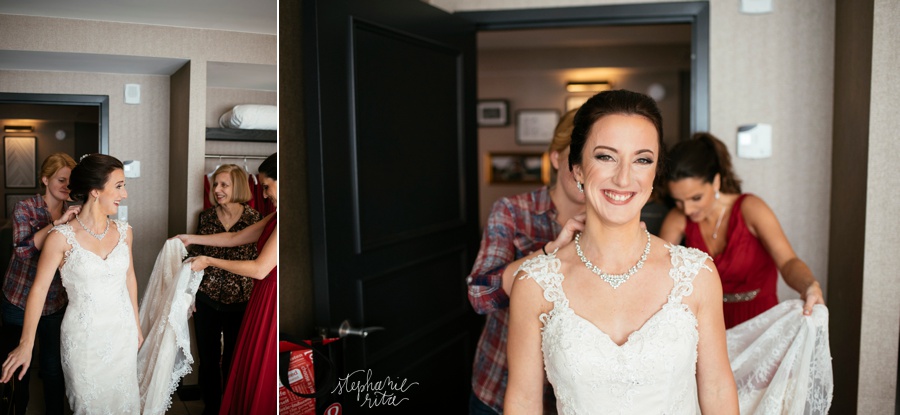 This moment between Larissa and her mom is one of my favorites from the day!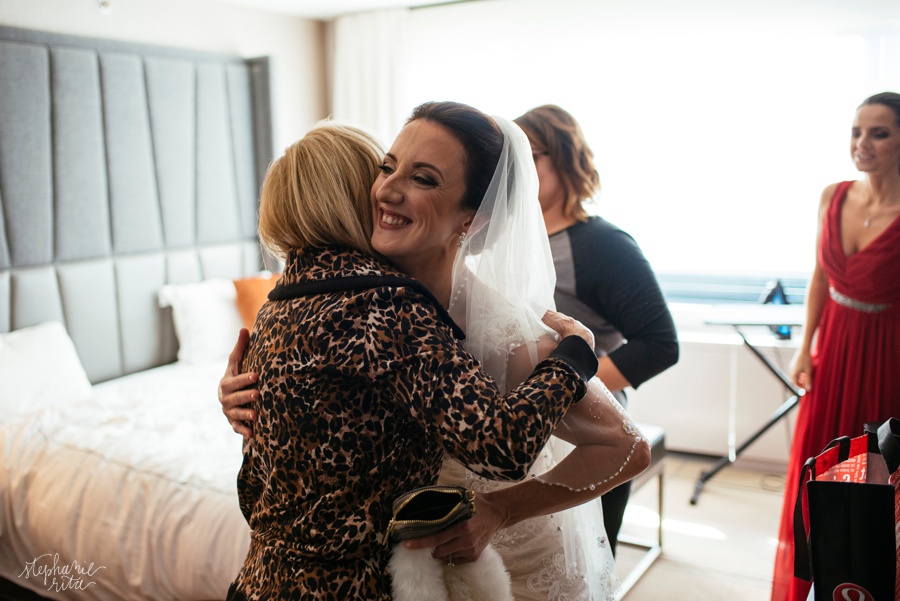 Larissa, her MOH and I hopped in a limo and set off for the Jefferson Memorial, where Larissa and Michael would do their first look. Gorgeous day plus iconic backdrop equals EEE!!!! 🙂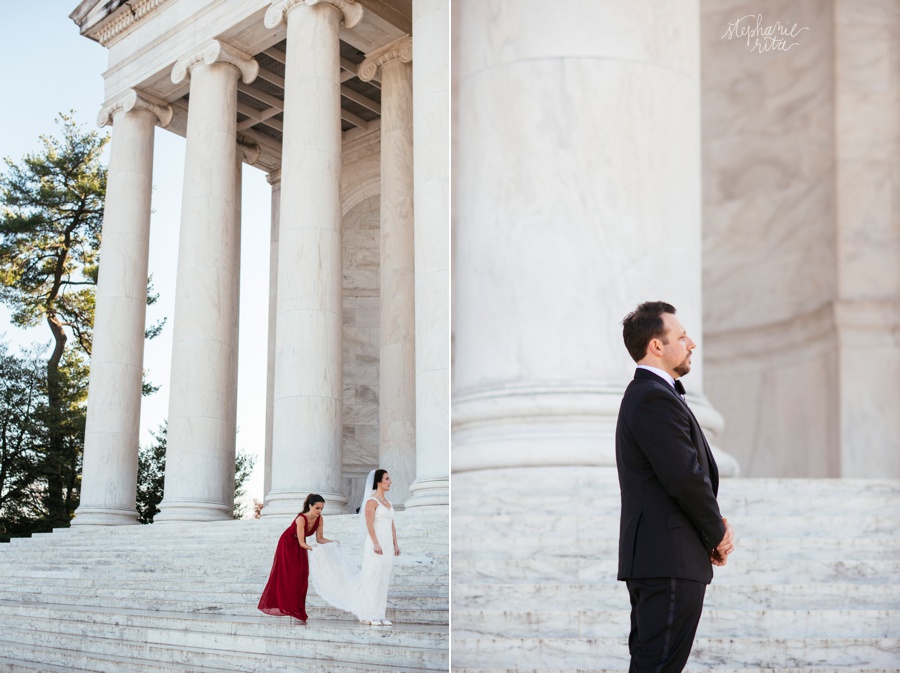 Can't handle it. These two are too sweet.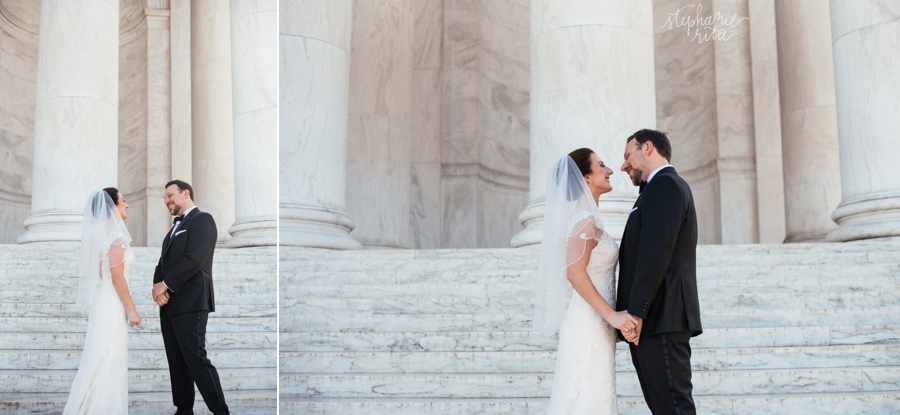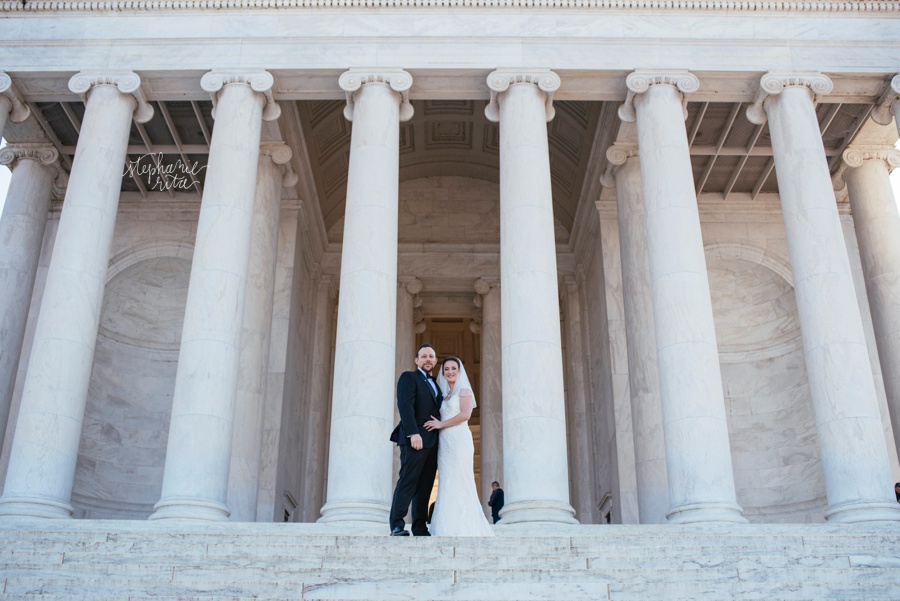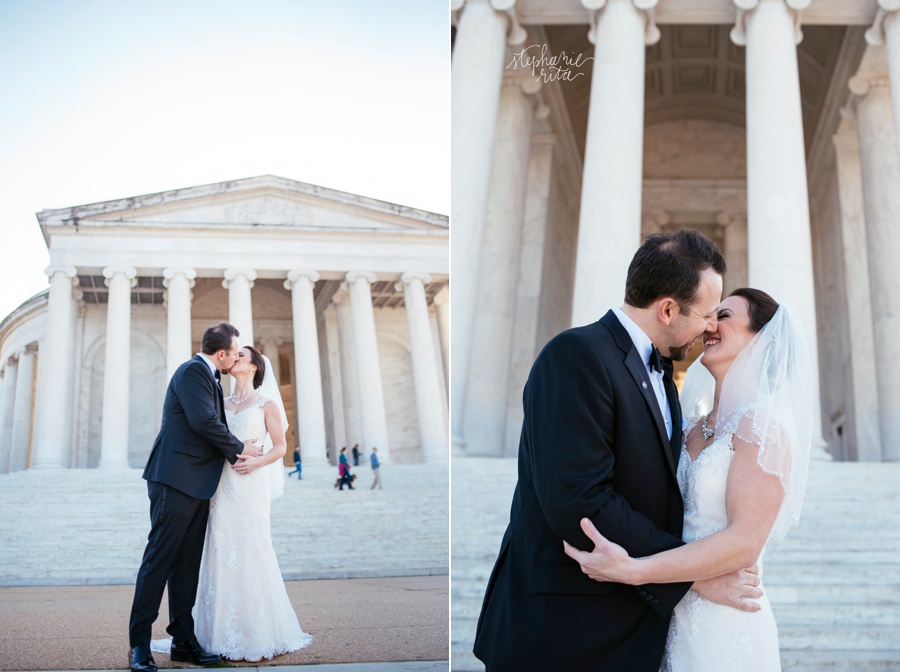 Then we limo-ed to a bunch of other iconic DC spots: The Lincoln Memorial, with views of the Washington Monument, the gorgeous rotunda in the National Gallery of Art, and the Neptune fountain, which is near both the Library of Congress and the Capitol Building.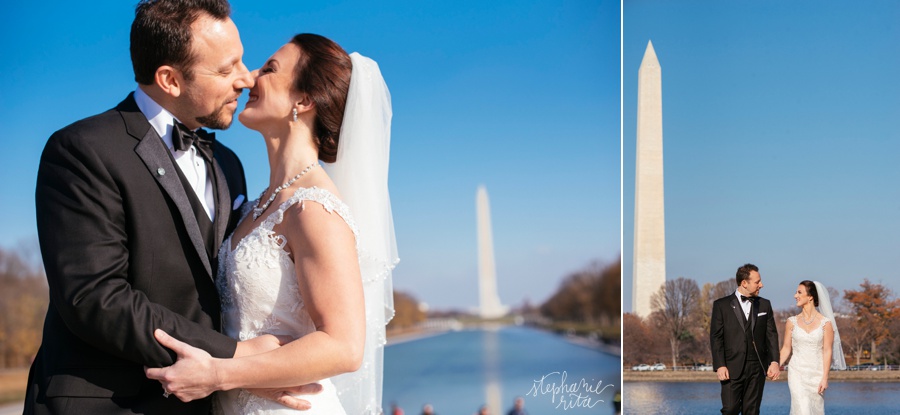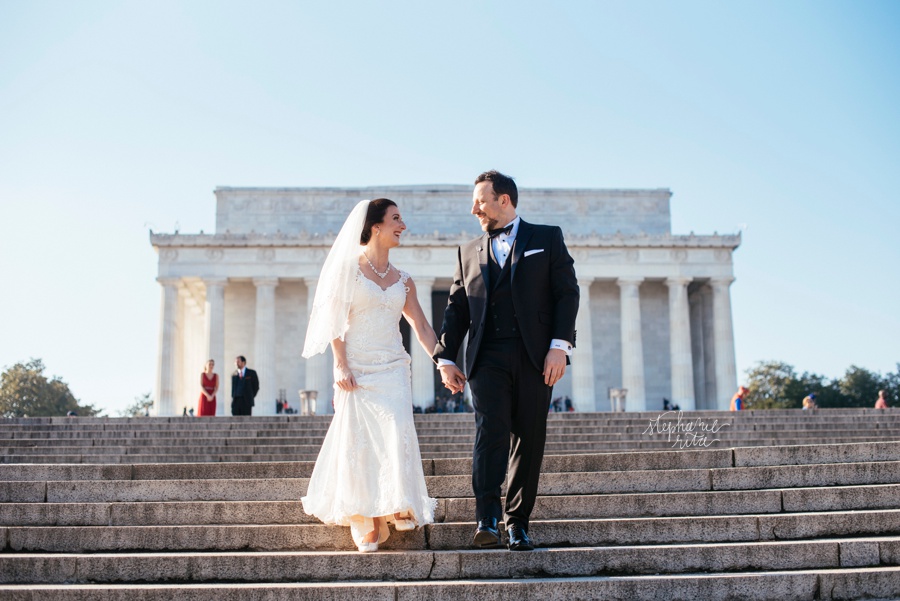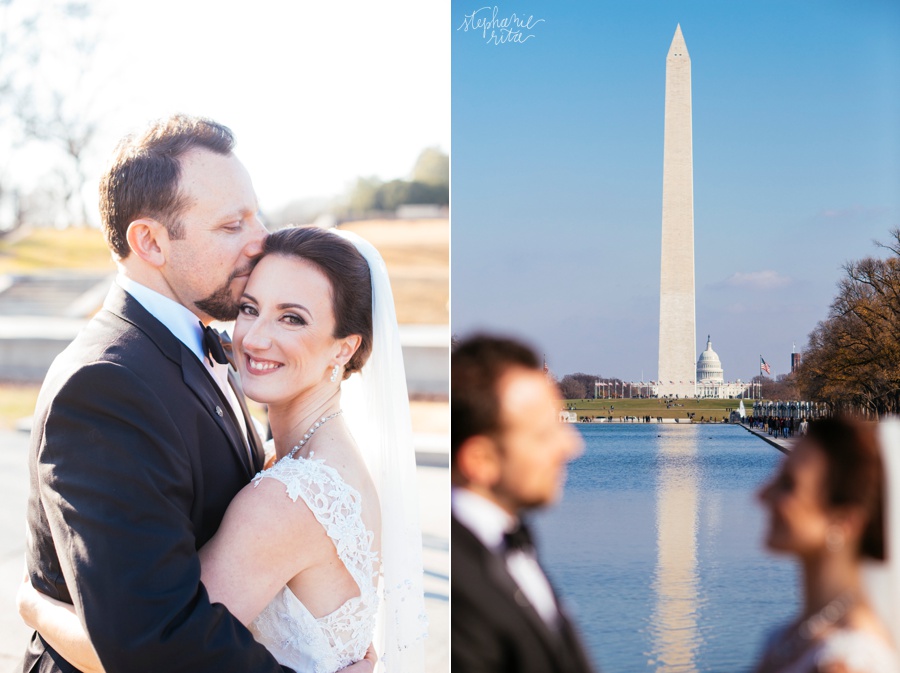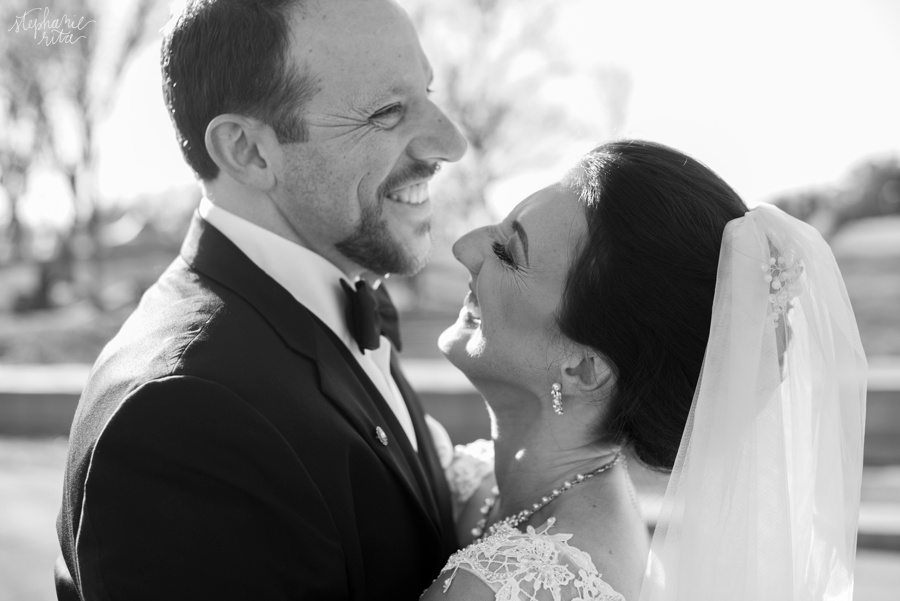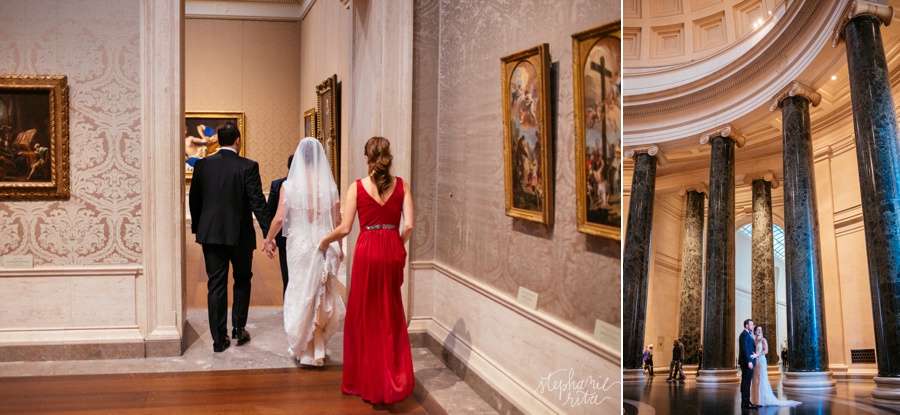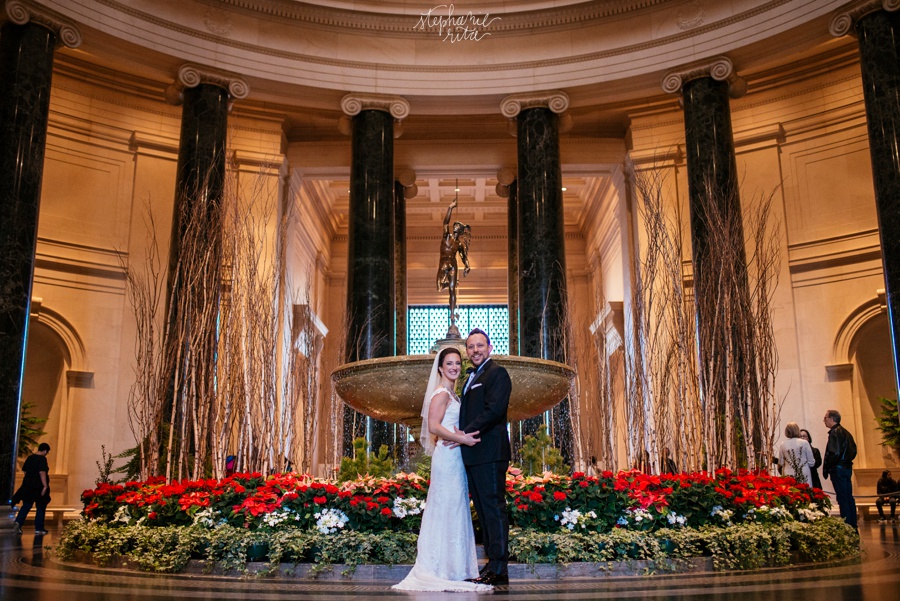 Guys. I can't believe I got to photograph these locations. DC is my favorite American city that isn't the city I live in, and I was living my best life while we did all these portraits.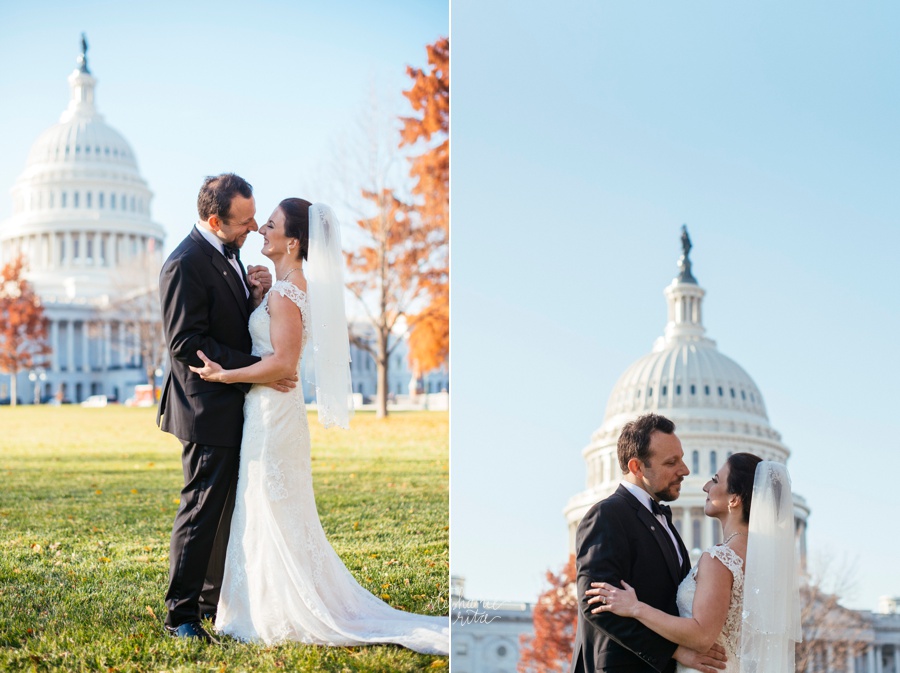 Fave!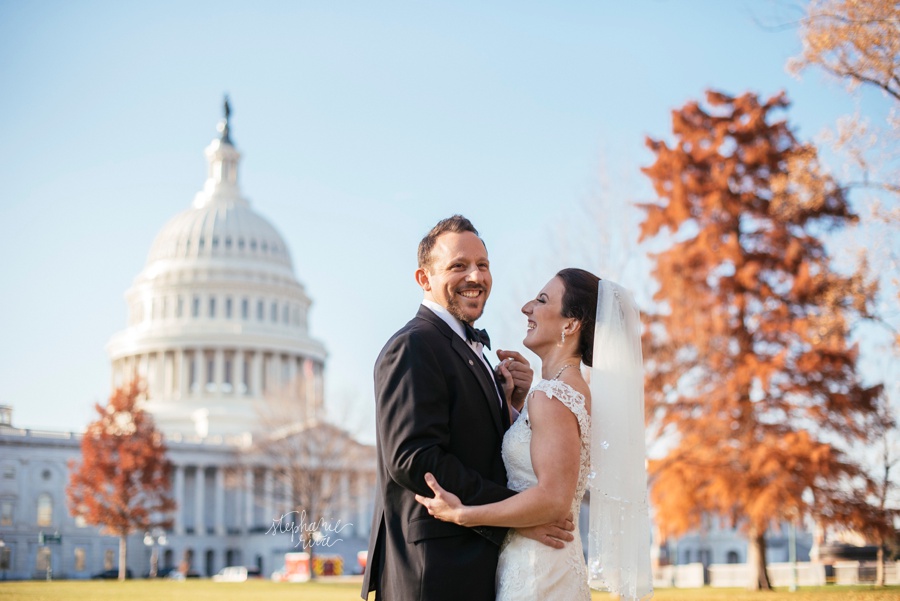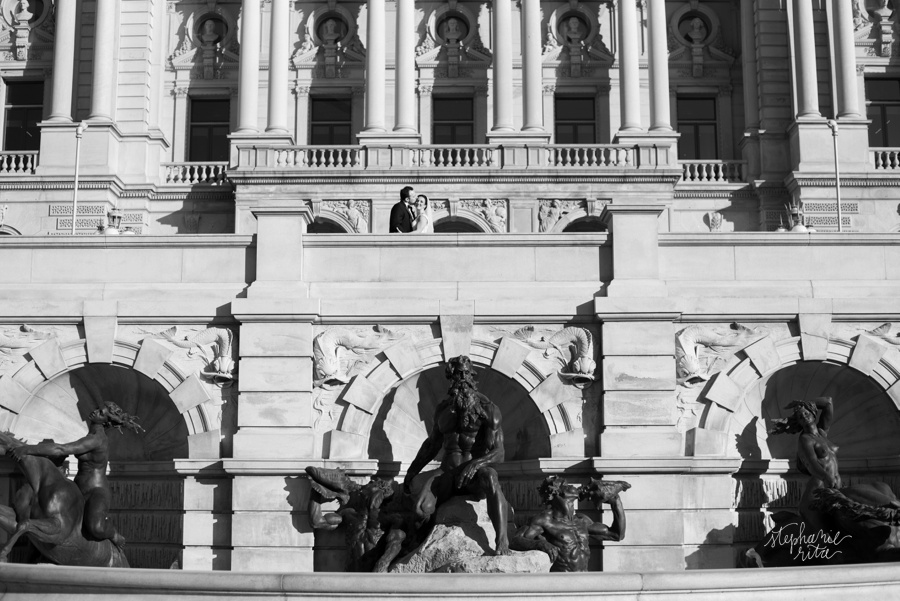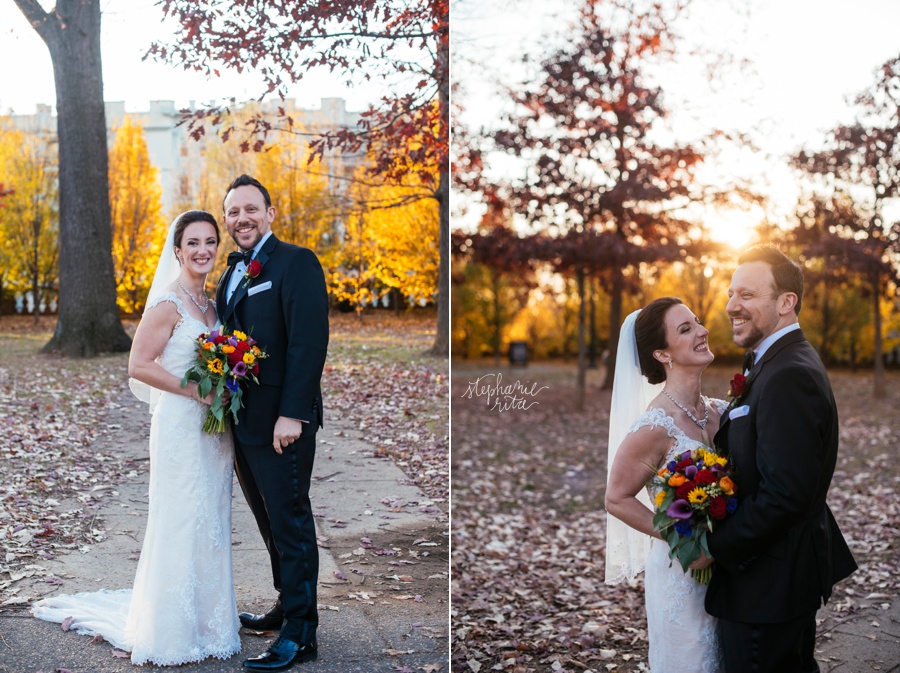 Love these fall-y bridal party pics!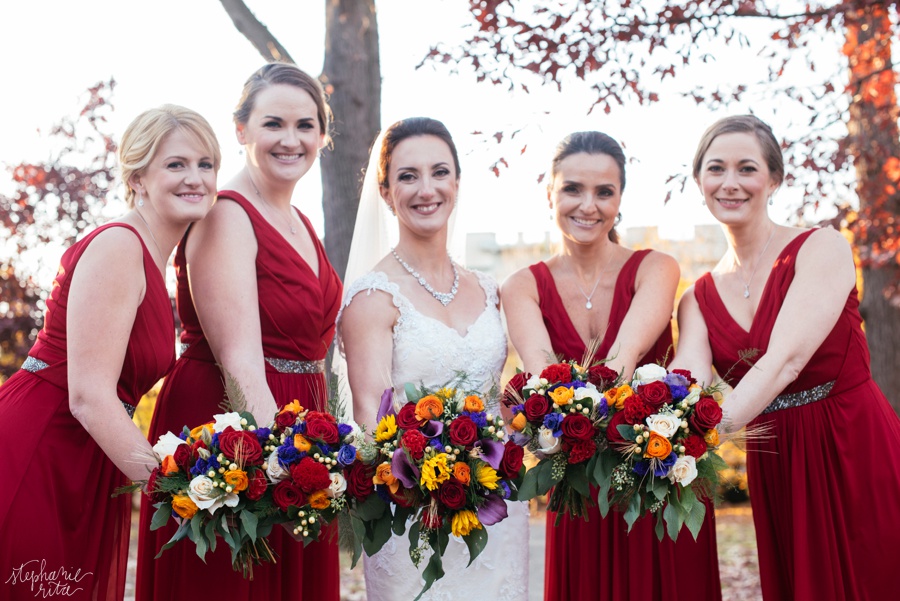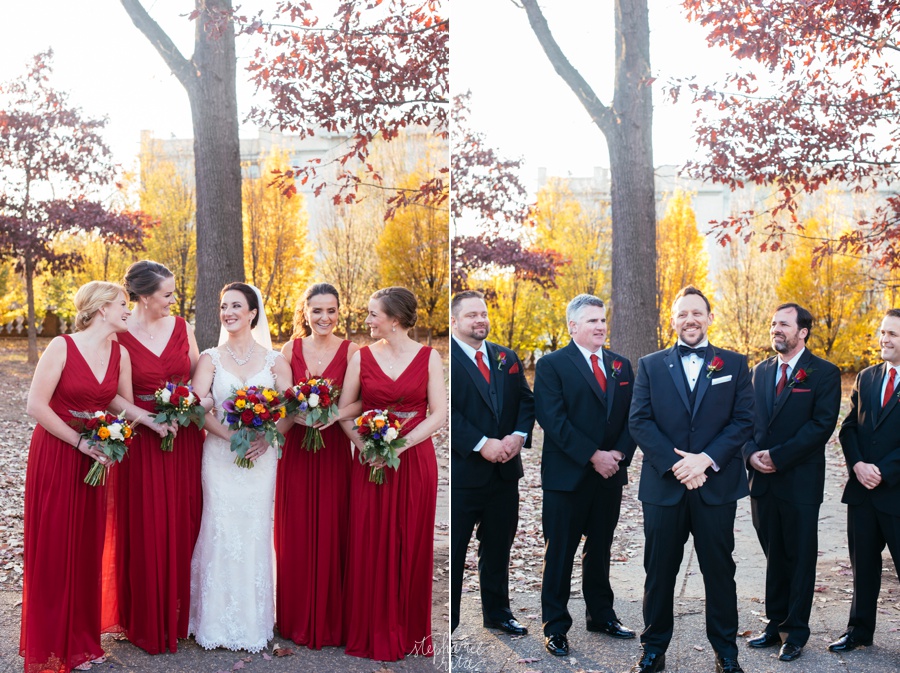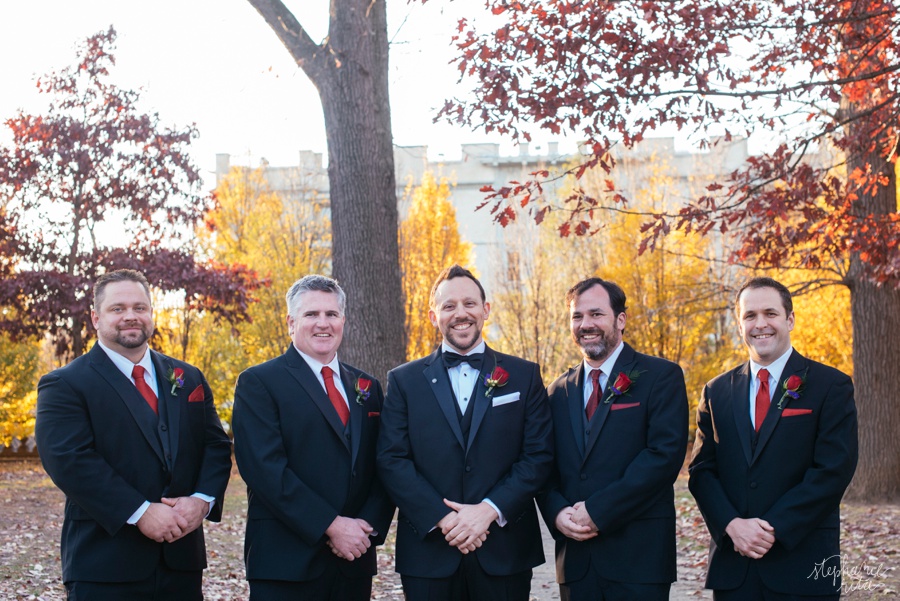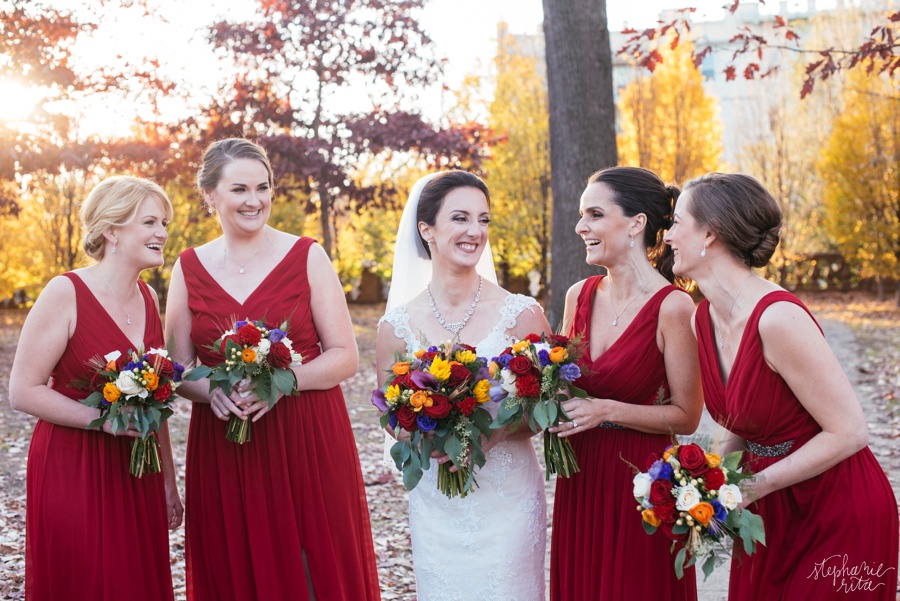 Larissa's parents said a touching Ukrainian blessing over the couple. Then L+M invited the rest of their families into the room and signed their gorgeous Ketubah with everyone around them.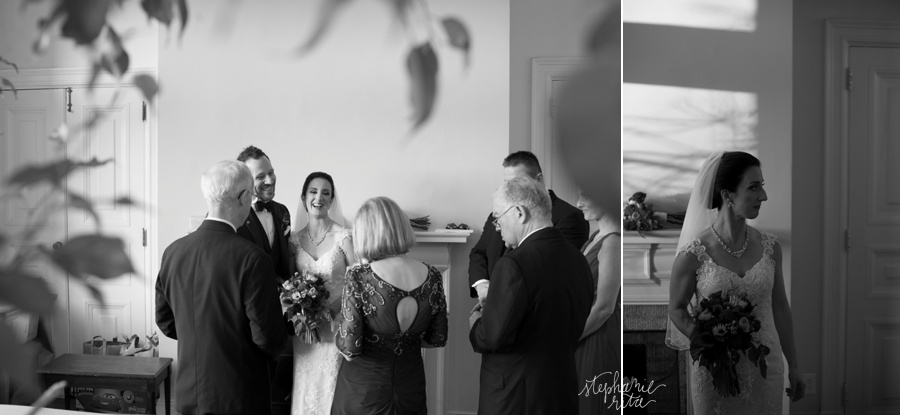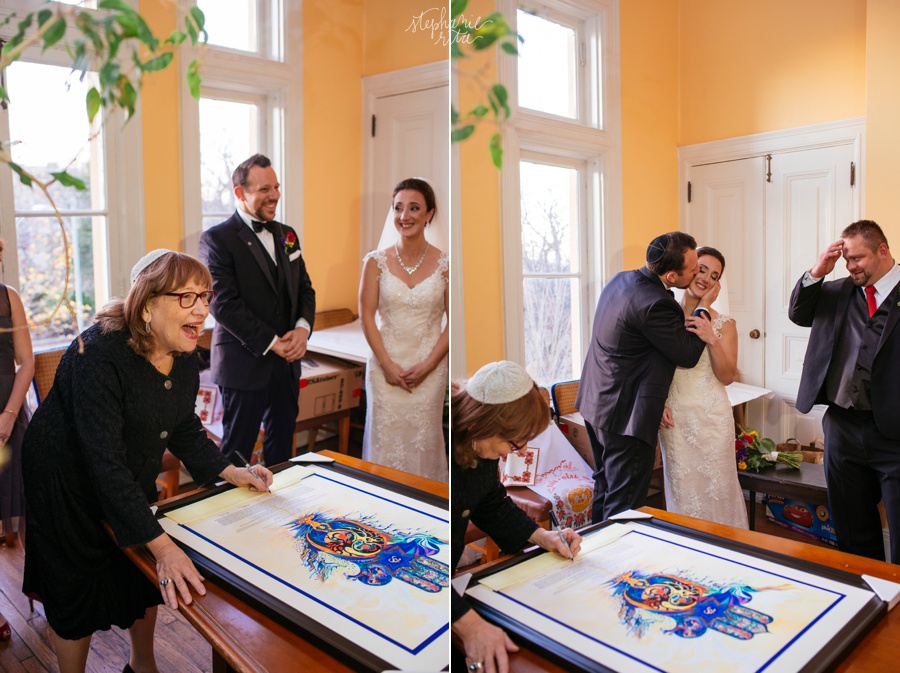 Then it was ceremony time!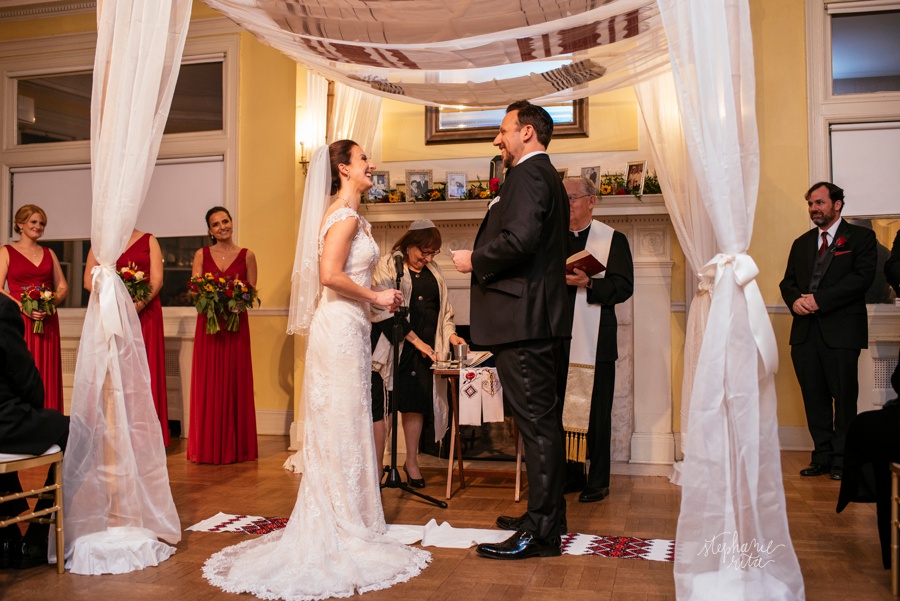 I love these expressions.

After the ceremony, there were high fives, toasts, and the reception began.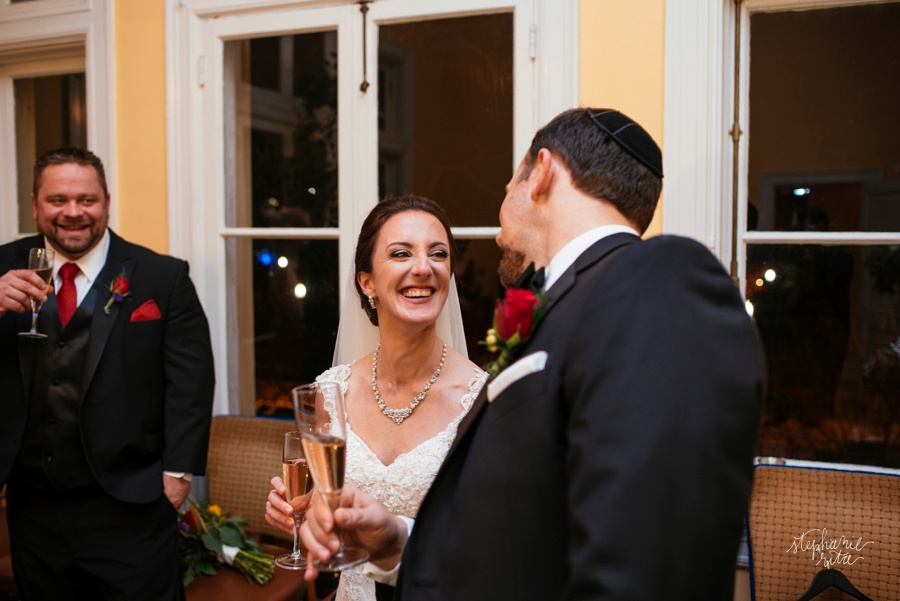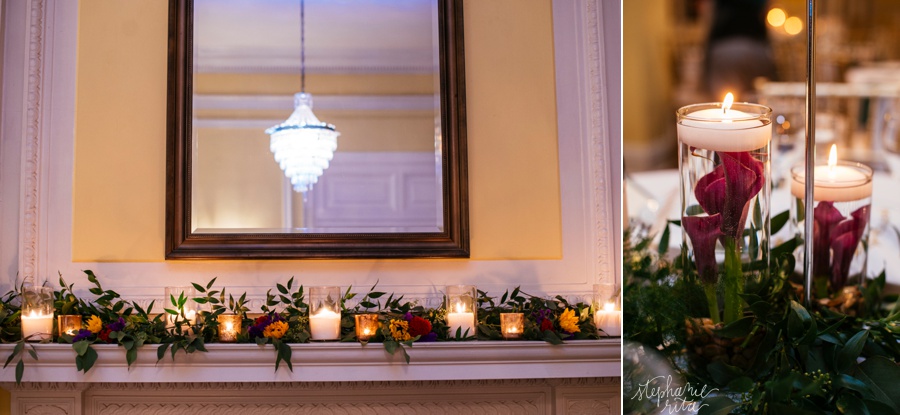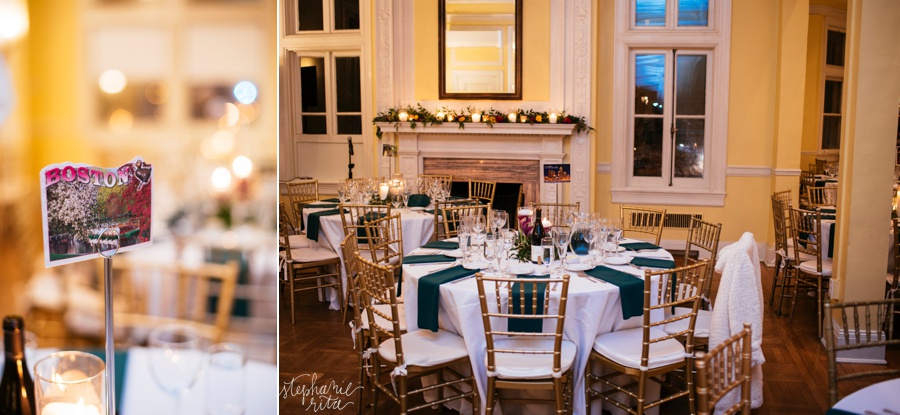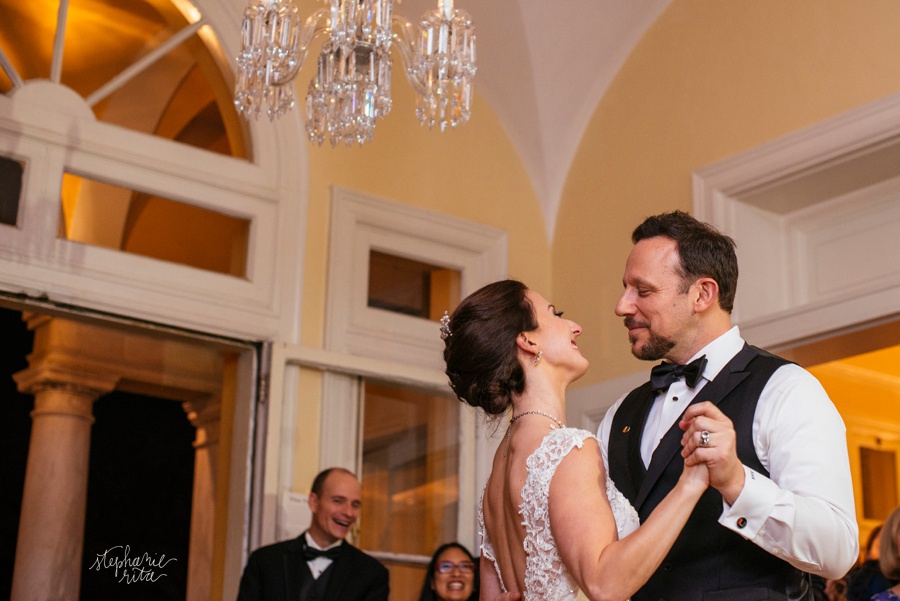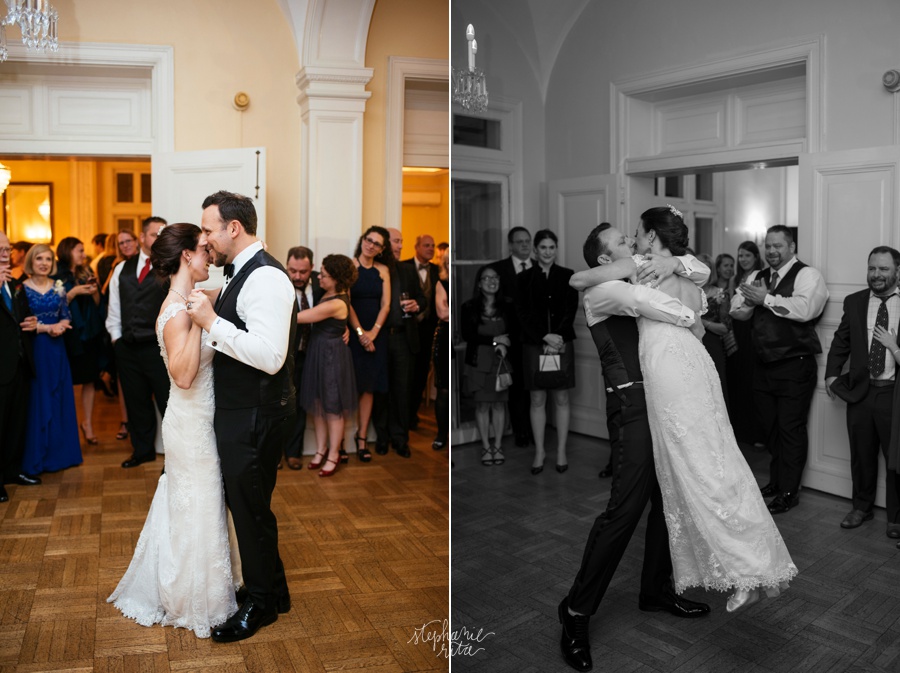 I loved all the tradition L+M brought to their dance party. The hora and various Ukrainian dances were so fun to photograph!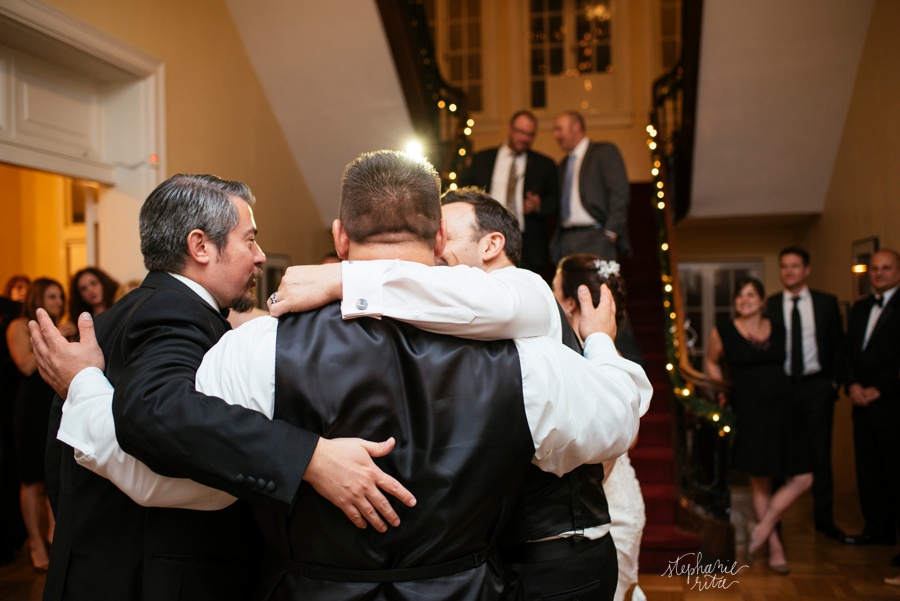 They finished the night with a kiss and a selfie 😉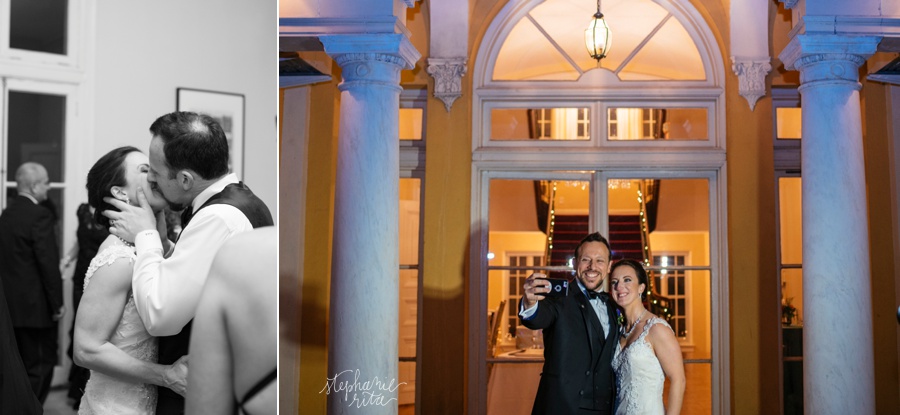 Congrats again L + M! Your day was so wonderful. Thanks for having me be a part of it. ~S
~*~
Thank you to this incredible DC wedding vendor team!
Wedding Coordination: The Party Bea
Venue: Josephine Butler Parks Center
Cake: Amphora Bakery
Makeup: Izzy B Makeup
Hair: Bombshell Blowouts
Catering: Eat & Smile Catering
Band: Bachelor Boys Band