Bella is a senior! She is thoughtful, energetic, a nature lover, and a competitive swimmer. She's already committed to swim for Boston University next year! Super impressive. It was so fun to meet her and get creative with her senior photos last week. Enjoy these sneaks!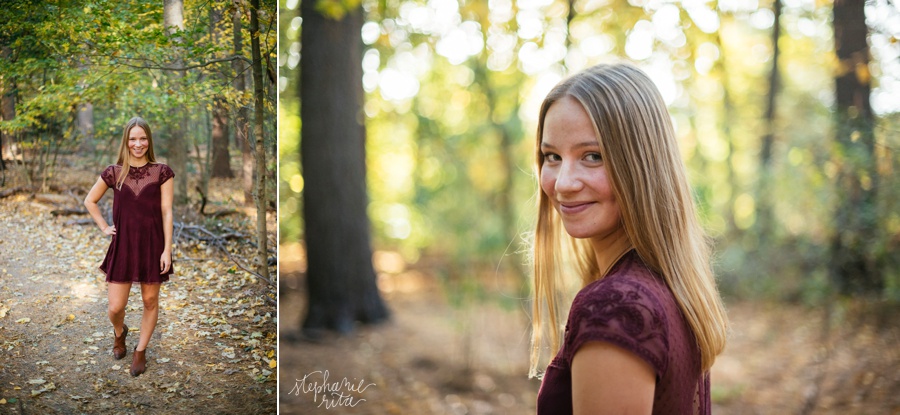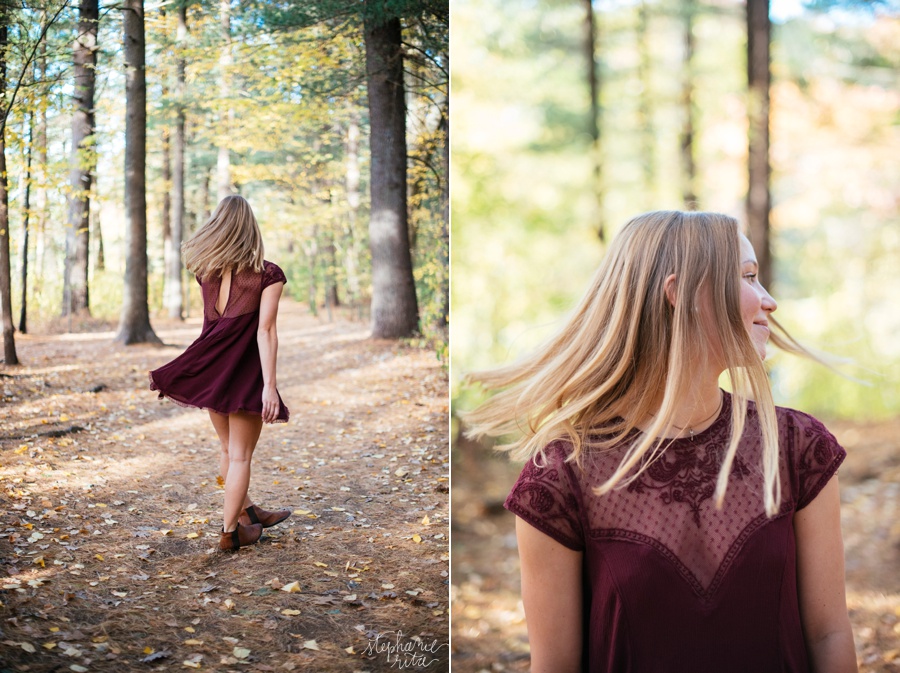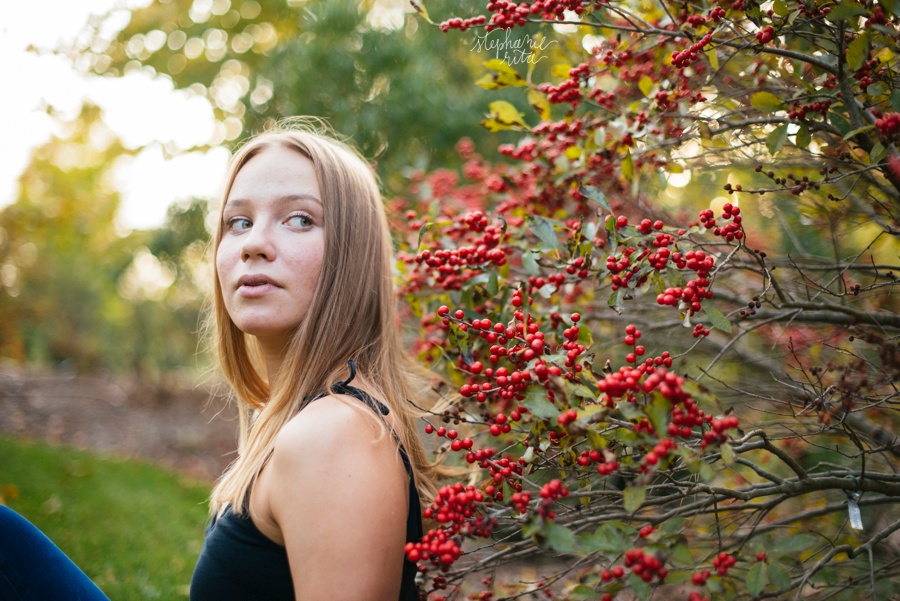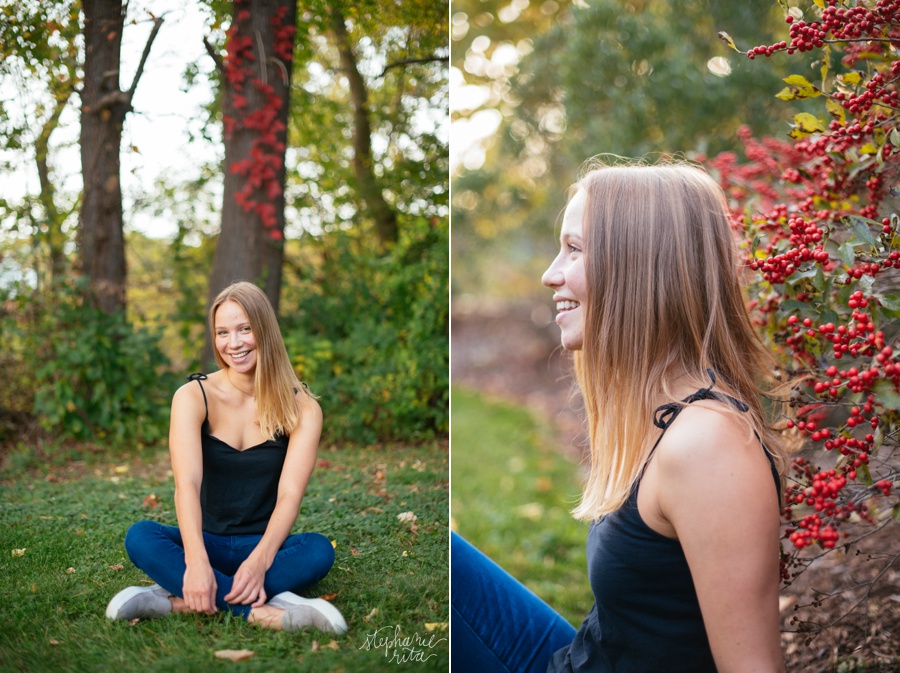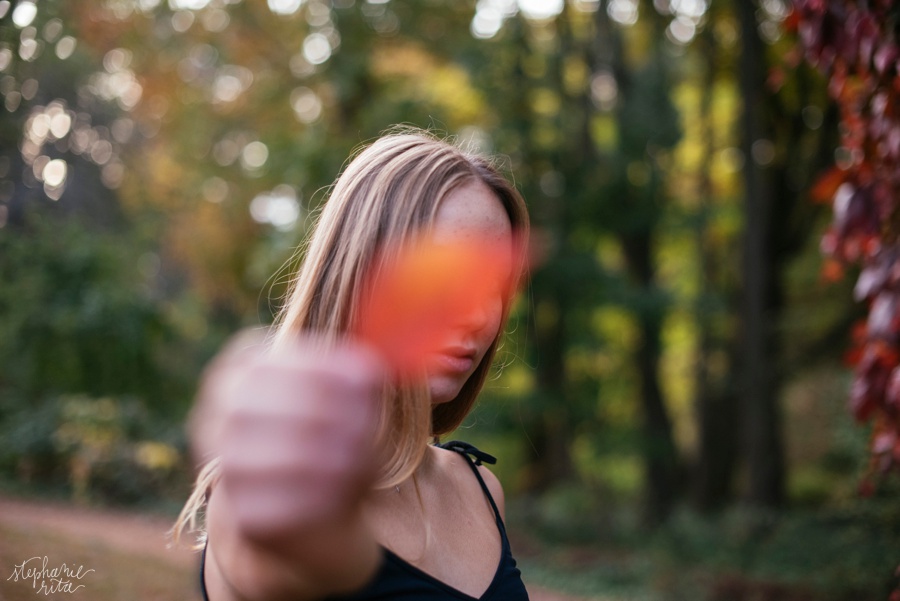 These two are my faves!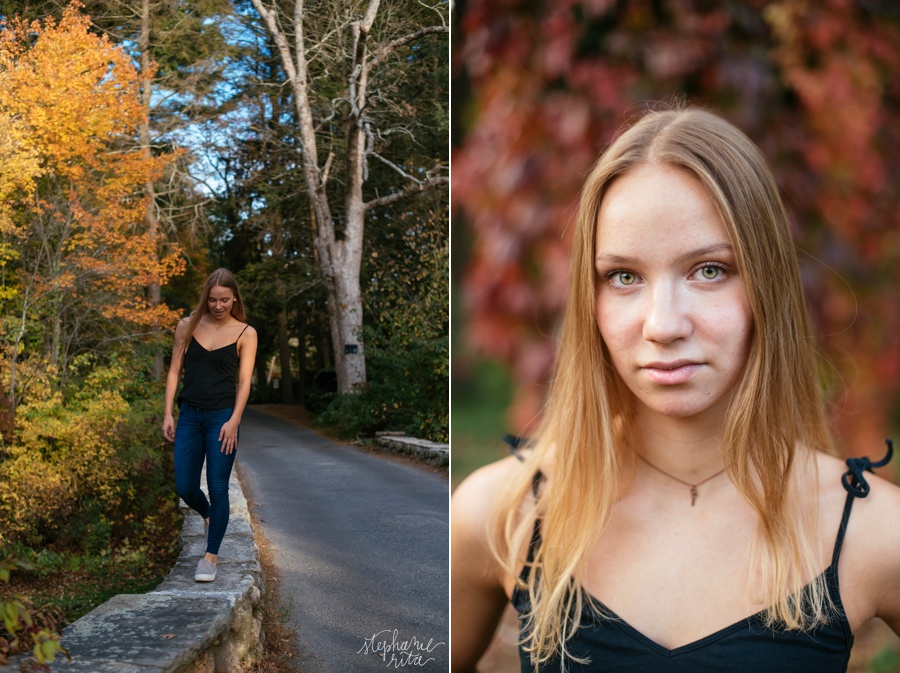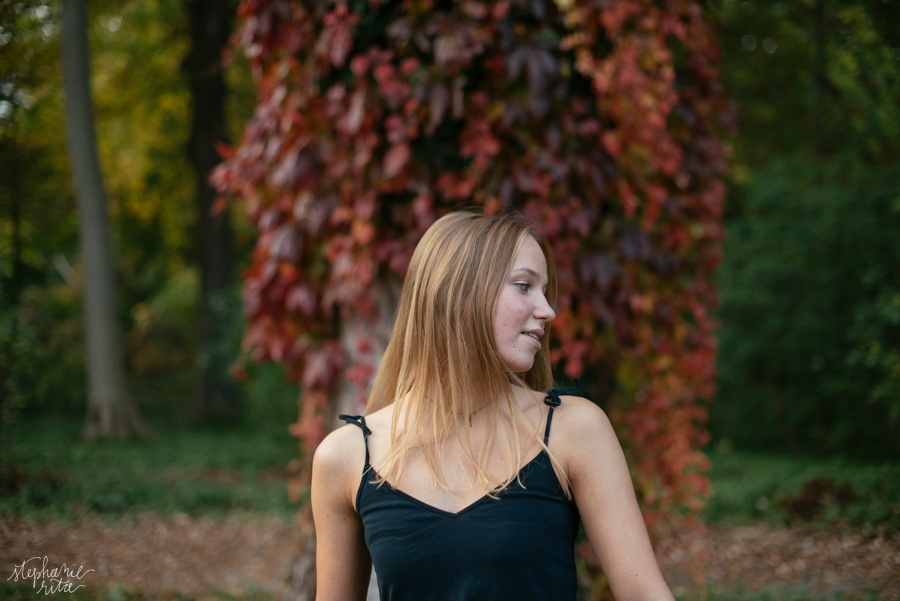 Bella's sister Maxine came to the session, so we had to get a sister pic before we ended!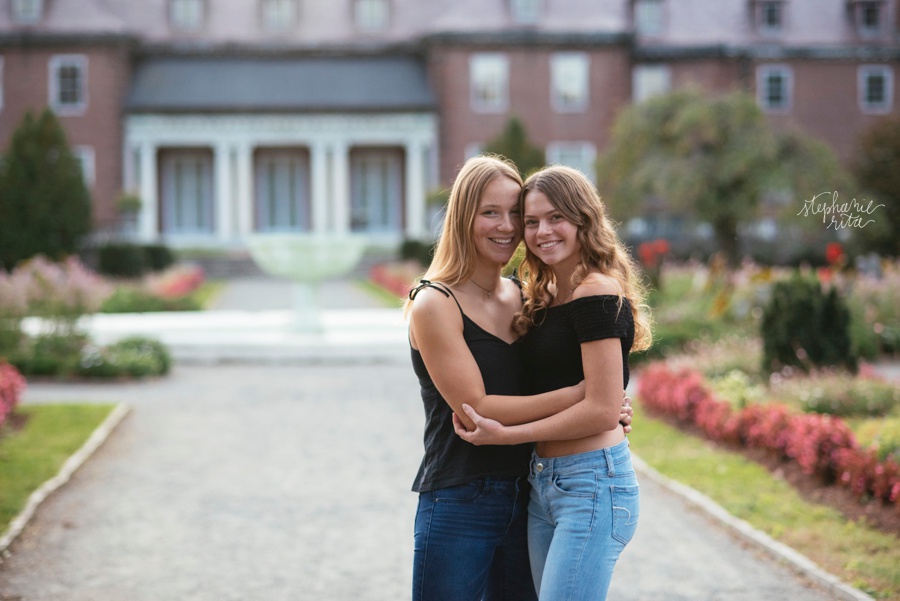 ~*~
Stephanie is a portrait and wedding photographer in Natick, MA. If you're looking for updated portraits need a portrait photographer, especially in the Natick, Newton & Wellesley areas, please email!