Karen and I met through the Boston blogging community last summer and I am so glad we did! Pretty soon after we met we realized that we live in the same town, not even 5 minutes from each other! Small world, right?
Karen is a superstar interior designer and house flipper in the metro west area of Boston! Her designs are stylish and modern, with a touch of vintage treasure. She loves finding unique pieces at thrift stores and yard sales, and pairs those finds with modern colors and lines. I LOVE her style!! This winter Karen started a website refresh and needed new brand images to capture the fresh feel of her design style and new site. She invited me into her (perfectly designed) home and we had a great time making the following photos. I hope you enjoy!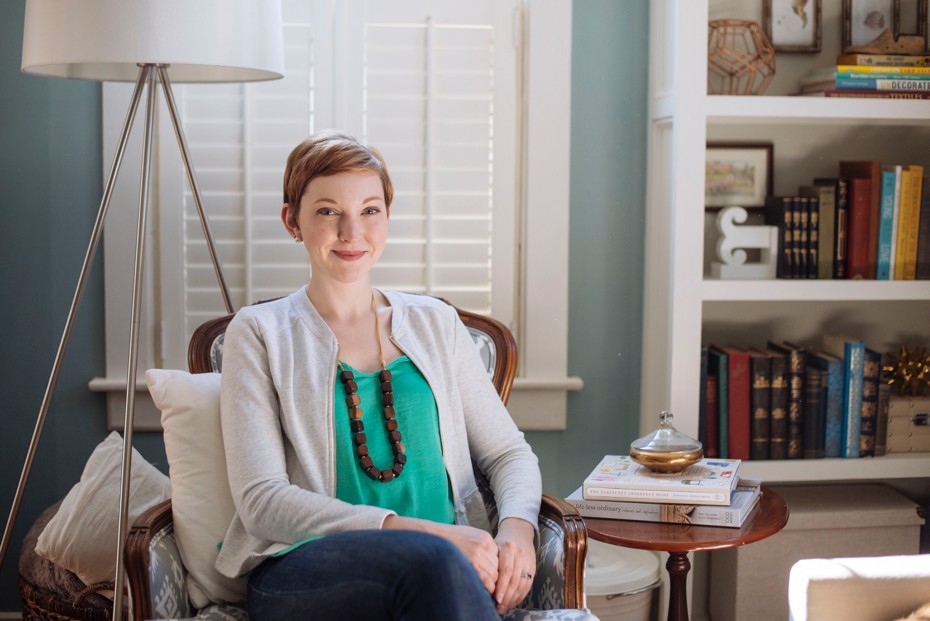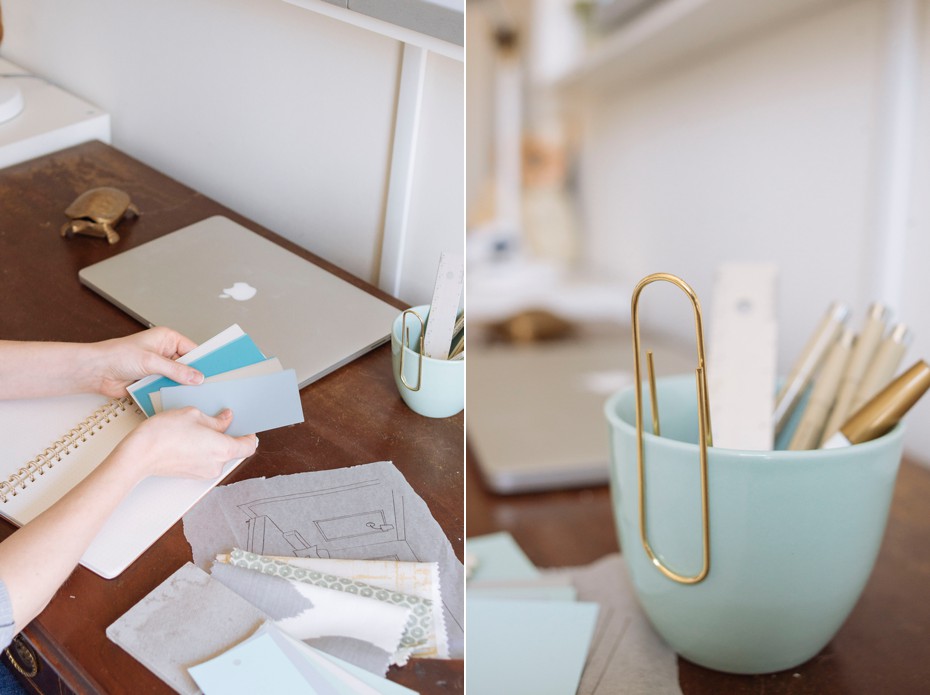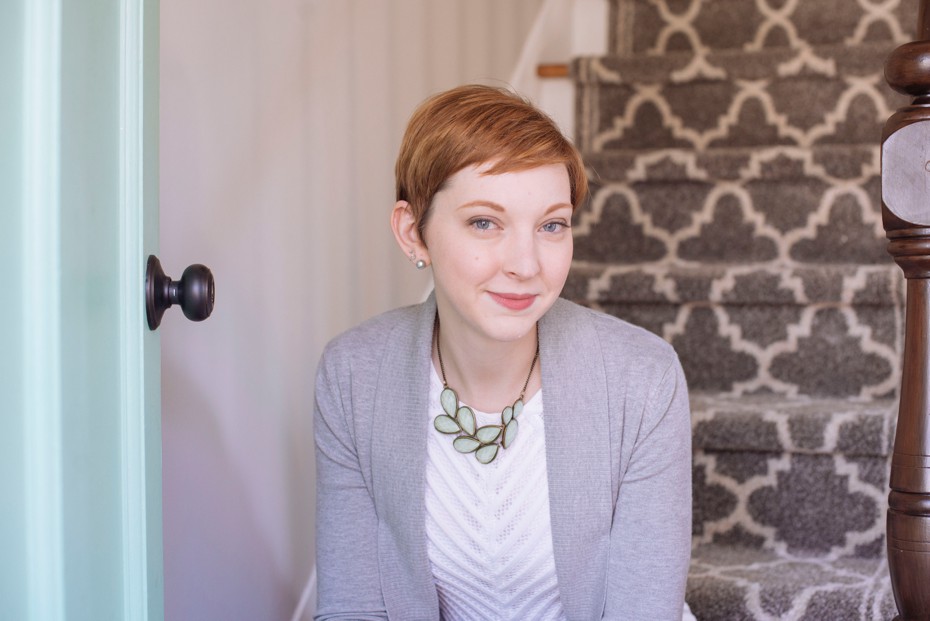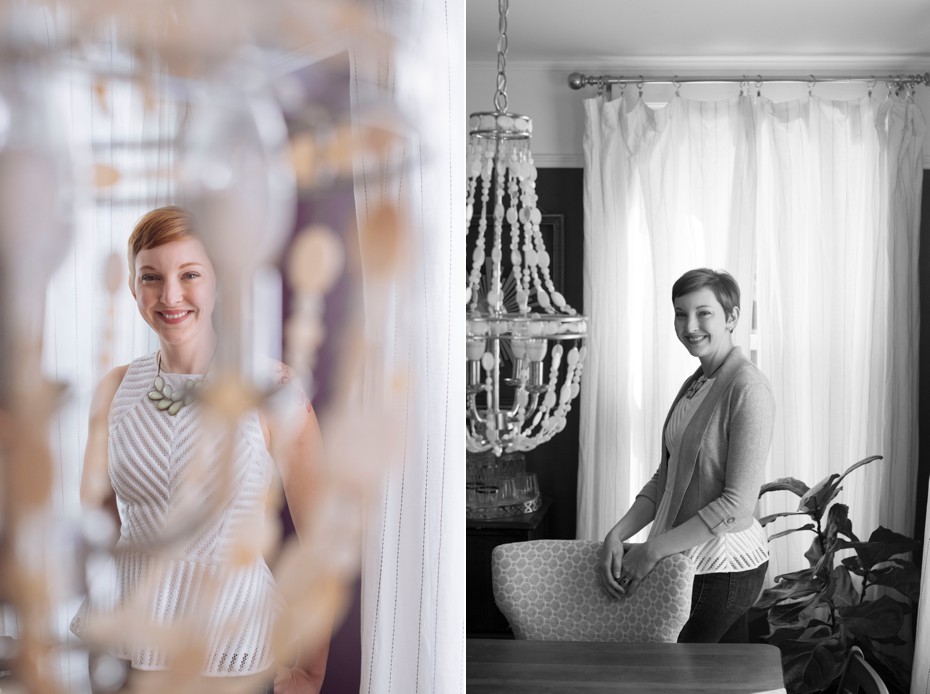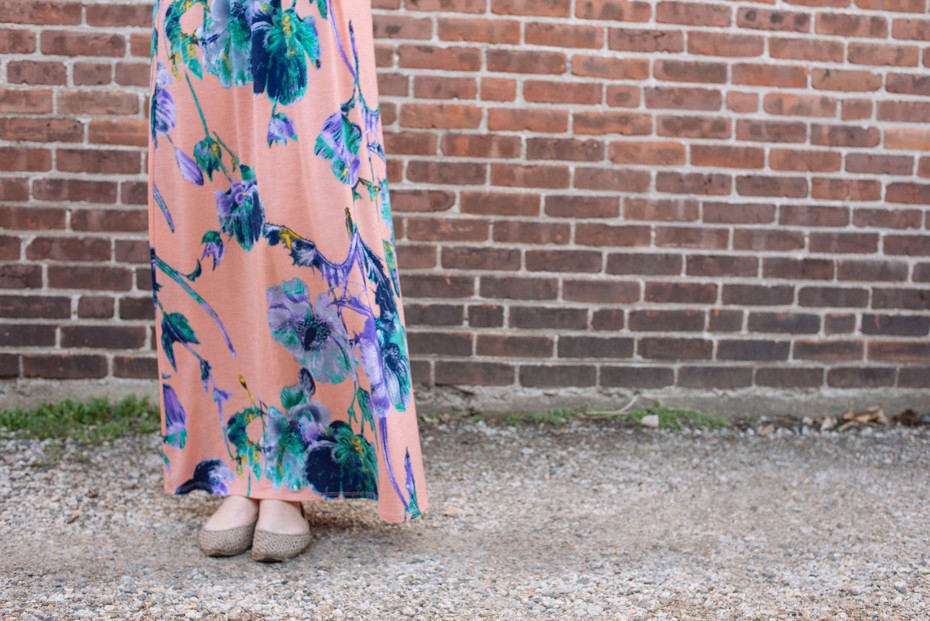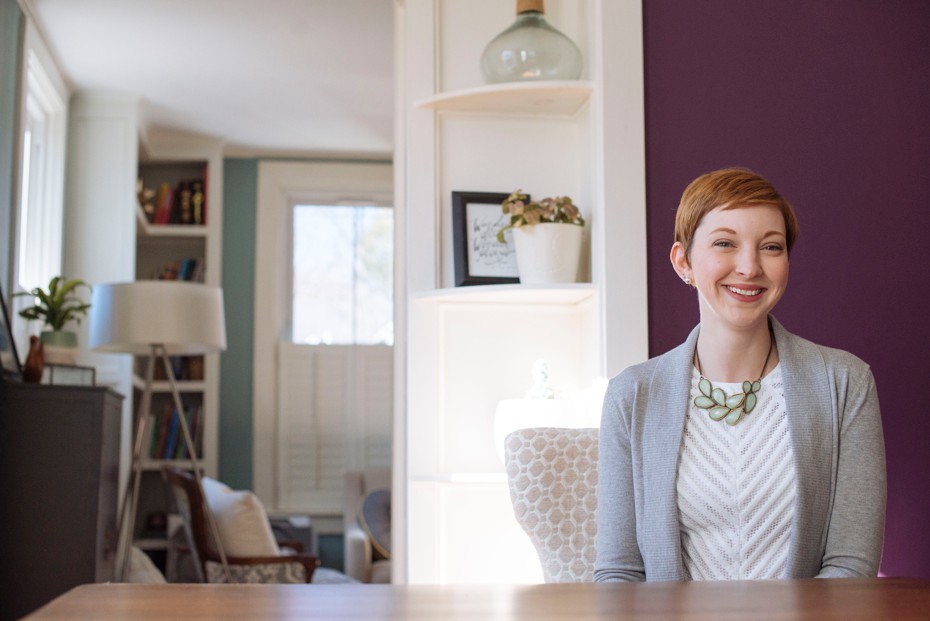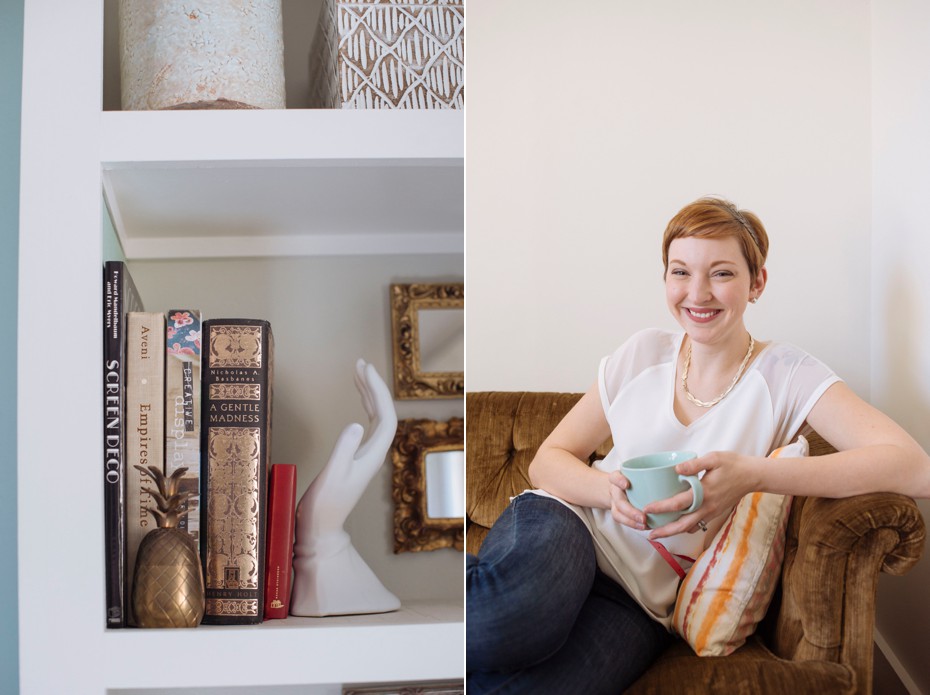 FYI she made those gorgeous built-ins herself!! Told you she's a superstar.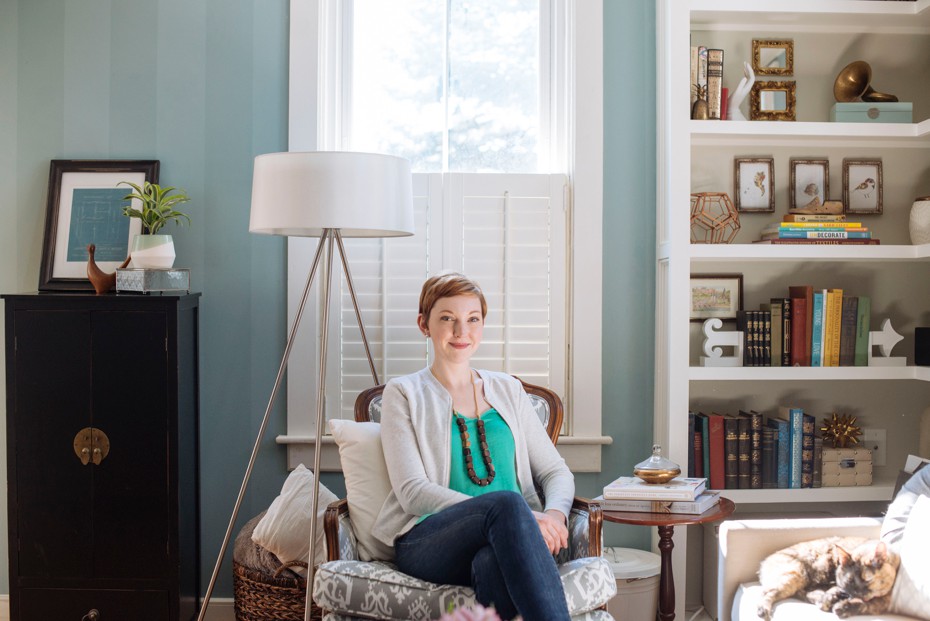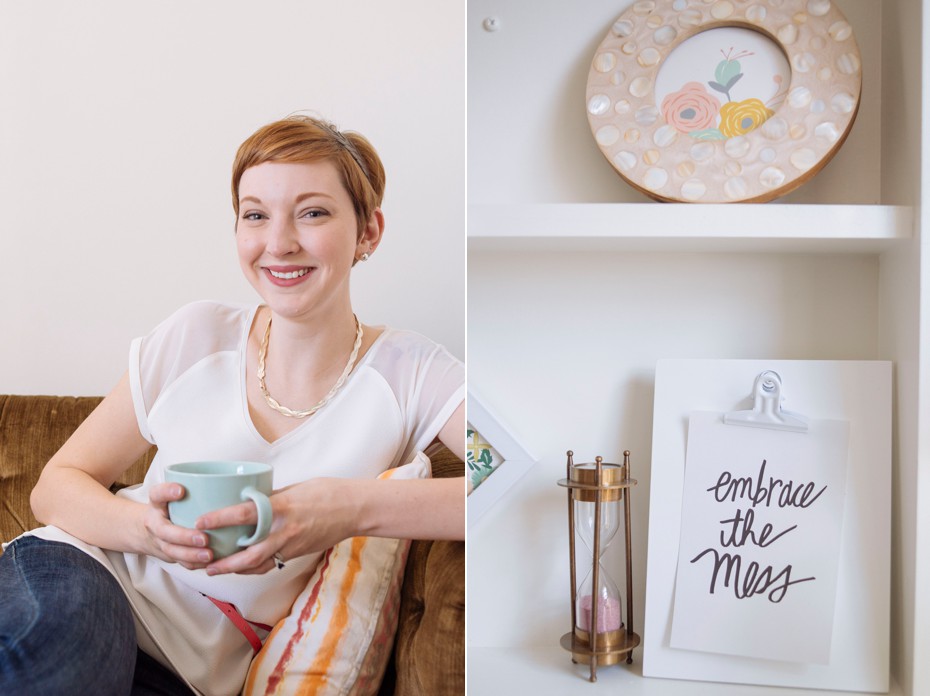 ~*~
Stephanie is a wedding and portrait photographer in Natick, MA. If you're looking for updated brand photos or head shots and need a portrait photographer, especially in the Natick, Newton, Wellesley and Greater Boston areas, please email her directly at stephanieritaphoto@gmail.com. Thank you!