Amanda and Dana are engaged! But let's back up a sec. In college, Amanda and Dana had heard stories about each other from one of their mutual friends, but had never had a reason to meet. Until! Their friend studied abroad in Italy! So during a fateful spring break, A + D separately flew out to visit their friend, ended up meeting each other, and the rest is history! They can say it all started in Italy 🙂 BUT it continued at UConn, which is where they chose to do their engagement session!
We started out on top of a big hill, near all the cow barns. It was raining, but luckily it wasn't a downpour and actually pretty sunny. All of a sudden we looked behind us and saw a DOUBLE RAINBOW!! And then they DANCED UNDER IT. What a great way to start our session!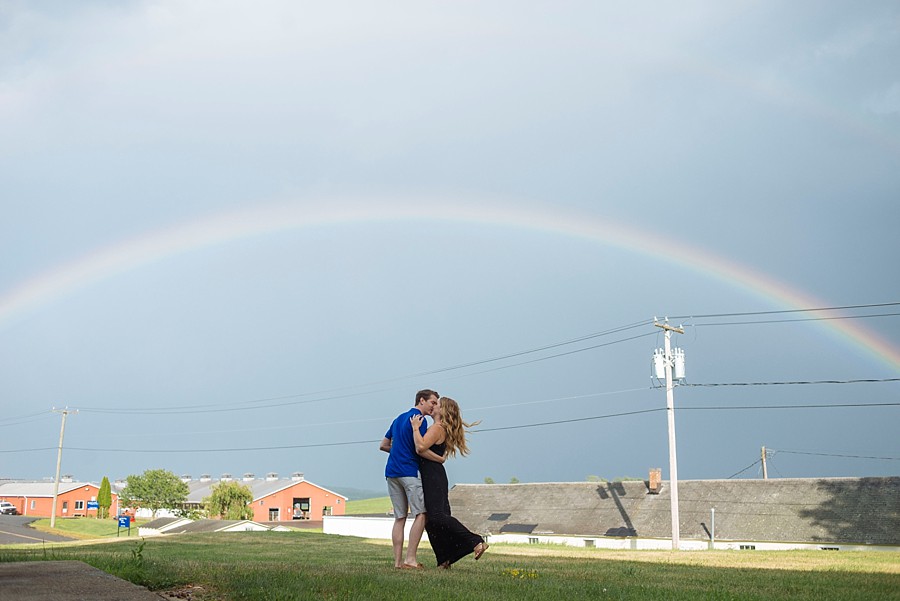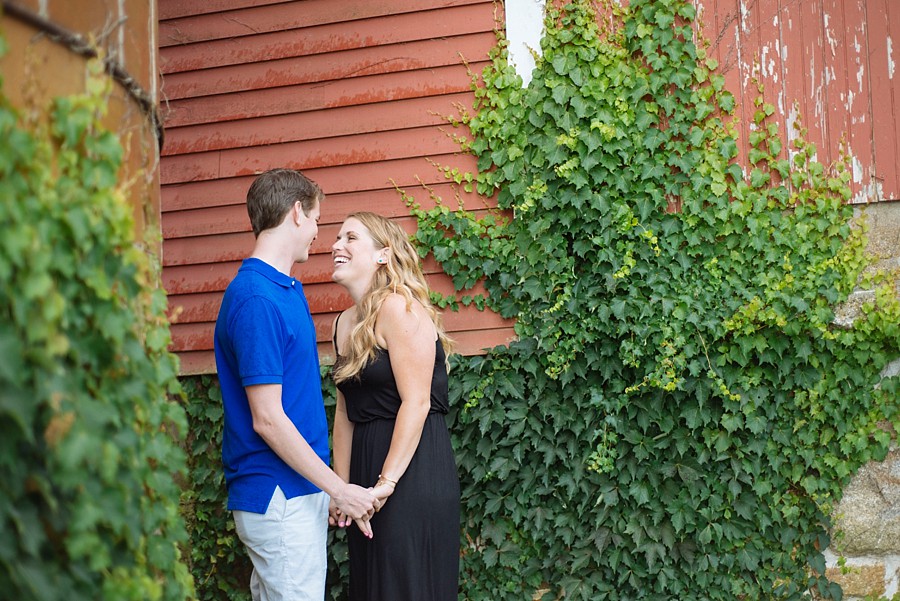 FAVORITE. EPIC. DOUBLE EPIC.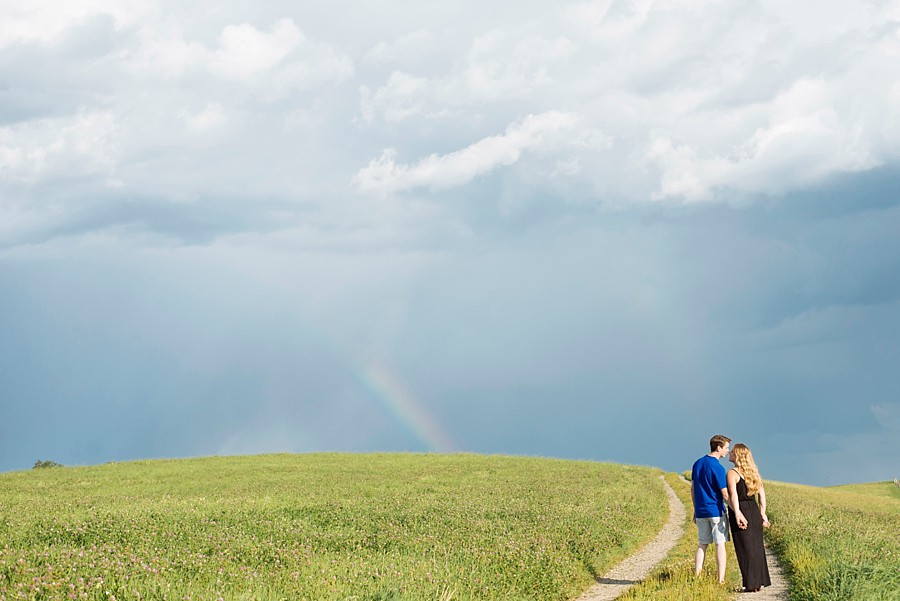 The left frame is my second fave. Cozy. Homey.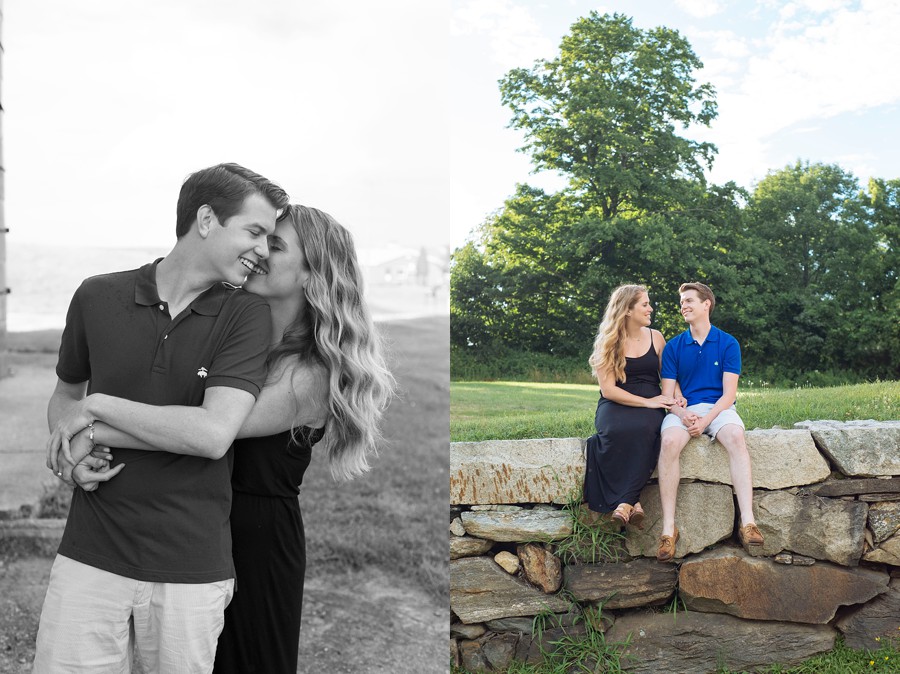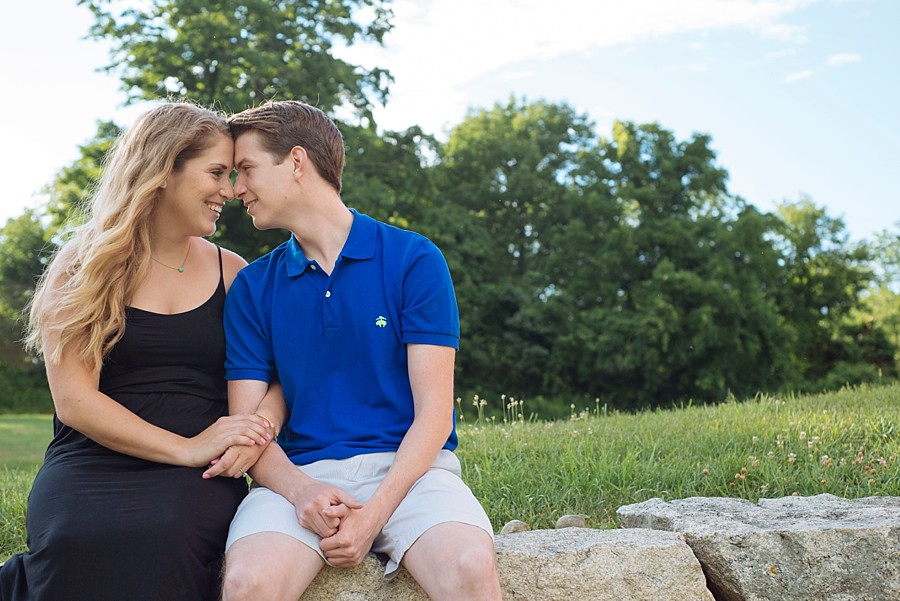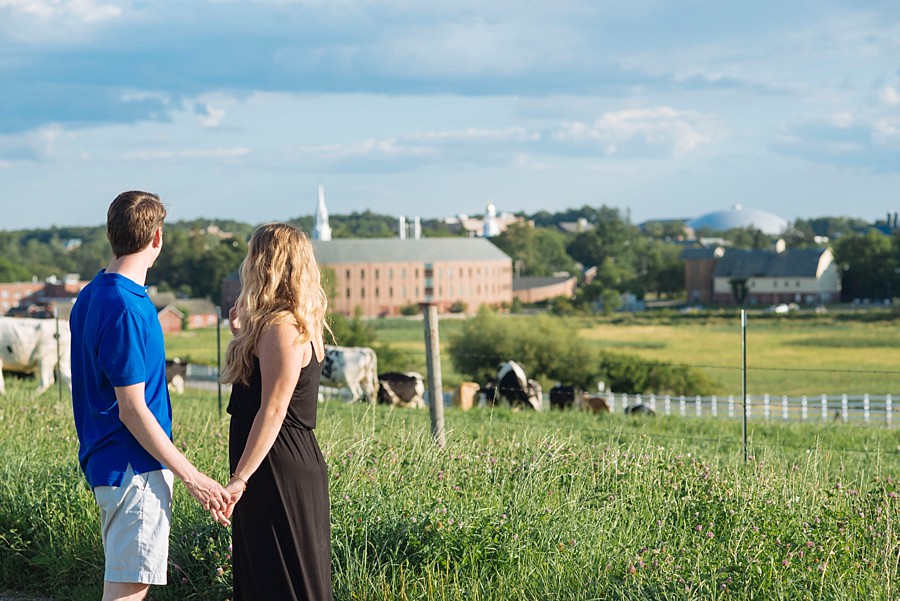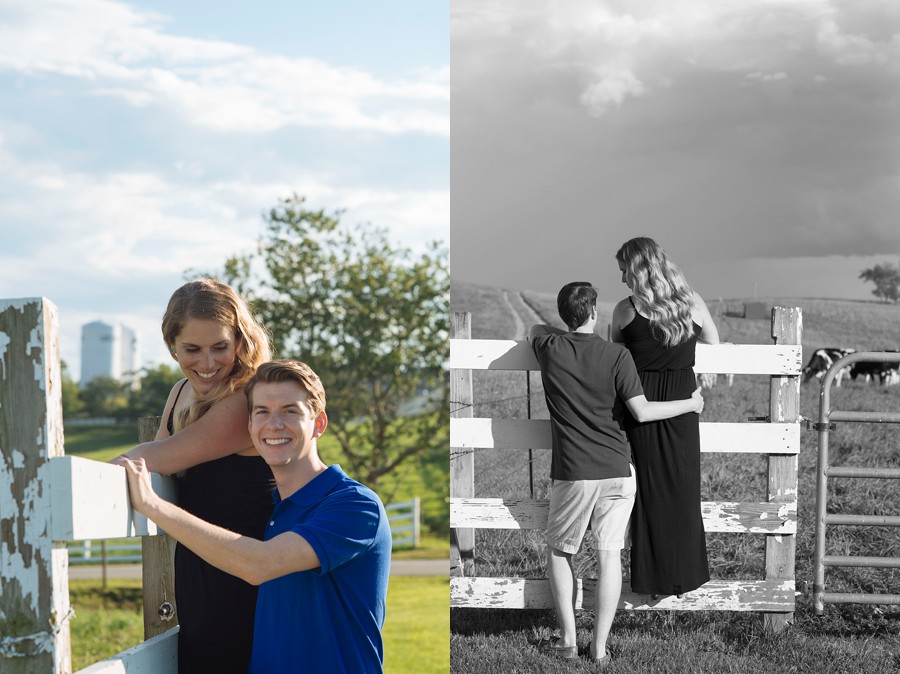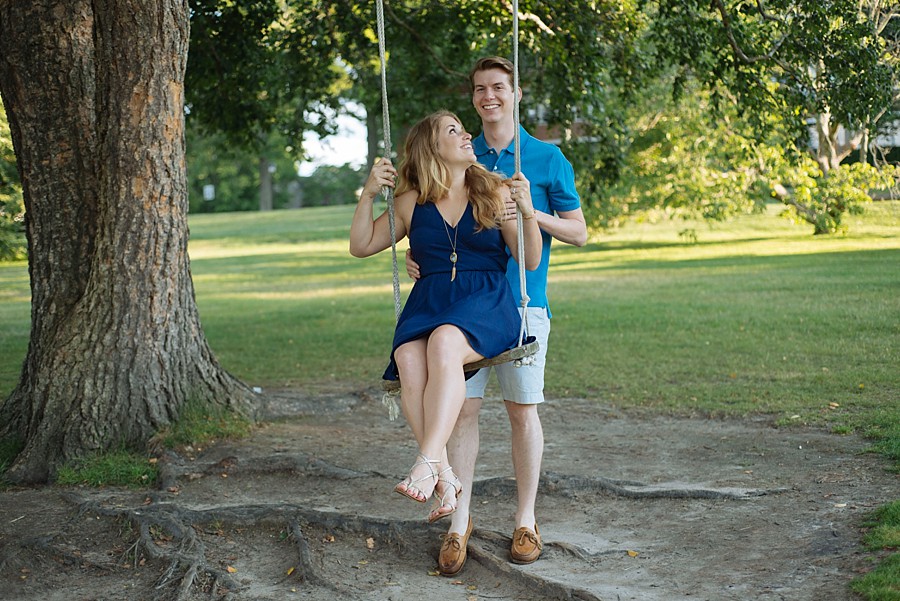 Gosh they are just so sweet together.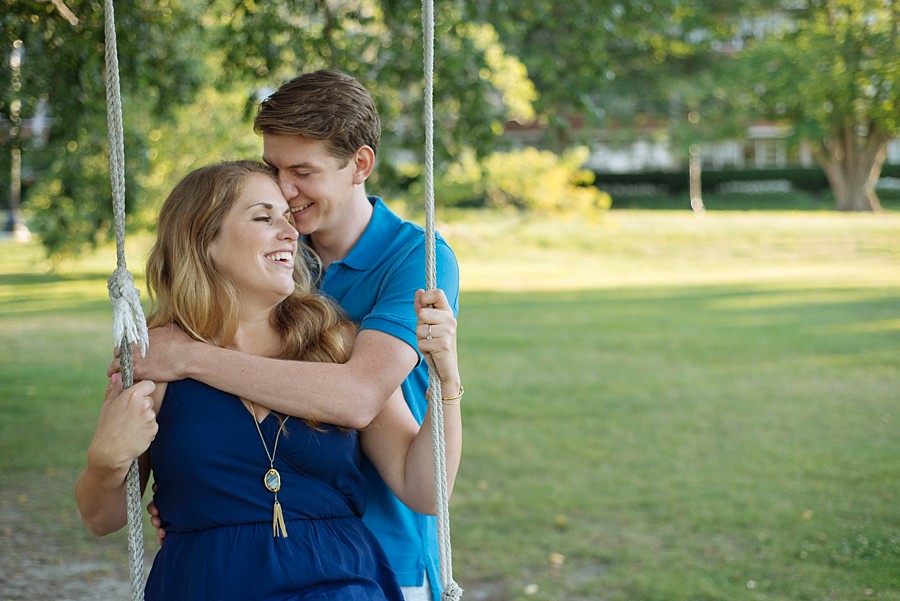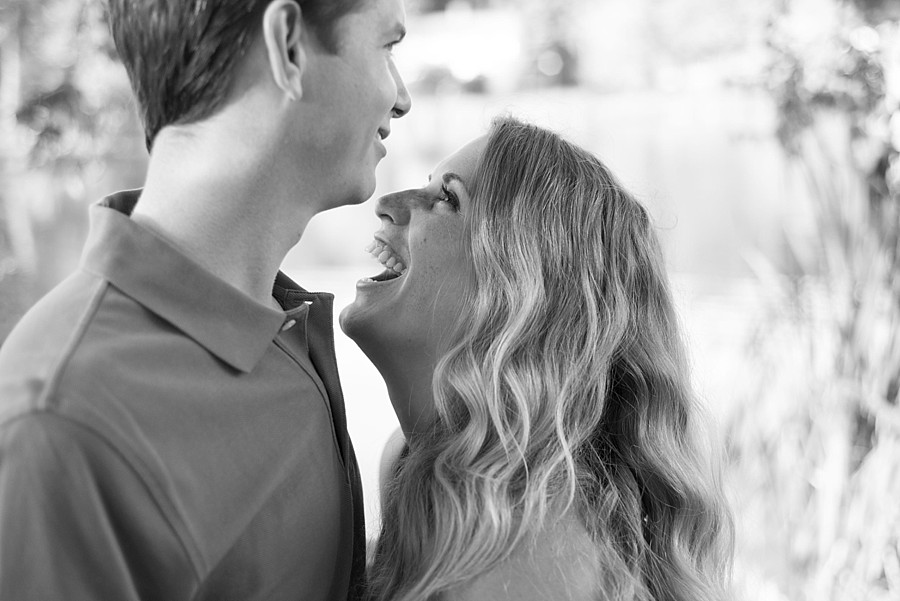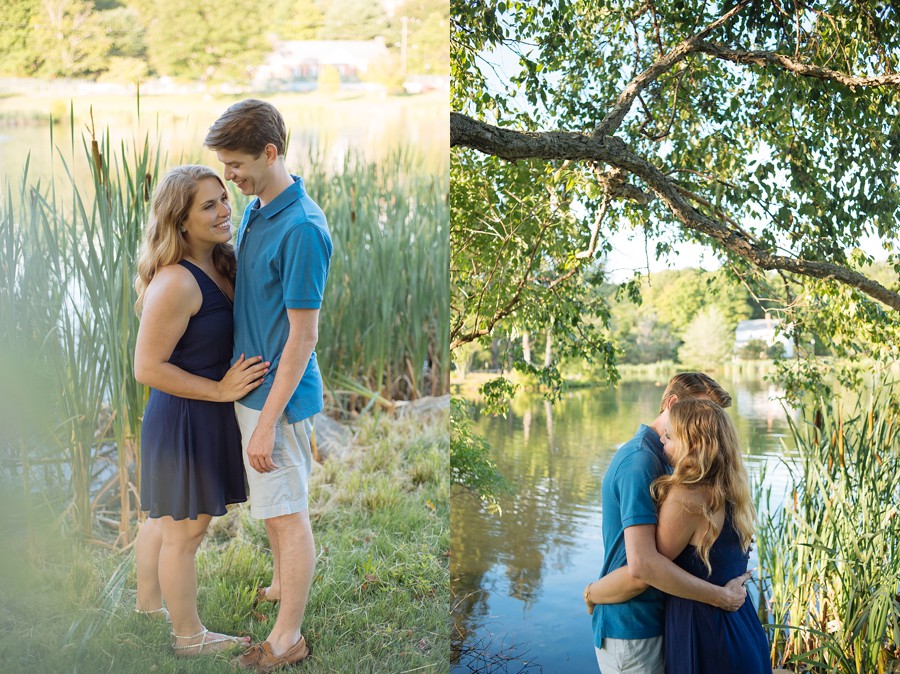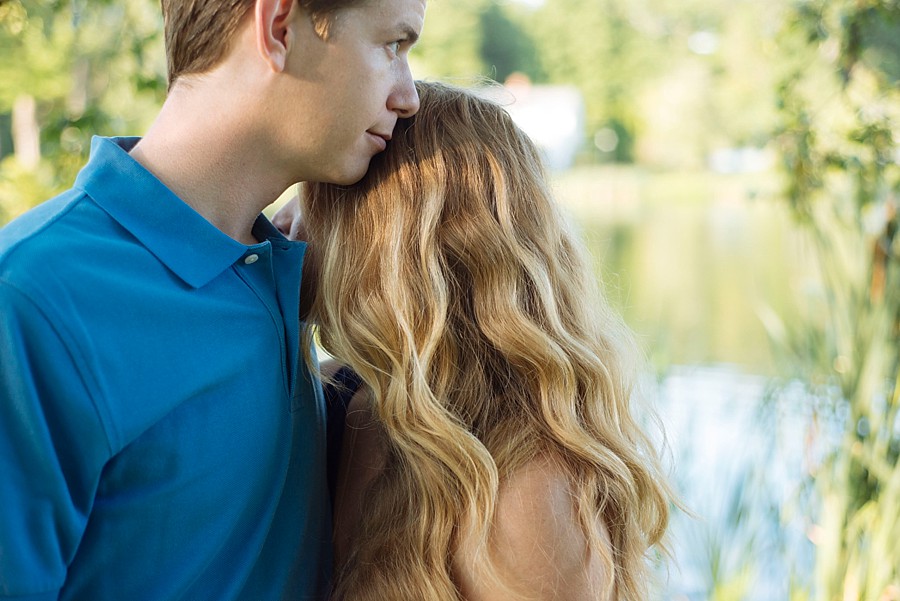 We stopped by an iconic UConn landmark to finish off the session!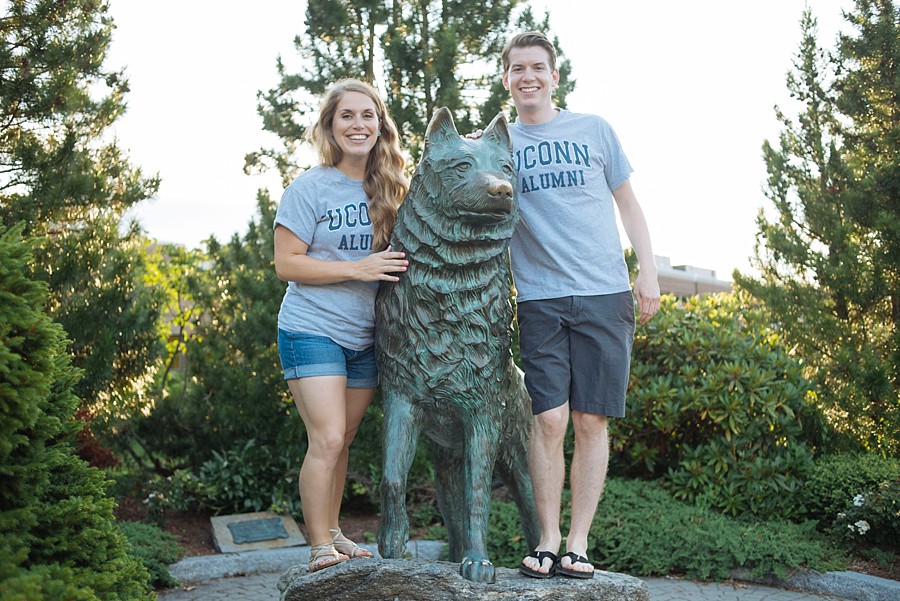 A+ D! I can't wait for September!
P.S. I'm wearing a Syracuse shirt to your wedding 😉 jkjk.
~ Stephanie