Little Sam man was born in early July and I got to meet him just a few weeks later! I love the Smith family and their passion for preserving family memories! We did Sam's newborn session was in the comfort of their home, where Sam got to snuggle with both his big sister and their puppy brother!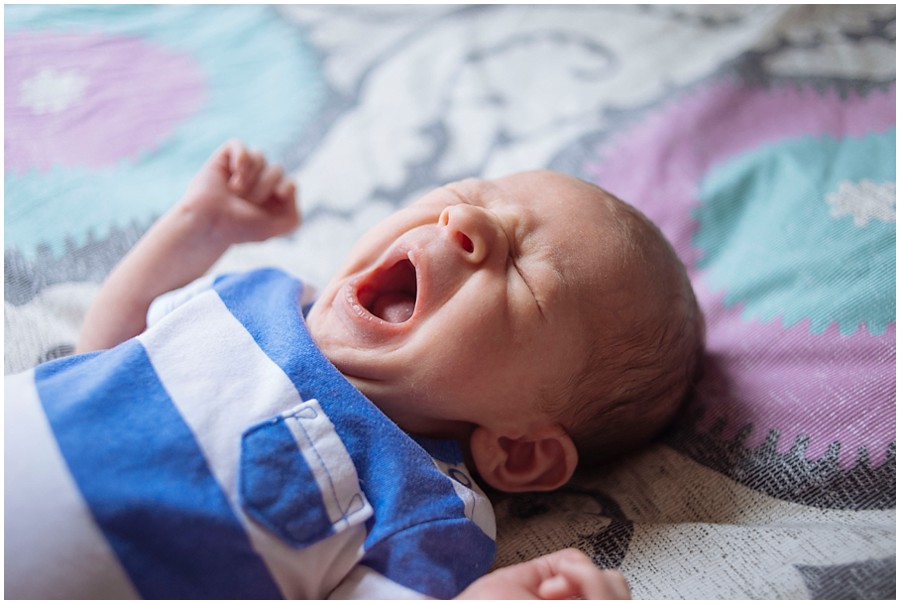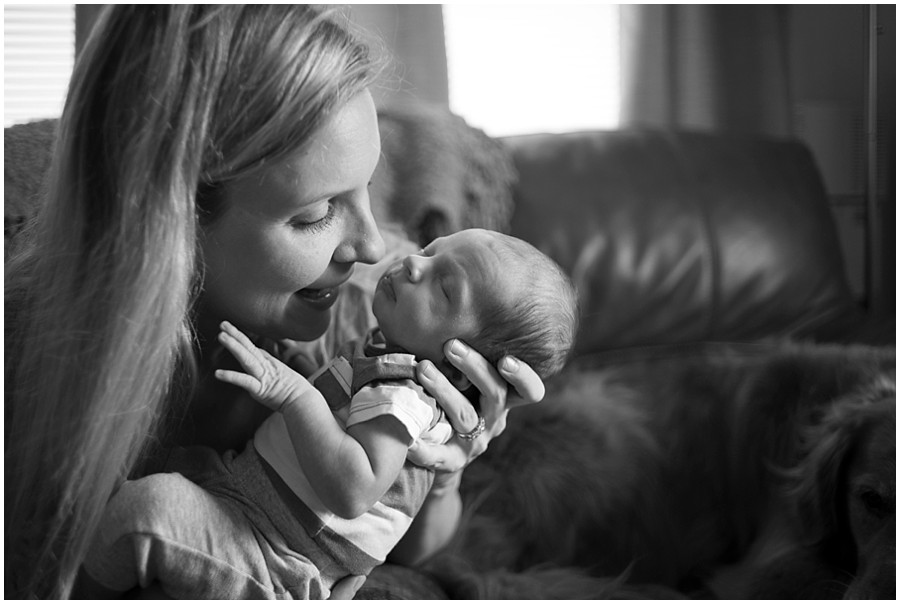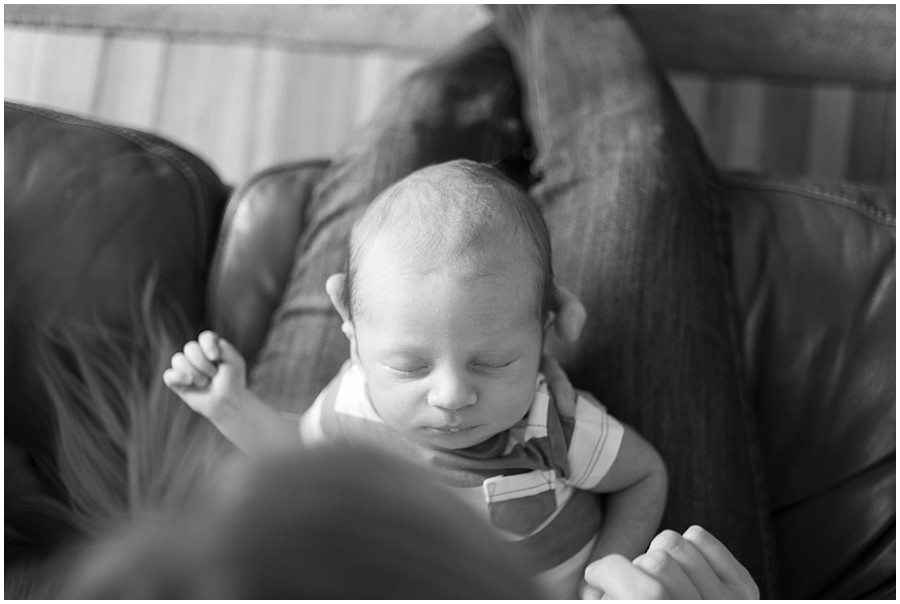 I love in home sessions, because big sisters can take coloring breaks if they want! 😉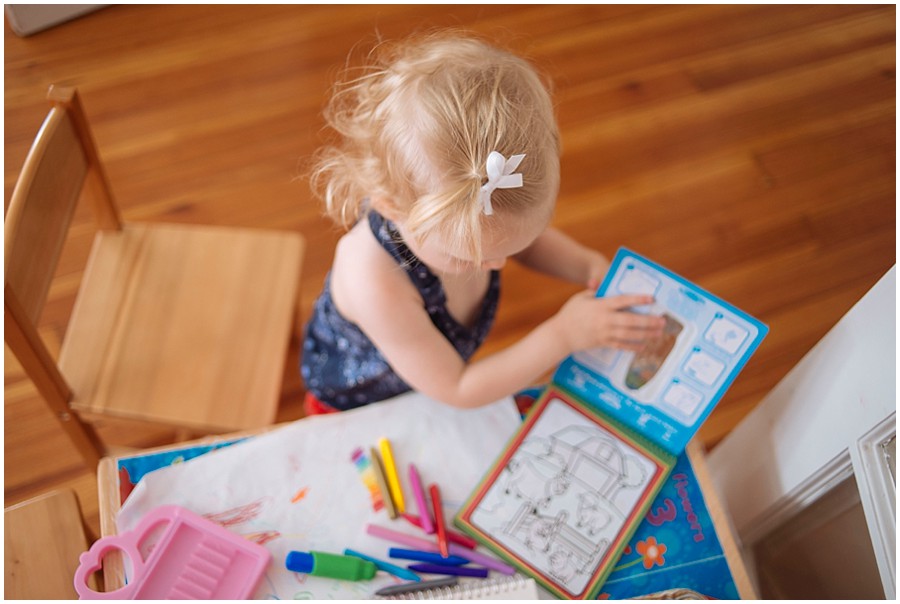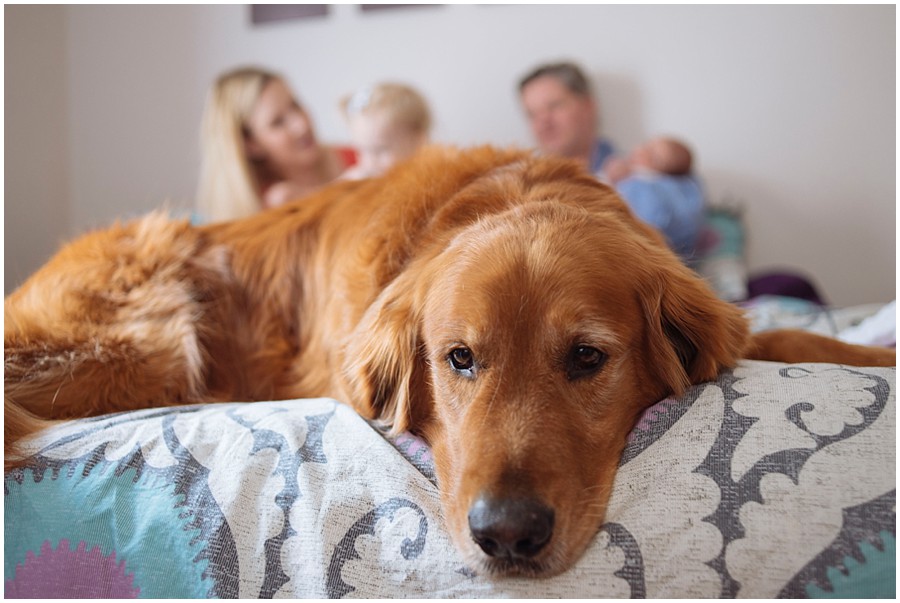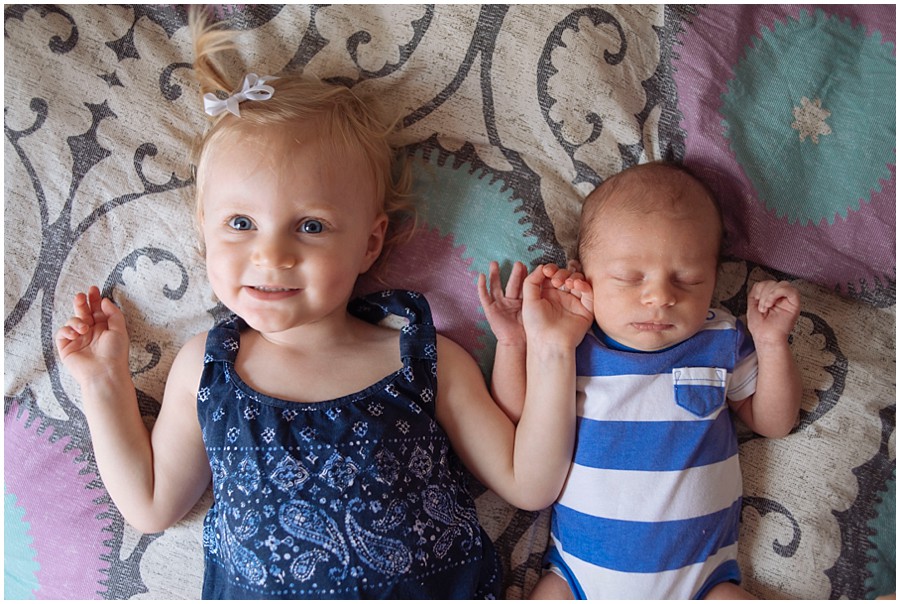 Such a sweet little guy!