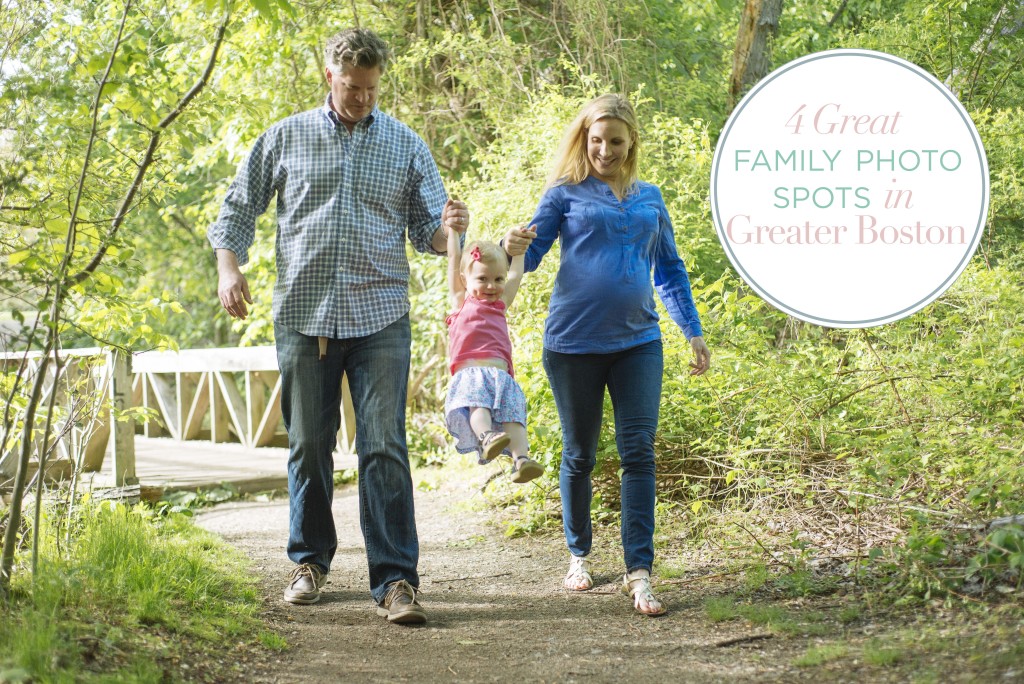 I just passed my FOUR YEAR anniversary of living in the Boston area! This is where I officially launched my photo business and over the last four years I've come to love a few certain places for taking family photos. I always suggest that my clients pick a location special to their family, but if they don't have a place like that (or maybe they want to explore somewhere new) these four places are great options!
The kiddos might be tired after our super fun family session, but chances are they have a ton more energy! That's where these locations come in! They all double as a places we can do your family session, AND as places to have fun with your family after your session is over! So without further ado, my four favorite places to take family photo:
** ELM BANK – Wellesley, MA **
Reasons I love it: Elm Bank is all about nature: it has fields, trees, flowers, and even a river. But it also has a more elegant side, with a gorgeous fountain and an Italian-esque garden.
Fun things to do: In the gardens, each type of flower and herb is labeled, so it's a great learning opportunity. There is also a special kid-friendly garden, with an oversized chair, a sandbox and fountains to play on/in!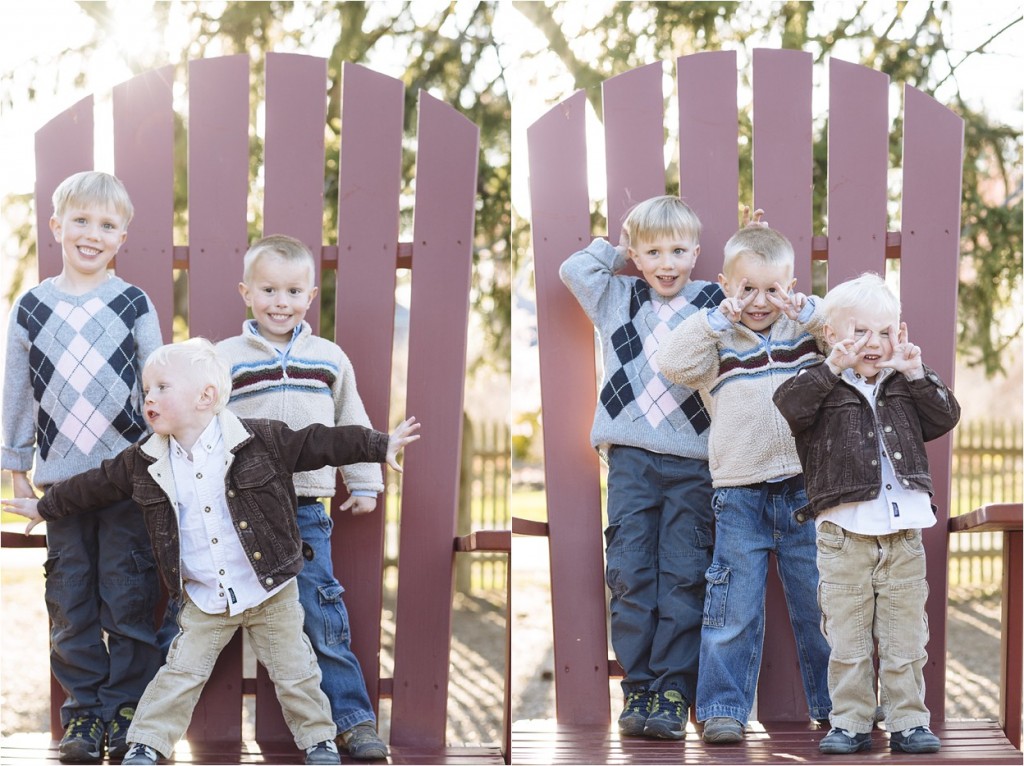 ~*~
** COLD SPRING PARK – Newton, MA **
Reasons I love it: At first glance, Cold Spring Park looks just like any other town park, but this one has a couple surprises: a hidden bridge, a woodsy path, AND dog park, so bring your pup!
Fun things to do: Well, I already mentioned to dog park 🙂 But there is also a basketball court and a half-mile loop in the woods to walk and explore. And you may be able to find some monkey bars if you search well enough!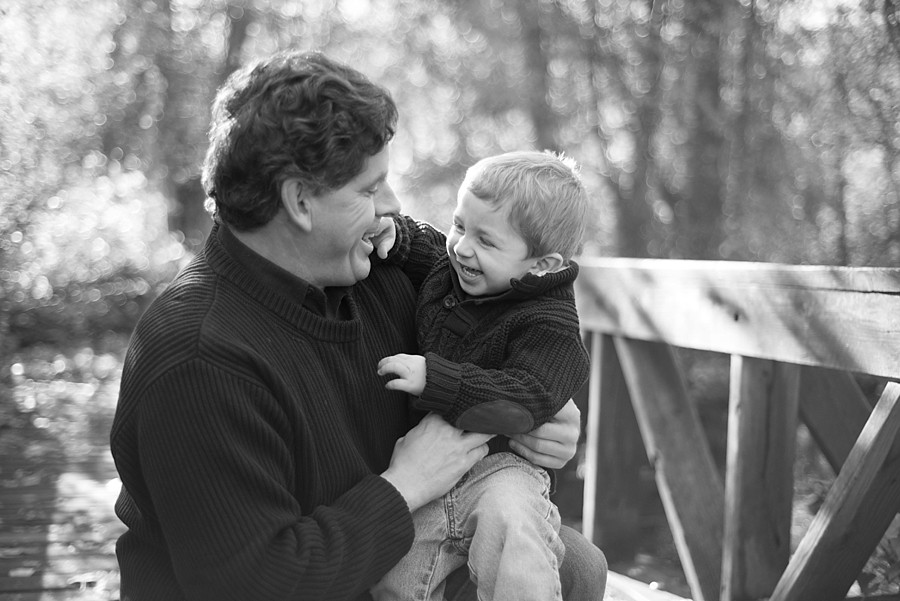 ~*~
Reasons I love farms: They have plenty of space and places to take fun photos, especially seasonal ones! Here are three faves:
TOUGA'S FARM – Northborough, MA
Fun things to do: Strawberries in the summer, apples in the fall, tractor rides!
STONEWALL FARM – Keene, NH
Animals to pet (sheep, chickens, cows) & you can watch them make maple syrup in the fall!
LOOKOUT FARM – Natick, MA
Strawberries, apples, train rides, and hay mazes!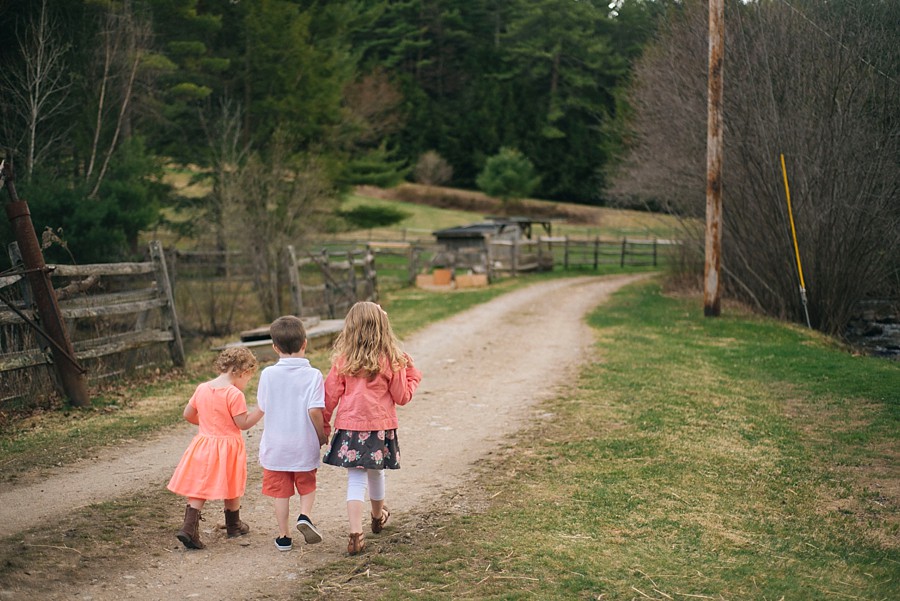 ~*~
** LARZ ANDERSON PARK – Brookline, MA **
Reasons I love it: Larz Anderson has so many places to take photos, including a great bridge and a small pond, but my favorite spot might just be the very interesting, old stone pavilion.
Fun things to do: There are hills to roll down, a huge playground to play on, and ducks to chase. There is also an antique car museum on the property!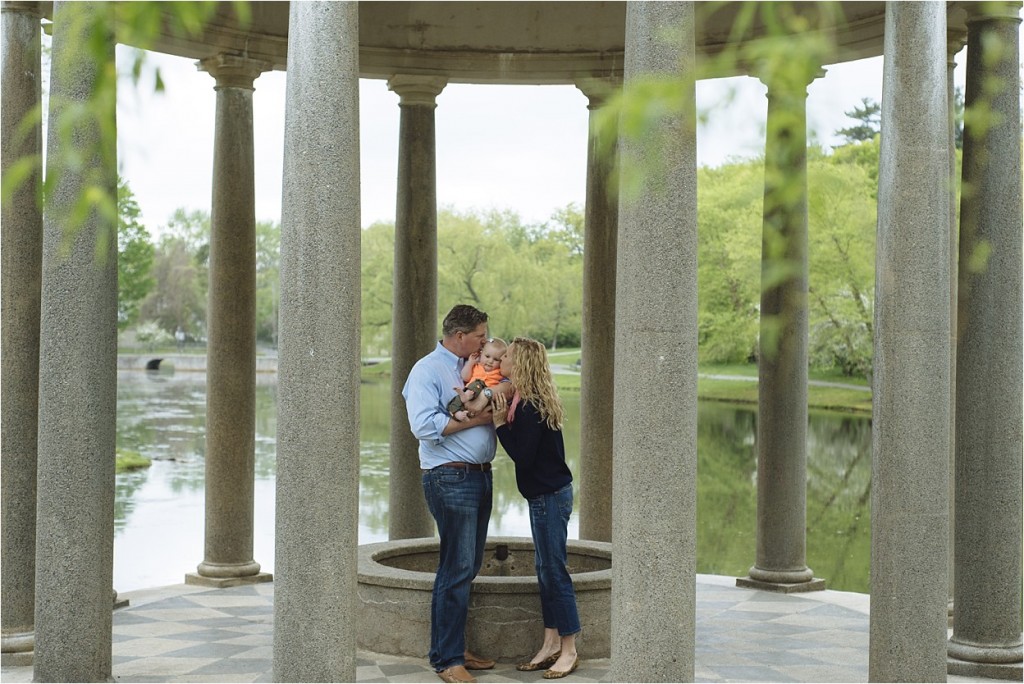 So there are all my secrets of my favorite places! The BEST part (and you're welcome) is that you don't have to schedule a session with me to visit all these places this summer!
(But if you DO want to have updated family photos taken this July or August, you can email me at hello@stephanieritaphoto.com 😉 )
Stephanie