I was a busy little bee this weekend! Spring is officially here, which means lots of good weather and sunshine for capturing moments. I hung out with this stylish couple at their wedding shower yesterday, and we snuck a few pictures right at the end. This is one of my favorites! I seriously can't wait for their May wedding!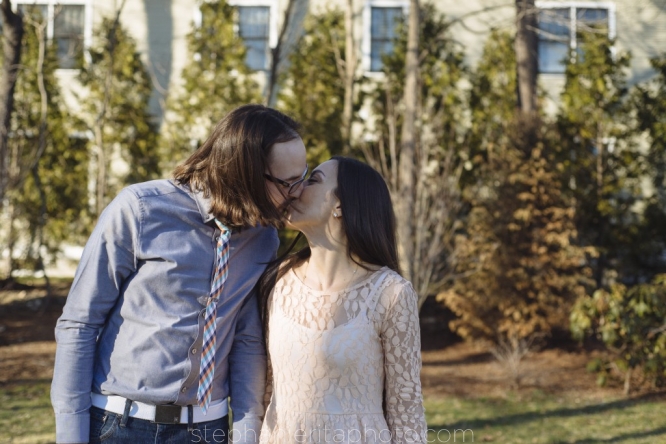 The last time I saw this little munchkin, she was just barely 3 weeks old! Now look at her! Big blue eyes and all smiles!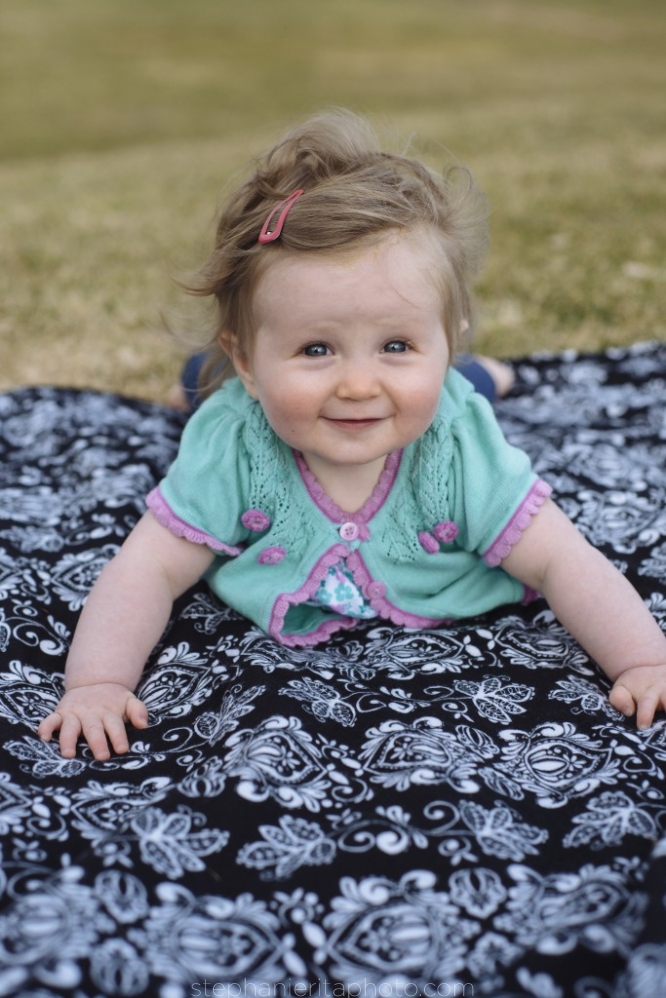 And possibly the cutest family photo I've ever captured… THIS! Funnest family on the block.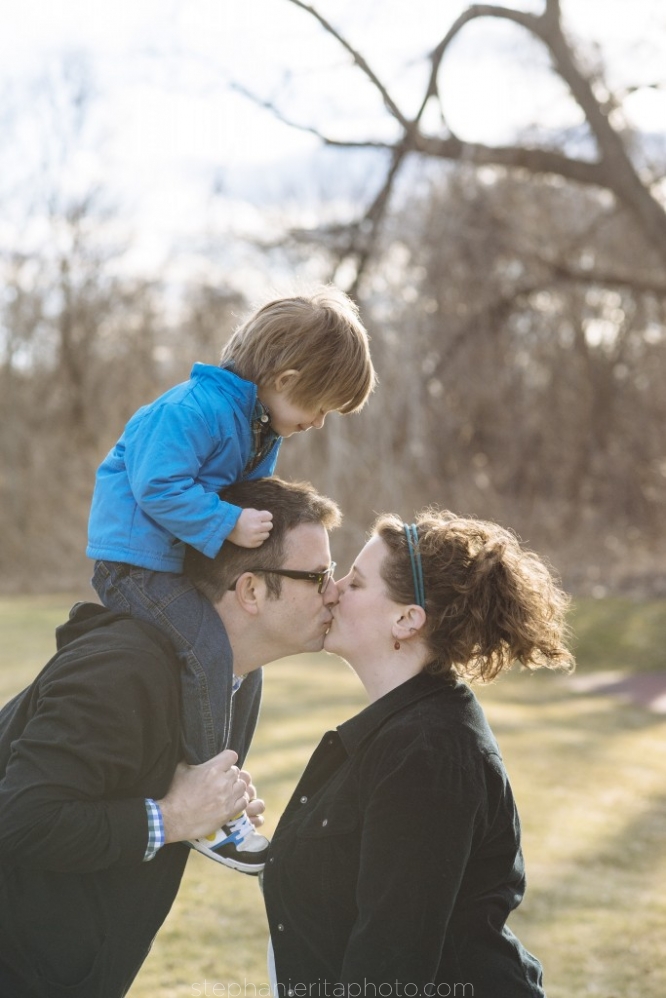 I'll be sharing more from all these sessions throughout the next few weeks, so come back often! Happy Spring!
~Stephanie