I had to opportunity to second-shoot with one of my faves, Amber from Forevercandid Photography, on a PERFECT day in early September. I loved exploring this Cape Cod venue and meeting this sweet couple and taking photos of all their personal details!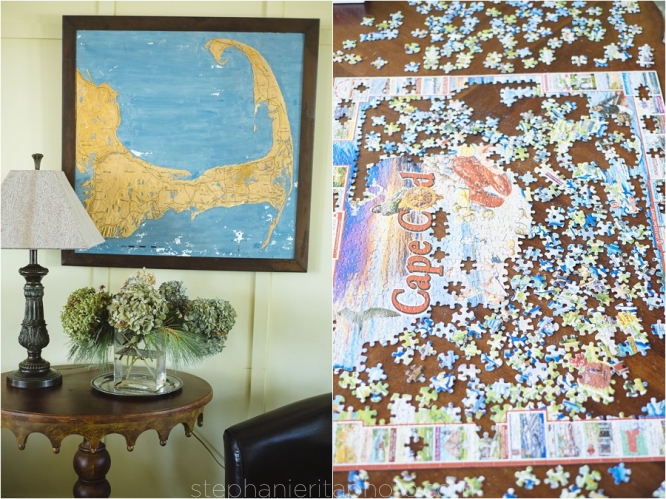 First up: the dudes play football on the beach.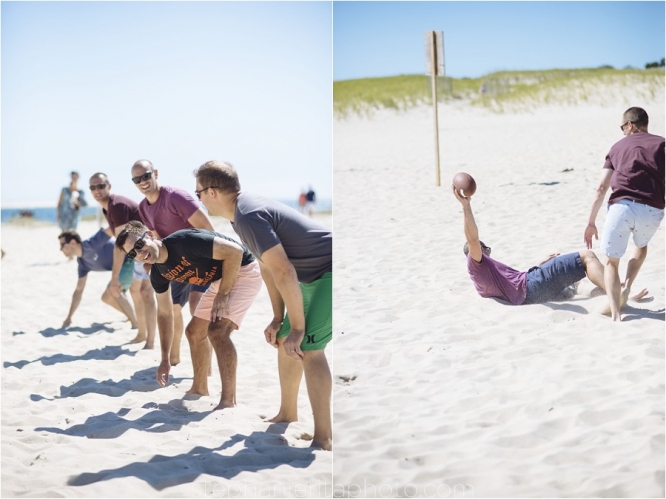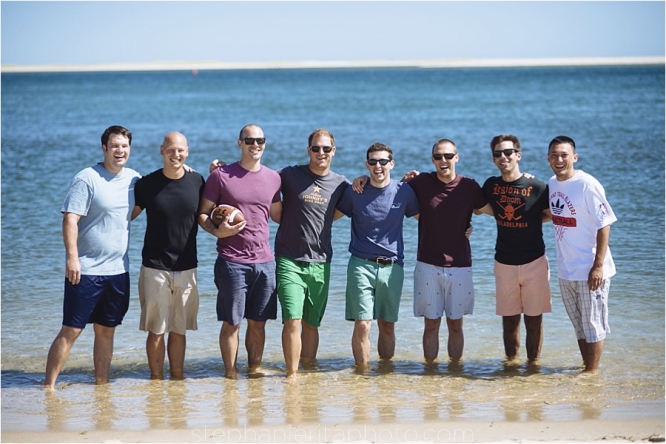 Then it was time to get fancy.
These beautiful bridesmaid dresses are by Joanna August.
Gorgeous details everywhere! I love the vintage/nautical mix.
Dad + daughter moments before walking down the aisle.
This little sweetie pie was waving and smiling at me during the ceremony!
"We're MARRIED!" hugs are the best.
Straight from a magazine. Beautiful ladies!
Congrats high-fives! (P.S. This could be one of my favorite photos I've ever taken. I just love all the excitement in it!)
Love this diptych. The groom looks on as his lovely wife dances with her dad.
We'll end this post with a few pictures that pretty much sums up just how fun this wedding was. Just think: this song.
Congrats Brock and Ali! And thanks to Amber for having me along!