I wish I could sit down for coffee in real life with everyone who reads this blog! Since that's mostly not possible (

) , here's what I'd tell you about if we went on a coffee date together. Feel free to join the conversation in the comments! It's more fun with friends.
~*~
We (added and then) checked another thing off our summer bucket list last weekend with a day trip to Newport with our friends! I had never been before, and our friends gushed about it, so we drove the hour and a half down listening to Matt Kearny and Jesus Culture the whole way. I'm not going to recap step by step, but I will say that my favorite parts were: Ben+Jerry's ice cream, all the pretty doors, the overall New England-y perfection, the views, the ocean, and the salmon I ate for dinner. And the quality time with these sweet people!
P.S. Remember when I took pictures of everything, all the time? Well, my camera came along for the ride and it brought me back to the good old days. Personal photos for the win.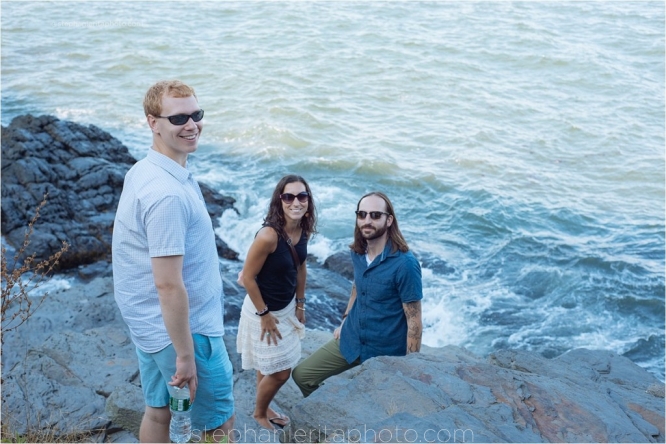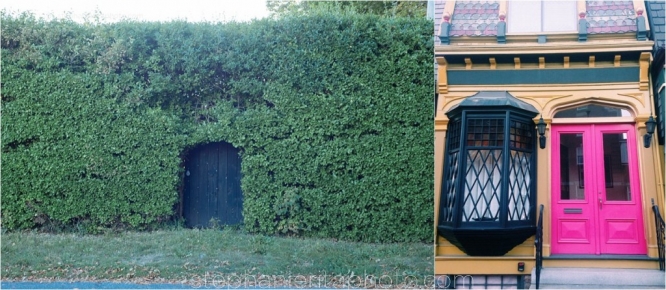 I will have a myriad of exciting things to blog/talk/rant about over the next month. Most of that being the amazing weddings I've been invited to photograph, along with some personal real-lifey stuff. Come back often, friends. <3 Happy Thursday!