"My whole heart
Will be yours forever,
This is a beautiful start
To a lifelong love letter."
Sara B, I Choose You
Julianne and Mark are married! This adventurous, fun, silly couple, who met when they both joined a community volleyball team, were married on a gorgeous day in September. The leaves were already changing and the sunshine was thick. Everyone got ready at the same hotel, but I had special instructions that J+M did not want to see each other before the ceremony! We maneuvered our way in and out of the hotel for bridal party portraits, making sure everyone's windows were closed so no one accidentally snuck a peek!
Jules and her gals were a fun crowd! I felt like I fit right in when I arrived (thanks loves!). Lots of laughing, selfies, stories of childhood and big hugs. And lemonade

J's BCBG dress was SO pretty, maybe one of my favorite's ever? The lace, the sash, and the vintage-like detail were just so gorgeous.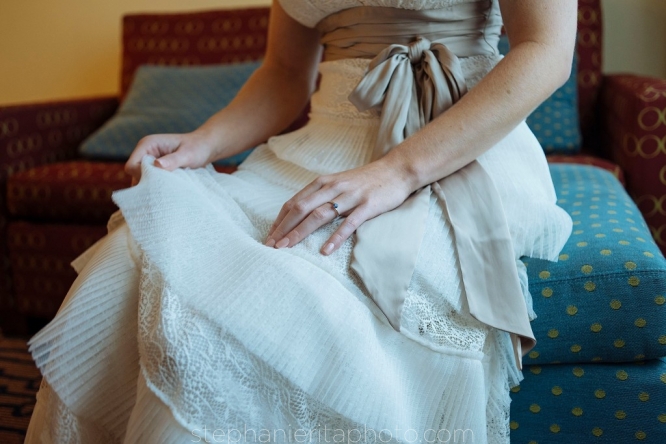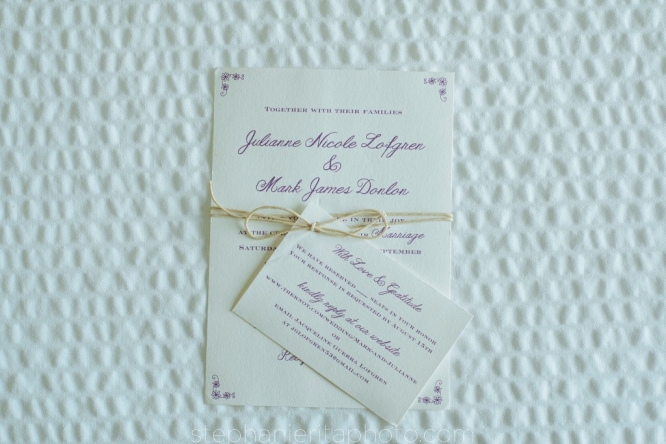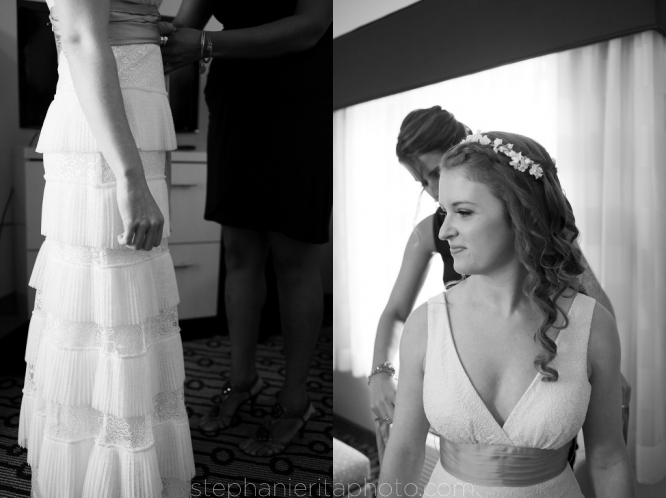 The best laughs!
My wonderful friend and second shooter,
Tiffany
, stuck with the guys and took these next three images of Mark and his men.
Julianne's flowers by
the Greenery
were perfect! Daisies are her favorite.
Oh my gosh, stunner. AND YOUR PERFECT RED HAIR!

J+M had a generous family friend who let them borrow this amazing car, which was definitely a snazzy addition to the day! Dudes lookin' snazzy, too. Tiffany took this shot!
Lisa and Julianne have been friends for a very long time. I love this moment!
Their love is the kind of love that involves more winks and giddy smiles than it does the outwardly-mushy stuff. Their ceremony was personal and fun, meaningful and quick! Perfectly them.
Arial shot by Tiffany!
Then it was time for portraits. I'm telling you, we had some of the thickest, most colorful, intense sunlight that day! It was perfect and I may have squealed like 15 times.
I love this frame that Tiffany took!
Their reception was held in the ballroom of the
Quonset O Club.
 J+M pulled some great
stunts
dance moves during their first dance!
After three heartfelt toasts from Julianne's best friend, Mark's brother, and Julianne's dad, dinner was served and the party started! Music was provided by 
Red Supreme Productions
, fun was provided by the bridesmaids

Julianne+Mark, thank you so much for choosing me to capture your wedding! Best wishes, friends! Let's go fishing together someday.

Lots of love,
Stephanie