On Monday night I joined a group of Boston bloggers at BHLDN in Chestnut Hill for a night of perusing their beautifully detailed Fall 2014 Collection! I walked into the store absolutely excited because, duh, who doesn't love Anthro/BHLDN?! The place doesn't disappoint. It's very hard to leave empty handed (which I did, but just barely.)
These GOWNS. Every one I looked at I fell in love with a little bit more than the last. Their intricate detail, their vintage-ness, their overall uniqueness is just so wonderful.  I was silently mourning the fact that I will never be able to wear one. But all of my future brides, can you PLEASE pleaaaseee pick one of these wedding dresses? You won't be sad about it!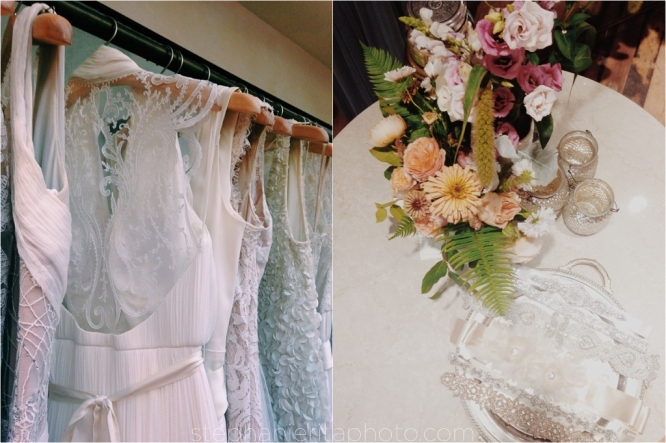 Steph and I often attend these blogger events together and when we're meeting new people we're all like "Hi, I'm Steph." And hi, I'M Steph!" and people are like, "Well, that's easy!"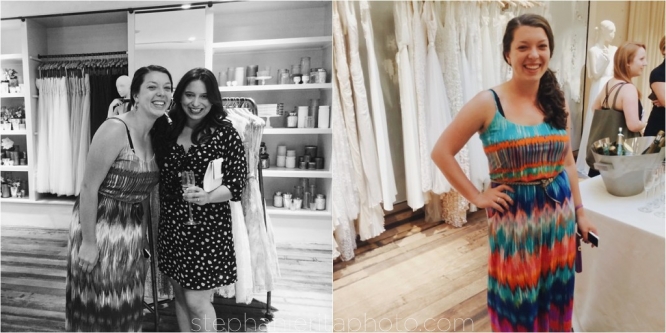 Can I just brag for a second (literally one second): the day after the event, BHLDN regrammed the picture on the left. I was floored.
Done bragging.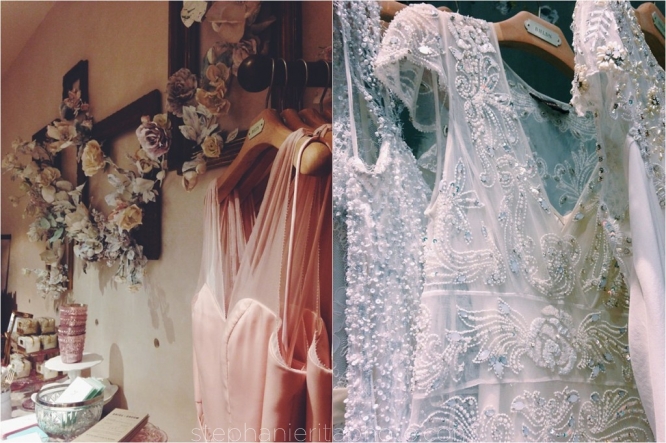 A few more things of possible note:
I ate carrot cake for lunch and dessert for an entire week. Because the wonderful Chickadee Hill Cakes donated the prettiest/most delicious cake I've ever seen/tasted for the Joie Mag styled shoot last Saturday and I obviously couldn't let it go to waste.
This weekend I'll travel up to the White Mountains for Ashely+Todd's gorgeous, rustic wedding on Saturday! Super excited for their day. Come back next week for their sneak peeks!
THENNN, on Sunday, my little itty bitty sister (she's 21) and I will go see ZAC BROWN BAND!! Please pinch me now. I don't know if I will be able to not cry. Follow me on insta for minute-by-minute updates. Goodbye.
- Stephanie