I believe love is greater. I believe in remembering the little moments. I believe in coffee dates + journaling + saying hi just because. In sunsets + long walks around the lake. I believe in thanking God for our meal before we eat. (I also believe in chips and salsa for dinner + ice cream for dessert.) I believe that love can move mountains. That family comes first. I believe that listening to your favorite song can change your whole day (+ that the same goes for chocolate.)
I have been photographing weddings for 5 seasons and have met so many amazing couples and their families. I would love to be part of your day!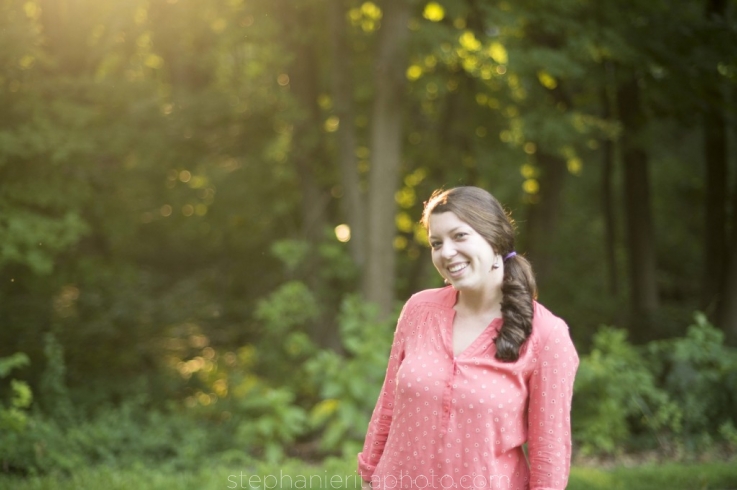 ~*~
TEN THINGS TO KNOW ABOUT ME:
I love Jesus. He is the one who has made this photography dream possible! I do my best to use my talents to glorify Him.
I am married to a redhead named Nate. We met at a Bible study our freshman year at Syracuse University. Our wedding was on August 12, 2012 and it was an amazing day!
Nothing is better than a new pen and a fresh piece of paper. My hands have to be doing something at all times, so doodling is usually that something!
I love being in nature. A run by the lake, a view of the sunset, those things fire me up. I love being in God's creation!
I am a runner. I started running in 2010 to lose weight! Since then, I've run two half marathons and I'm currently training for a sprint triathlon this fall!
Autumn wins. Especially in New England. It's the best season. Pumpkin lattes, brisk mornings, apple picking & crunchy leaves<3
I love traveling. Barcelona, Edinburgh and Kauai are my favorites, but El Salvador and Panama also have my heart.
I'm a New England girl through and through. I grew up in New Hampshire and am currently near Boston. BUT I always wonder what it's like to live in the South or in the mountains! I am up for living anywhere at any point in time! As long as I have my camera.
My middle name is Rita. It's is a family heirloom, seeing as my mom, grandma, & great-grandma all have the same middle name!
In my world, there is never a bad time for a coffee date. So let's hang out!