I am a wedding + family photographer for adventurous hearts.
Wait, first, let me tell you about you. You are explorers, creators and fun-makers who know how to have an epic dance party. Your love is real, exciting and visible. Trying new things together thrills you, whether it's dining at a new restaurant, discovering a new hiking trail or visiting a new country! If this sounds like you, I really believe we'd be a great fit.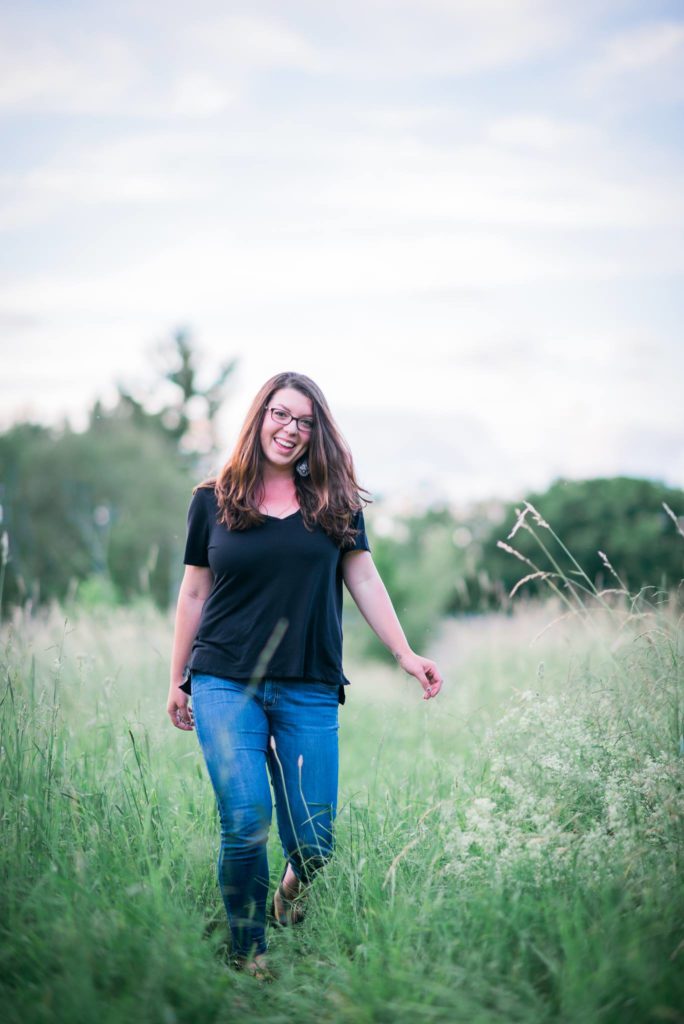 Ok, here is me!
 There's always a sketchbook in my bag. Lakes are my happy place. I survive on warm apple crisp, Instagram and really good music. My family is hilarious and super important to me. I love Jesus. And spontaneous coffee dates. I graduated from Syracuse University with a BFA in Communications Design, but more importantly, I never missed a basketball game 😉 I moved to Boston because I was following a boy. Luckily things worked out for us and we've been married since 2012!
I've been photographing weddings in New England for 6 years and I absolutely love it! I would be honored to be the one capturing all your moments: the big ones, the small ones & the adventurous ones.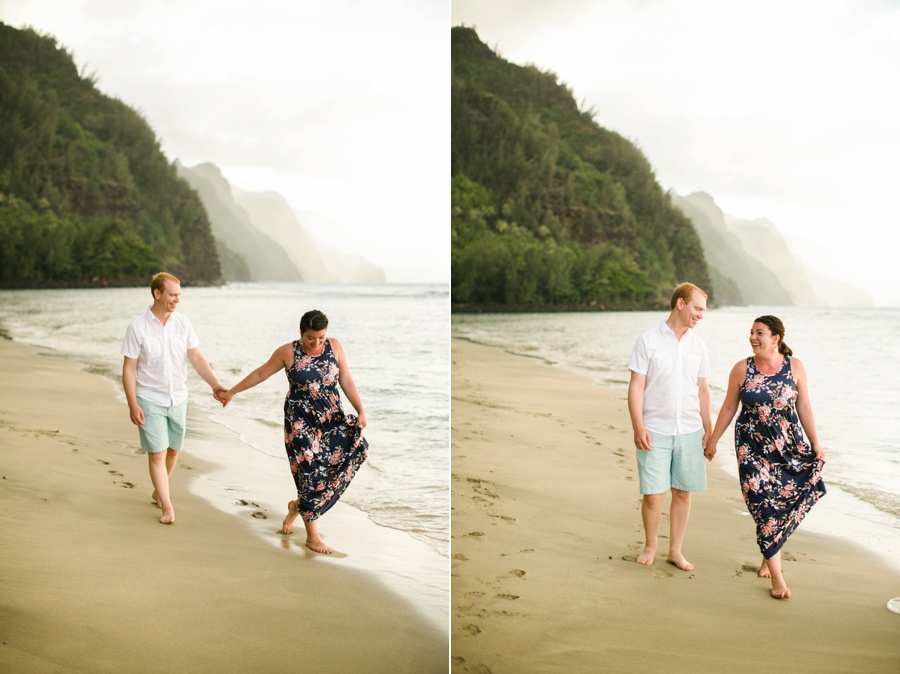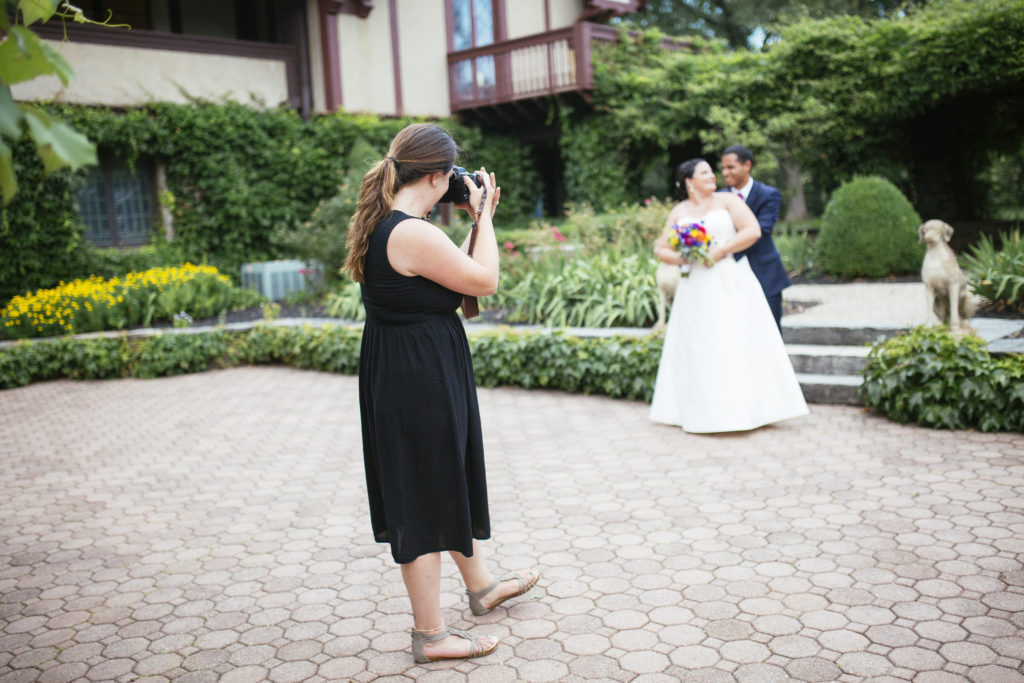 photos: Nicole O'Neil, Naomi Wong, Walker Studios.