Welcome to my first session of 2018! I loved meeting tinymunch Avery and his parents last weekend. Avery was two weeks new when we took these photos! The one request M+J had for their session was to capture their 'new normal' of life with their first baby. They wanted pictures of the new and the real and the honest. I am so happy with how these photos turned out. Welcome to the world, sweet Avery!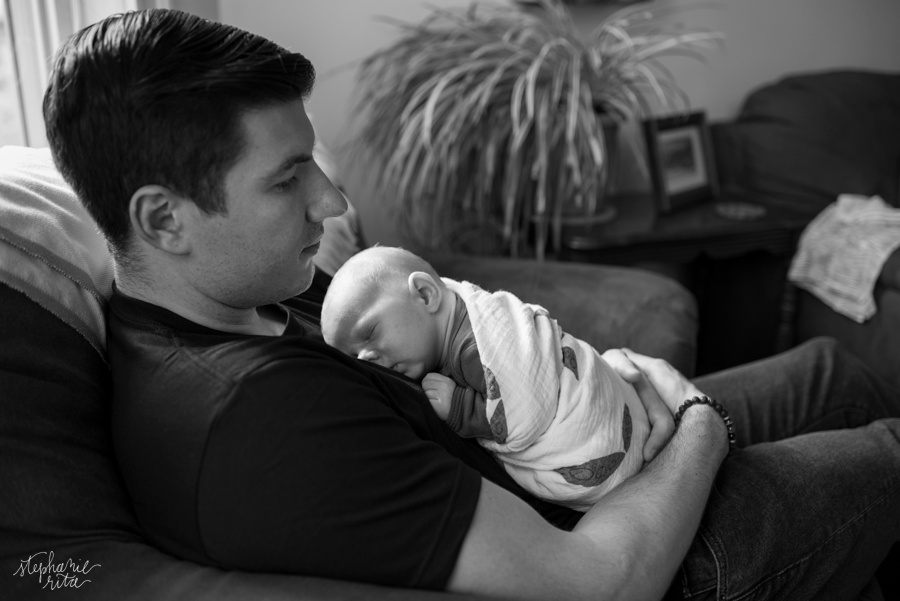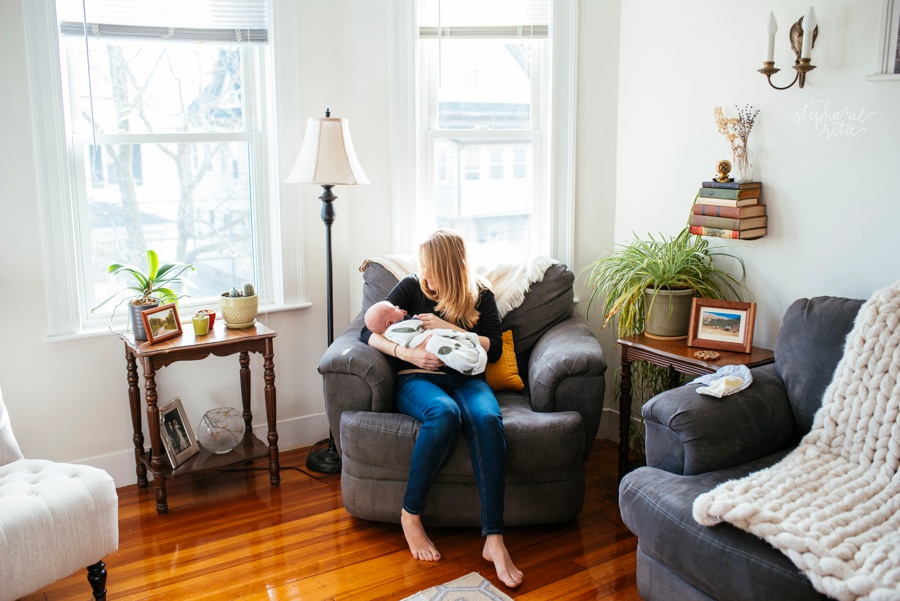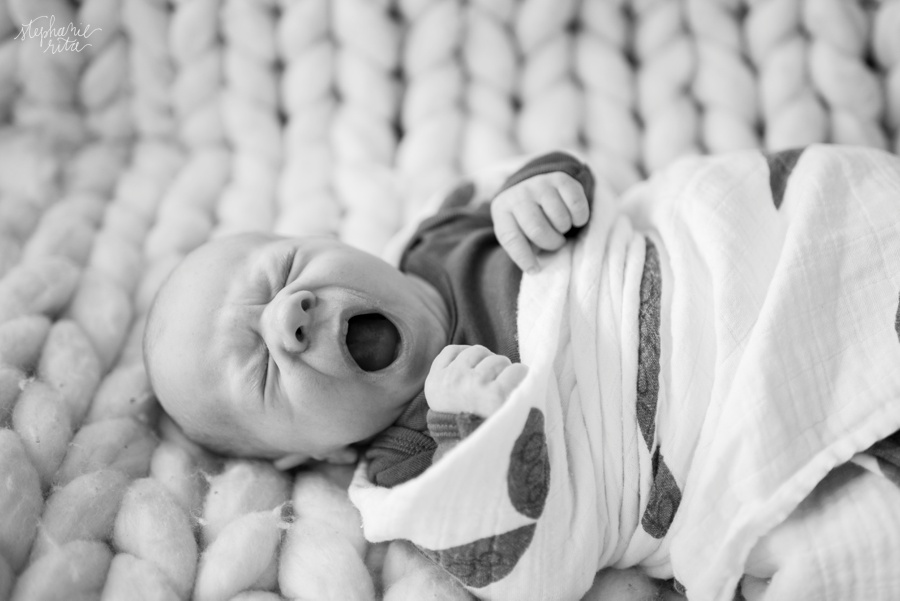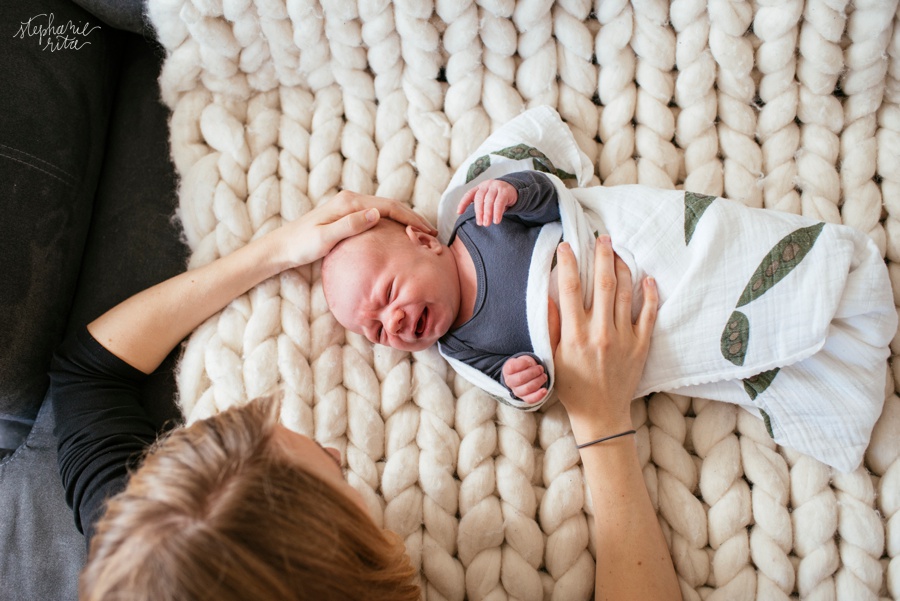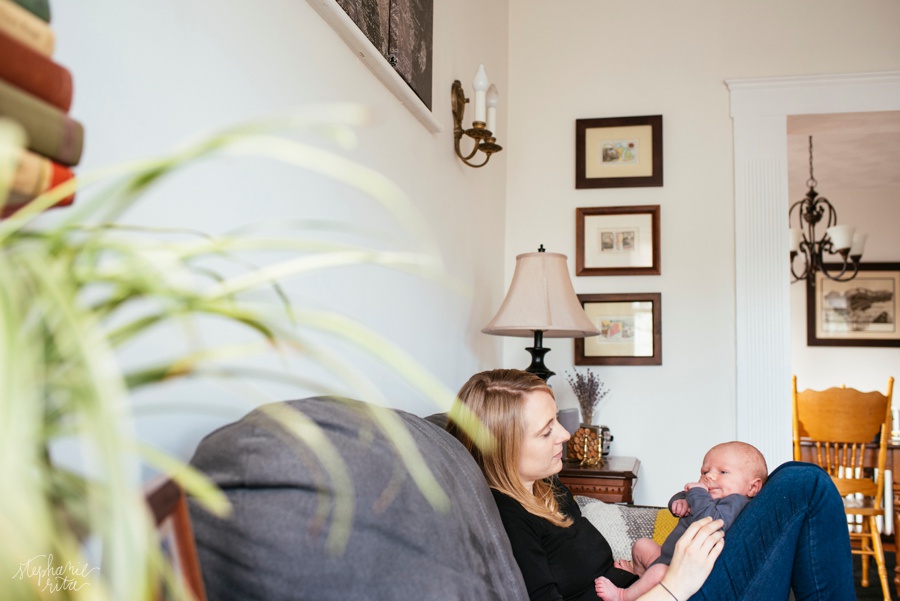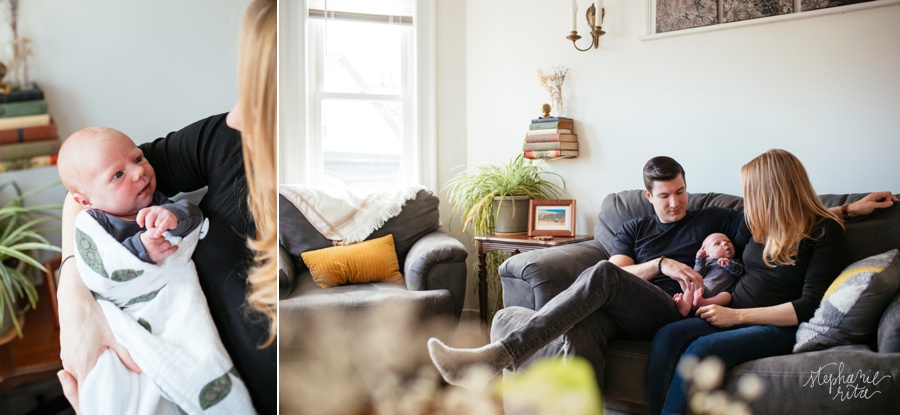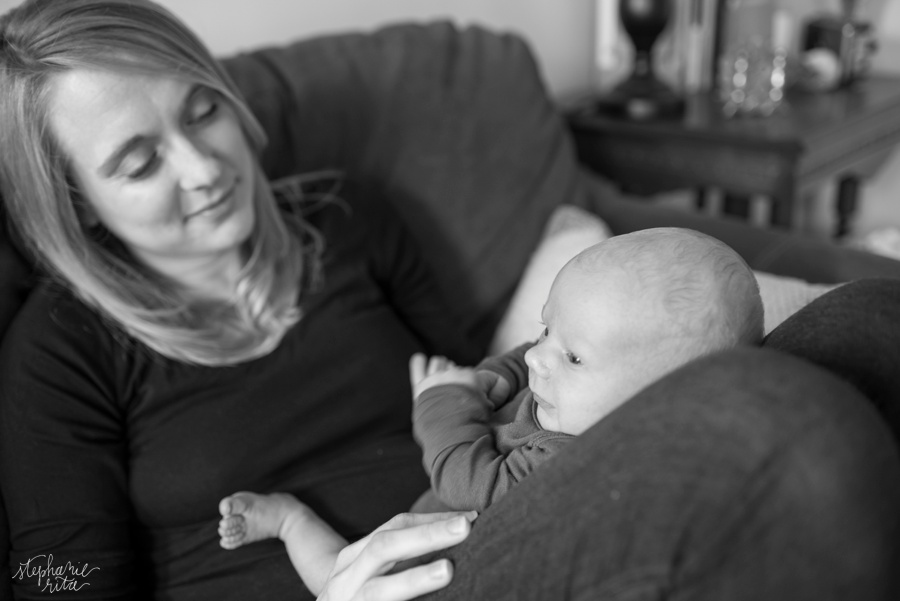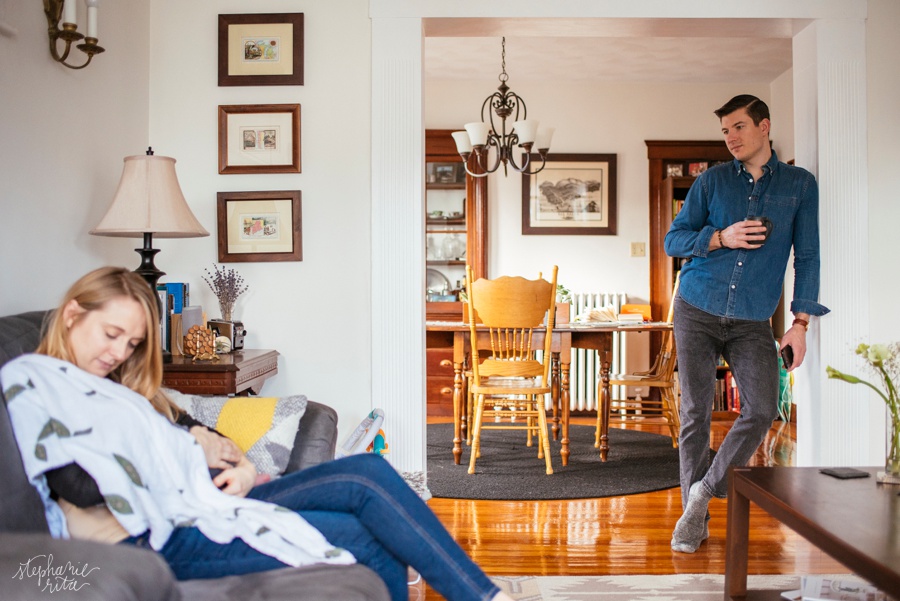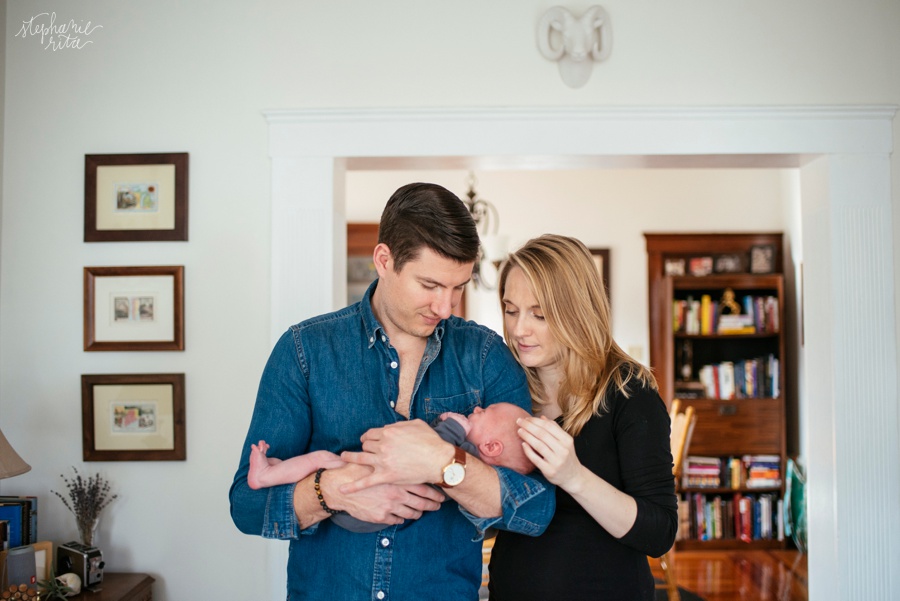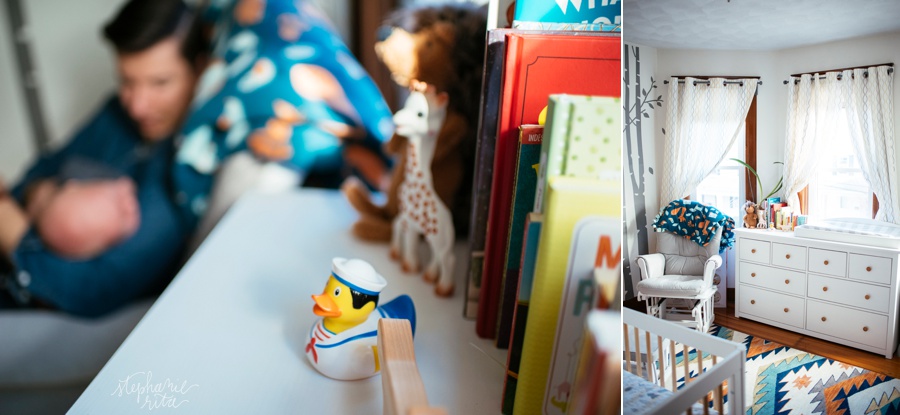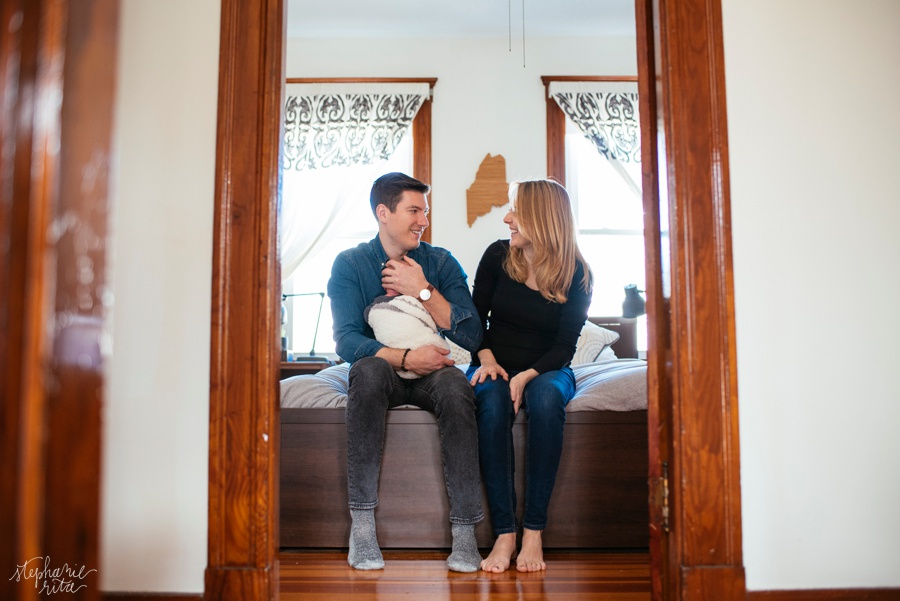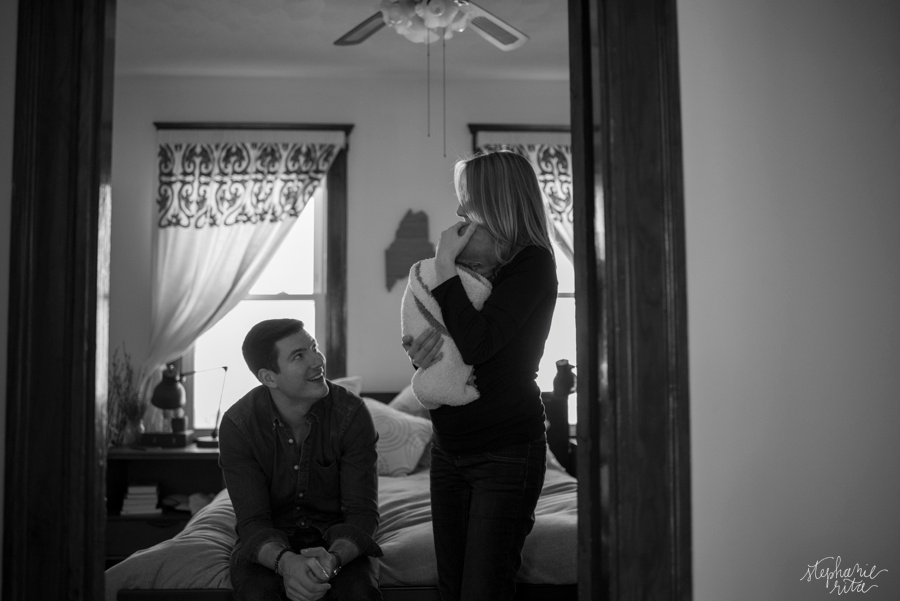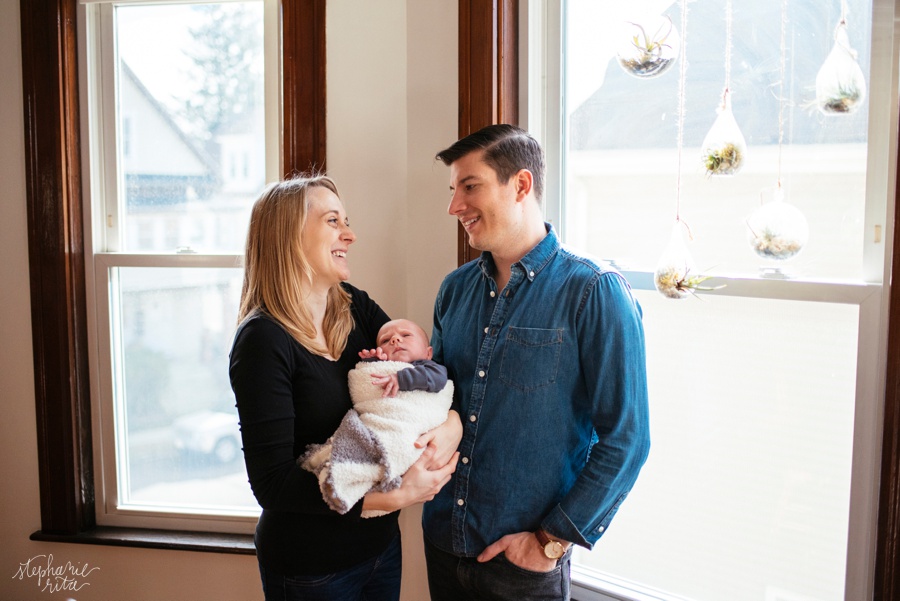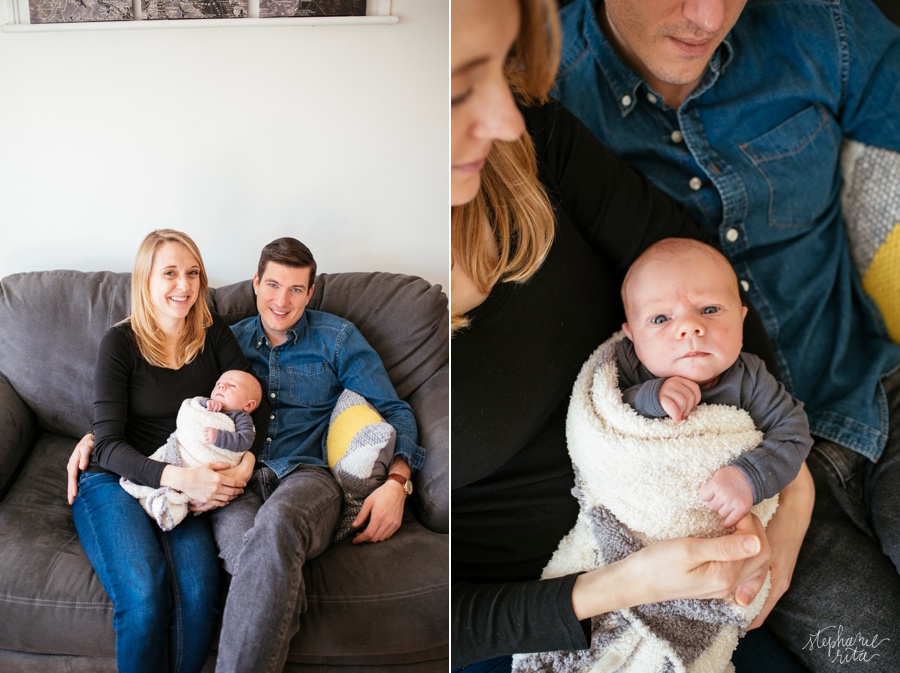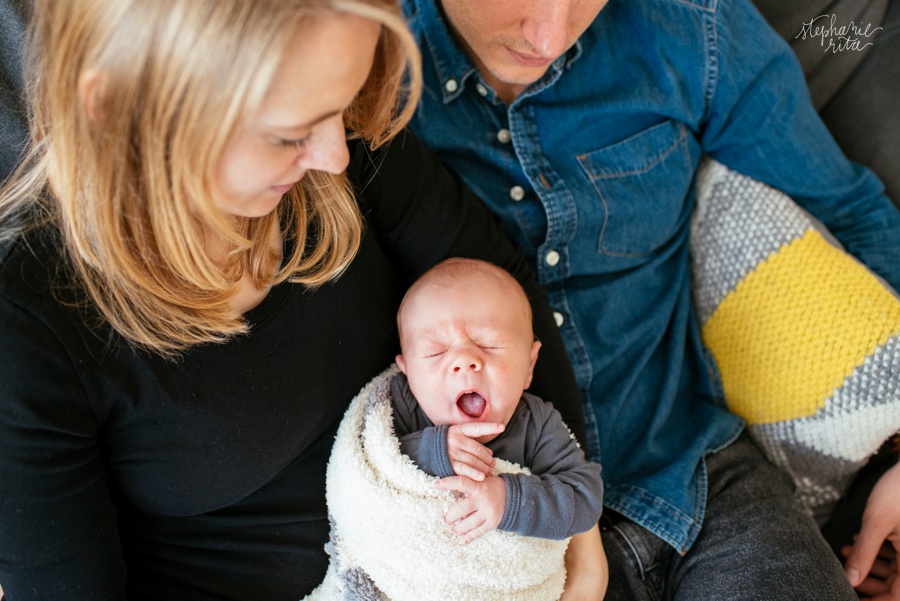 Thank you, and congrats again, Z fam!
<3 S 
~*~*~*~
Stephanie Krist is a family and wedding photographer in Natick, MA. If you're looking for updated family photos and need a family photographer, especially in the Natick, Newton, Wayland & Wellesley areas, please reach out!