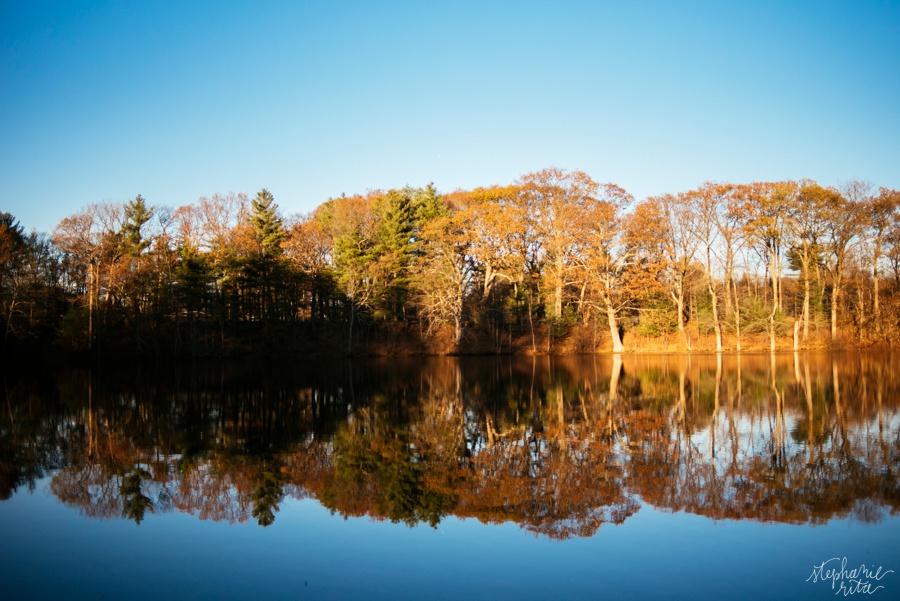 2017 Goals Recap:
* Nate and I hosted Bible study for most of 2017. It was really good to get to know Amanda, Ricky, Ryan, Via and Jen over the last year!
* I ran every day in January! (I didn't run many other days of the year, though, but oh well.)
* I did not spend the majority of my early mornings stretching and praying. This is still a goal I have for .. someday.
* I read 8 books this year. I'm happy with that number!
* I did learn more about posing my couples. I invested in Jesh DeRox's online videos (via Click + Co) and I used a lot of his tips. Still want to know more, but it's definitely step in the right direction.
* WOW I didn't even attend ONE creative networking event. My bad.
* hope + perseverance. faith + determination = YES.
\\\\////\\\\////\\\\////\\\\////\\\\////\\\\////
* 2018 Goals*
* Focus On:
Loving people. (inviting them into our home, sending snail mail, coffee dates)
Being outspoken about the things I believe in.
Sharing honest content over all platforms.
Minimal mindset (need vs. want, clutter free, less is more)
Reading books over watching TV/YouTube.
* Reestablish my regular workout routine:
For most of the last 4 years, I've been really good at working out. A great and consistent mix of running and Crossfit was my JAM and I loved it. But when I got pregnant in July, my workout schedule couldn't have flown out the door faster. Exhausted doesn't even describe those first few weeks of pregnancy. Then, after my miscarriage, the last thing my body wanted to do was move more than it had to. Honestly, I can count the number of times I've worked out since September on two hands. My body needed the break and I respected that, but truthfully, it's time to get back into it. // I'd like to lift weights once a week, run a total of 350 miles (7 miles a week) and swim a total of 75 miles in 2018.
* Infuse more & better quality creativity into my work and life: 
In June I purchased a prism and have since been playing with how that can affect my images in a really cool way. I'd like to keep exploring that and other artsy, unique, weird, non-traditional photo techniques/concepts. There are a few photo workshops that I am eyeing for this year that I'd love to make it to. I also want to take a non-photo class, maybe mosaics or oil painting. Basically, I want to make sure I'm always learning and creating and being fearless in my approach to making artistic things. // I don't want to get comfortable. There's always more to learn. With everything.
* Do something wild.
I don't know… I want to do something that I never thought I would do. Maybe that's take a solo trip or photograph a music festival or rent an out-of-home office space or dye my hair a crazy color or do another triathlon or get a pet or get a big tattoo. // I want to make a definitive choice to do a big, wild thing in 2018.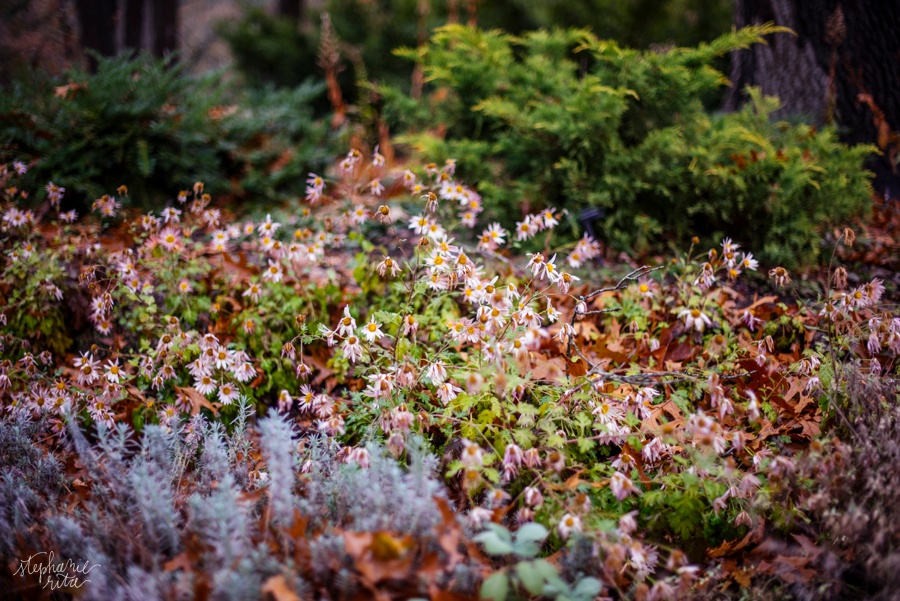 Is anyone picking a 'Word of the Year"? I think based on my above goals, my words are FOCUS and WILD. I see them as polar opposites, but I need more of both in my life. Focus on the important stuff, but don't be afraid to get wild and break a couple comfort zones.
What are your goals for 2018?