Quick 2017 biz-related recap:
This year was eons more optimistic and productive for my business than the weird year of 2016. My mindset & my boss lady skills got stronger and I had a tendency to seek out and say yes to interesting things. The mindset of hope and determination had a lot to do with the positive change. I have nothing but thankfulness for what this year brought for me & my little biz.
There was a lot of excitement for me going into the 2017 wedding season. All the couples I photographed this year were incredible: big hearts, adventurous and creative souls, loving and giving, with no shortage of smiles, laughs, emotions and dance moves to share. I got to shoot in many new-to-me venues, and even shot a wedding at the venue where I got married in 2012! Between SRP weddings/engagement shoots, and second shooting with some great friends, I hit every New England state this season, which is pretty cool 🙂
Here are my faves from all my weddings, second shooting and engagement sessions this year. These photos capture the exciting, emotional, quiet, happy, personal, expectant, joyous things about weddings and love, things that I love so much. Enjoy this collection!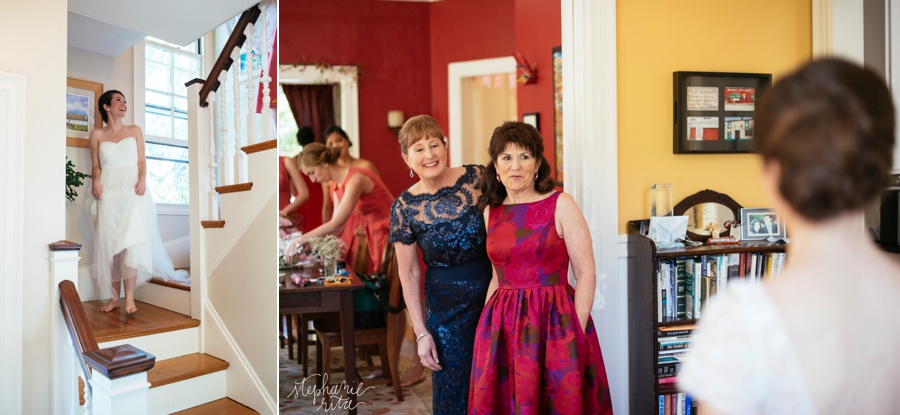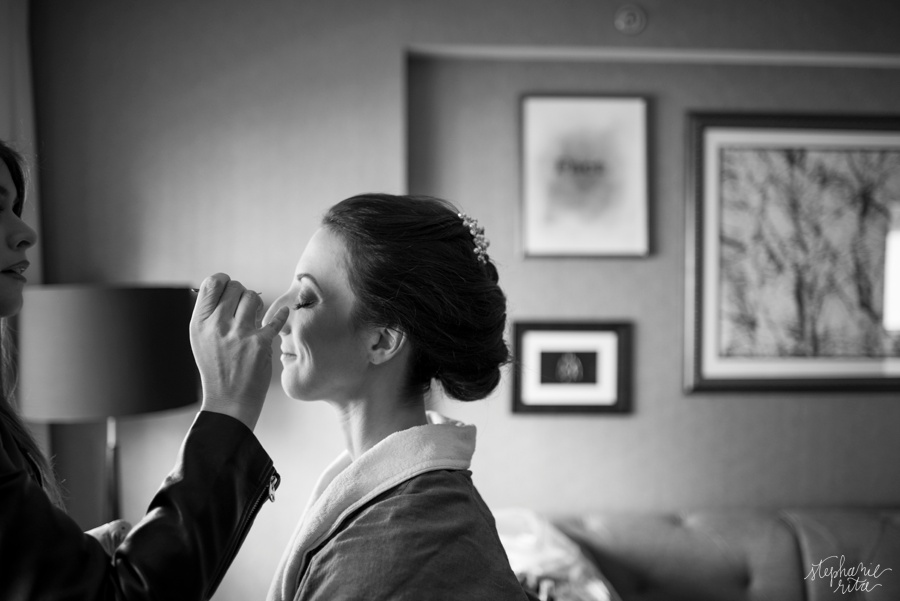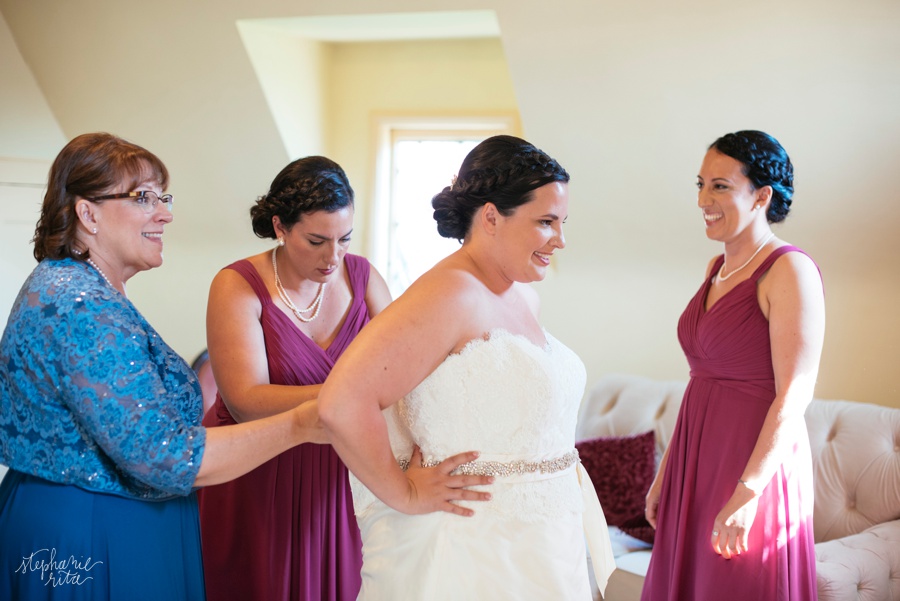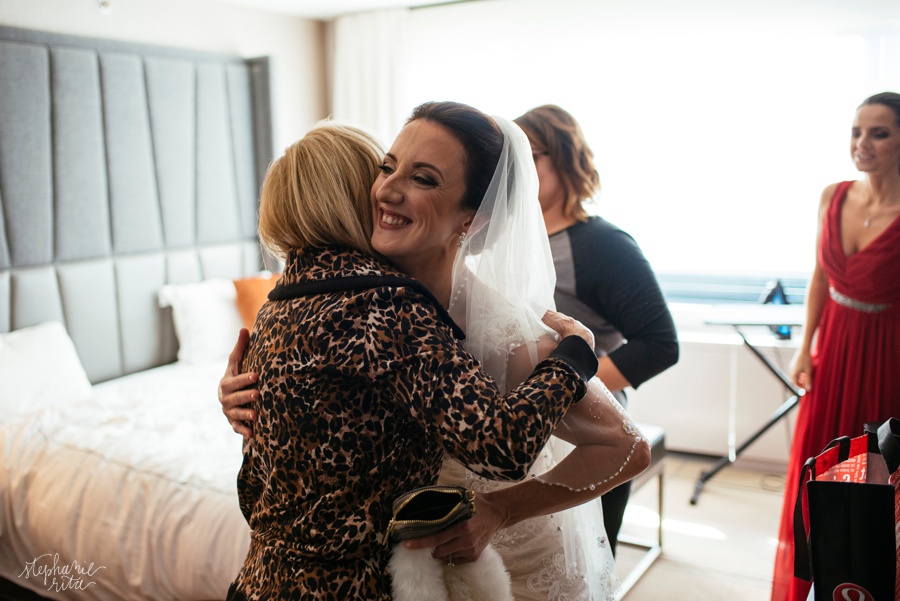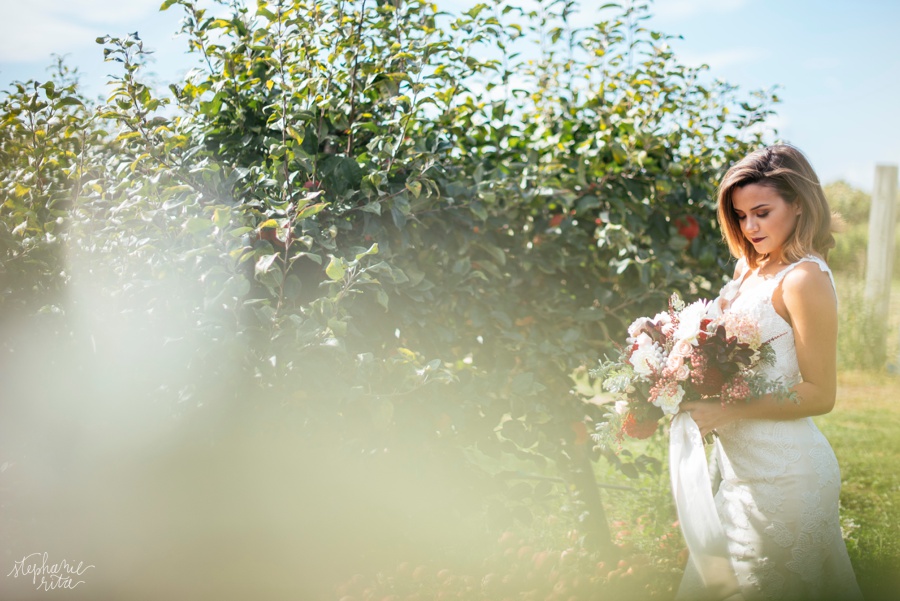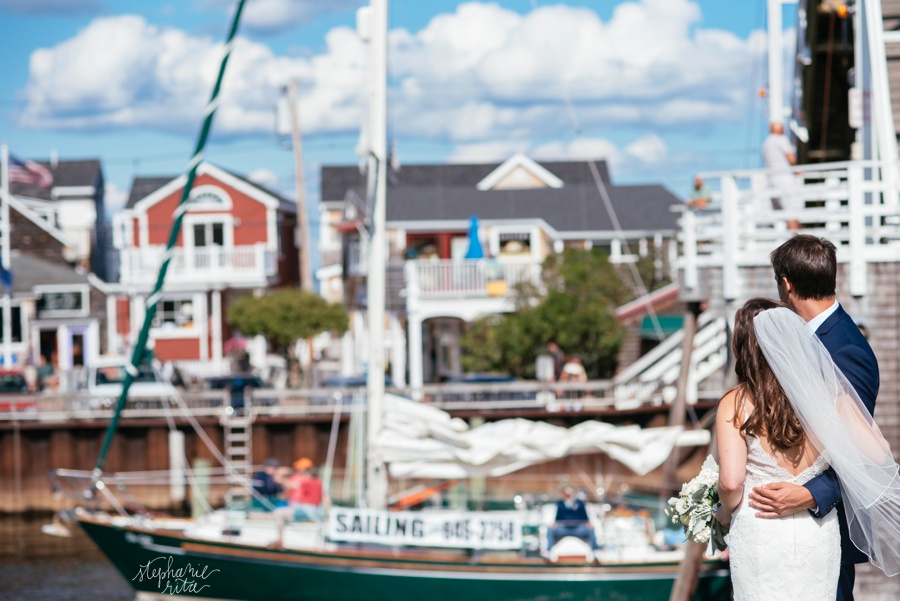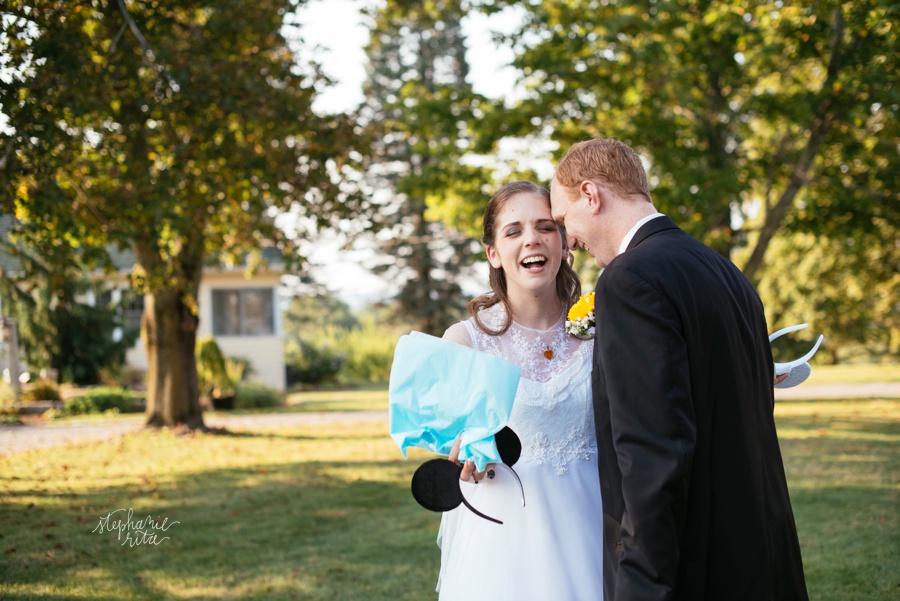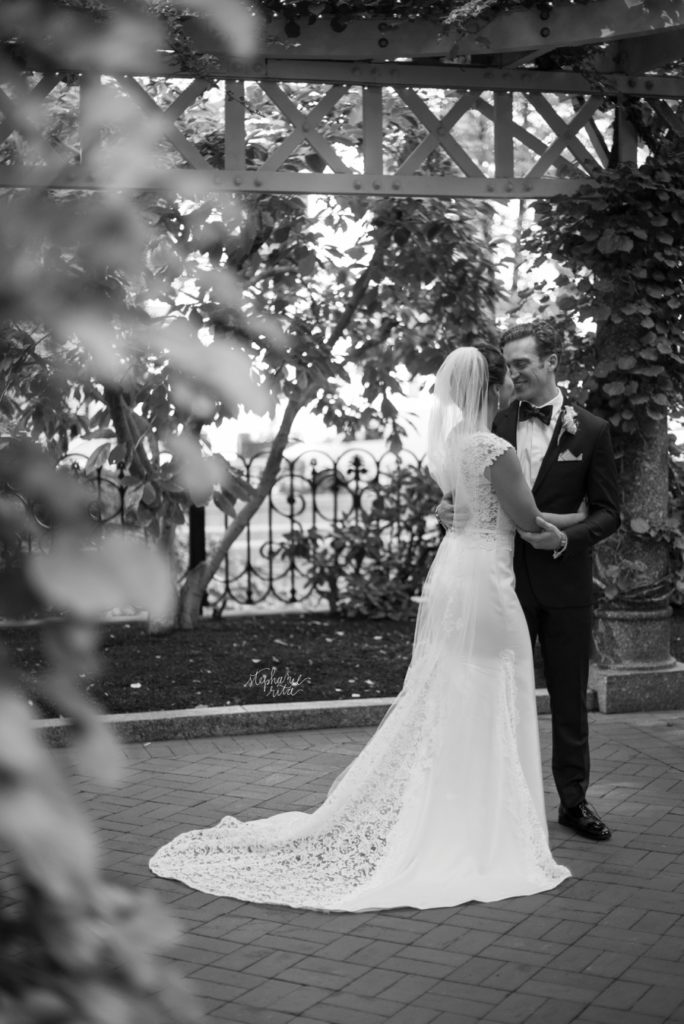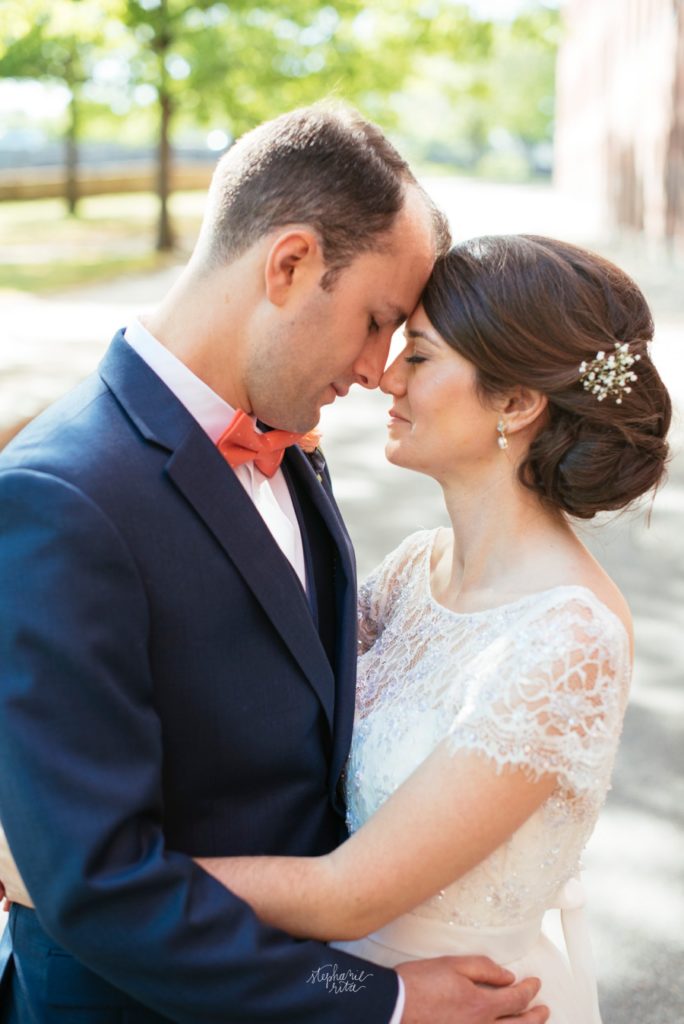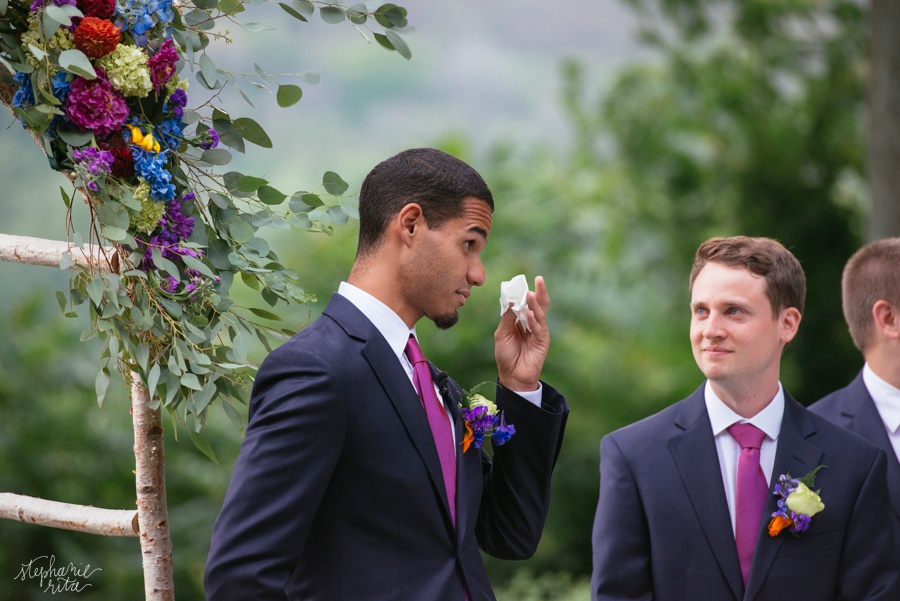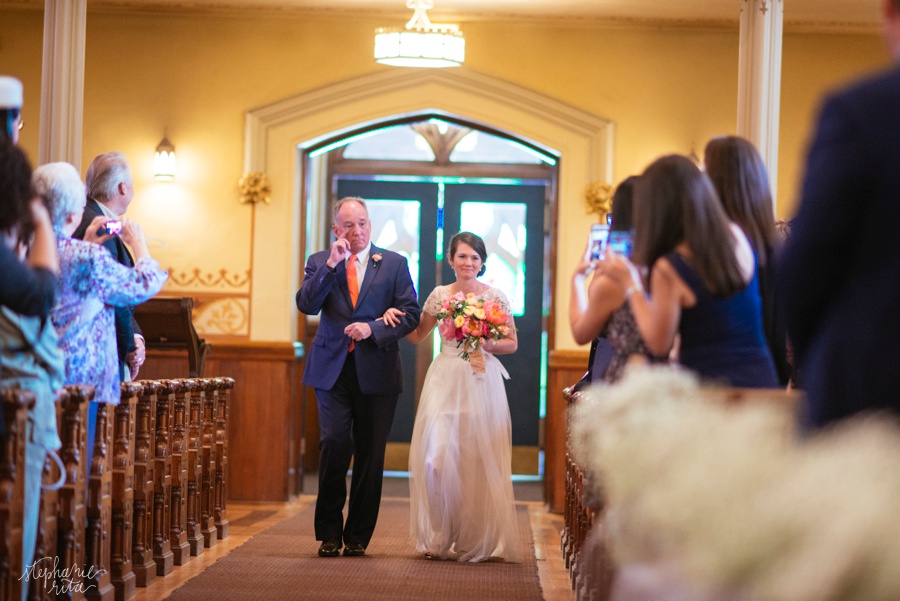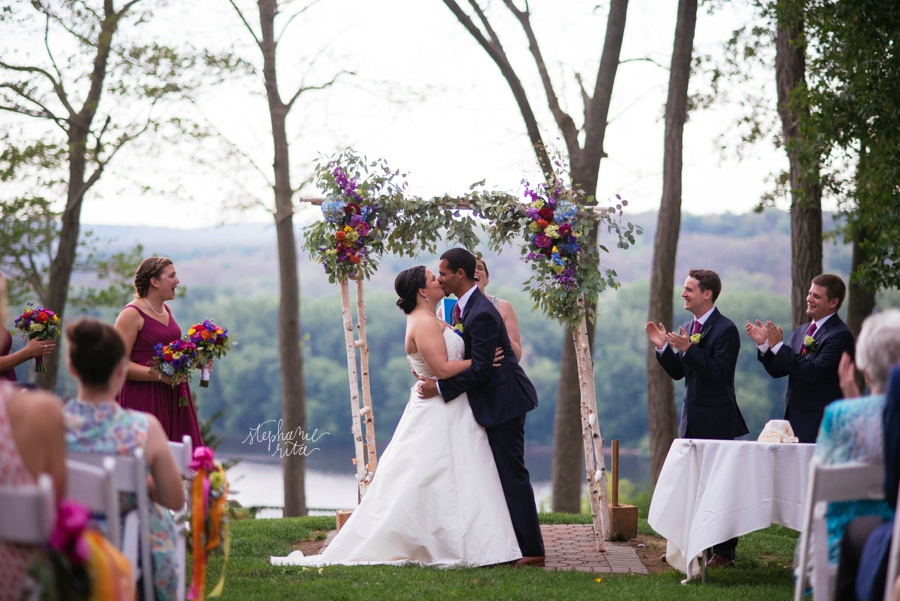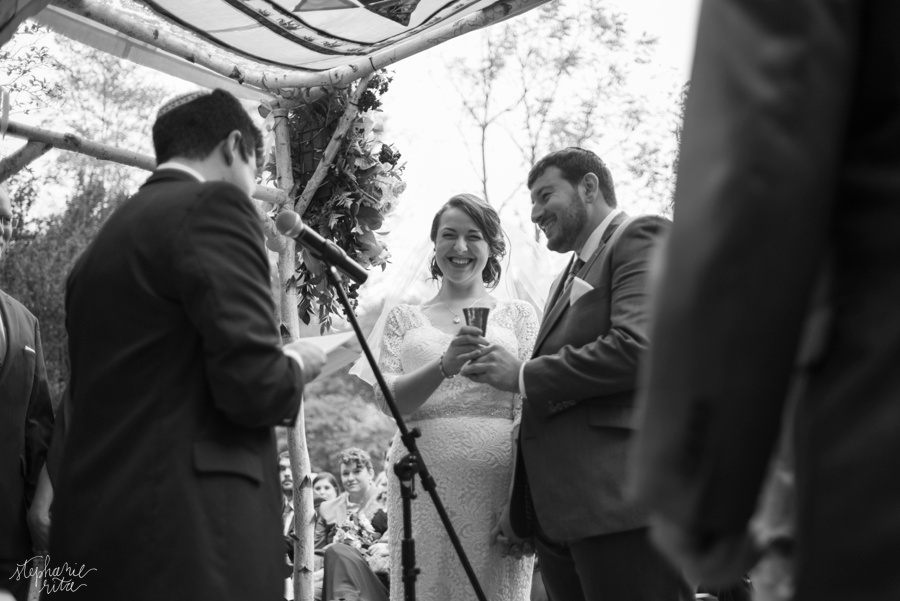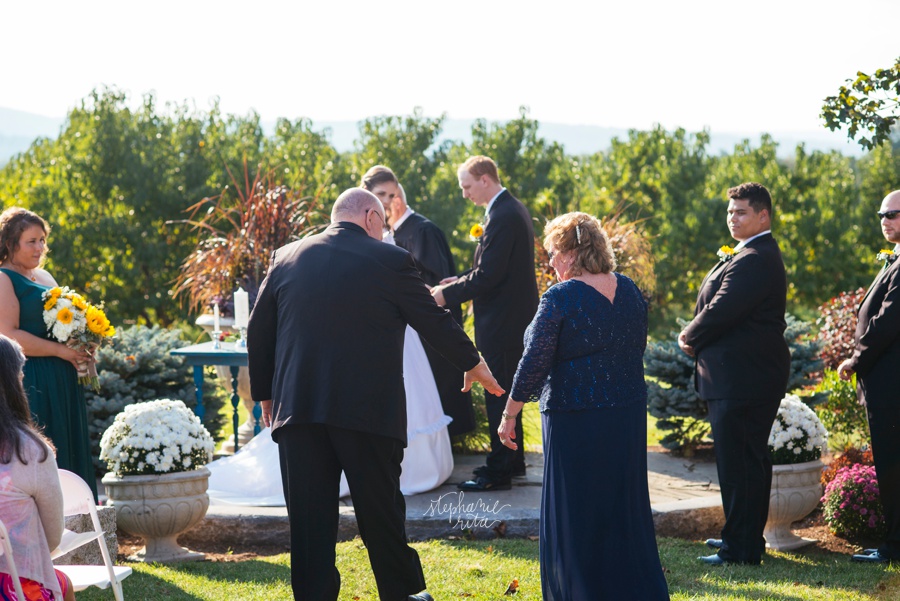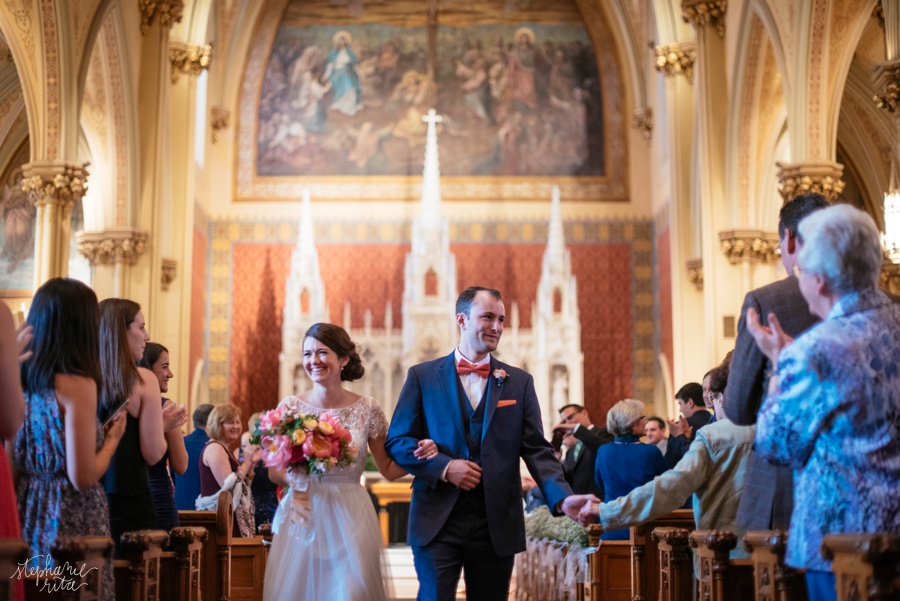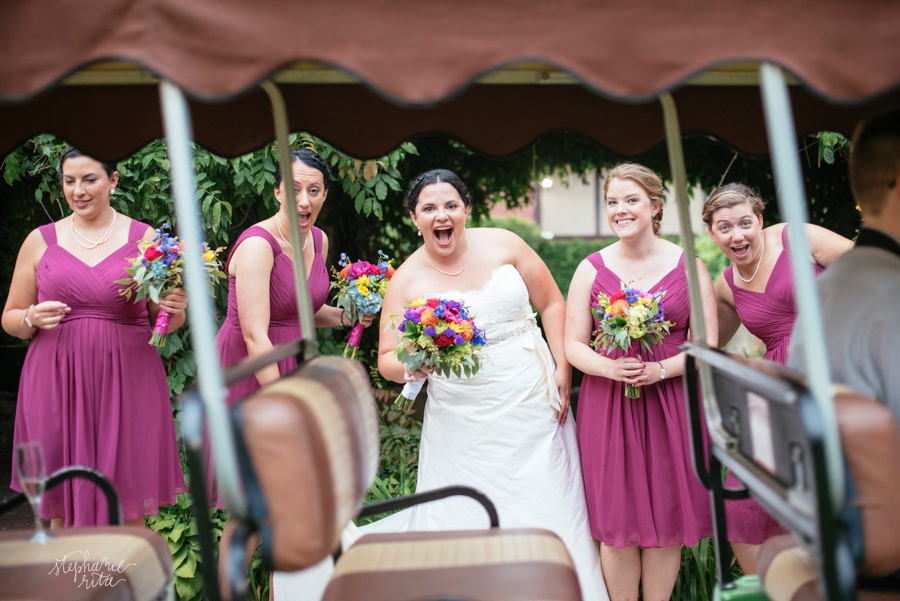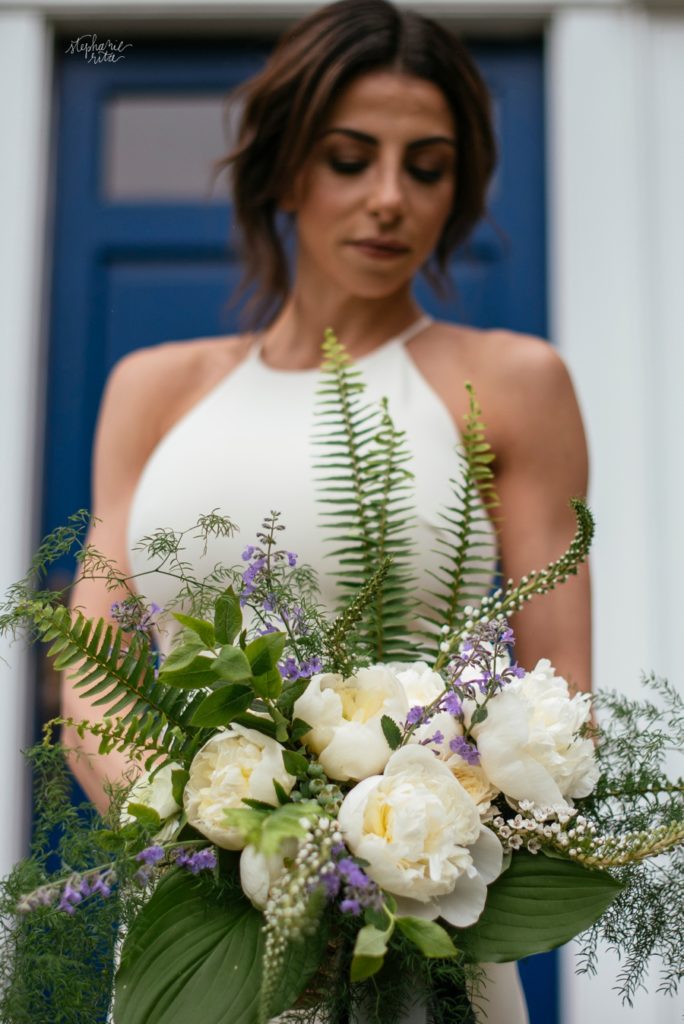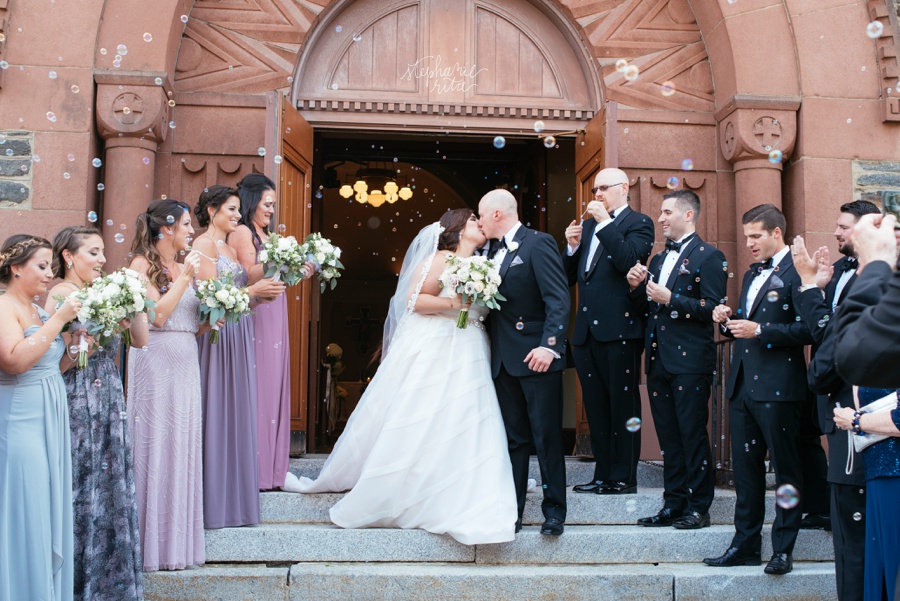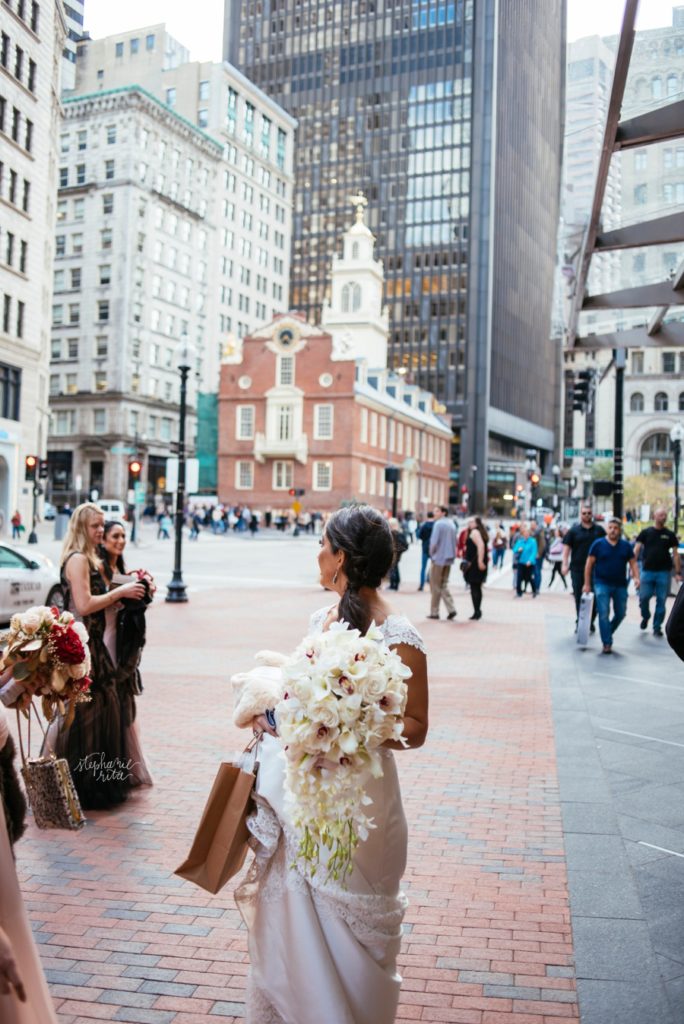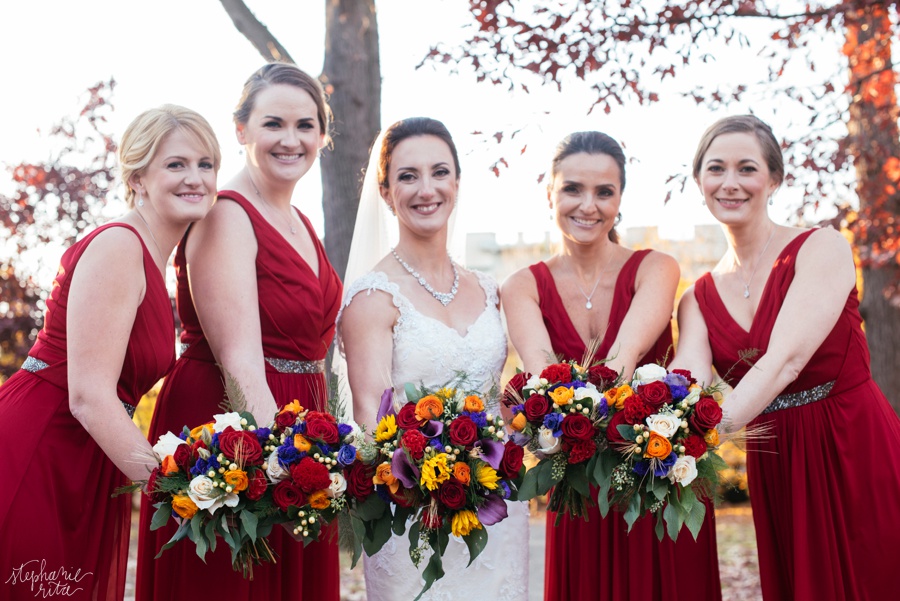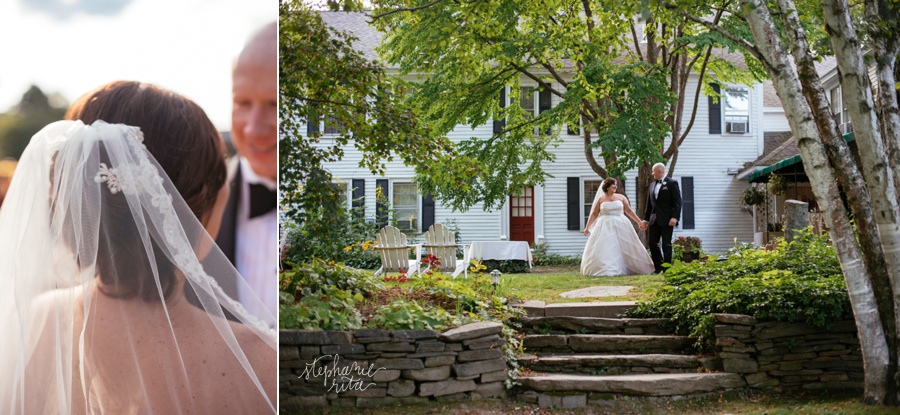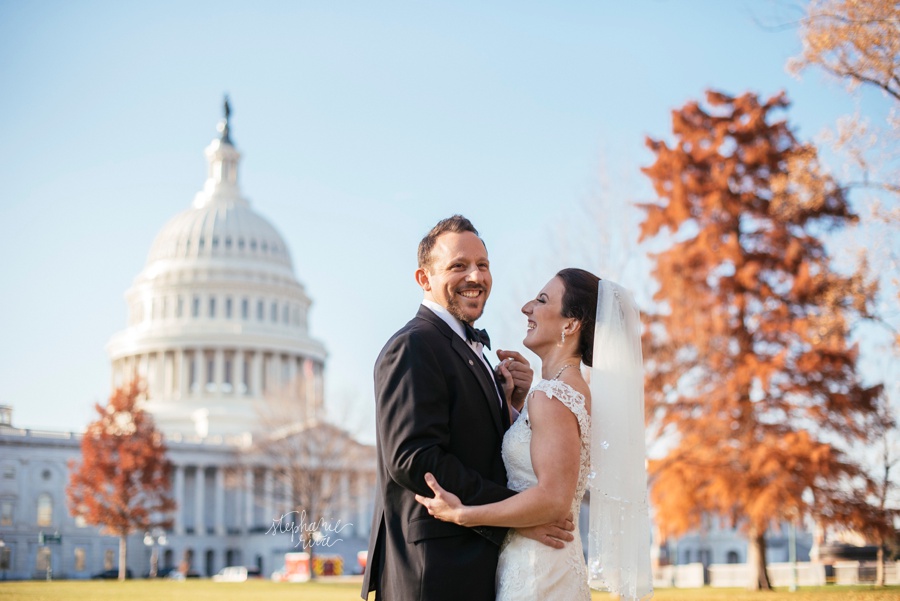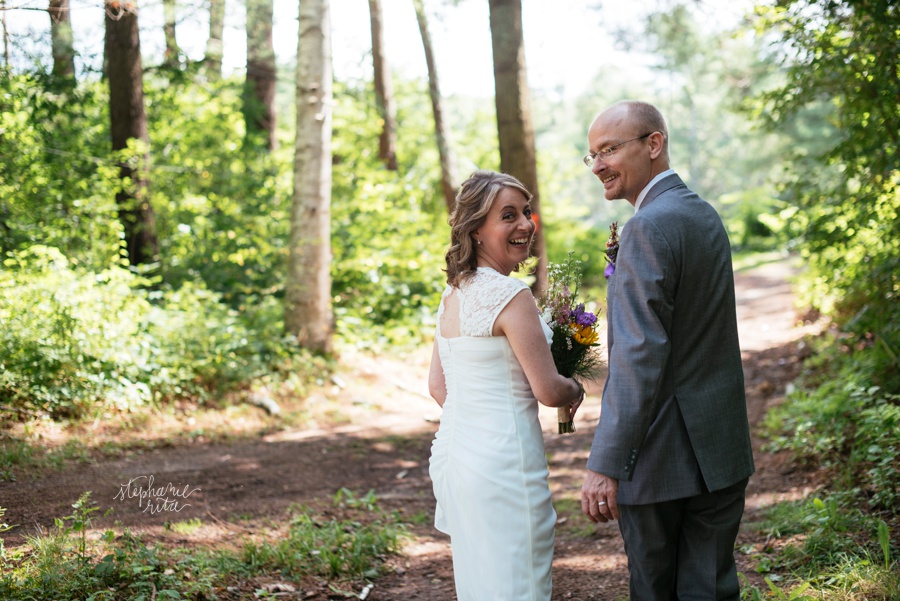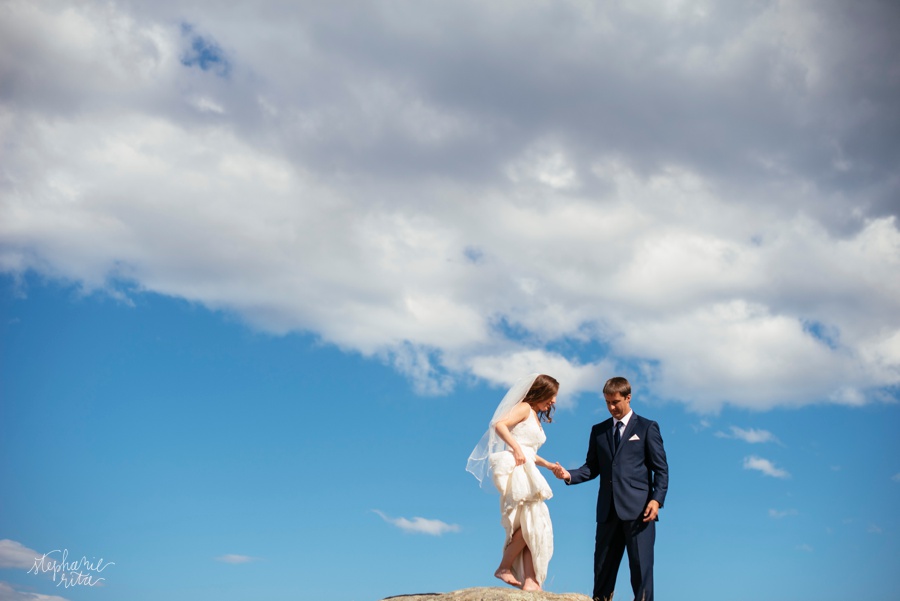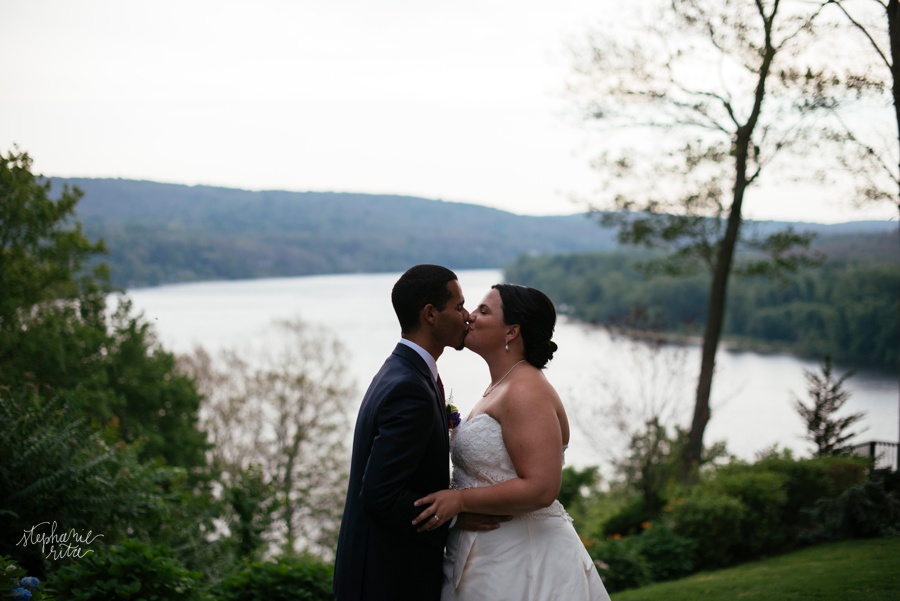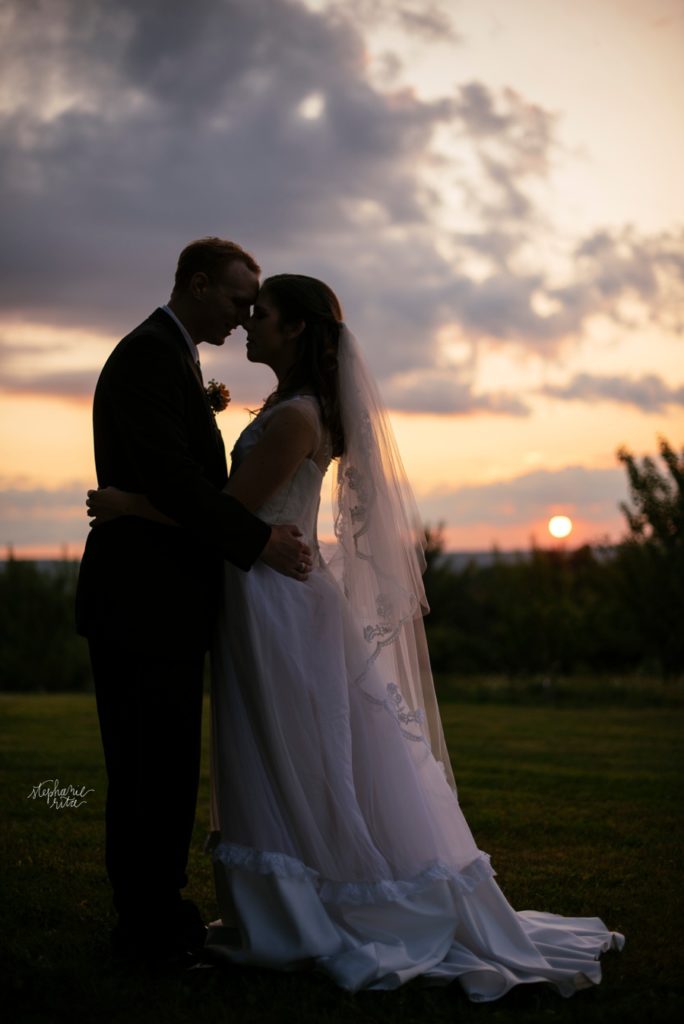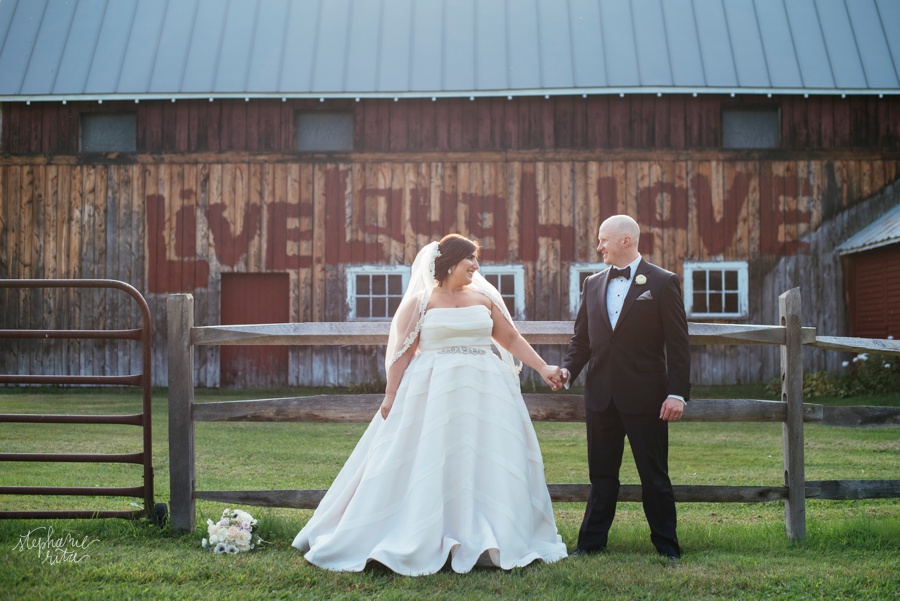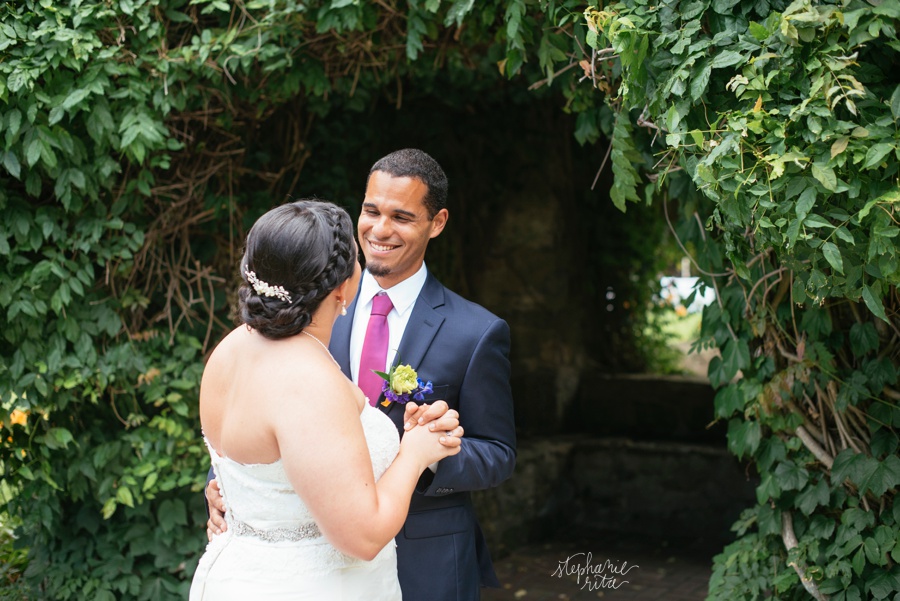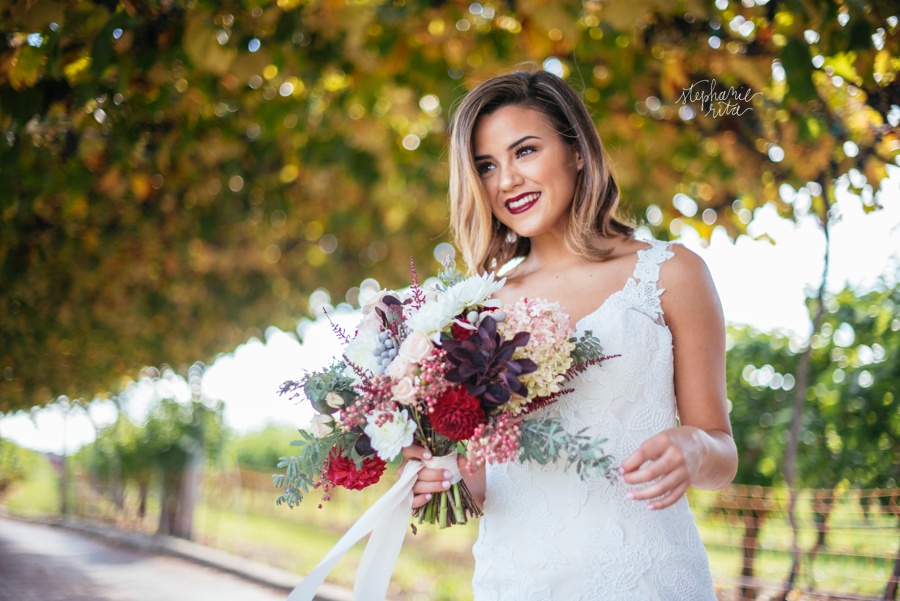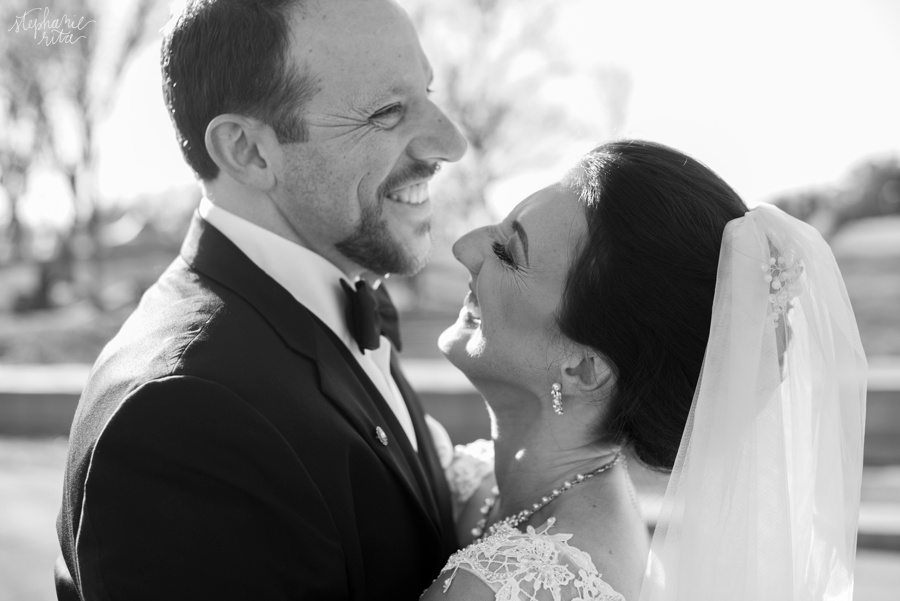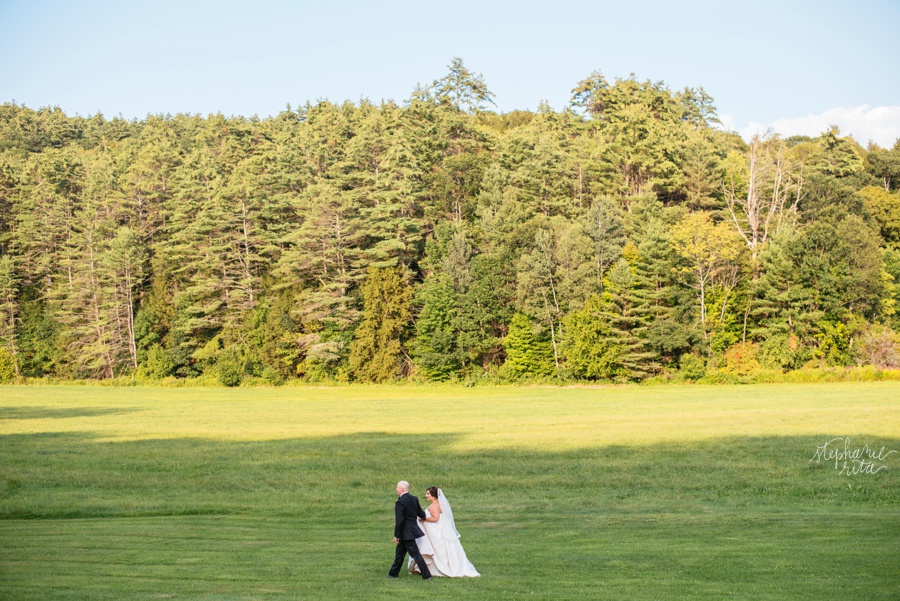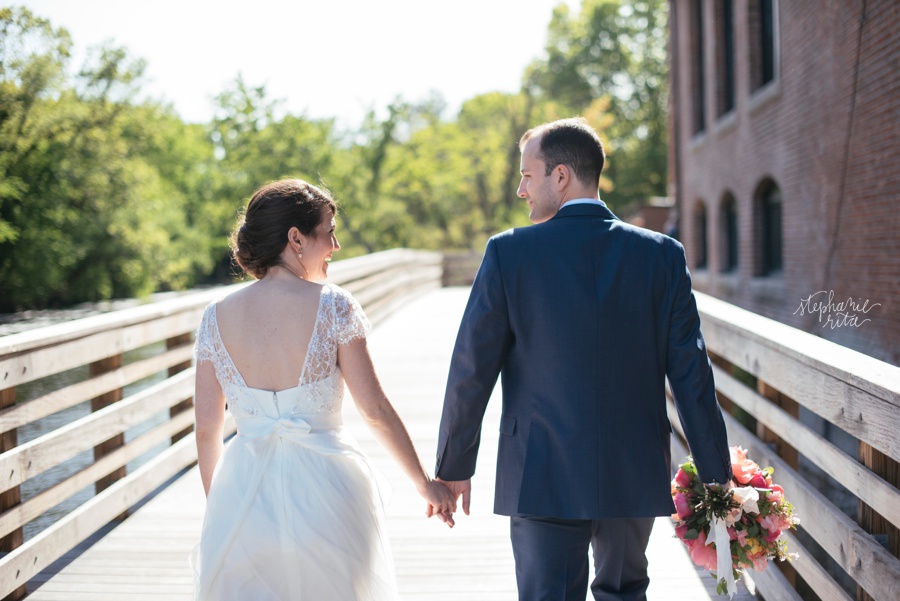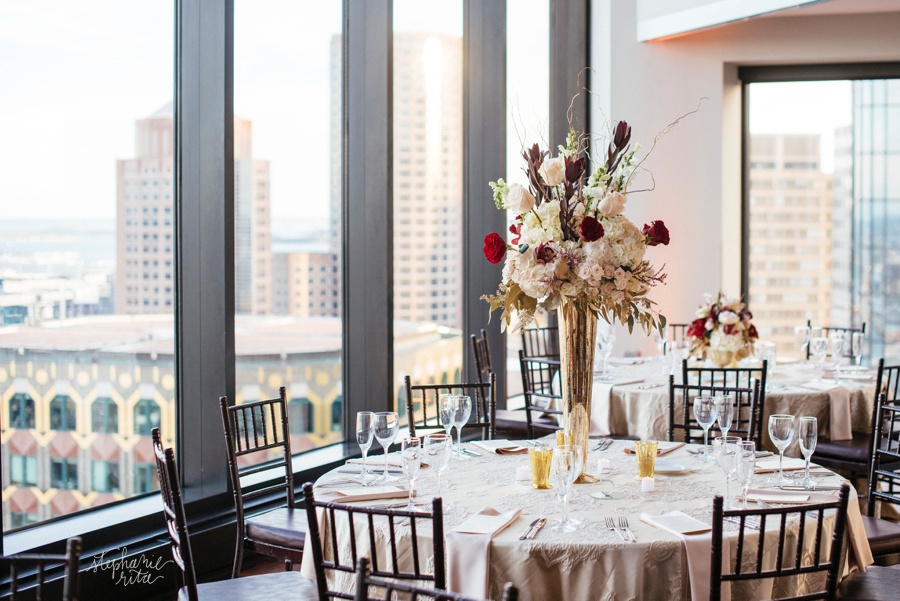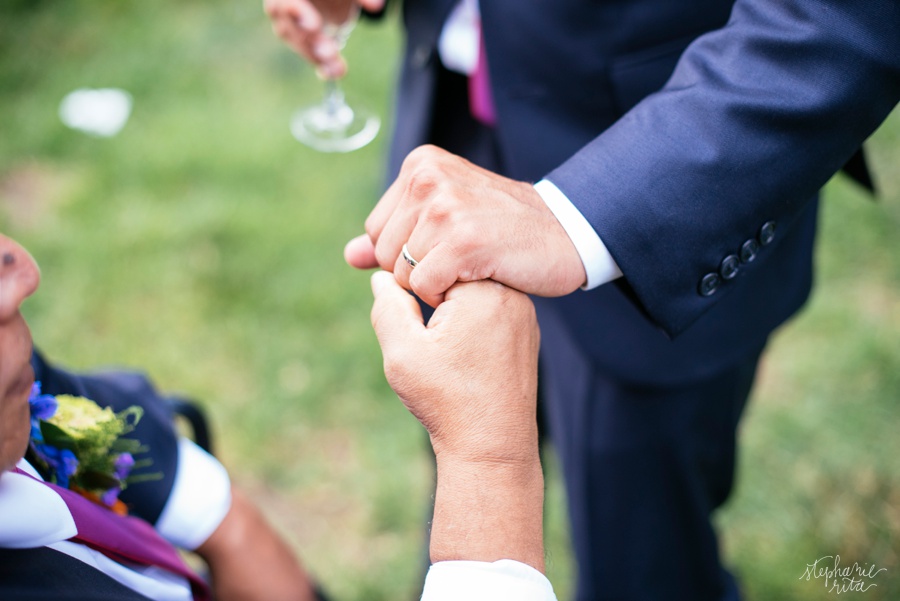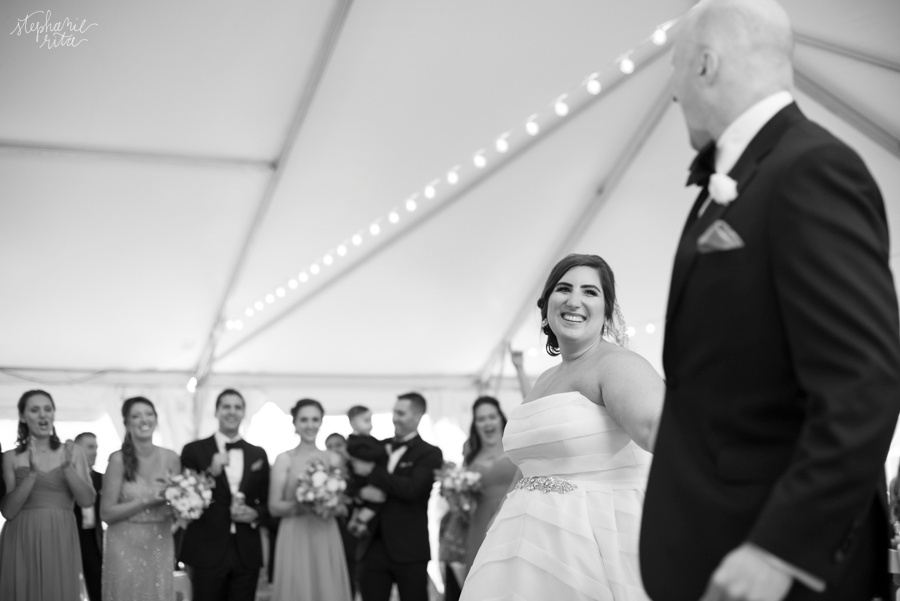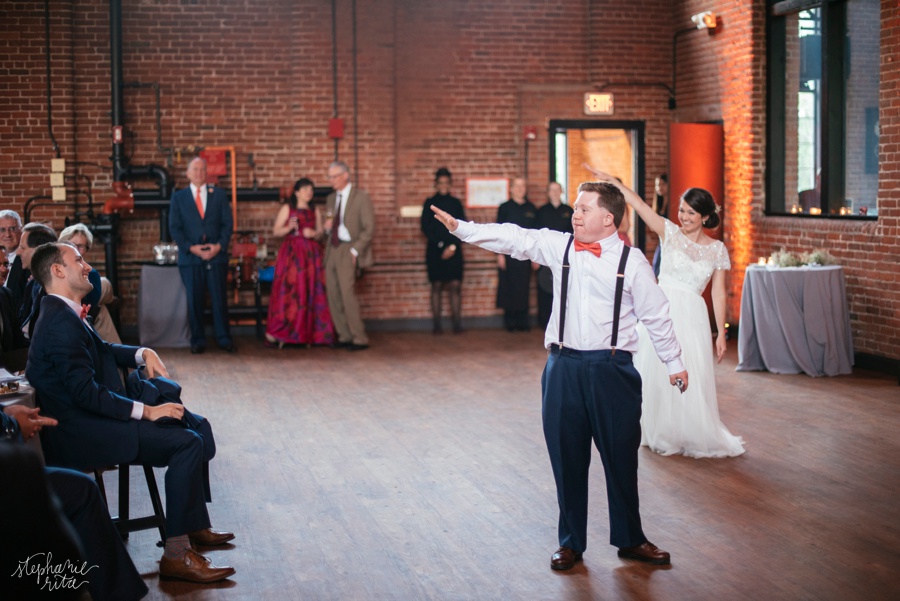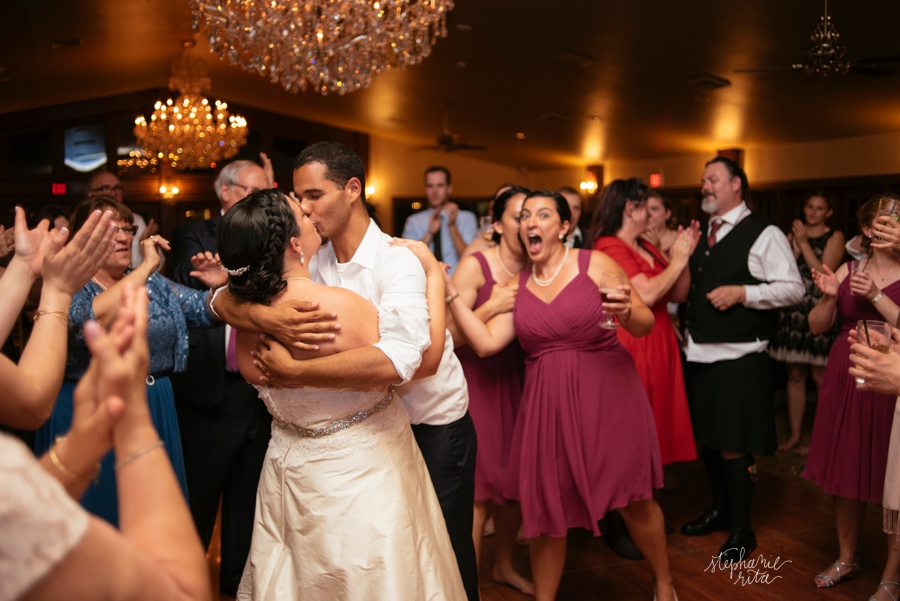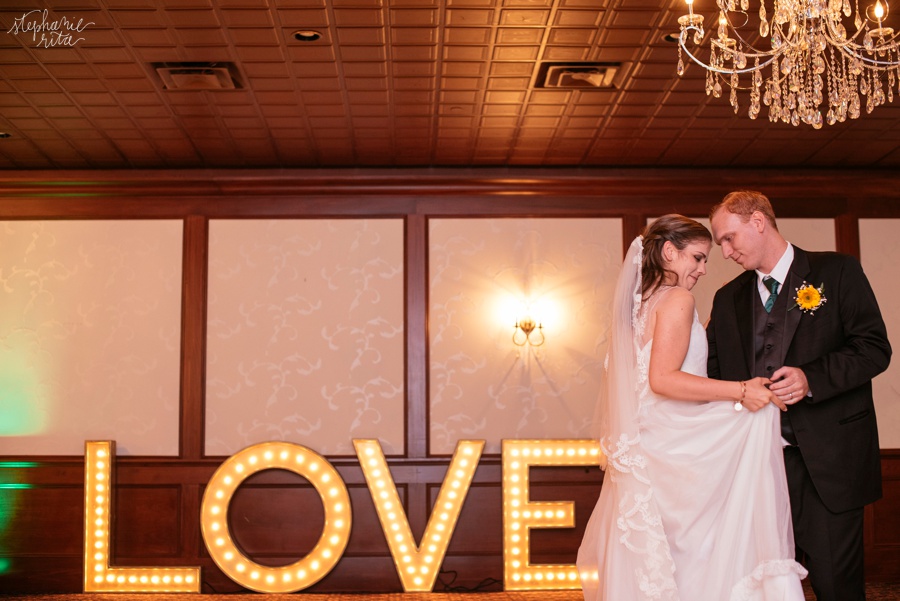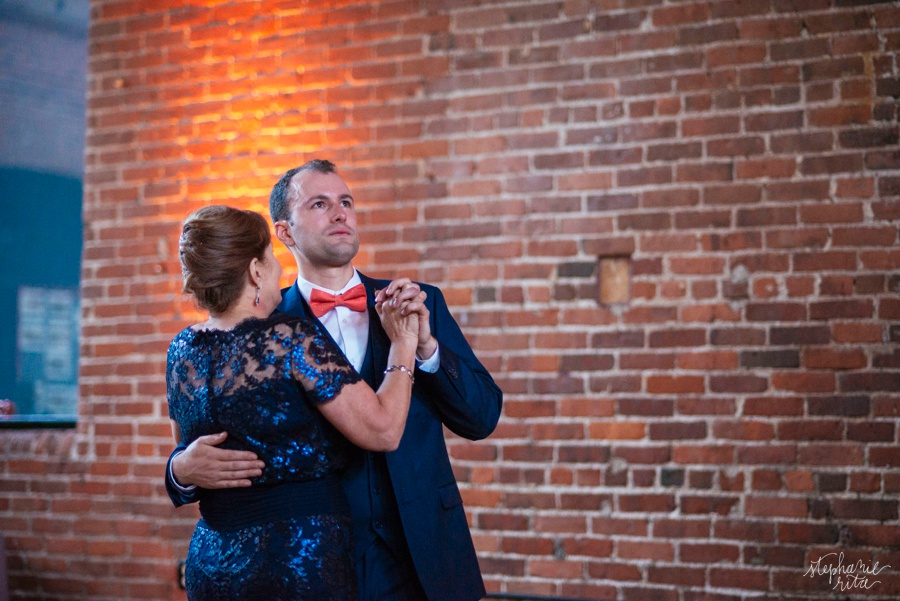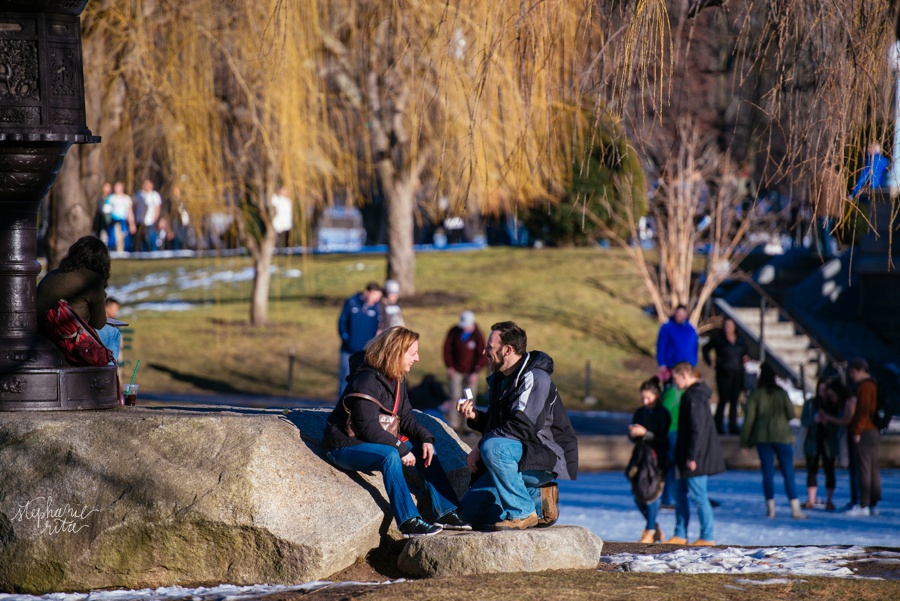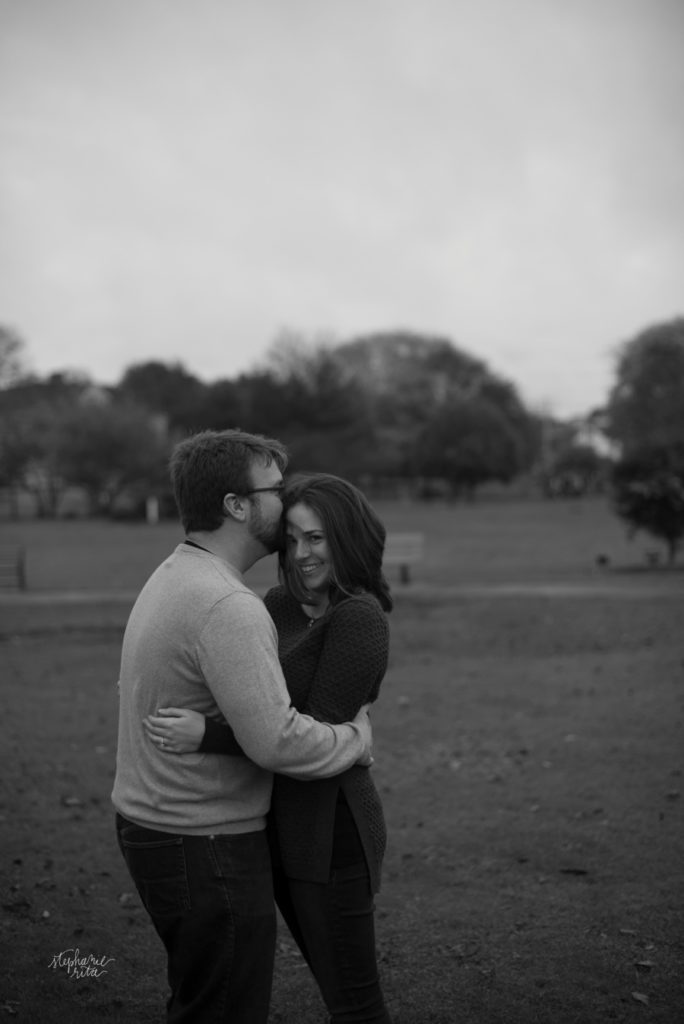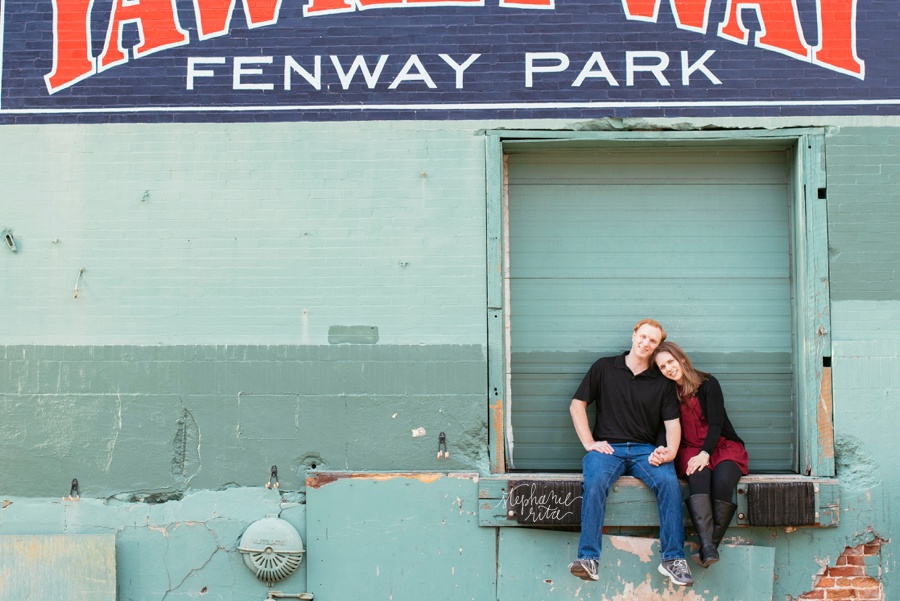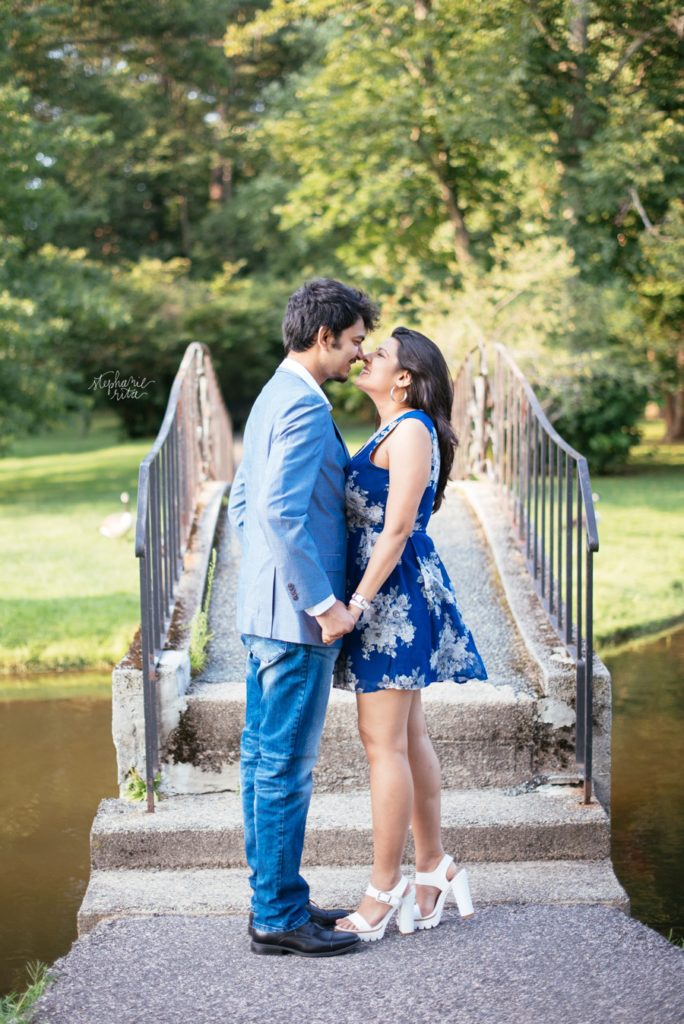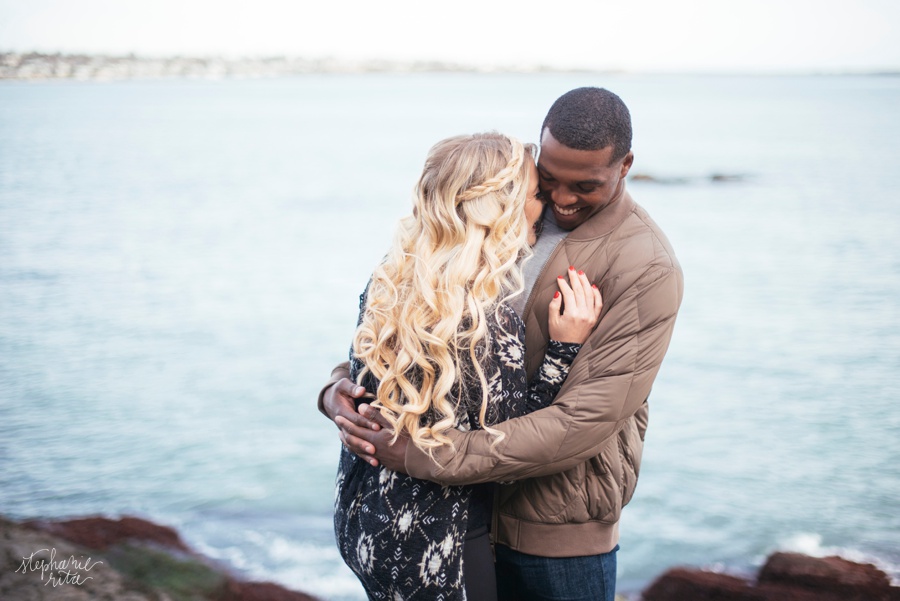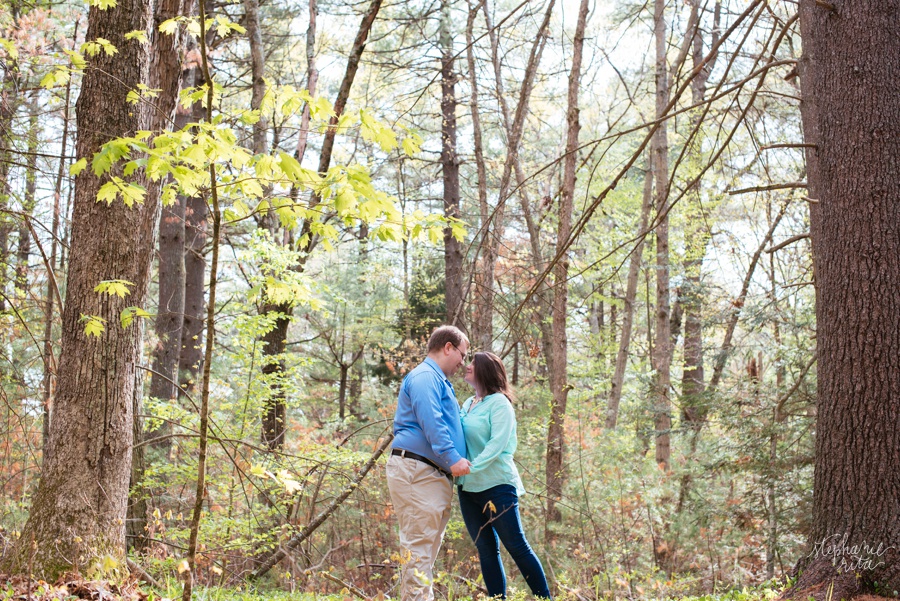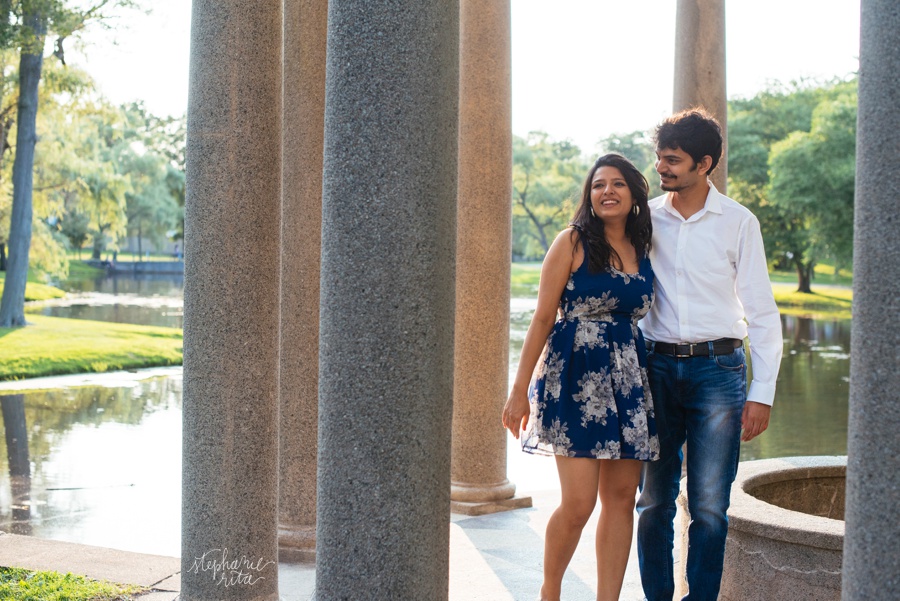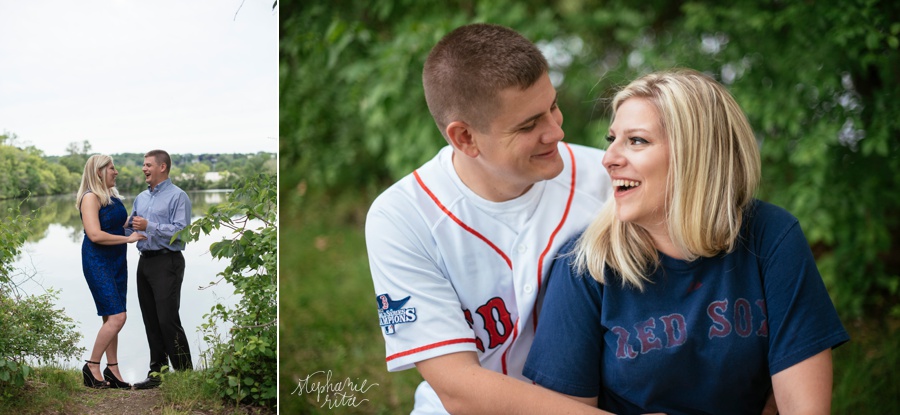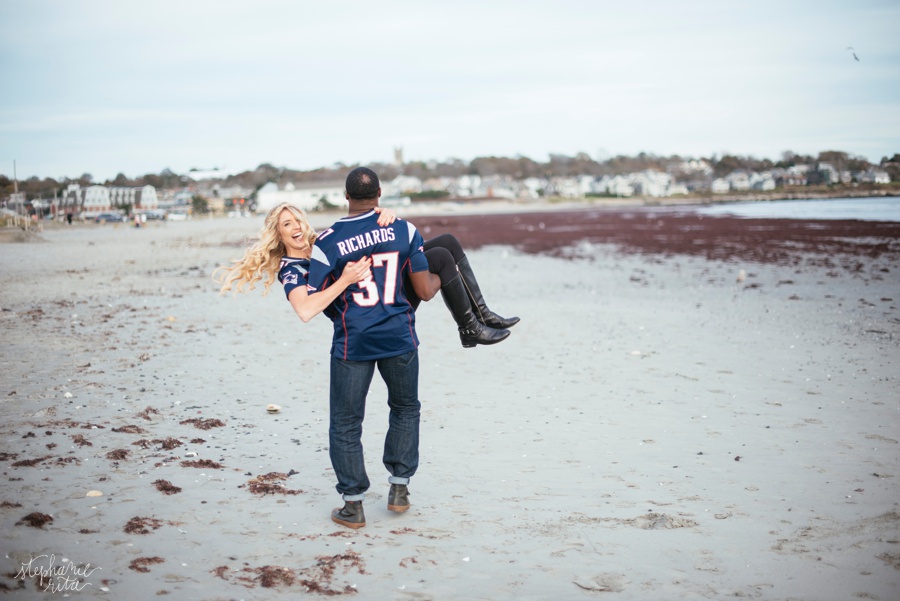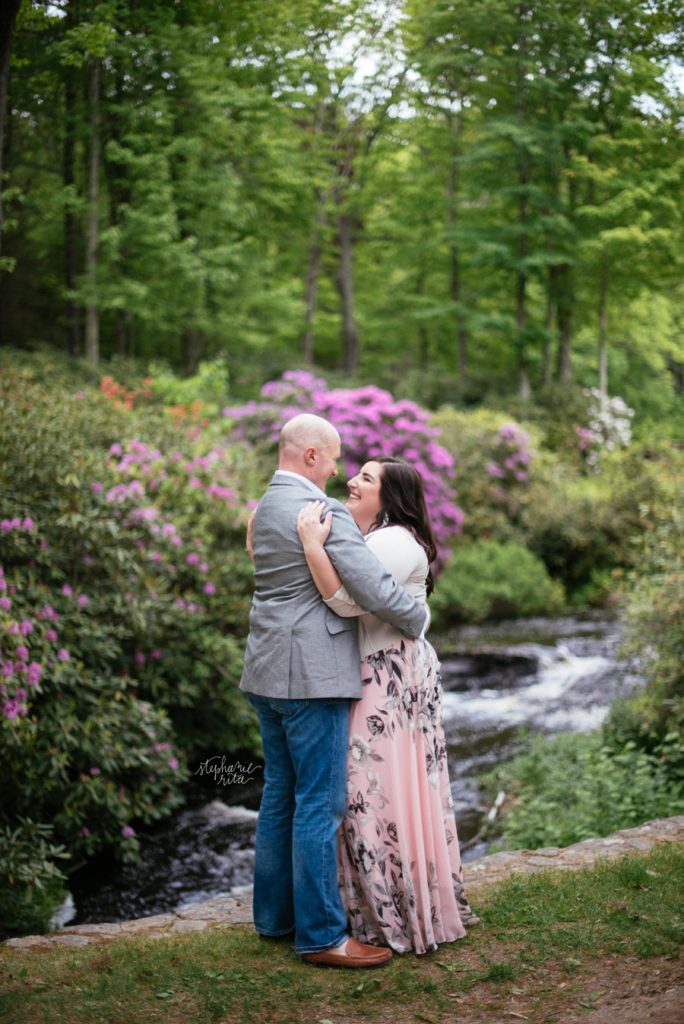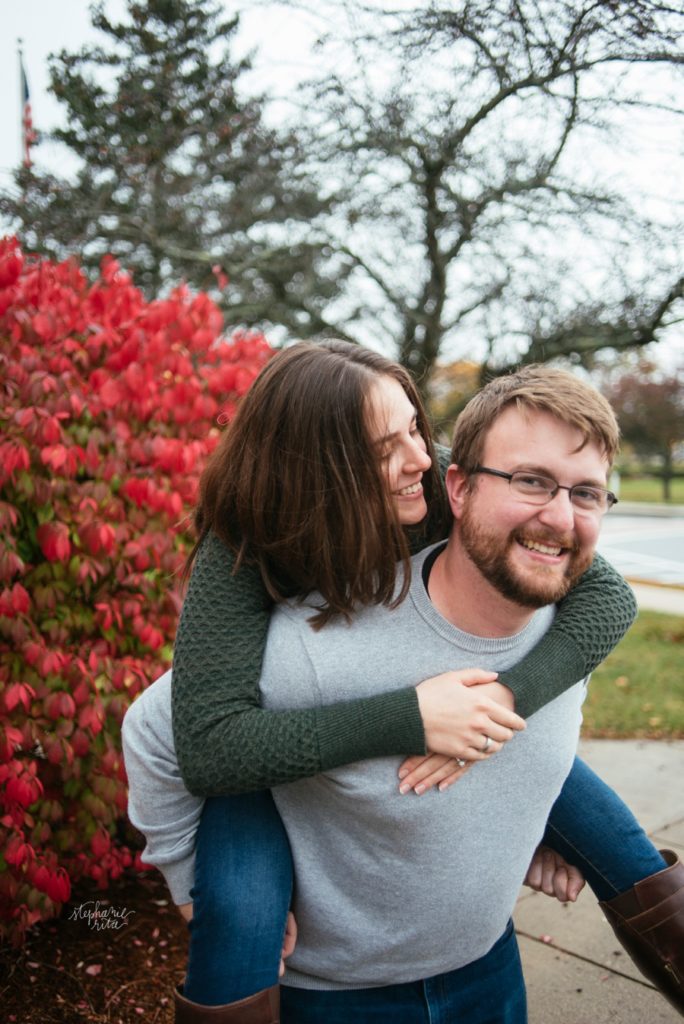 To my 2017 couples, you've heard it before, but I'll say it again: it was a joy to work with you this year. Thank you!
To my 2018 couples, it's almost your turn!! 😉 <3
~S
Thanks to Amy Emily, Caroline Winn and Lauren Methia for having me along for second shooting this year. And thanks to Sue K. Photo, Kay of Walker Studios, Amy Emily and Abigail Kuzia for helping me out with second shooting! <3