A few weeks ago I met and photographed the S family for the first time! We did their session in their gorgeous home and it was just a great morning. I loved photographing two-week-new baby Peyton! Isn't she a gem? And her almost-three-years-big sister Landyn is such a happy girl and so easy to photograph. This whole session was a joy. Enjoy these favorites from our time together!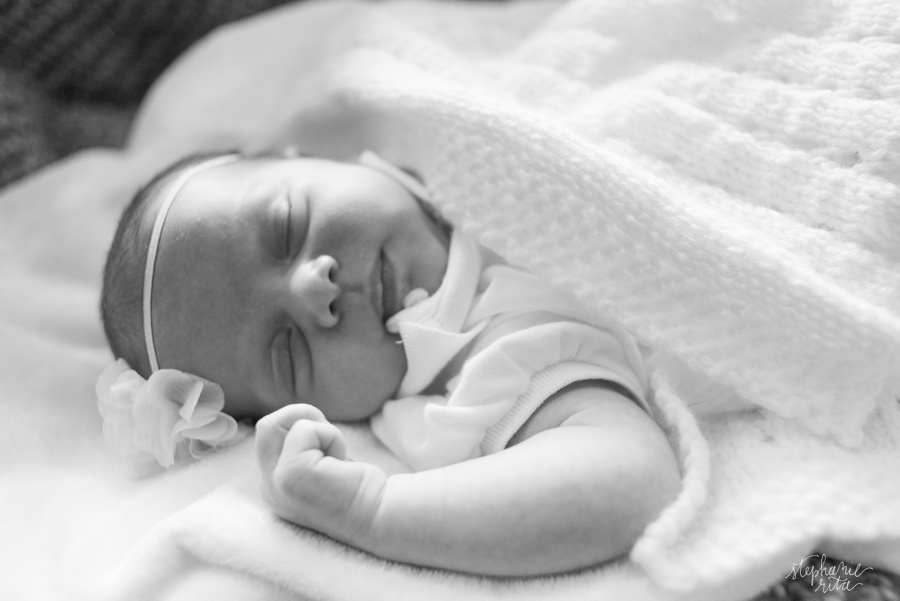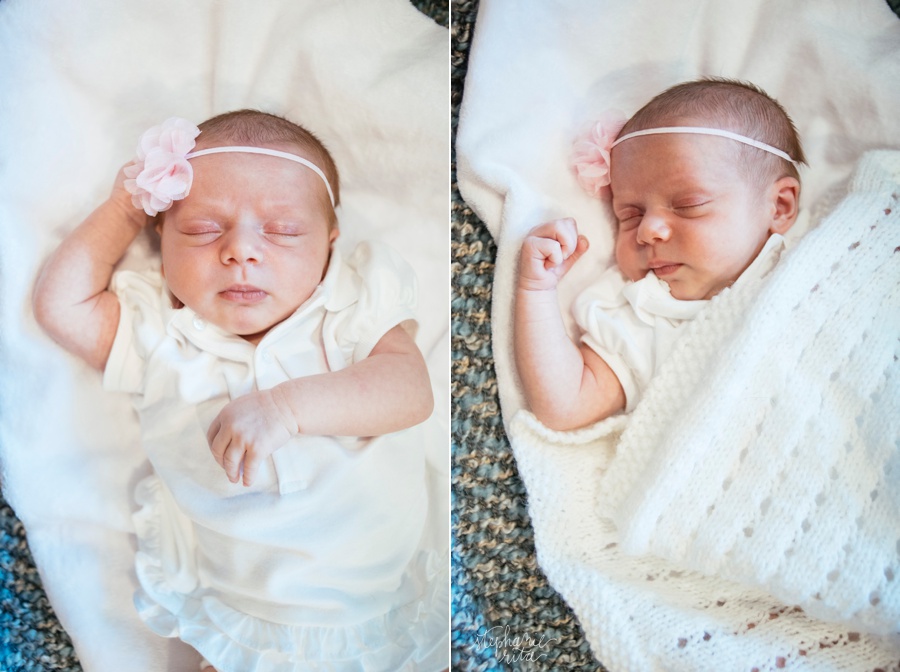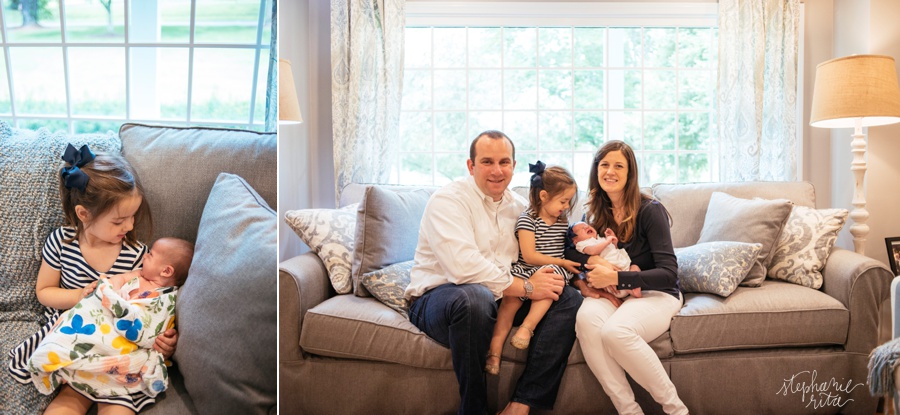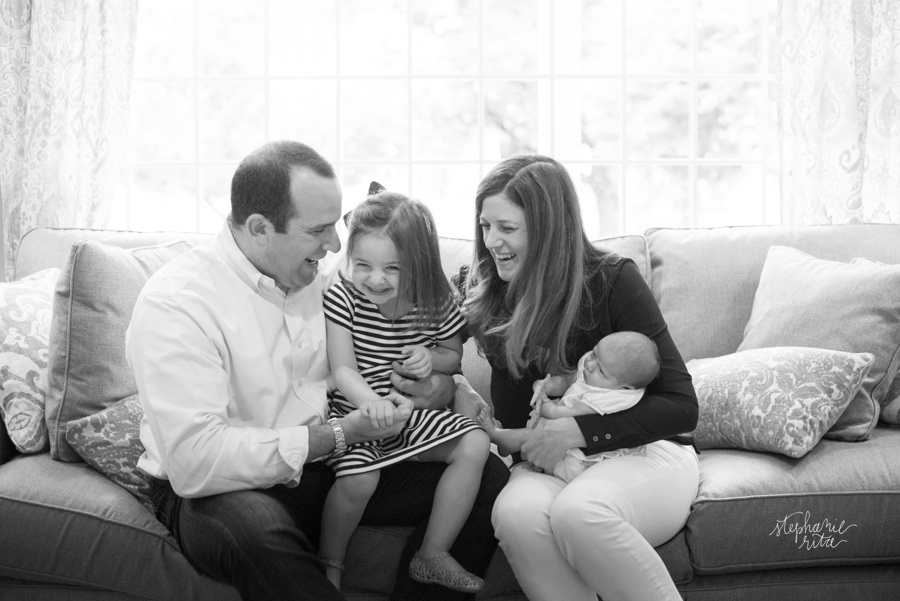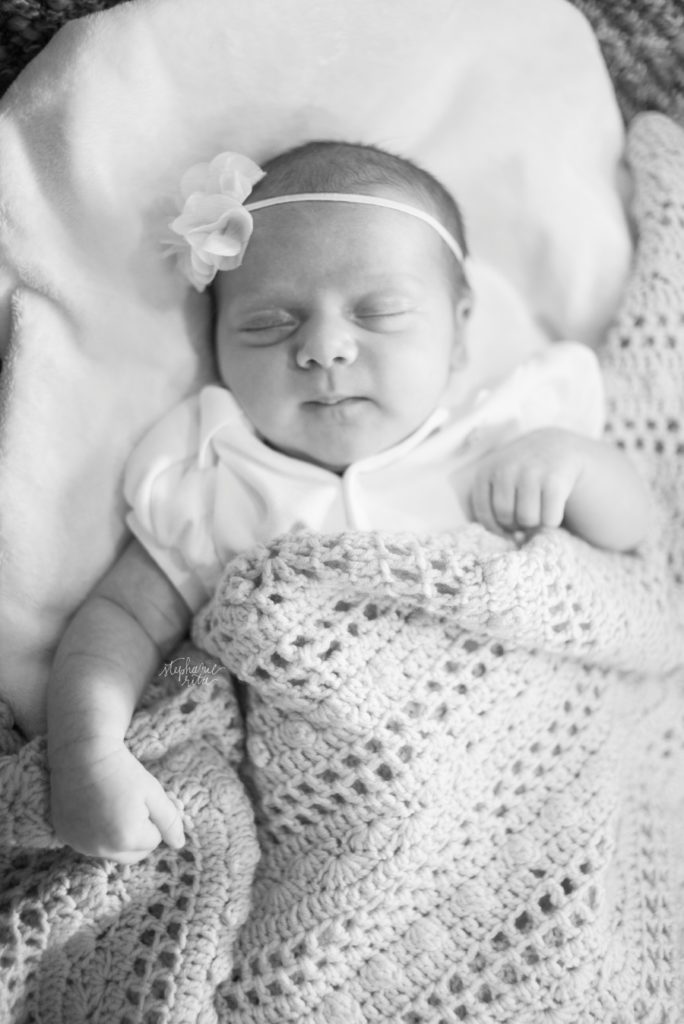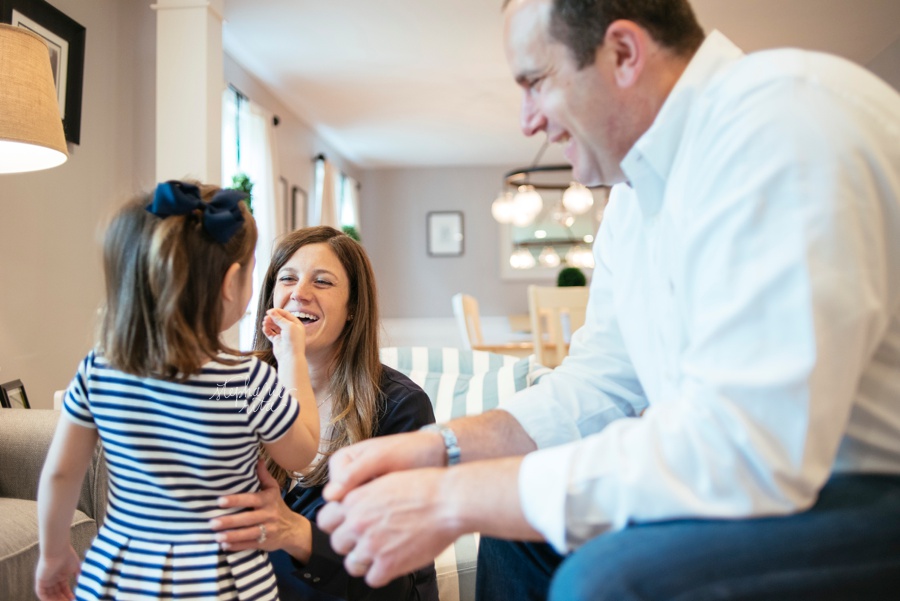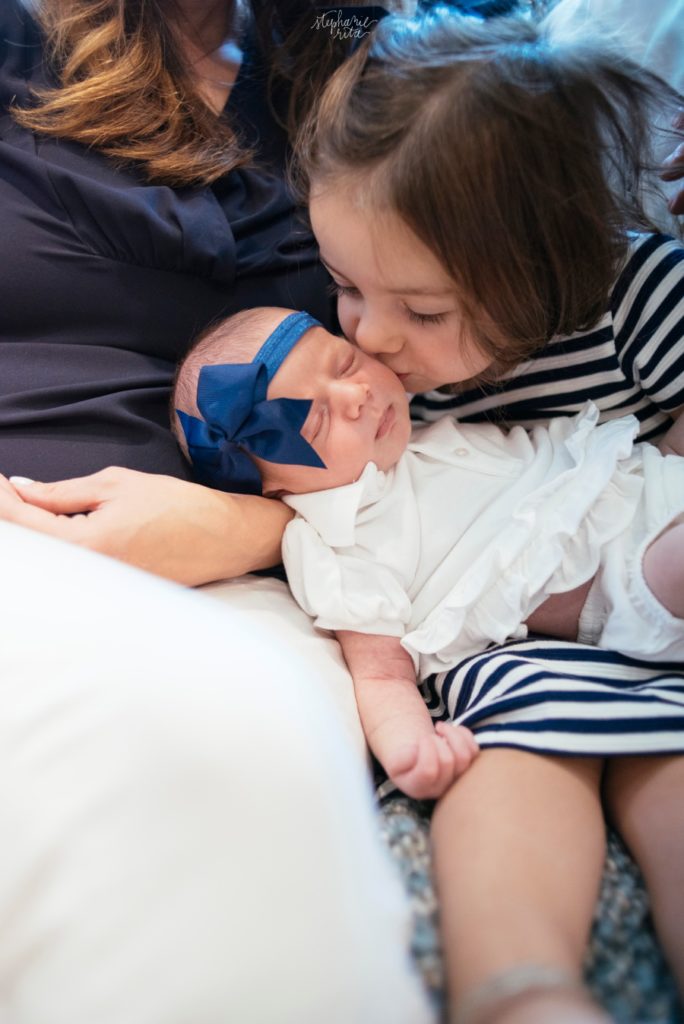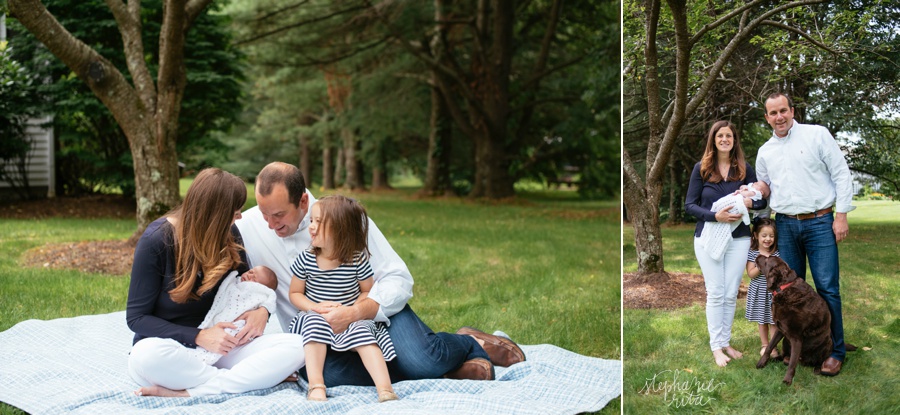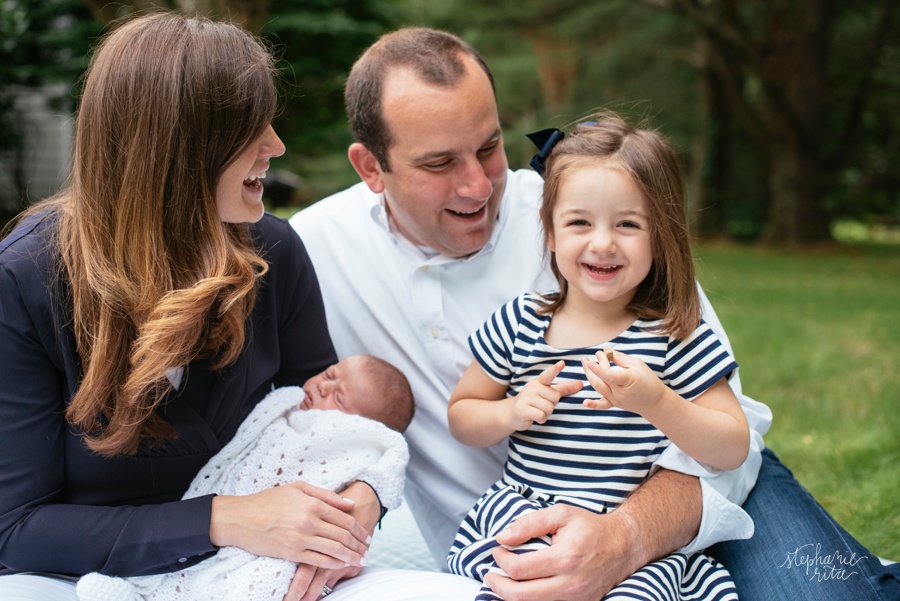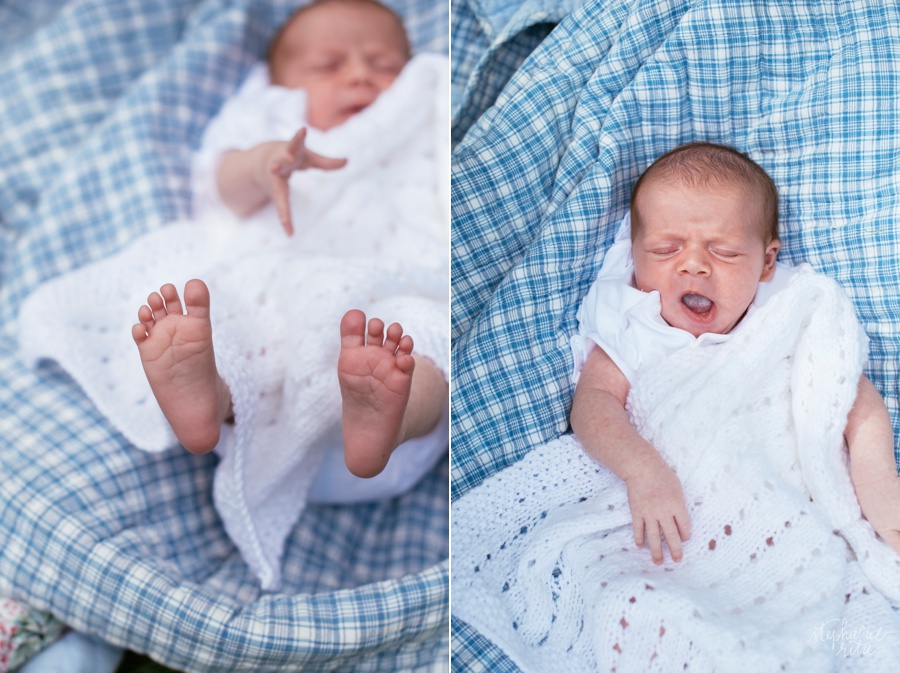 Thank you S family for inviting me into this sweet time of your life.
~*~
Stephanie is a family and wedding photographer in Natick, MA. If you're looking for updated family photos and need a family photographer, especially in the Natick, Wayland, Newton & Wellesley areas.