It was so fun to meet sweet Selene a couple weeks ago and take photos of this new family of 5! I love this fam!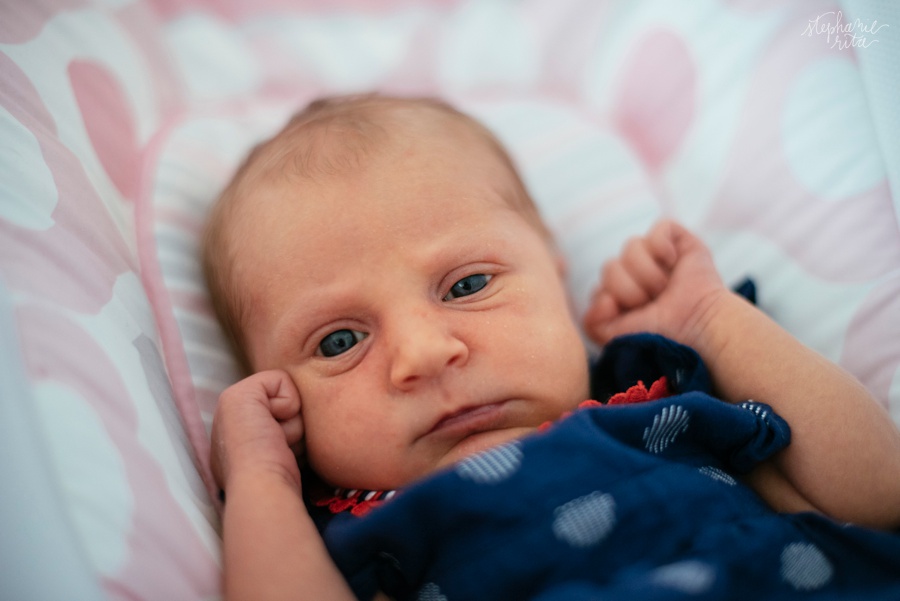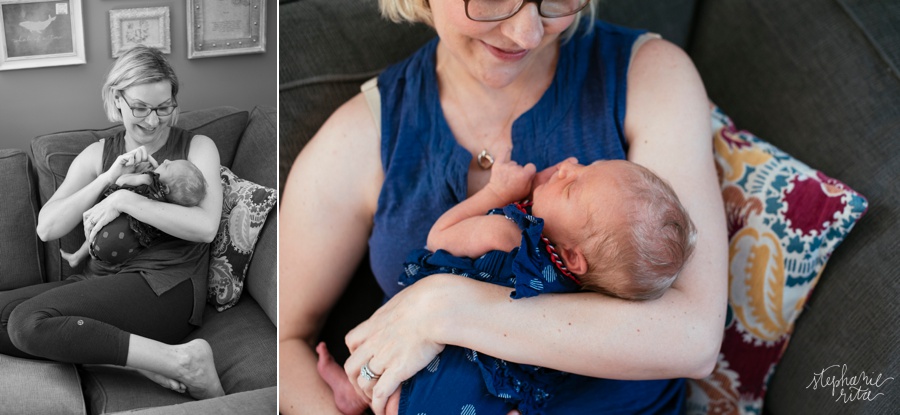 Big sis Sloane and big brother Sam are preeeetttty in love with their new little sister.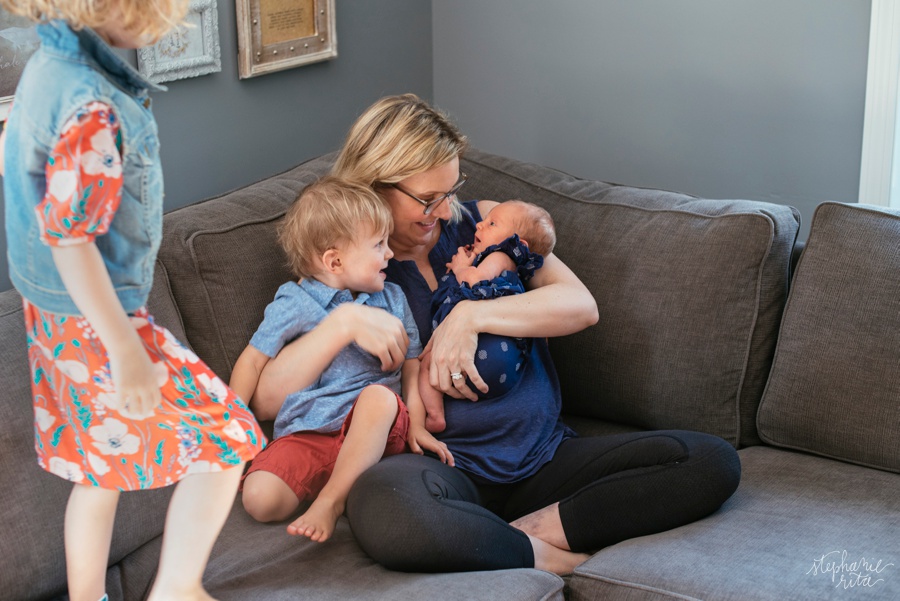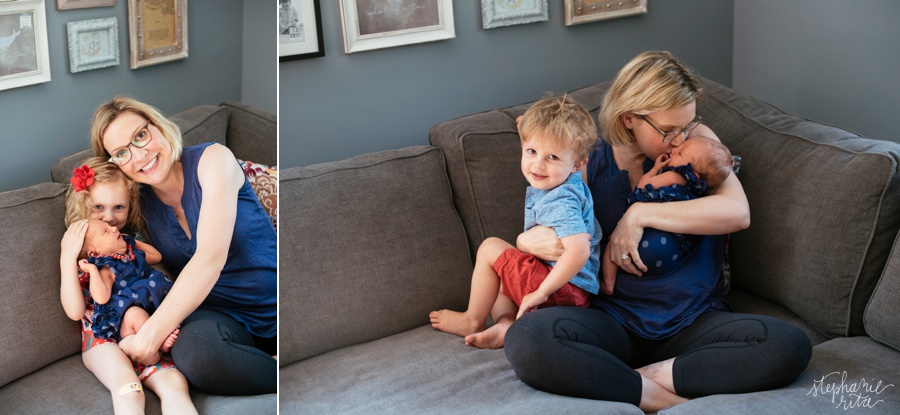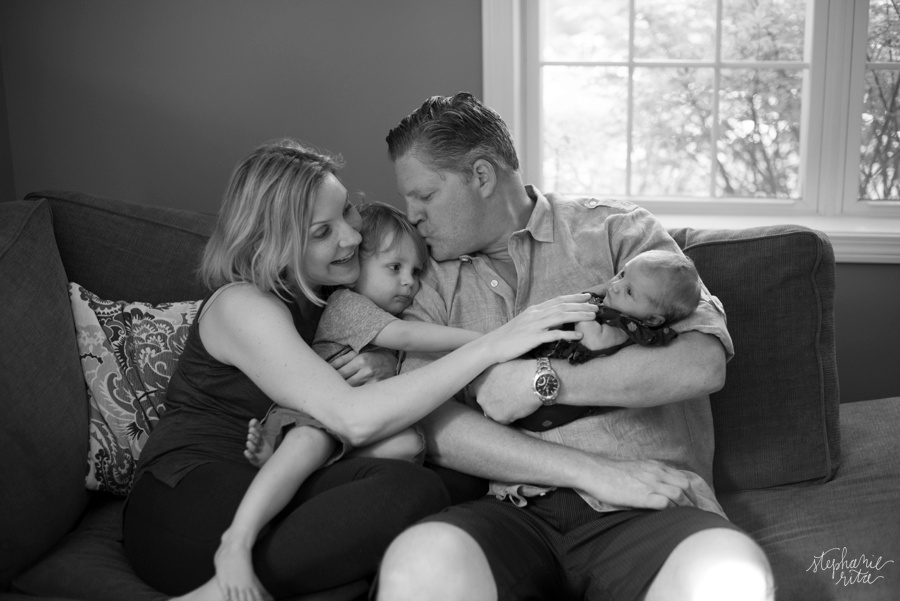 Sooo tiny!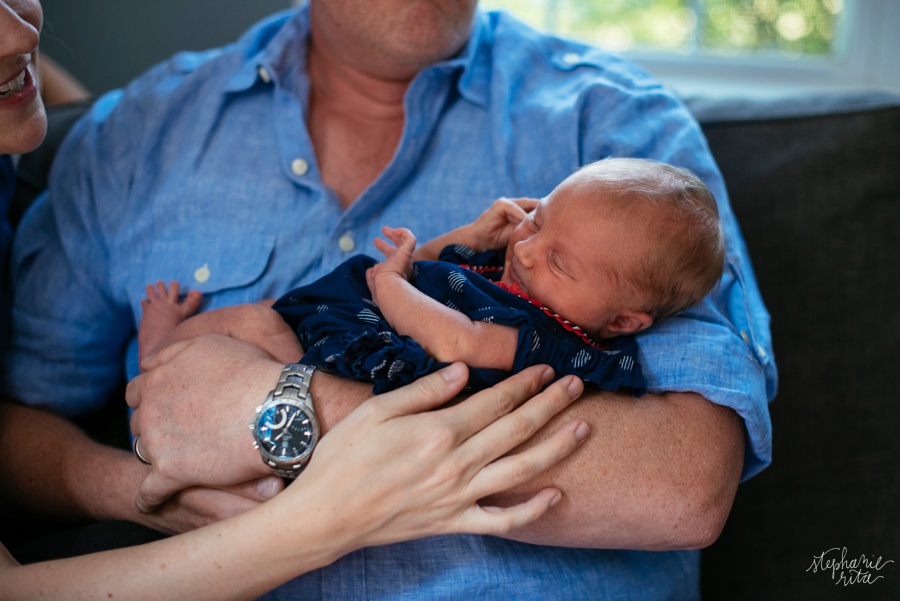 Sometimes you need a 'sit on your dog and eat a cookie' break 😉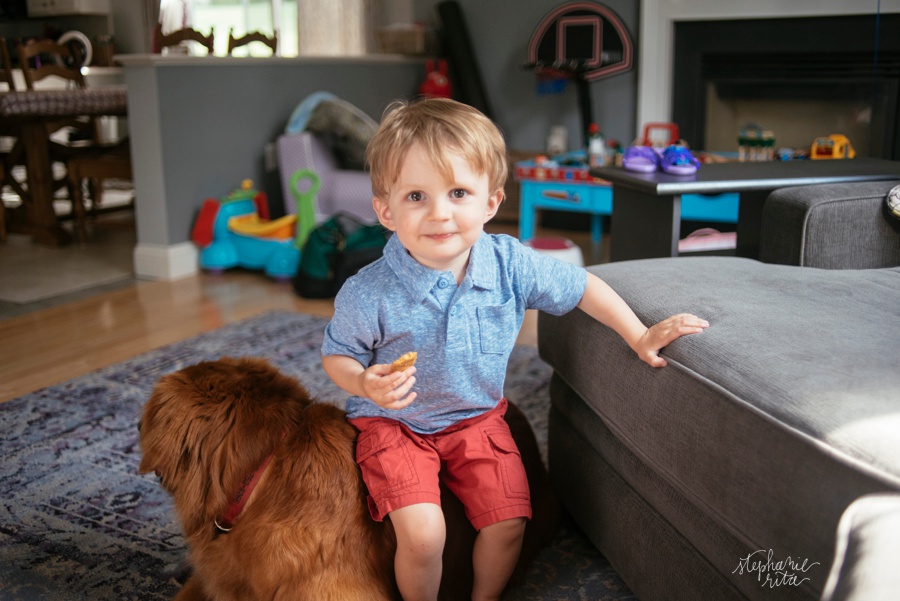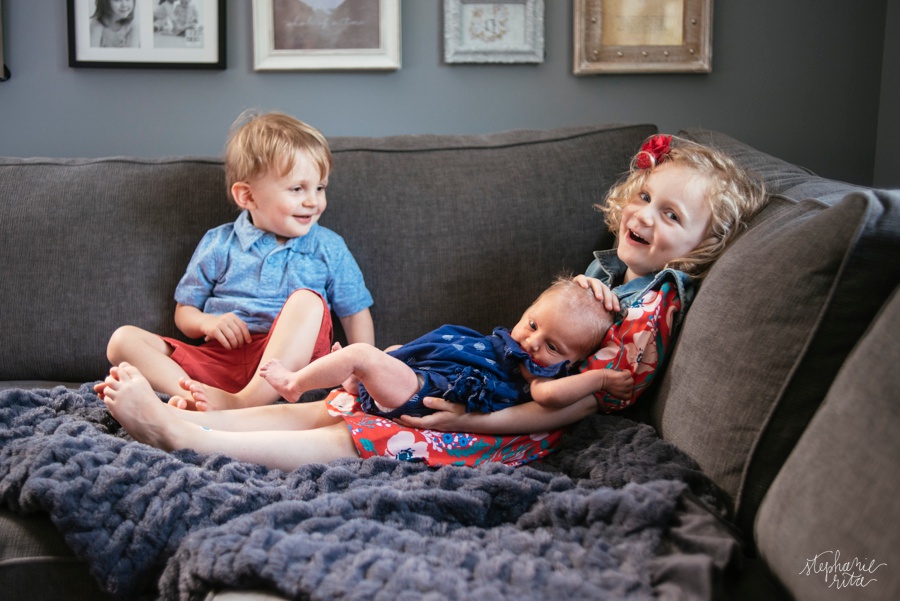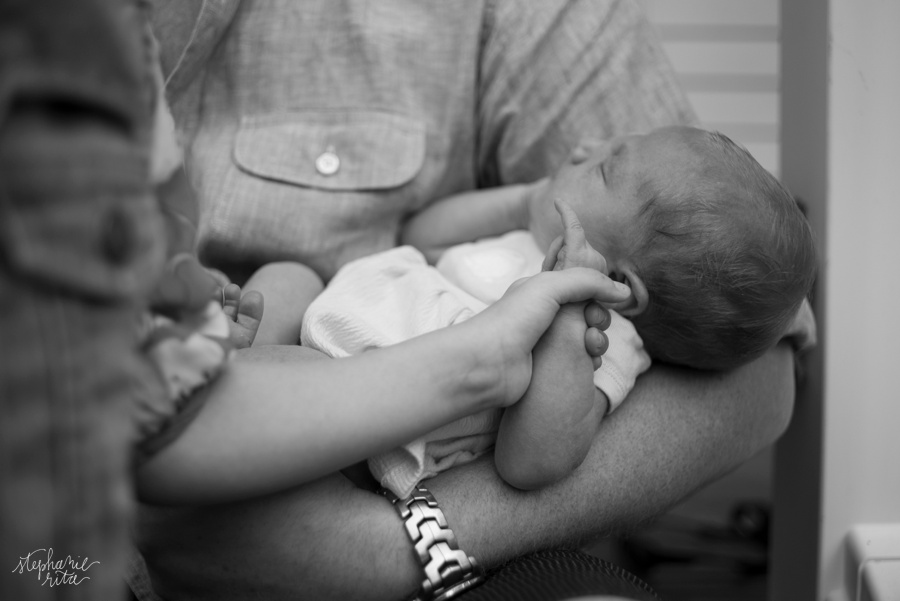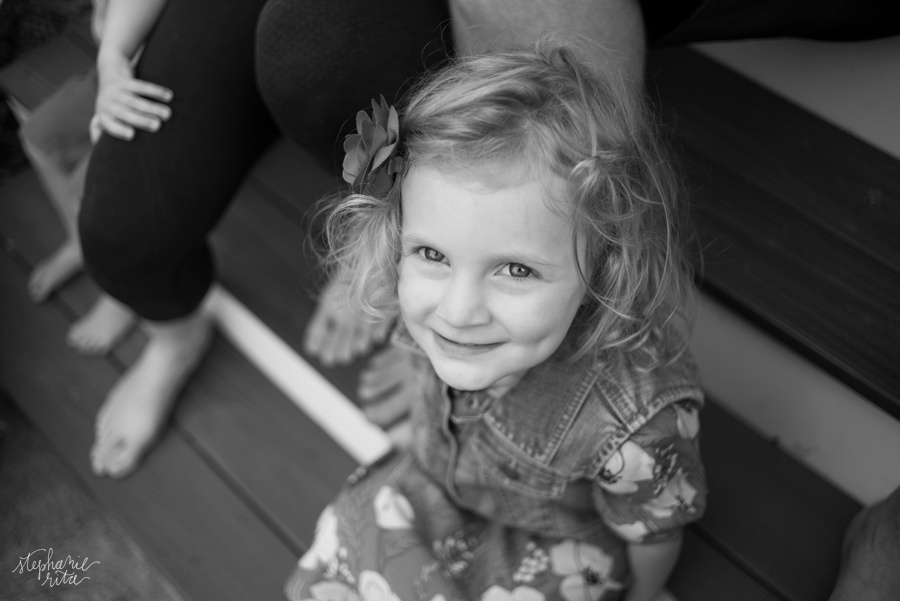 The whole big family! Love this frame.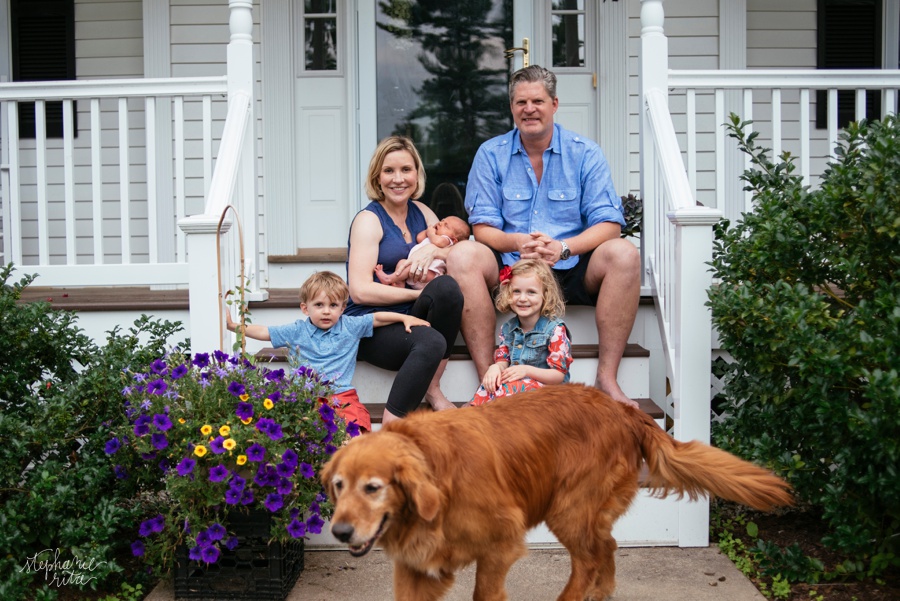 If you are in Boston area (especially Newton, Natick, Waltham, Wayland, Needham) and are looking for someone to capture your family memories, you can email me anytime to talk details! Now booking Fall sessions. Be sure to get in touch now to book your date! Excited for this fun season 🙂