I always look forward to my summer session with the Hildreth family! Thank you for always being super fun and adventurous! Here are my favorites! 🙂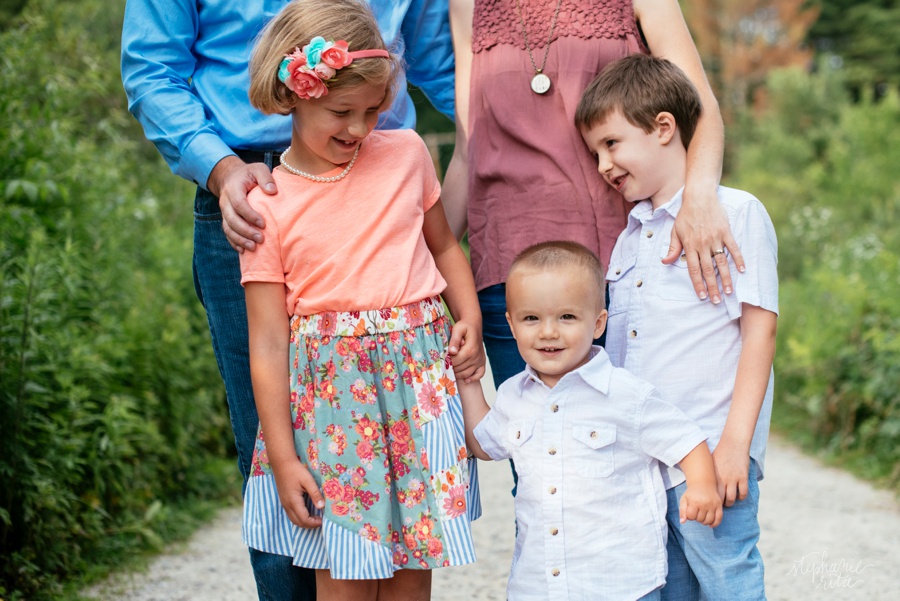 They're all so big!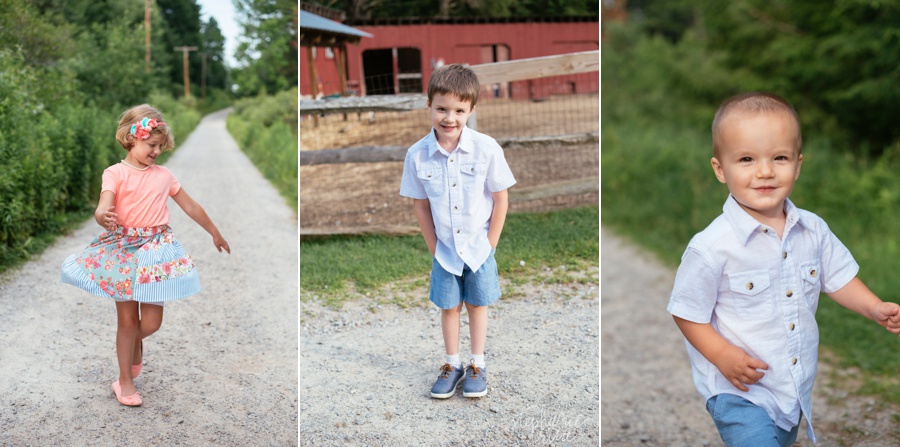 Last year little C was only 8 months old and couldn't yet walk… this year he was a walking ball of spunkiness!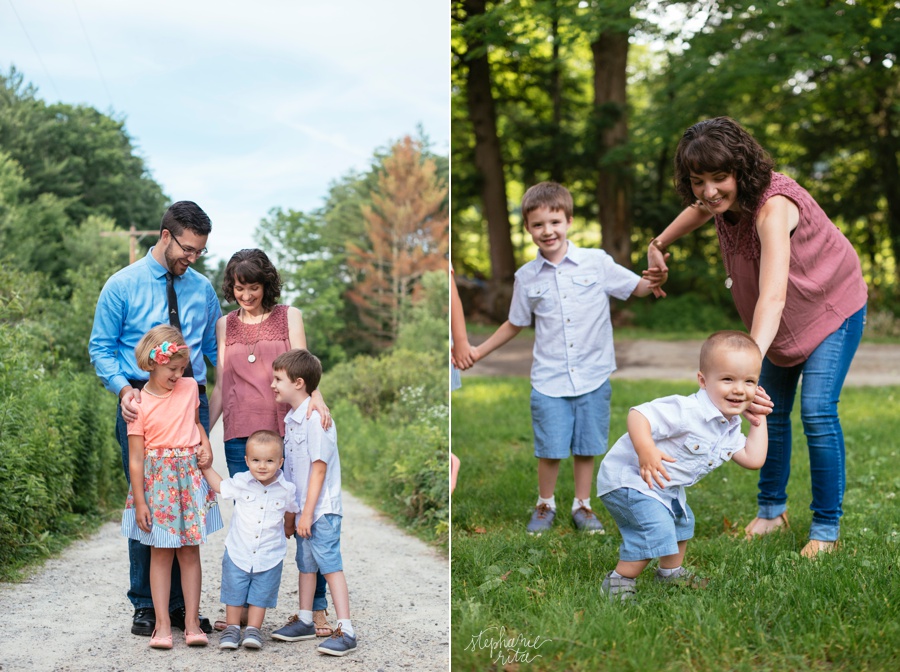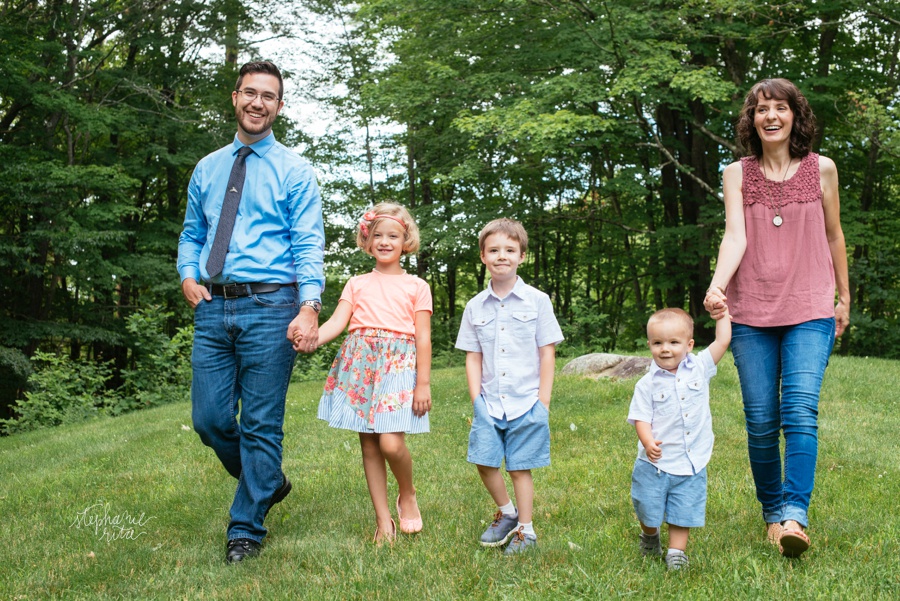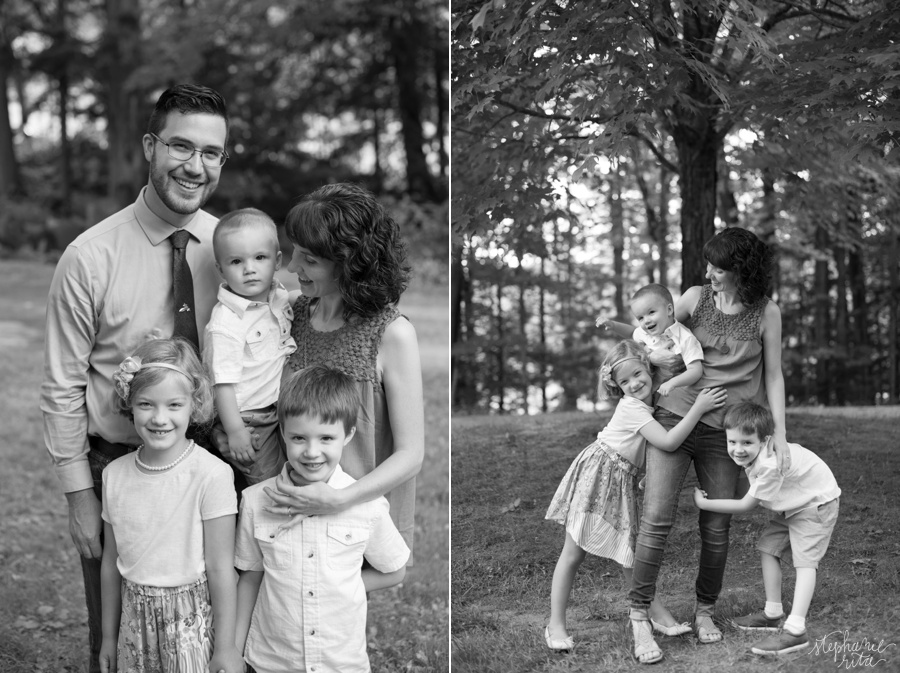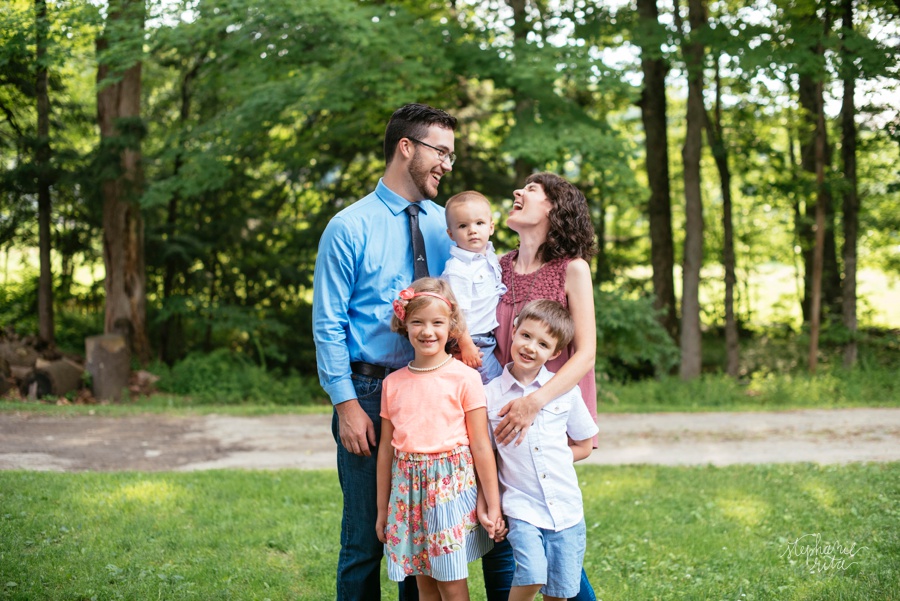 Energy and smiles and fun and tackling dad 😉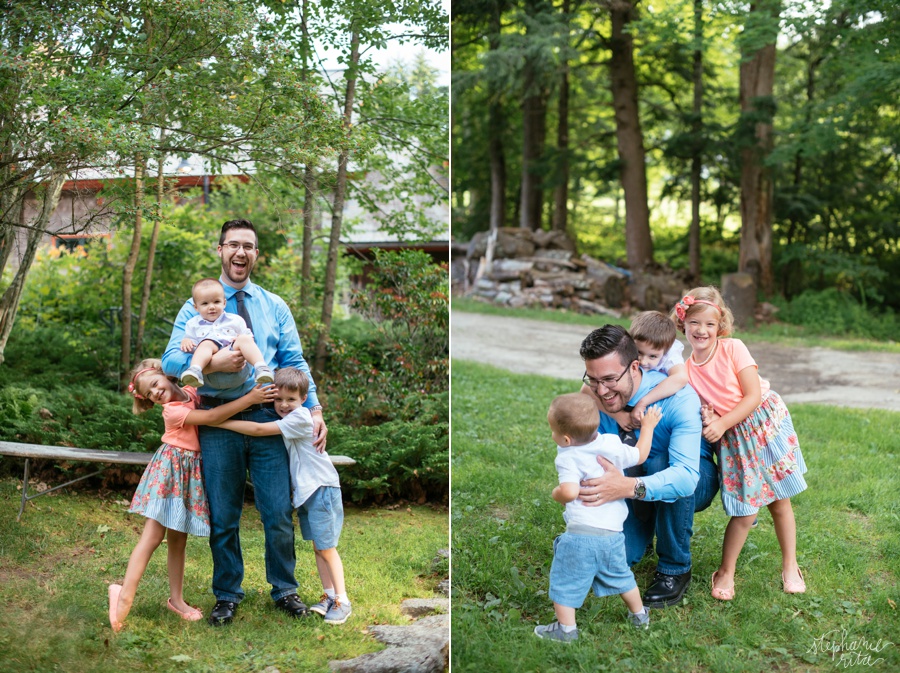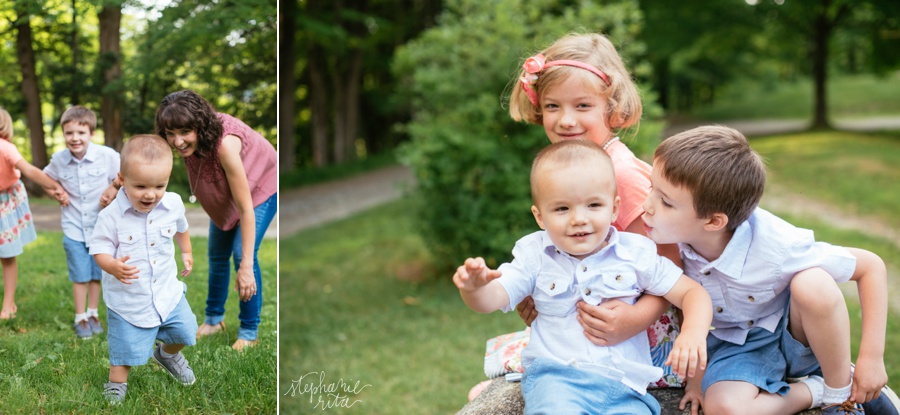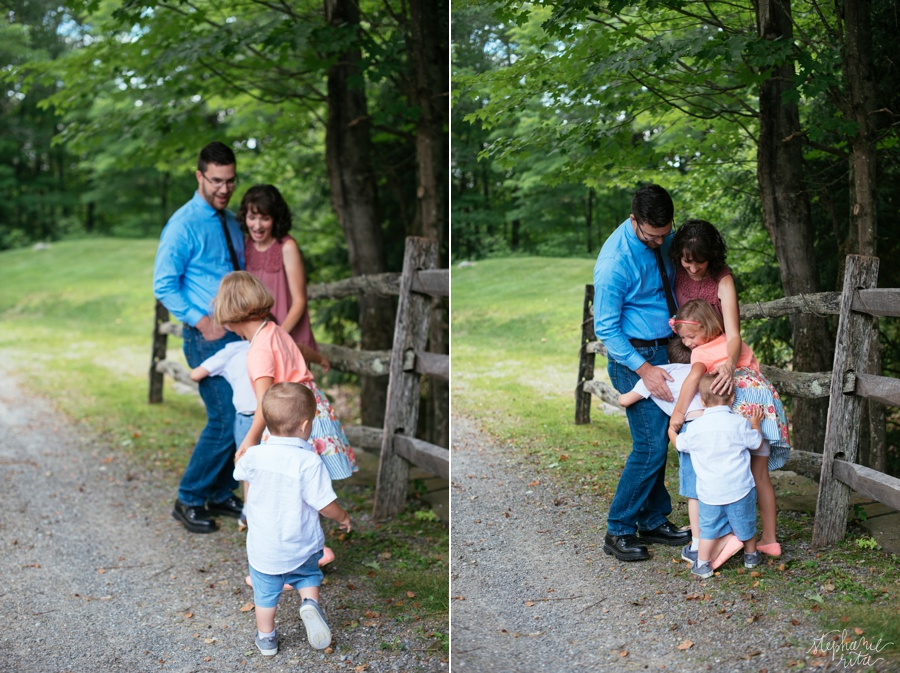 Very content with life and learning about pumpkins. 😉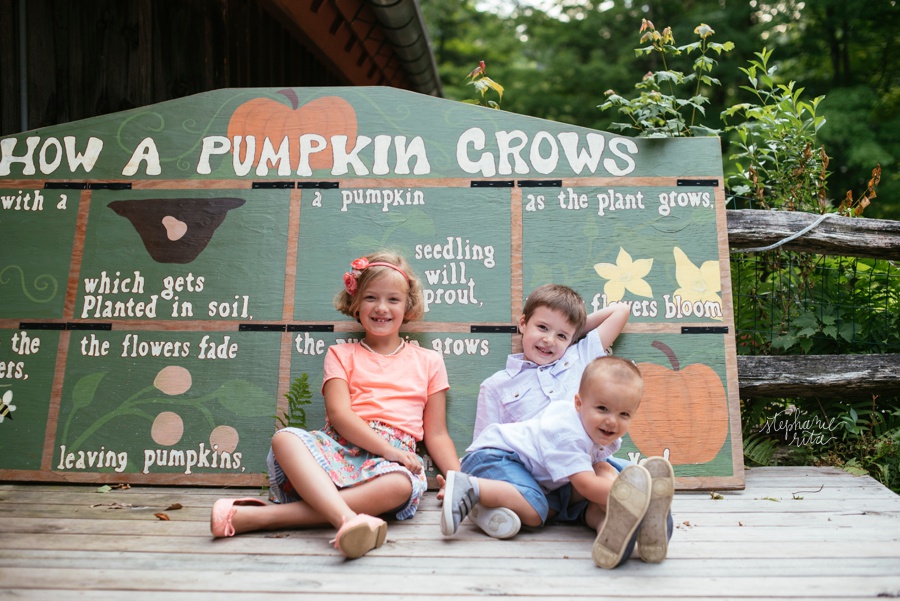 Group hug!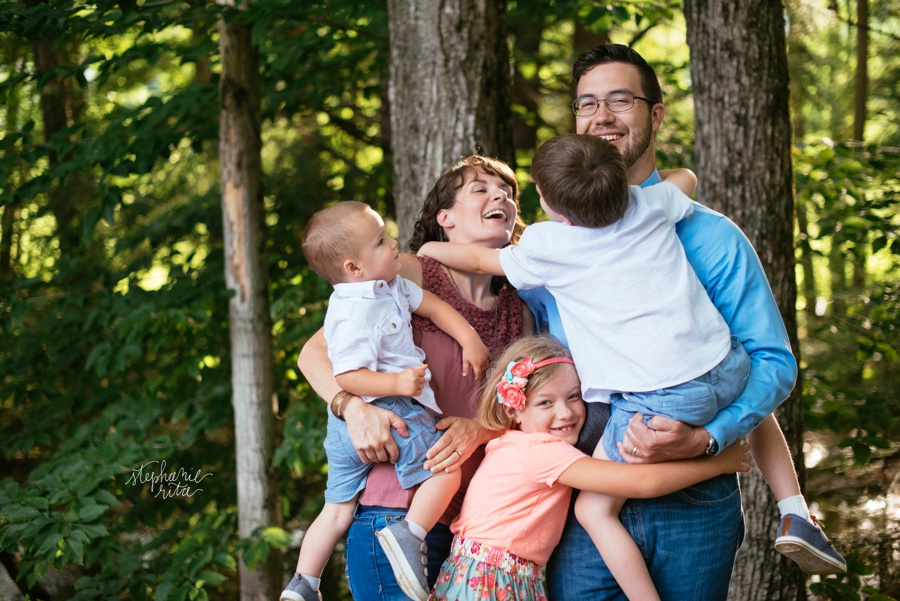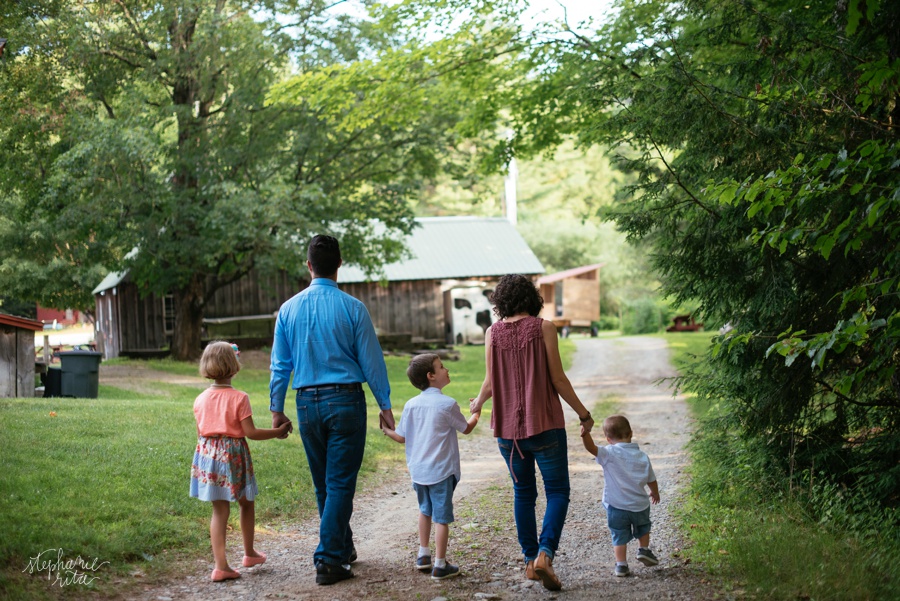 Thank you H family!!
~*~
Stephanie is a family and wedding photographer in Natick, MA. If you're looking for updated family photos and need a family photographer, especially in the Natick, Newton & Wellesley areas, please email.