You might remember the Williams family from when I photographed them this time and this time!
Earlier this summer I had an idea for an adventurous family session and reached out to my email list looking for volunteers to model for me. These guys jumped on the chance! So on a warm summer evening, we hung out on the banks of the Charles River while taking some of my favorite photos of the season. It was dreamy and the photos came out exactly how I had envisioned them. Fun, exploring, wild, summery, childhood. Those were the vibes I was going for and these guys nailed it. I am so excited to share these images!!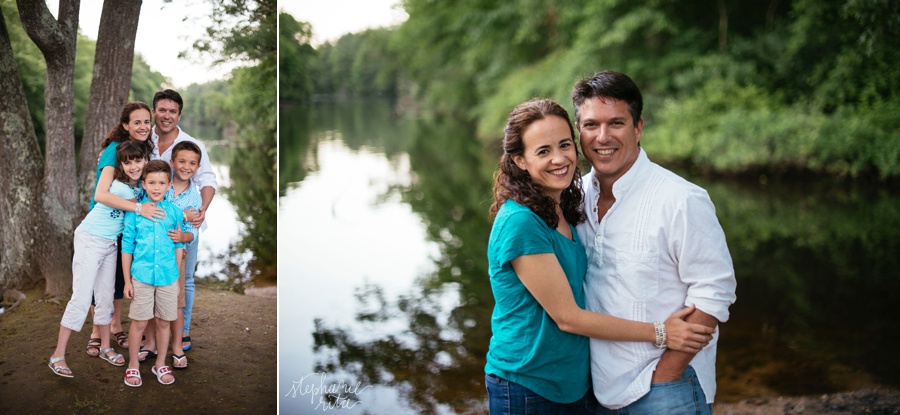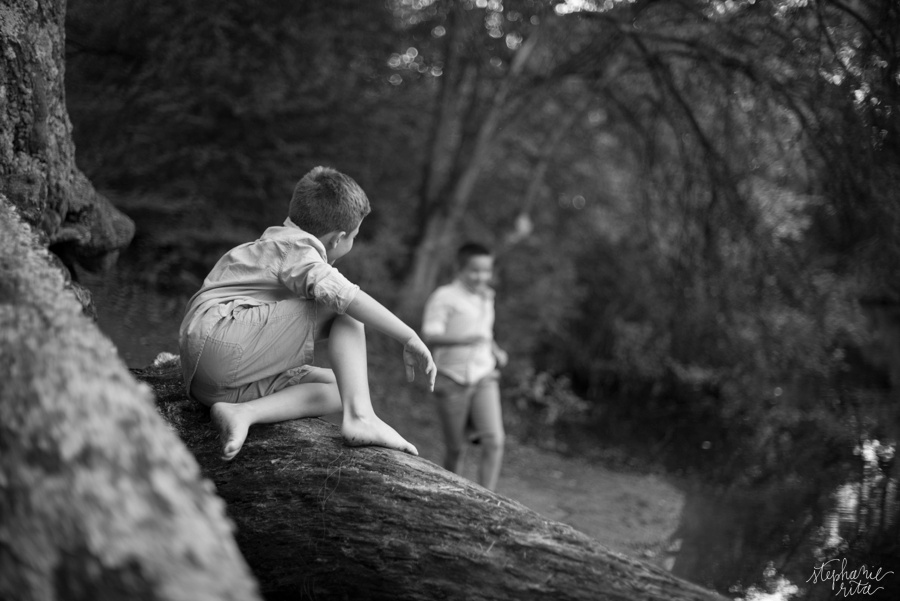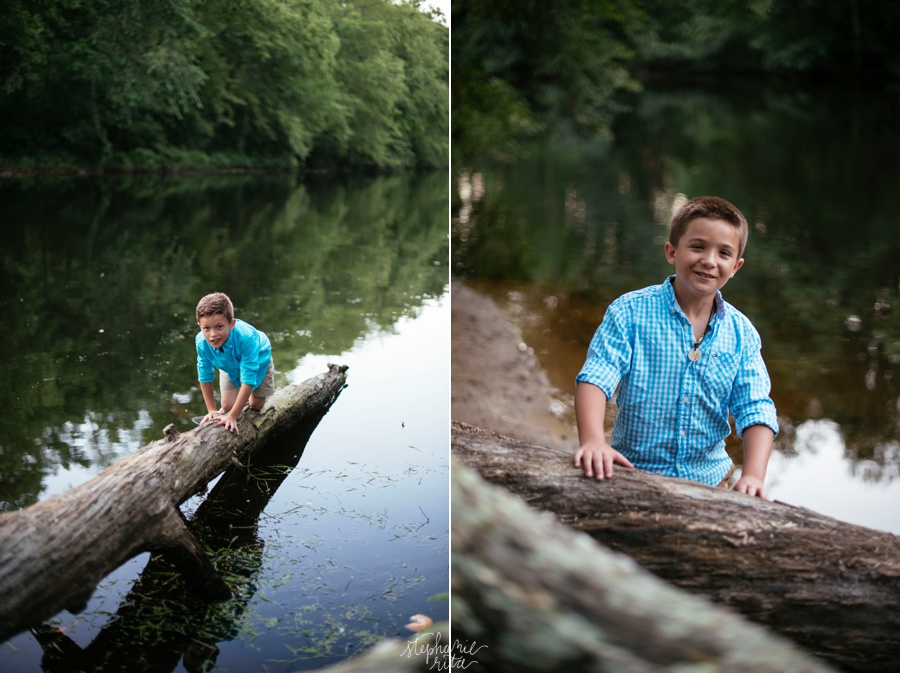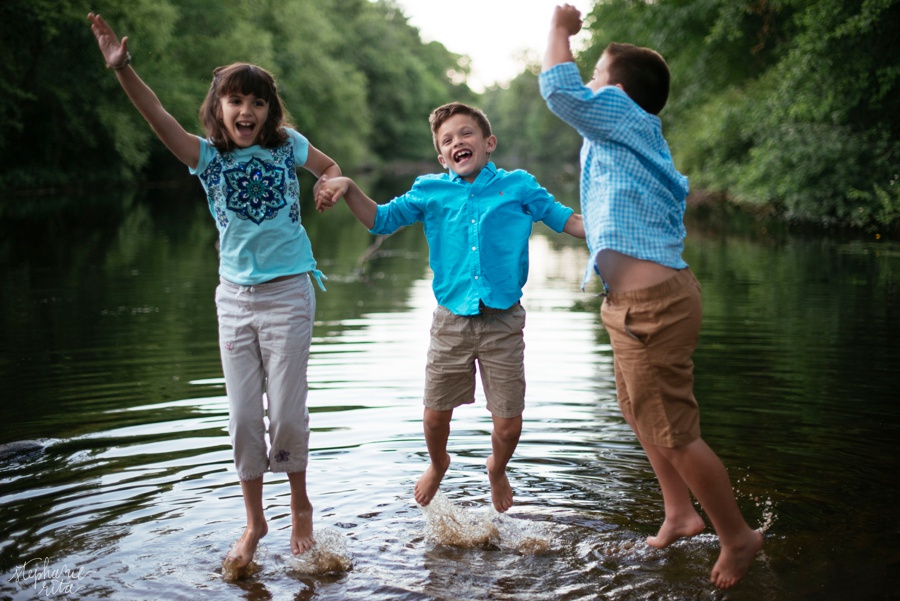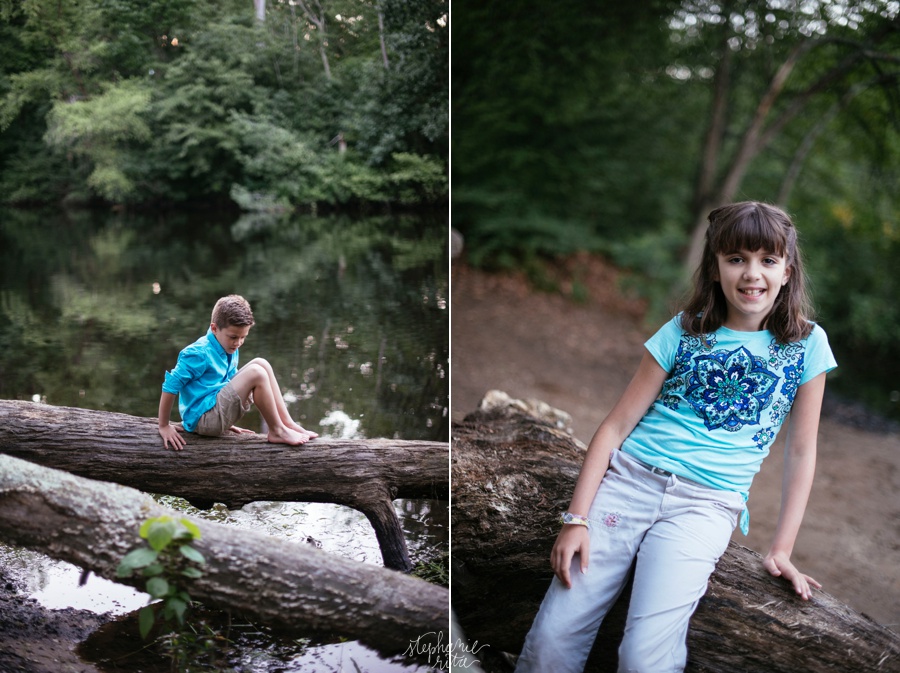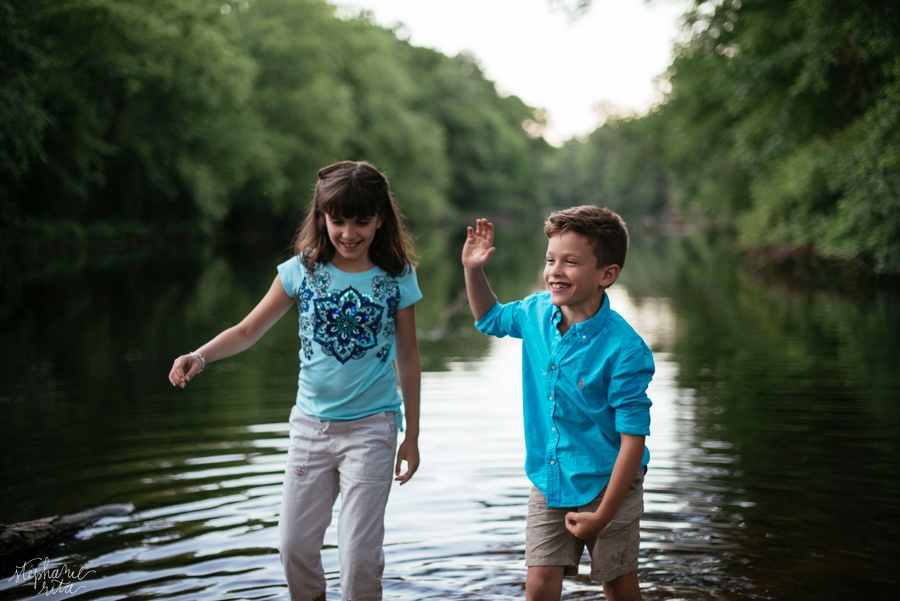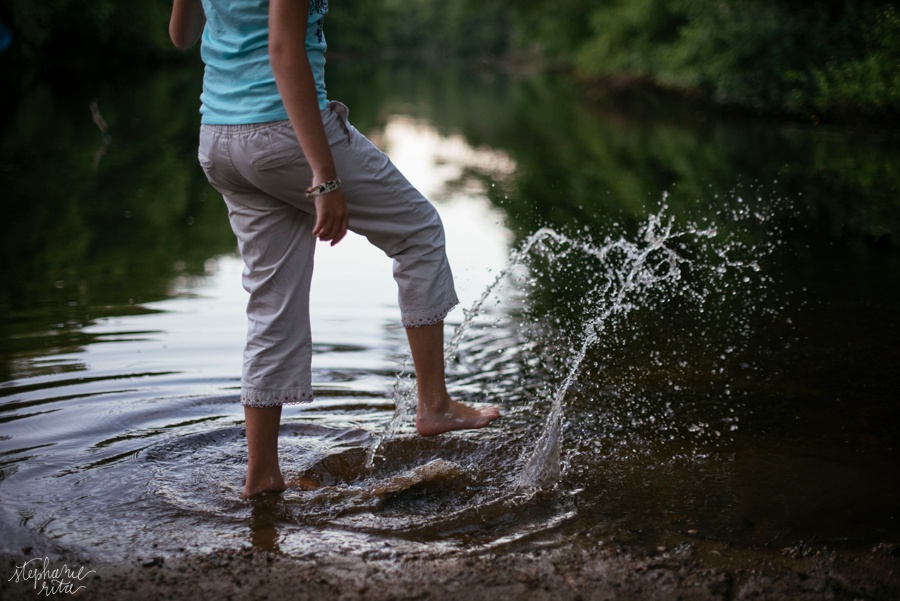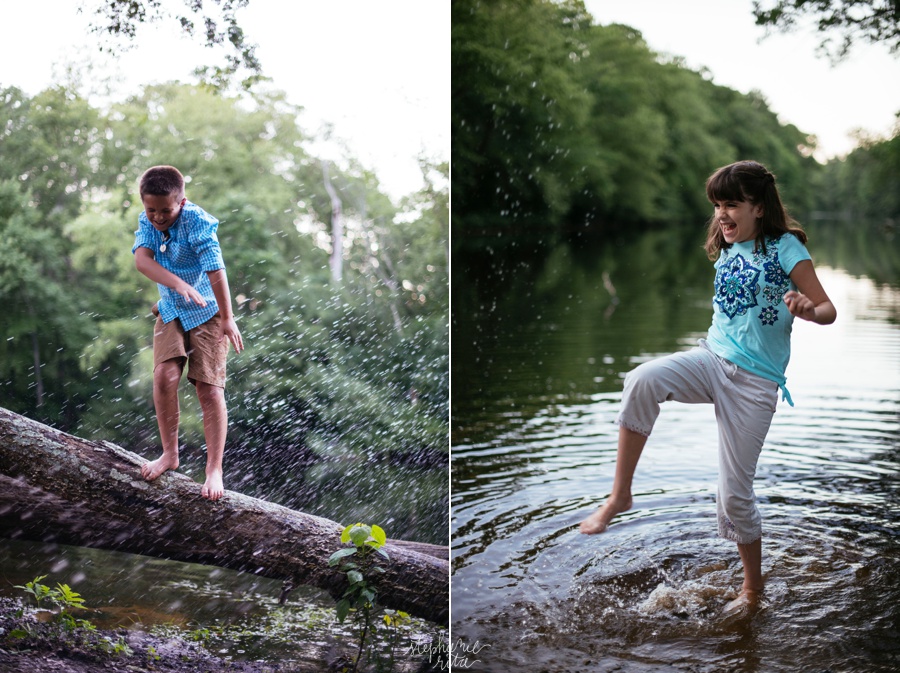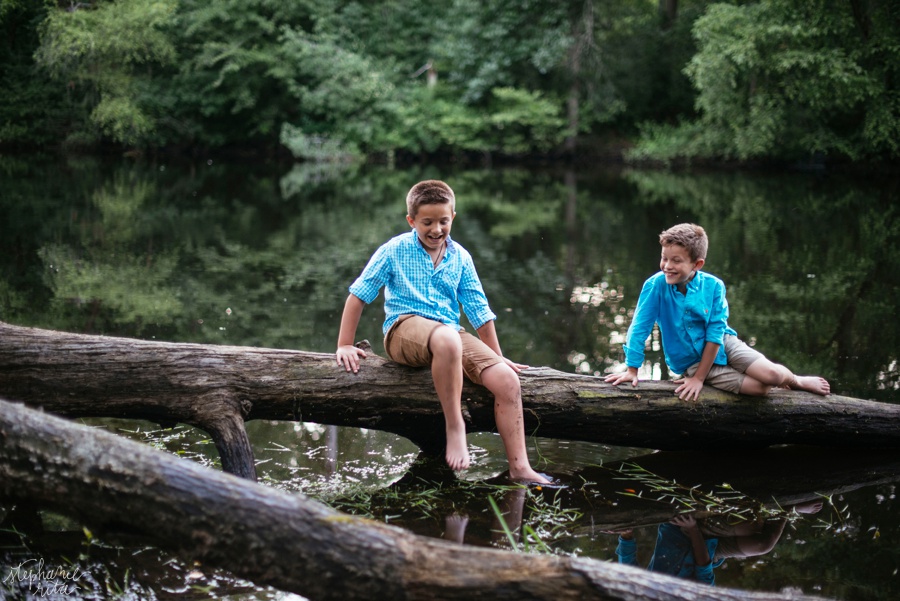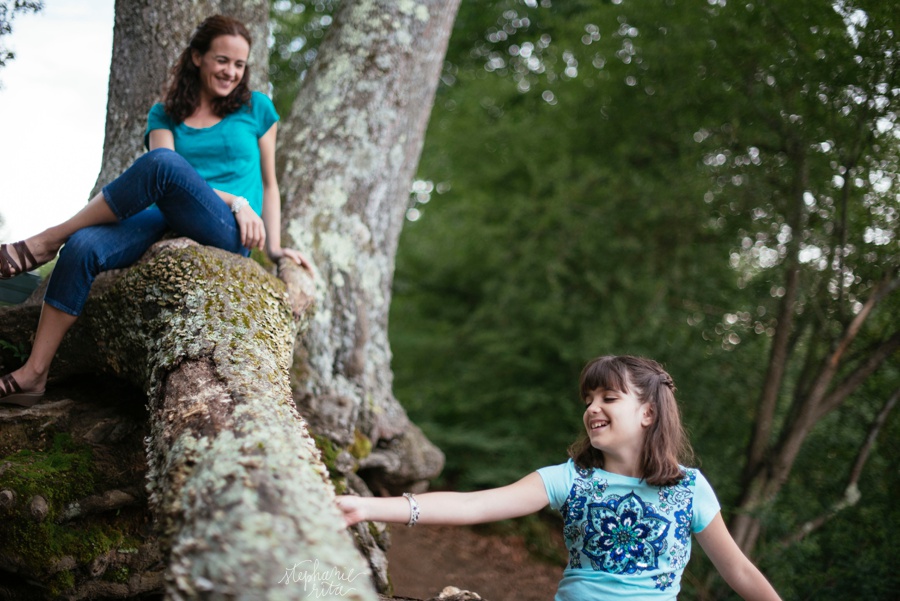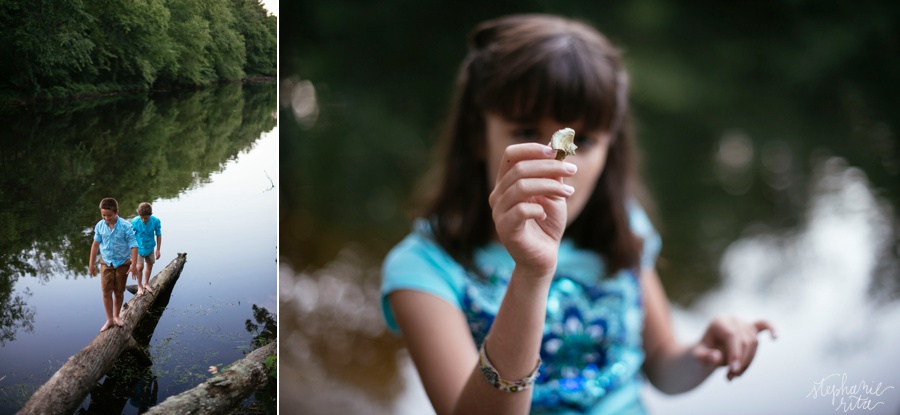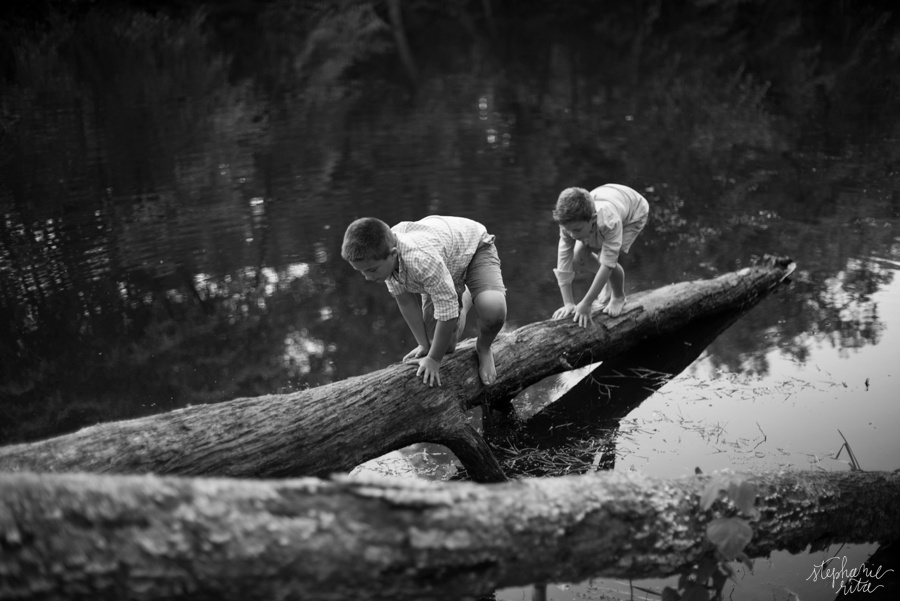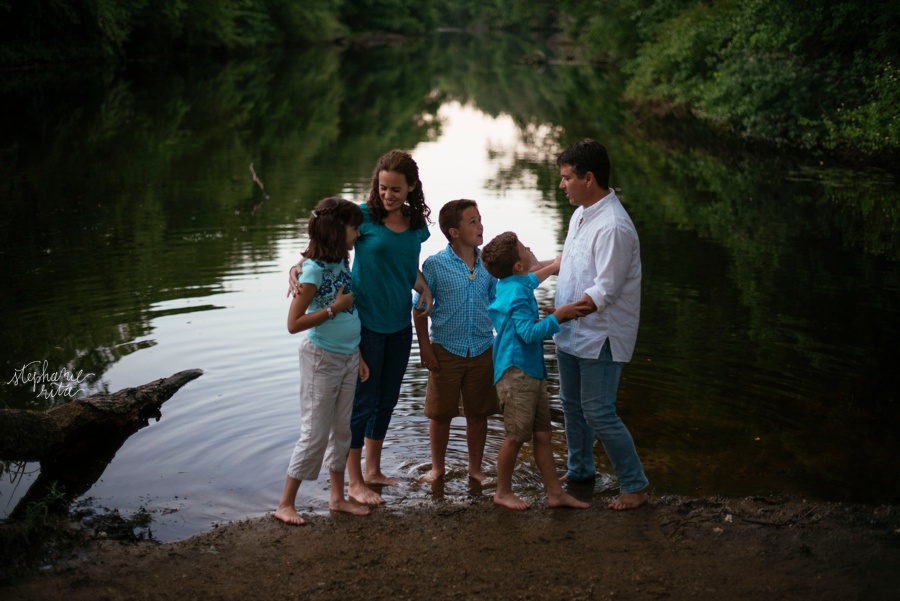 ~*~
Stephanie is a family and wedding photographer in Natick, MA. If you're looking for adventurous family photos and need a family photographer, especially in the Natick, Newton & Wellesley areas please get in touch!