WKLY 19 is basically Boston 😉 Monday was the 121st Boston Marathon!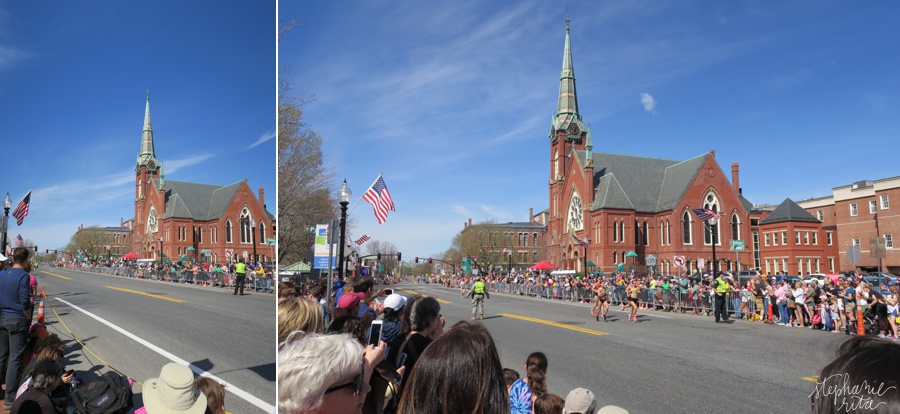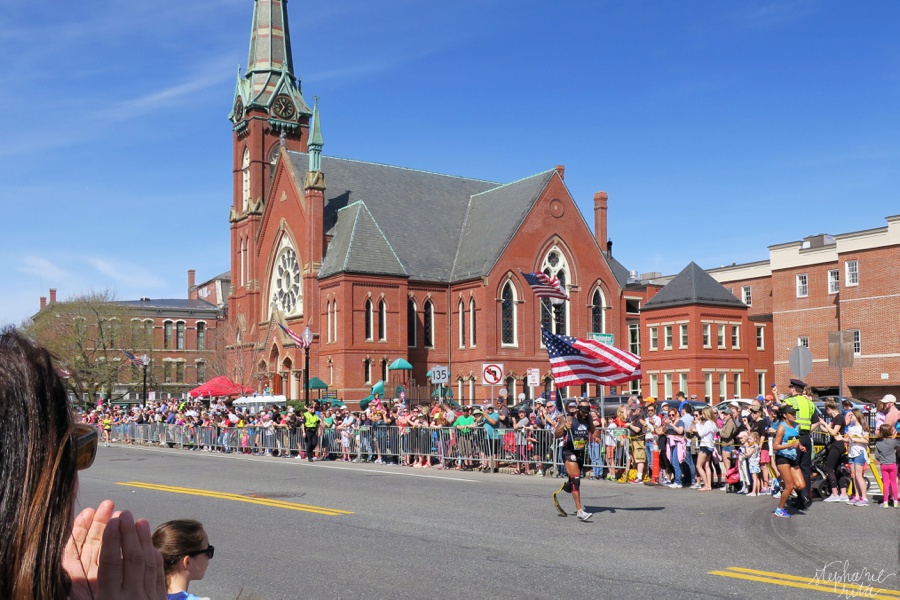 Marathon Monday is by far my favorite day of the year. It's a full day of incredible/insane Boston team spirit. I love team spirit. I am GOOD at team spirit. The energy, the inspiration, I can't get enough. Since I've lived in Boston (this July it will be SIX YEARS!) I've always lived three blocks or less from the marathon route, which is pretty convenient and makes it easy for me to become a complete fan girl. 2012 I watched from mile 17 in Newton, 2013 & 14 I watched from the halfway mark in Wellesley Square, and for the last 3 years I've been somewhere between mile 10 and 11 in Natick. In each place the crowds are amazing and the cheering is non-stop. I have a feeling that's how it is for all 26.2. Maybe, someday, I will run this legendary race, but for now, being a spectator is my favorite way to experience it. Thankful for the marathon and all the strong, inspiring, dedicated people who choose to run it every year.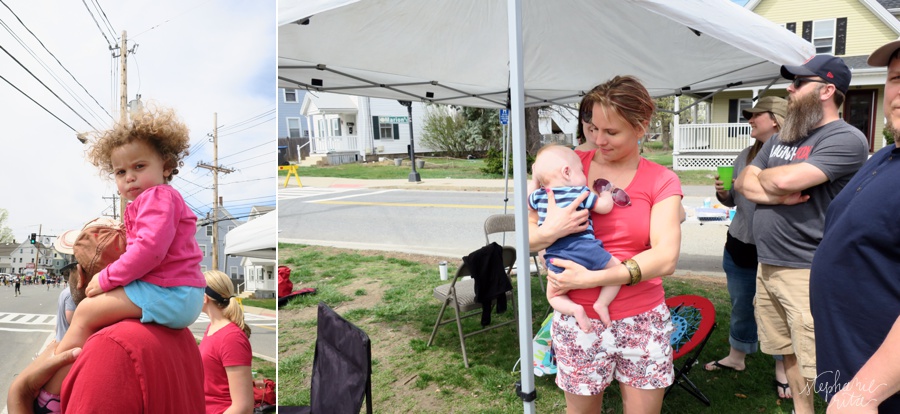 Our friend Ryan ran for Cops with Kid with Cancer – an organization that helped him and his family 7 years ago when his then-3 year old son was diagnosed with Leukemia. Ryan runs to give back what they gave him. I love this picture of him at mile 11!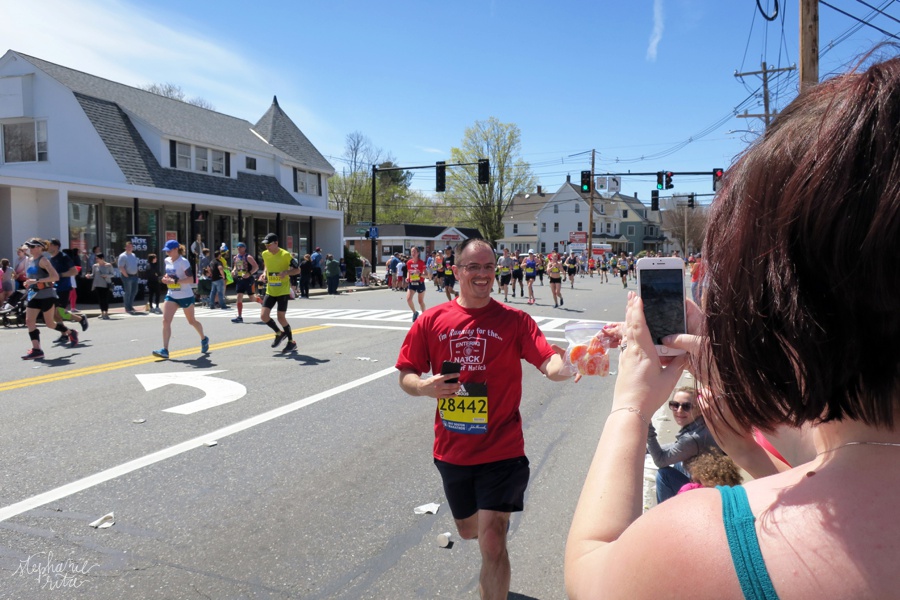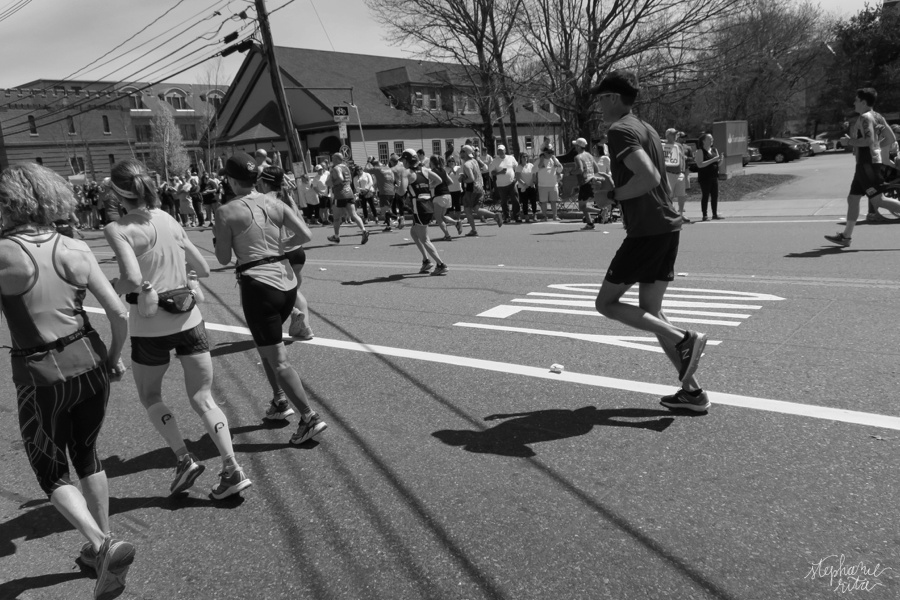 My friend Janice and her son Noah were in town this week! Noah was checking out Berkeley – as in, college searching, as in, this tiny kiddo that I used to babysit 100 years ago (ok, like 10) is old enough to be looking at colleges. WHAT!! Noah is a super talented musician and I'm crossing my fingers that he chooses Berkeley so I can go to all his concerts, but ultimately I know that he will end up exactly where he is supposed to be. It was so cool to hear about his life and gigs and musical things he is working on. Plus, Janice and I made pretty solid plans for a road trip down to Nashville this summer, so stay tuned for that 🙂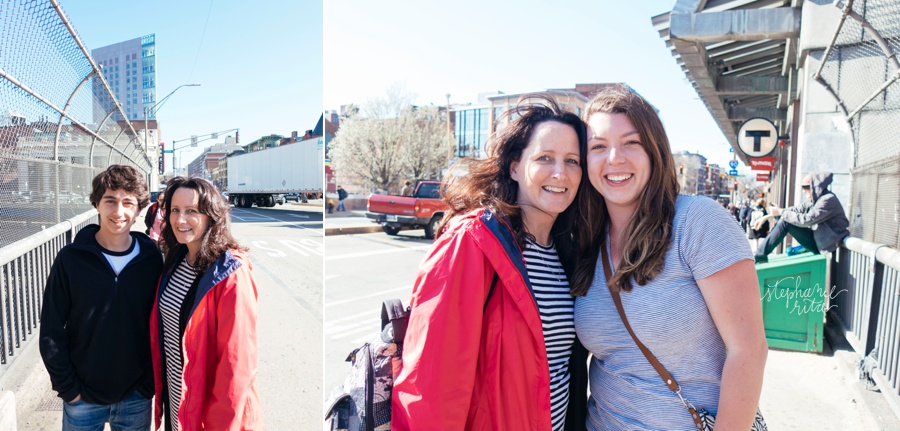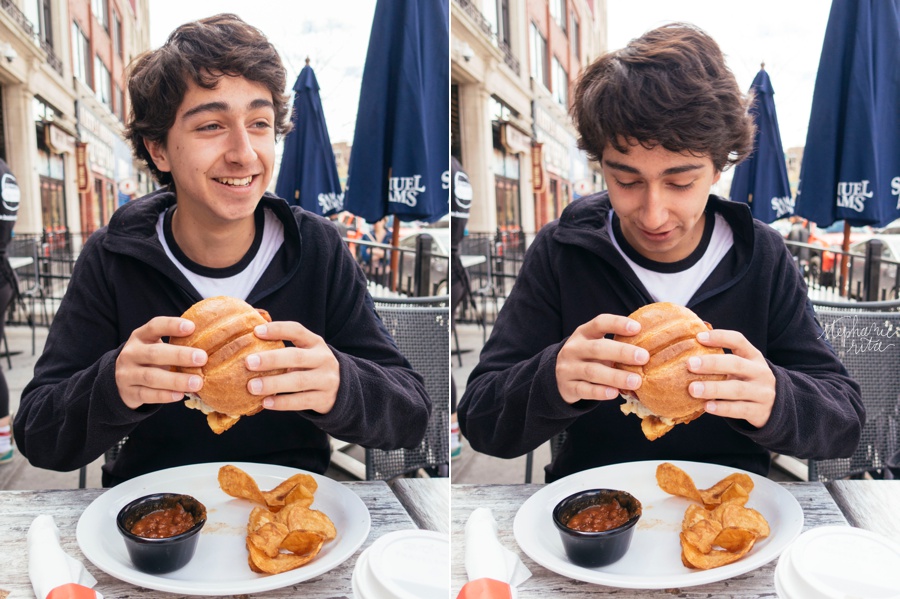 Oh right, by the time you're reading this, I am in IRELAND. I've scheduled some blog posts, but there won't be a WKLY next week, because I'll still be in Ireland. I promise I am already taking too many photos that I can't wait to share. 😉 😉