Last weekend I drove down to PA and had a great weekend with my friends Amanda and Rob and their sweet son, Judah! We had time after church on Sunday to take some family photos of this smiley trio and I am obsessed with what we made. Truly, I am. I love love love this fam!!
Little Jude man just wanted to walk and explore and adventure around the park, but he did stop for a minute to be in some photos with his parents 🙂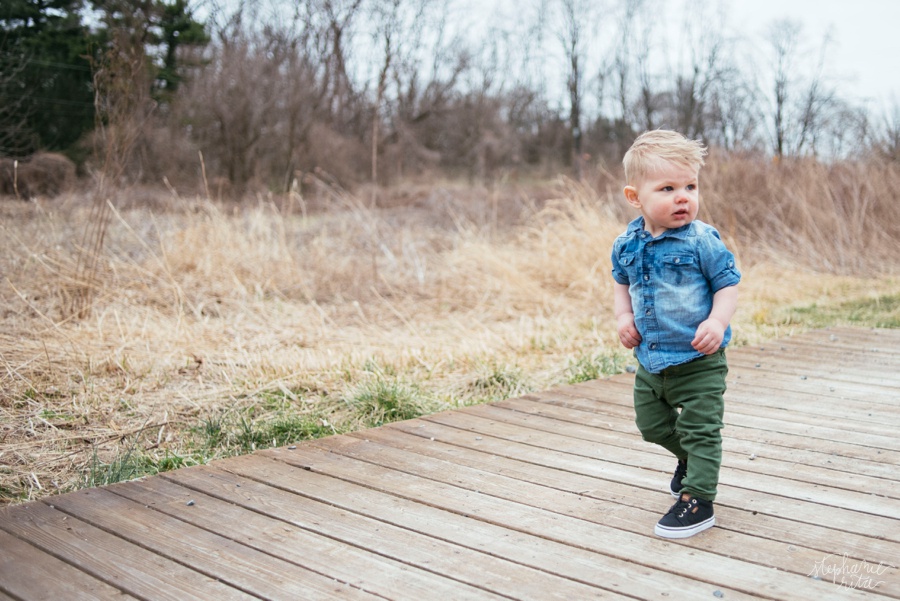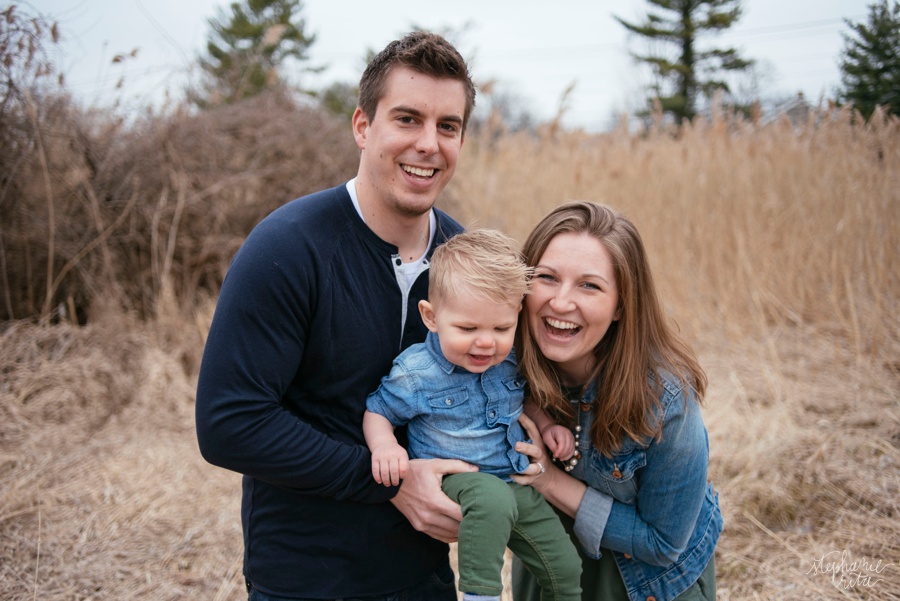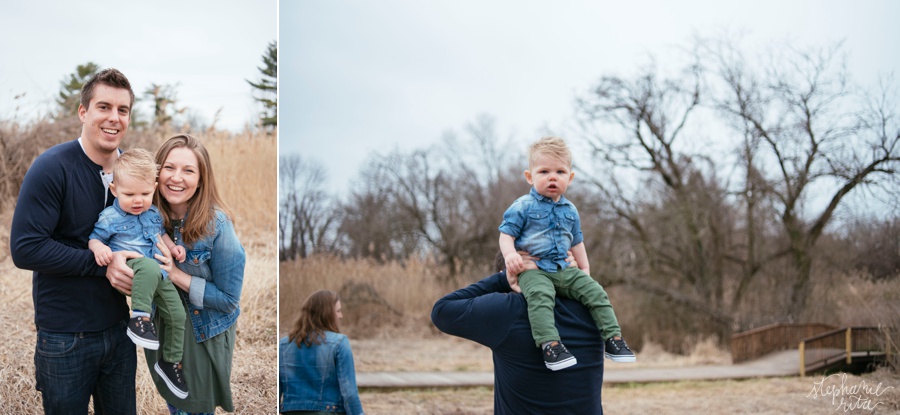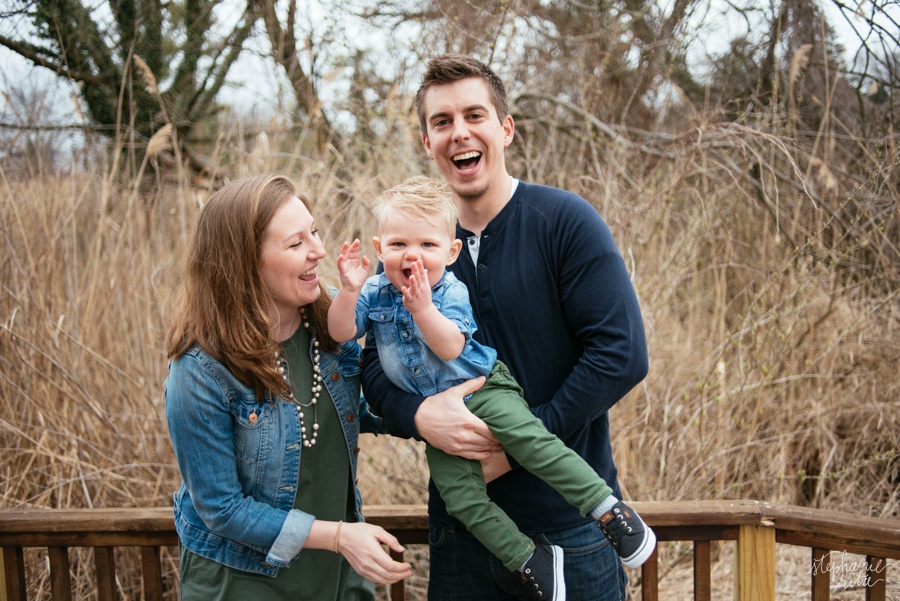 He's so big!!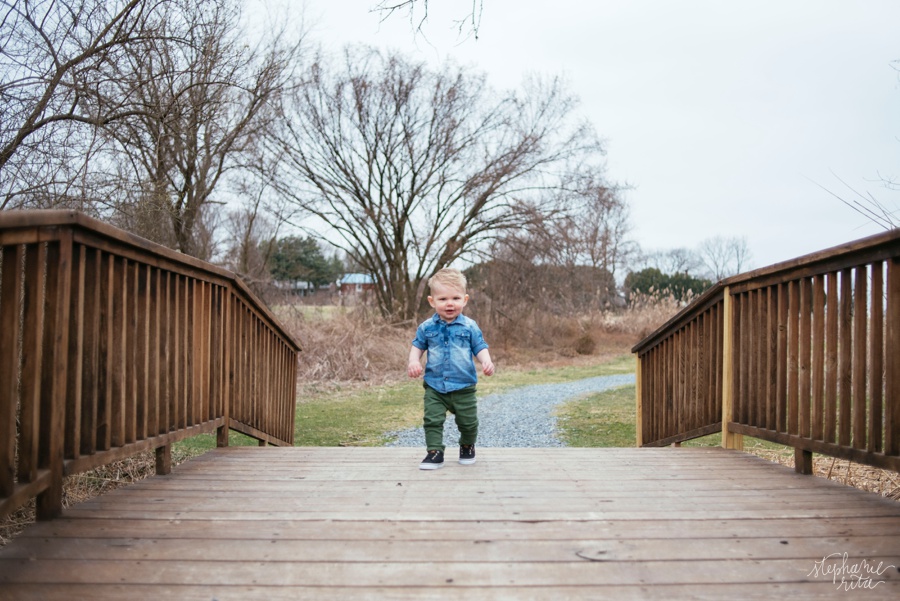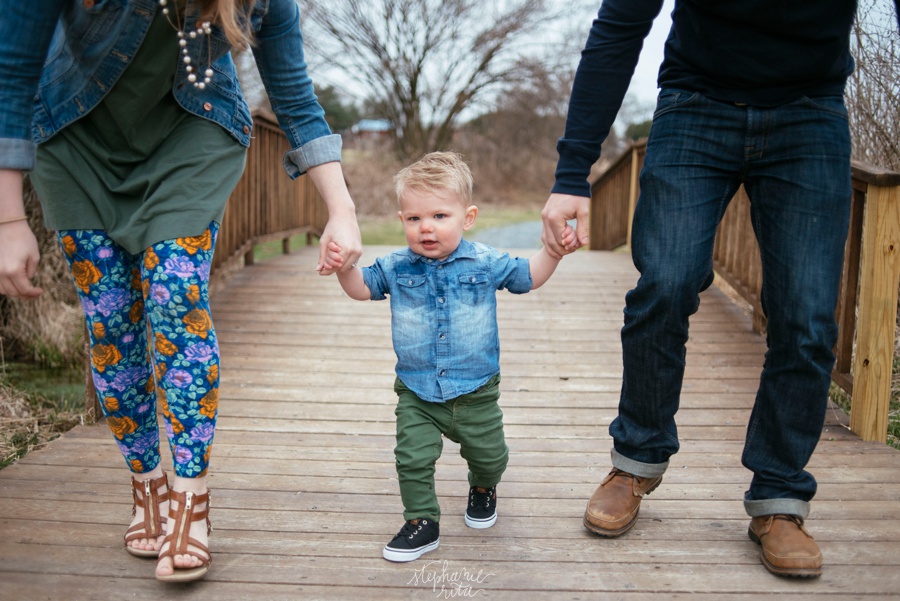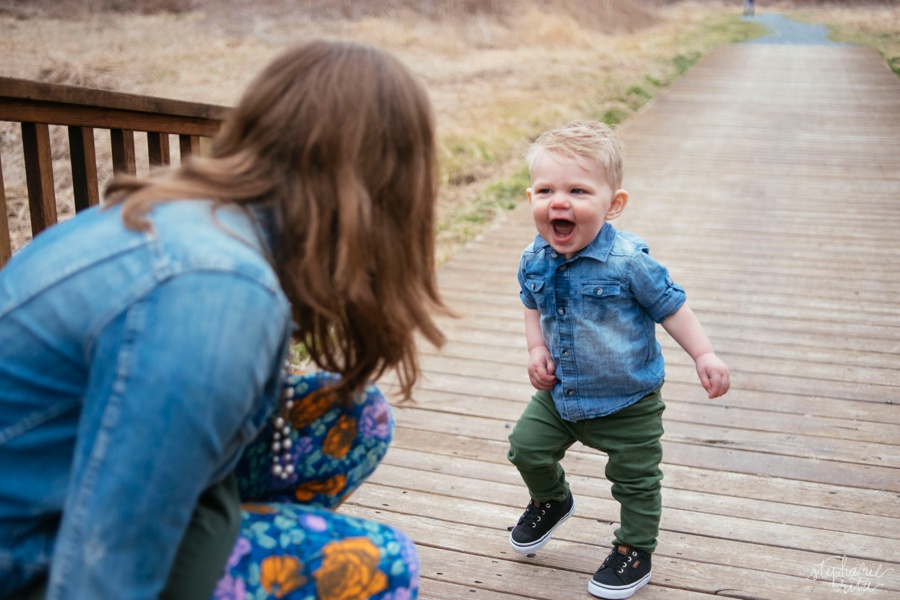 Walk, explore, walk over the bridge, and back over the bridge, walk more, explore more 😉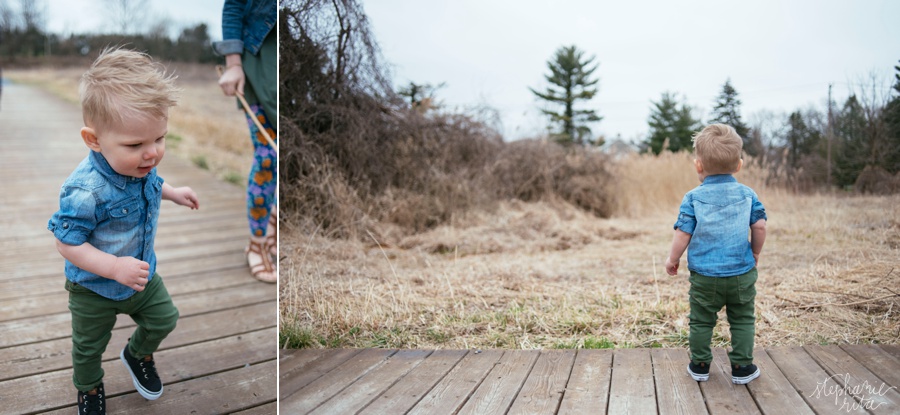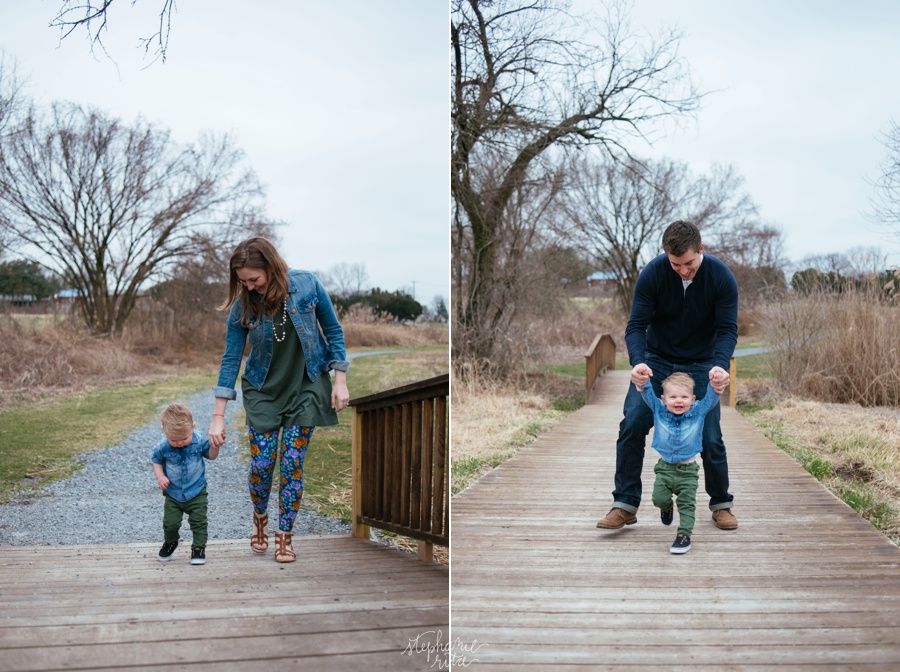 Amanda's parents stopped by for a photo with their first grandbaby! So sweet!!