It's January 9th. Is sharing goals for the new year already old news? Well, I'm sharing anyways. 
It took me quite a long time to brainstorm the things I'd like to try this year. Mostly because I wanted each goal to have a 'why'. If there is no why behind a goal, then what's the point of doing it?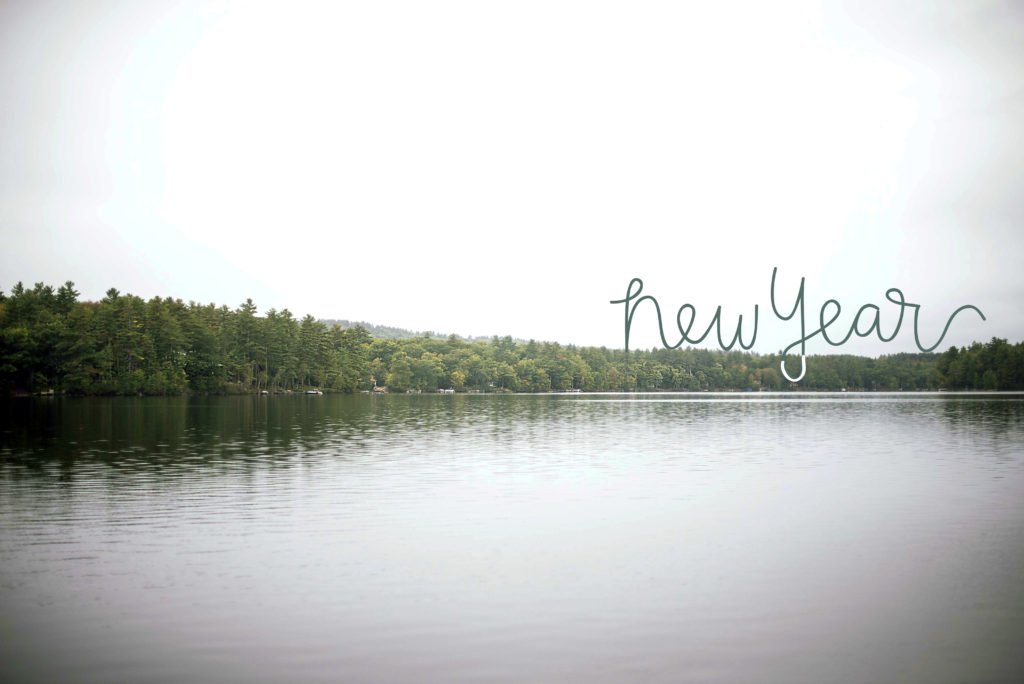 * Stay in the minimal mindset and continue minimizing our stuff. This wasn't a planned goal for last year, but it happened and I embraced it. Our house and life were simpler and cleaner because of it, so I want to keep it up.
* One coffee date a month with someone I've already connected with online or briefly in person, who I want to get to know better. Hopefully I can get to know more of the awesome creatives and inspiring people who are already sort of in my life (or internet life) but with whom I haven't have a chance to really sit down and talk to. Doing these coffee dates once a week would be ideal, because there are a lot of awesome people out there, but once a month is more realistic for my/everyone's schedules.
* Nate and I are hosting a Bible study once a week for the next few months, which is something we've never done before, so navigating how to do that and how to be good at that will be a goal in itself. Another goal relating to that is to make our group as cozy and welcoming as possible, to help everyone feel comfortable.
* Run every day in January. I'm already 9 days in and going strong! I want to do this because I've lost my sense of 'no excuses' when it comes to working out and my health, and I want to get that back. I'll see how it goes and how I feel after one month and then decide if I should continue the challenge into February and beyond. Or, if not, where I should go next.
* Spend the majority of my early mornings breathing, stretching and praying. This might make me sound like a hippy, but I'd like to to start each day grounded and in the right mindset. Maybe I'll add in some ginger root tea + essential oils in the mix to really solidify the hippy vibes. 😉
* Choose to read instead of only/always watching TV. I don't want to set an exact "this many books" goal, because I'll be bummed if I don't make it. But instead I'll choose to read whenever I can. Because there are SO many books out there that I really want to read!
* Practice posing. To be honest, for most of 2016 my posing & prompting felt forced and/or stale – and that is the last thing I want my photos to be. I will be investing in some training and inspiration guides to liven things up so I can create the best images I possibly can.
* Attend 6 creative networking events this year. Big or small, with familiar friends or complete strangers: I just need to get out in the networking world more often. I think I only went to events 2 in 2016 :O
* hope + perseverance. faith + determination. 
AMEN.