This WKLY I'm sharing a few snaps from our various Christmas weekend get togethers!
Ever since we've been married, Nate and I have spent Christmas morning at home, just the two of us. Nate makes us a belgian waffle breakfast, and we open the few gifts we got each other. It's simple and easy and cozy!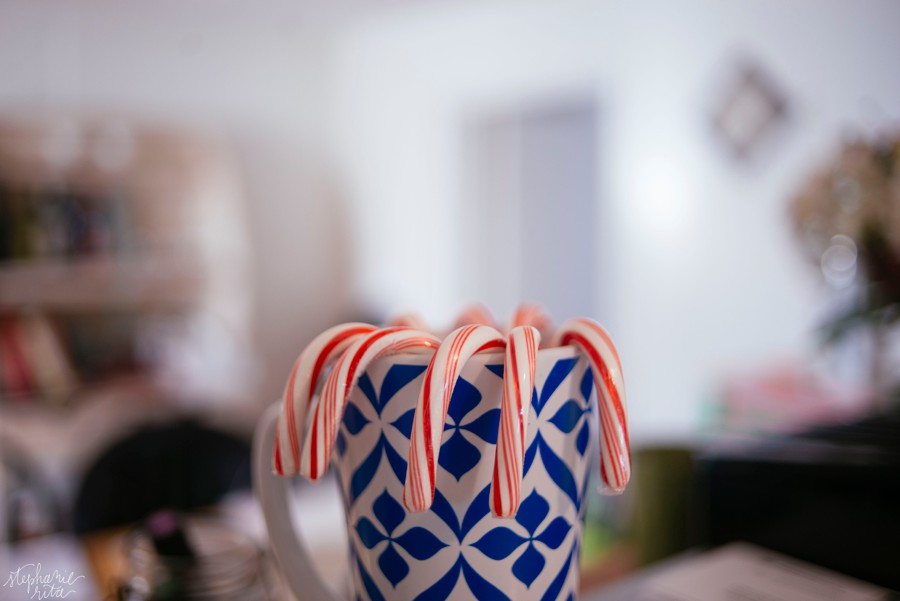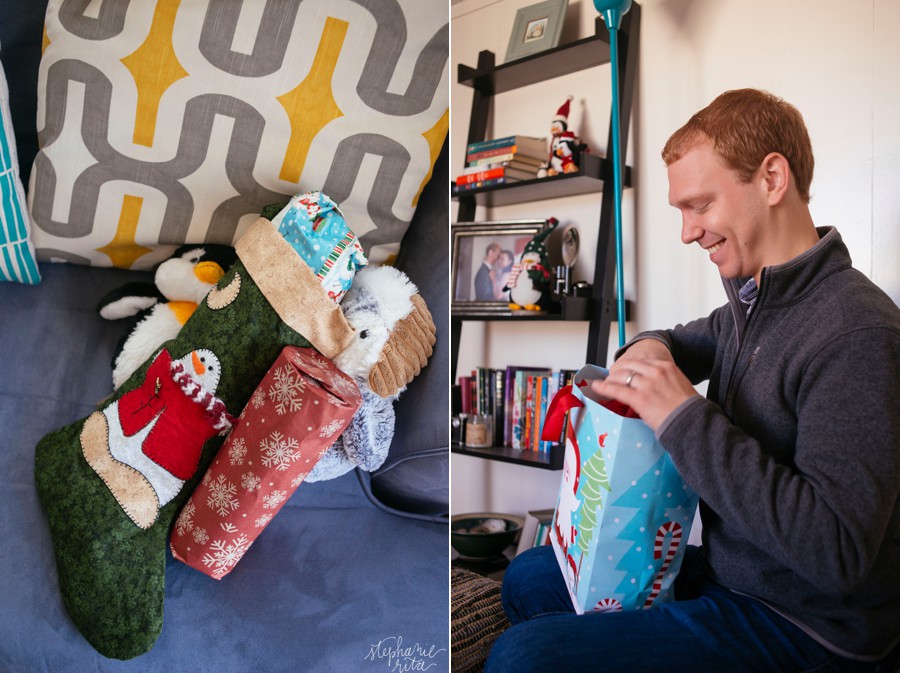 This year, Christmas dinner was at Nate's parents' house, where we actually remembered to take a family pic haha.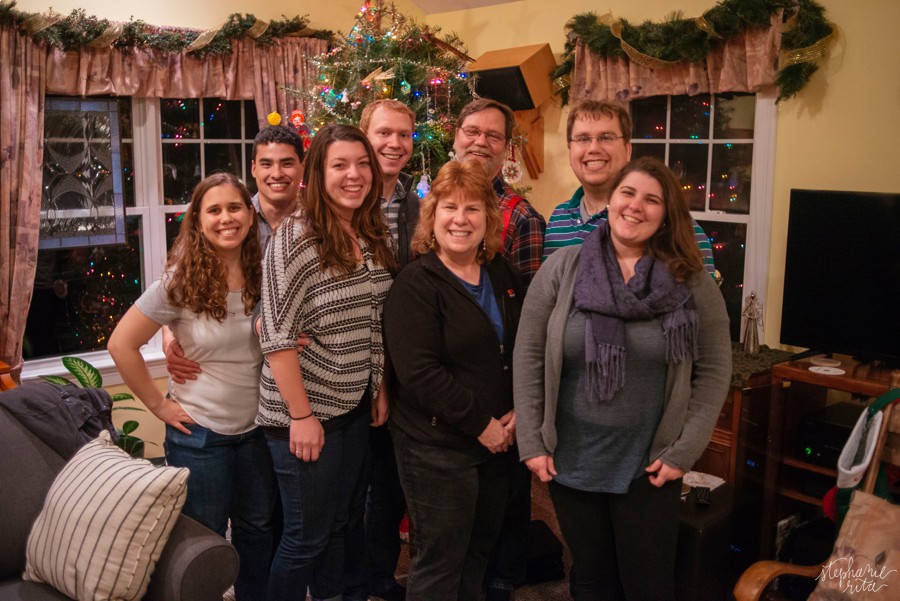 The day after Christmas we drove up to my parents' house in the Hampsh and spent the day at with my Dad's side of the family. The crazy side 😉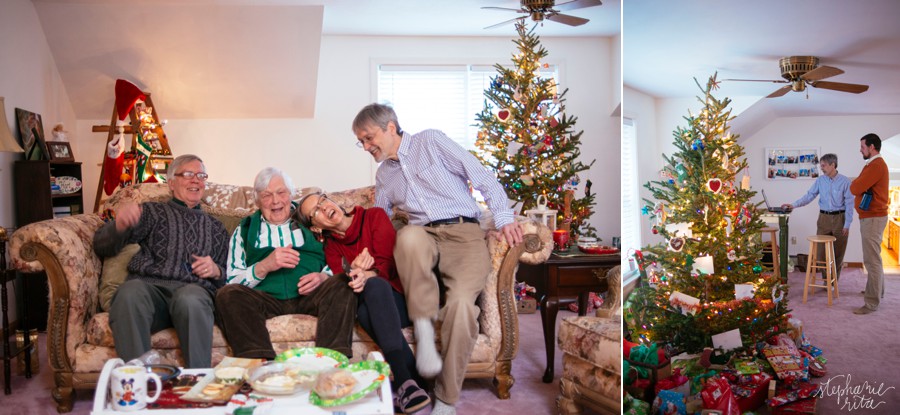 We also remembered to take a family picture!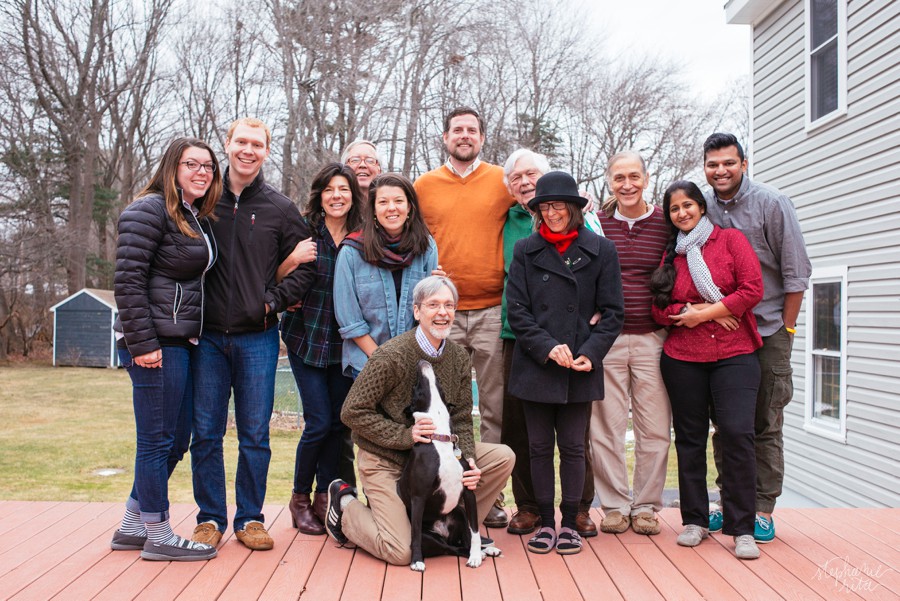 Hope you and yours had a great holiday weekend!