"Take my hand, I won't let go
We've waited so long
And all my life, I walked alone
To you, my heart, my home"
Josh Garrels
~*~
Amanda and Dana are married!! From meeting in Italy, to graduating from Uconn, to exploring over 10 countries, to moving to Oregon, these two have done a LOT together! What I love most about Amanda and Dana is how visibly in love they are with each other. Their love is contagious. They couldn't stop laughing, hugging, kissing, more hugging, more laughing all. day. long! There was so much excitement throughout the day (as it should be!)
Amanda and Dana's entire wedding day took place at the gorgeous Sturbridge Host Hotel in Sturbridge, MA. I hung out with the girls in the Heritage Suite while they all got ready and had their hair and make-up done. The room was bright and sunny, and everyone was pumped up thanks to the Jock Jams playlist Amanda requested 🙂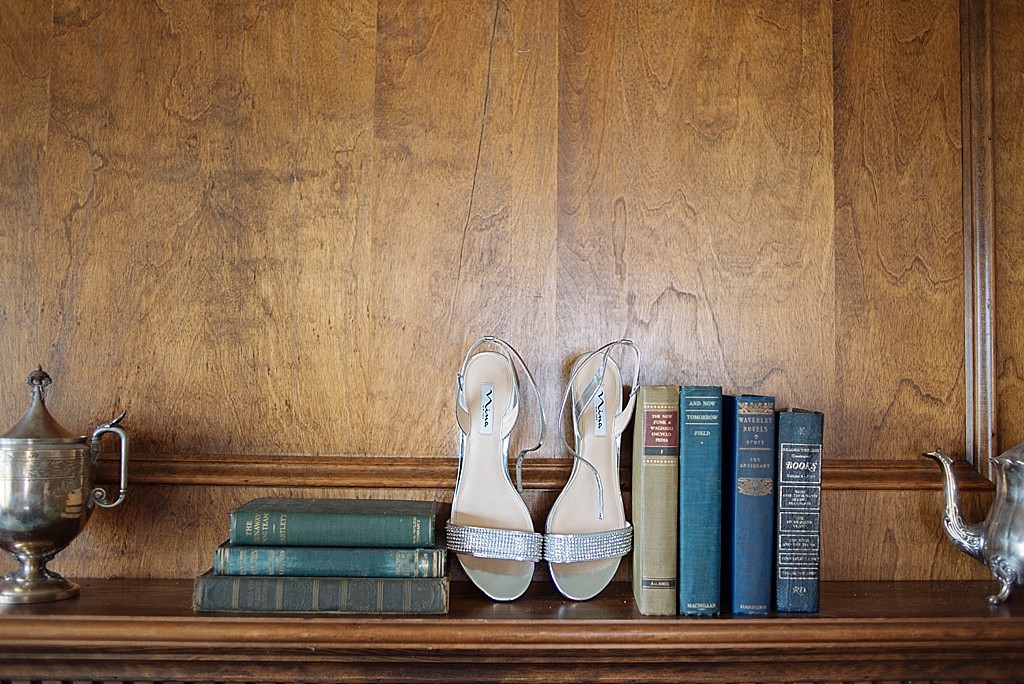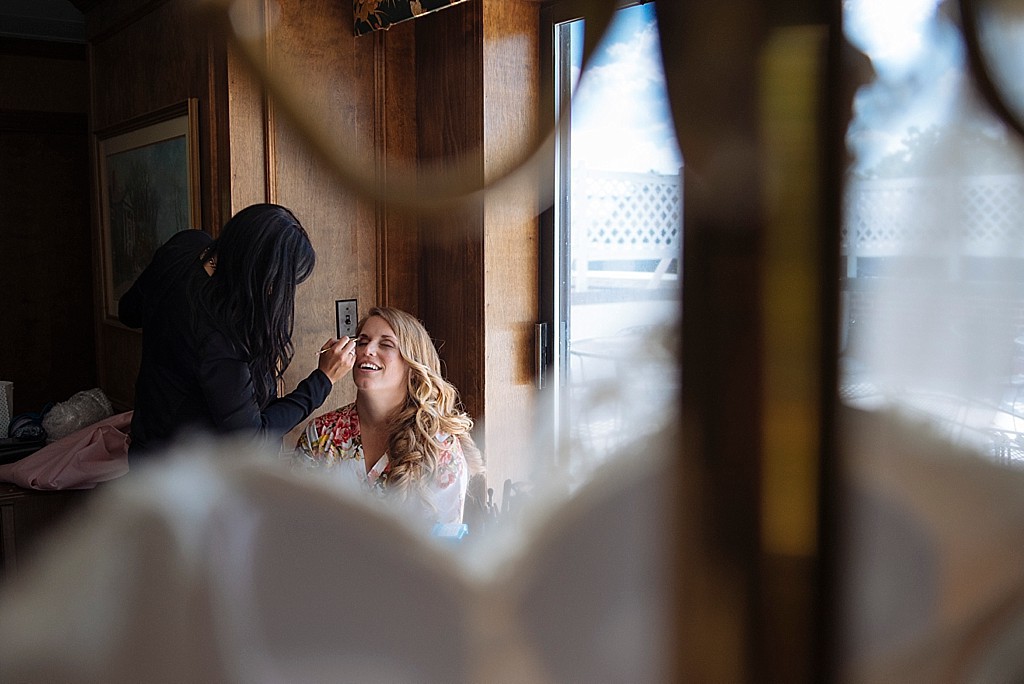 Using those reflections! 🙂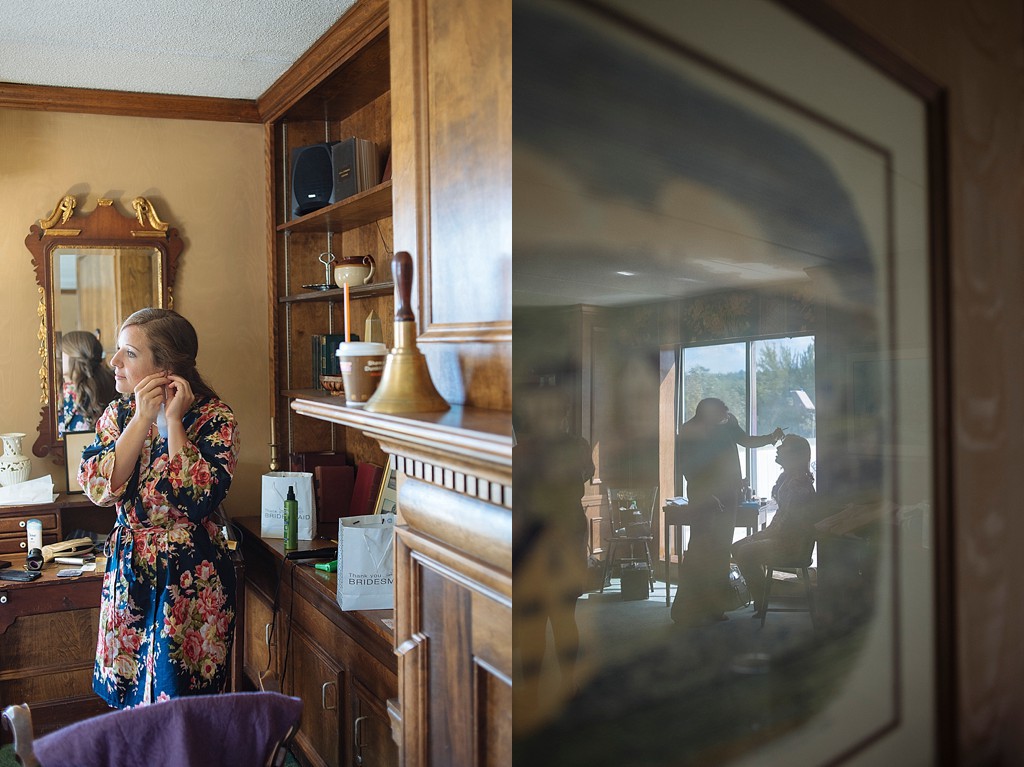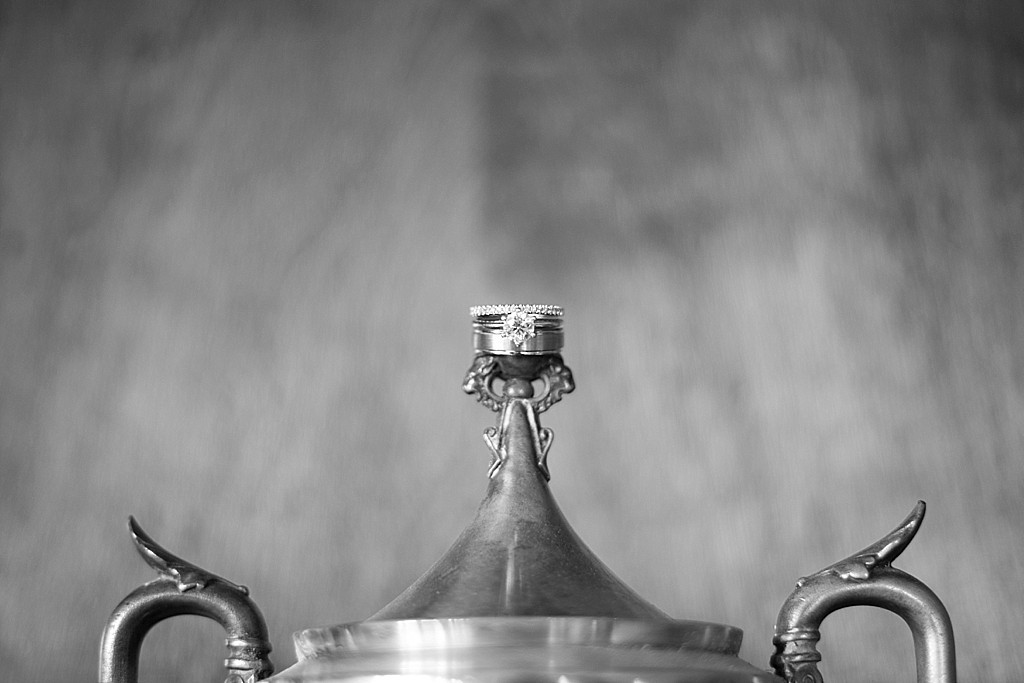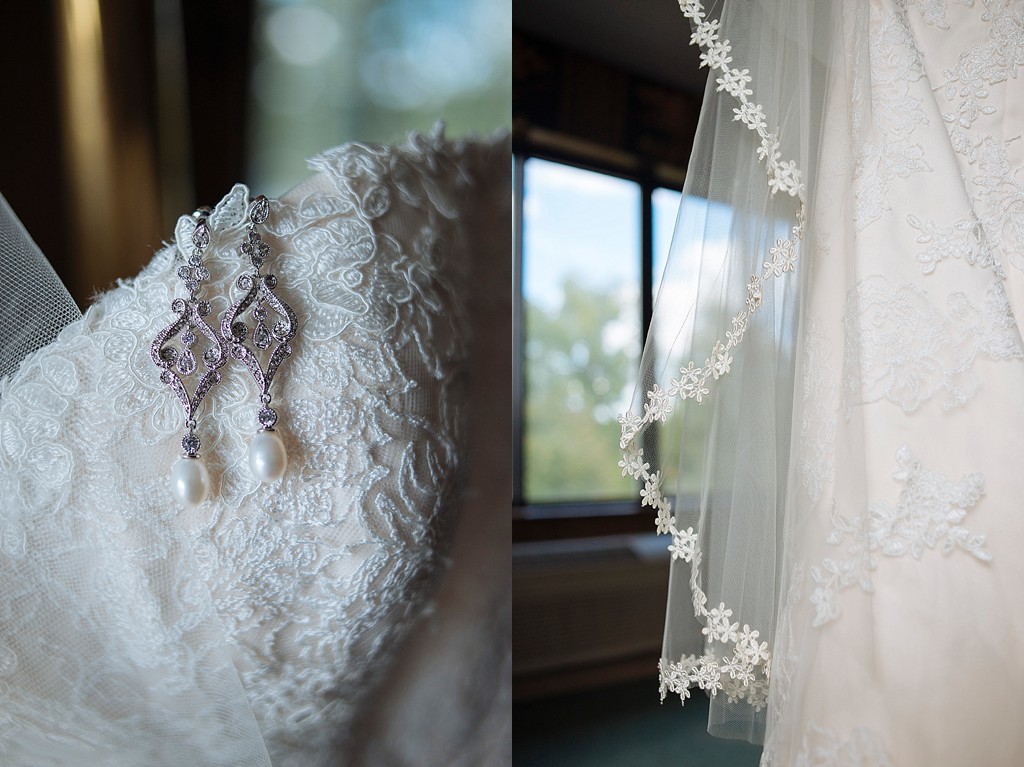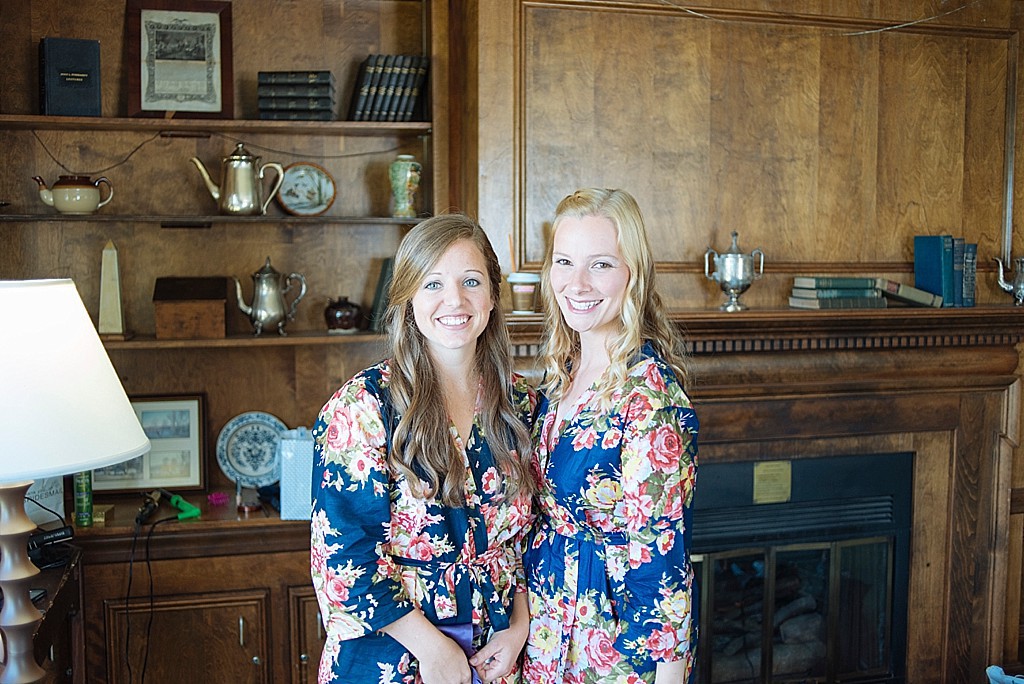 Amanda's dress-getting-on-process was a lengthy one! This gown had a zipper, a corset tie AND hook buttons! WHEW!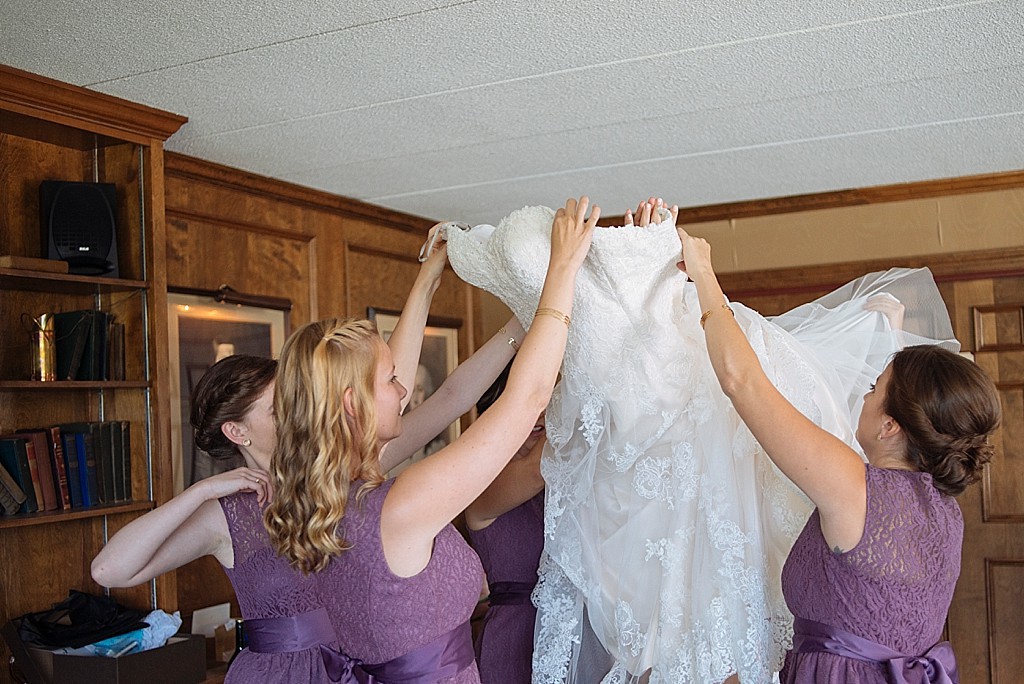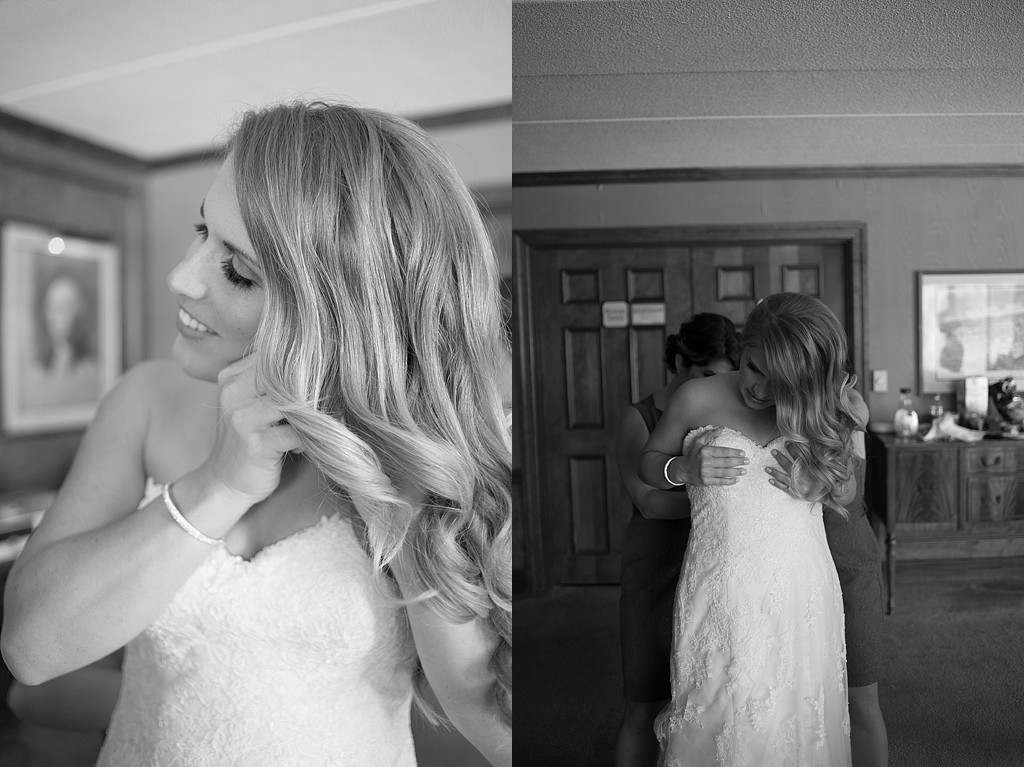 Poppin' some bubbly to celebrate!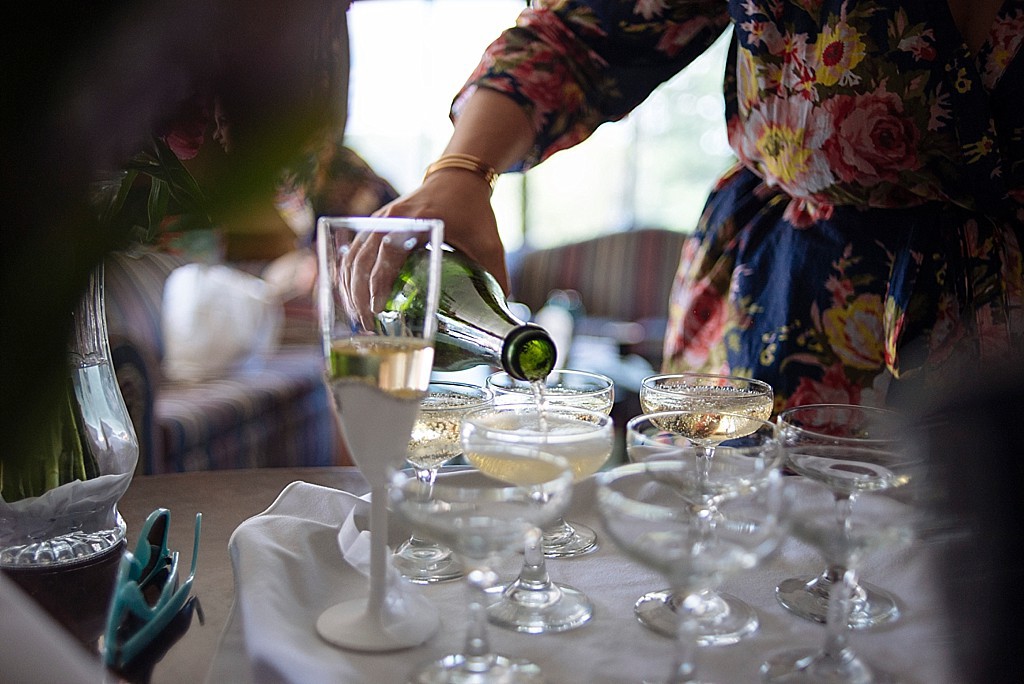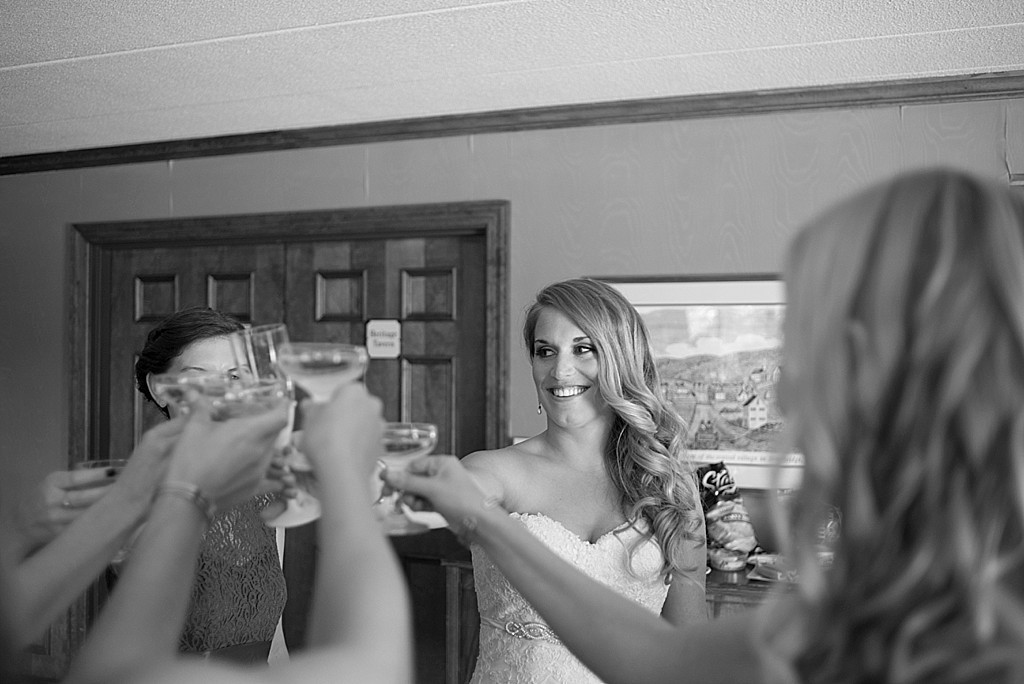 The shoes Dana wore had a special story… they belonged to Amanda's grandfather who recently passed away. It was such a sweet way to include his memory in their big day.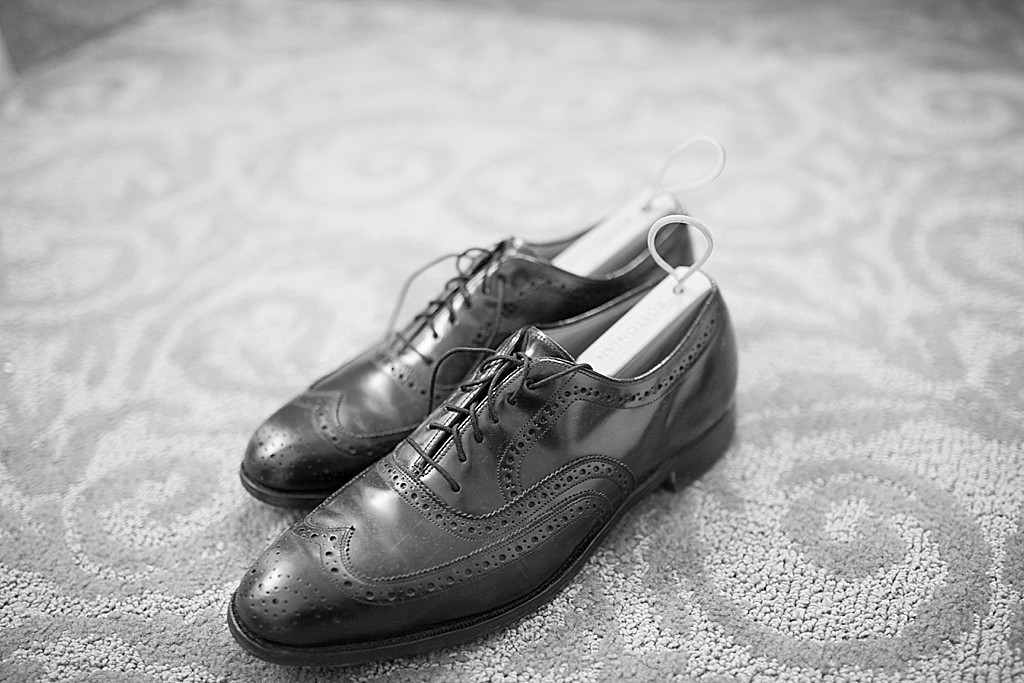 My second shooter, Kay, snagged these next couple photos of Dana and his guys getting ready. Thanks Kay!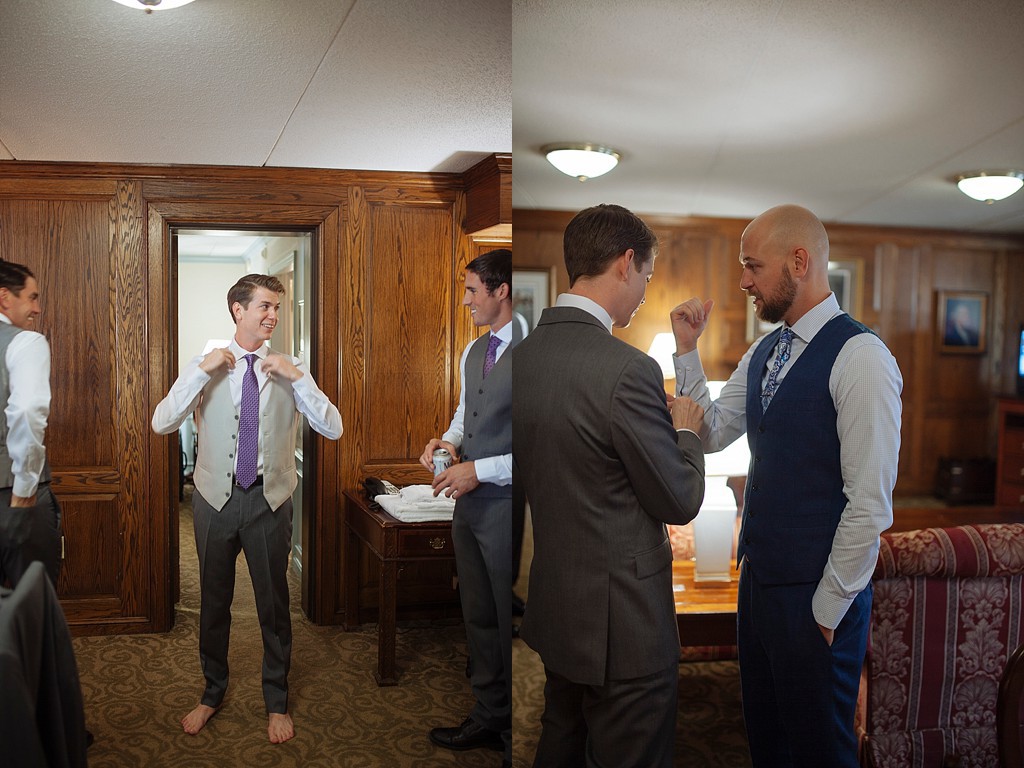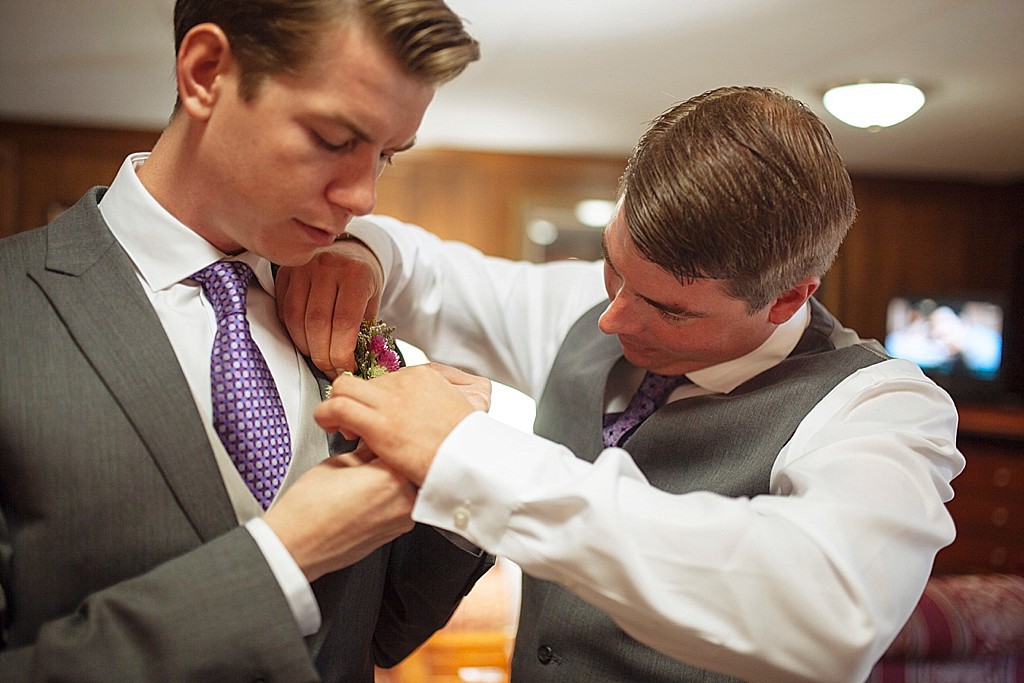 When they first booked me, A+D were hesitant about the idea of a First Look. After a couple conversations (and I think a little convincing from Amanda), they decided to go for it! I am so glad, because look at these adorable photos!!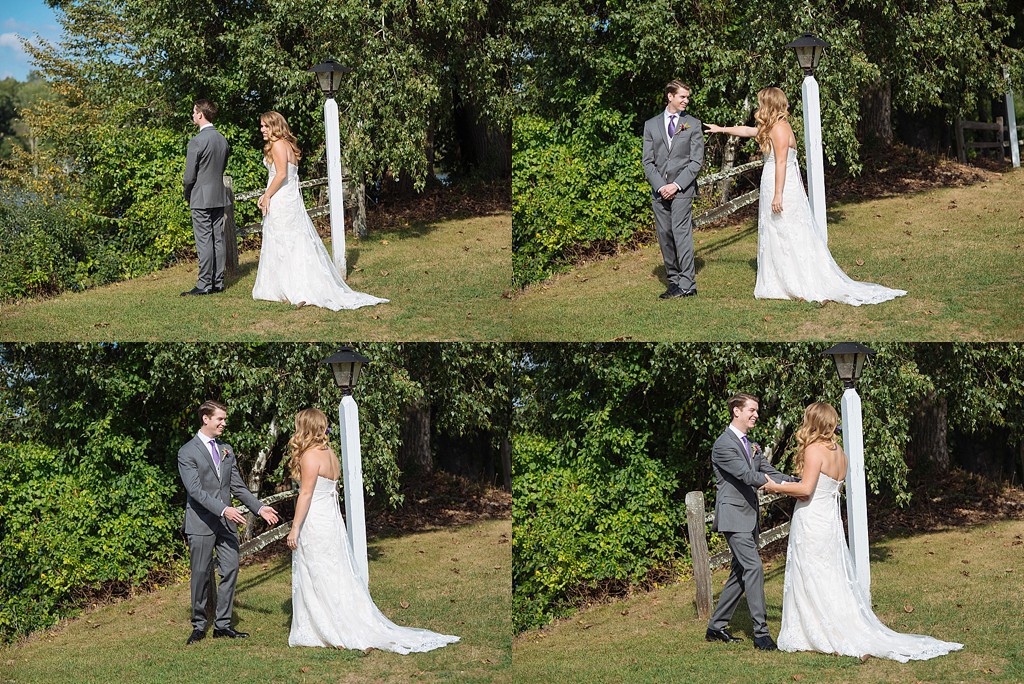 Actual perfection.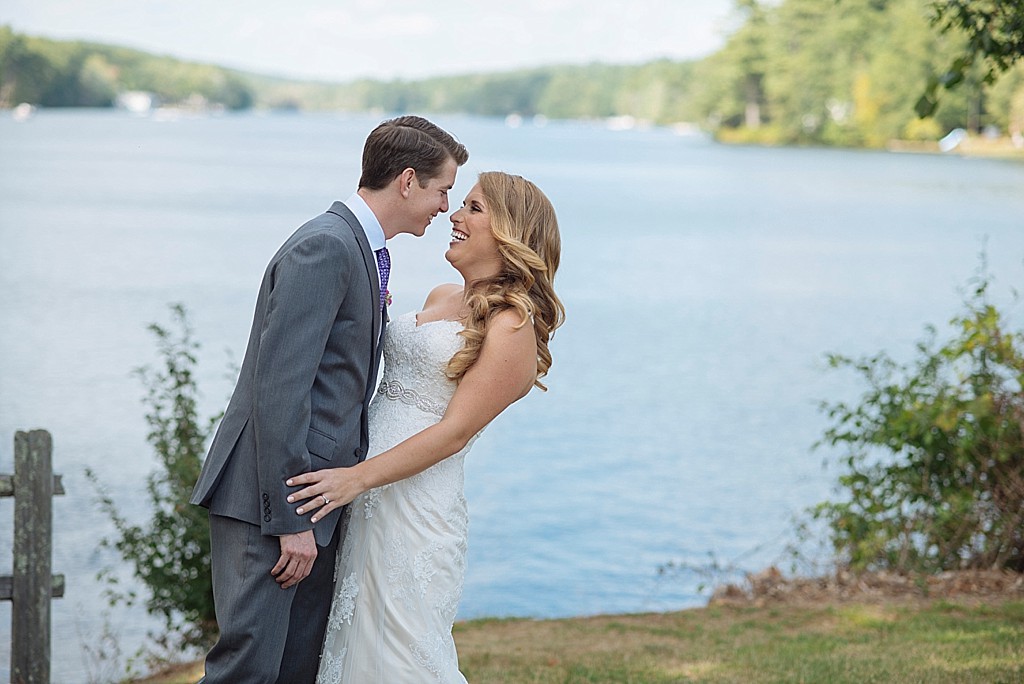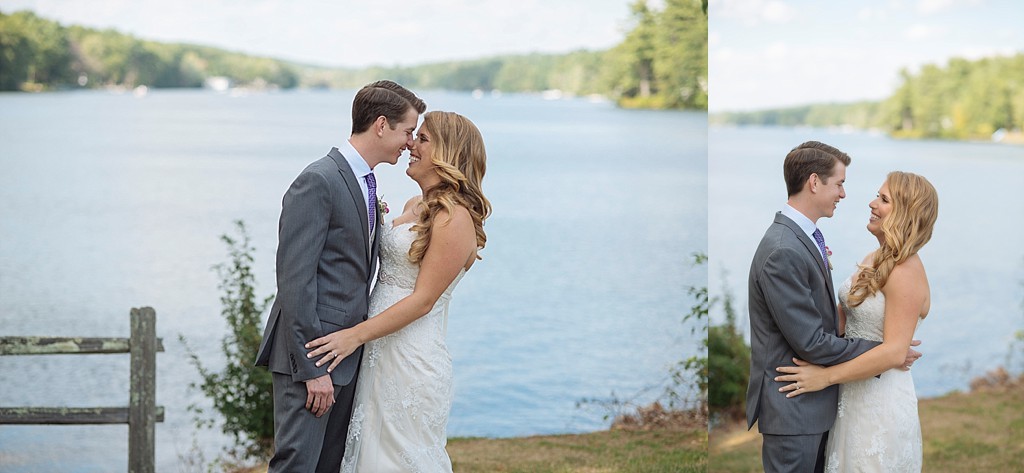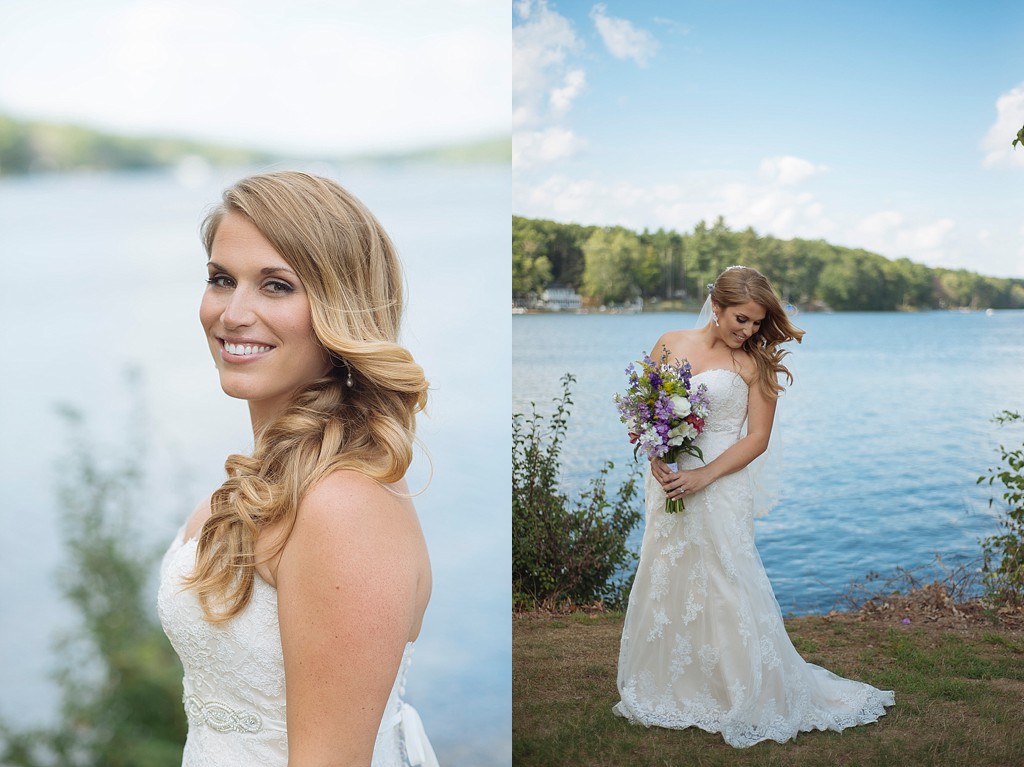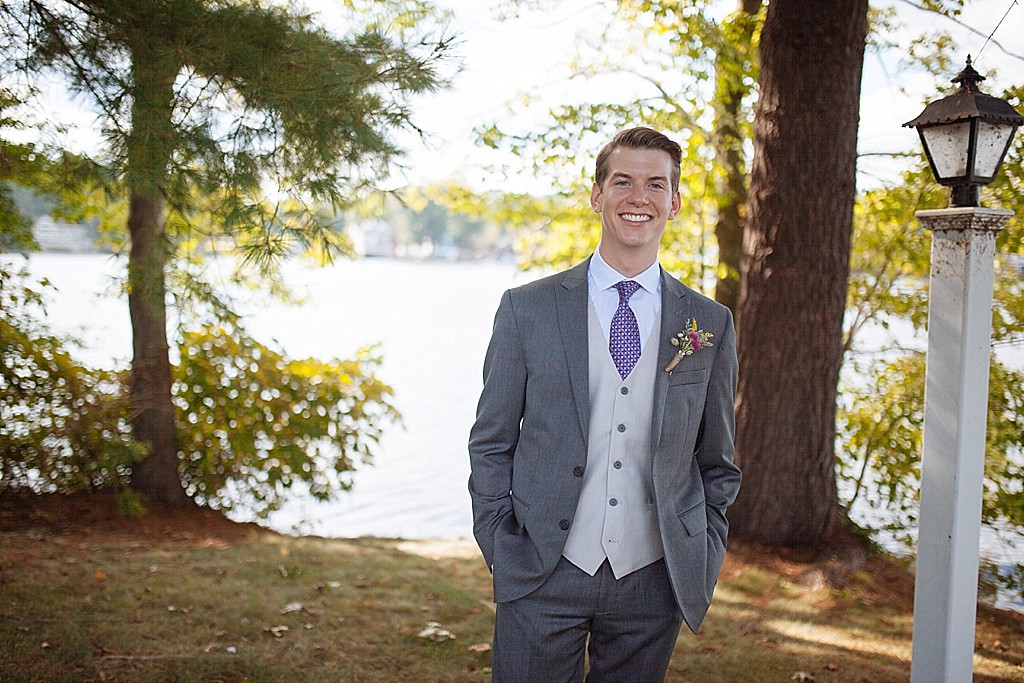 I love this photo Kay took of Amanda and her Dad before they walked down the aisle!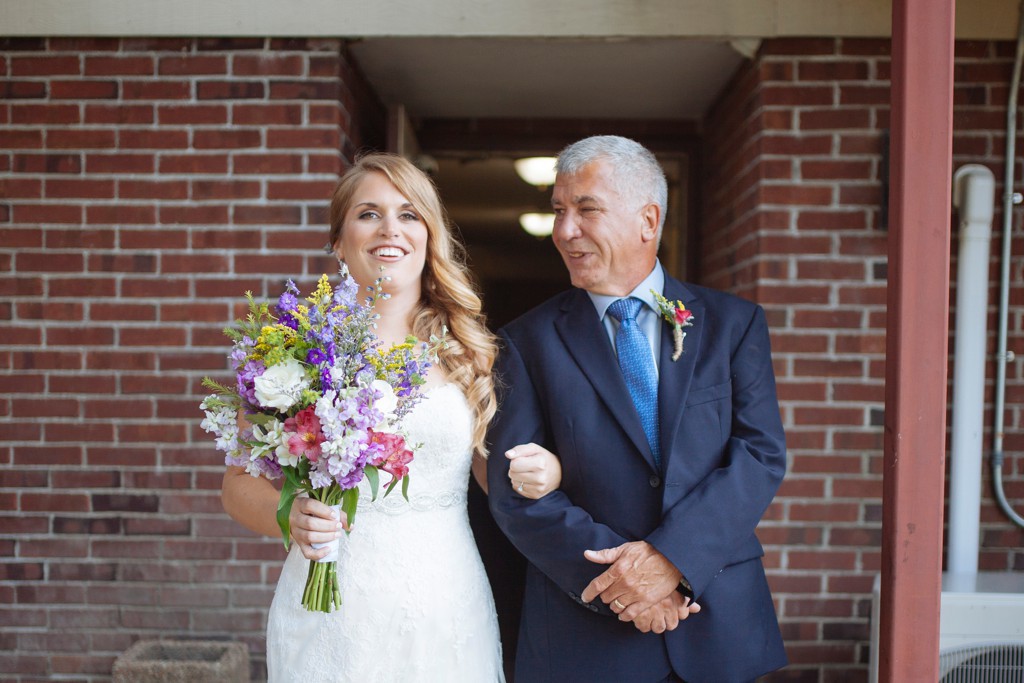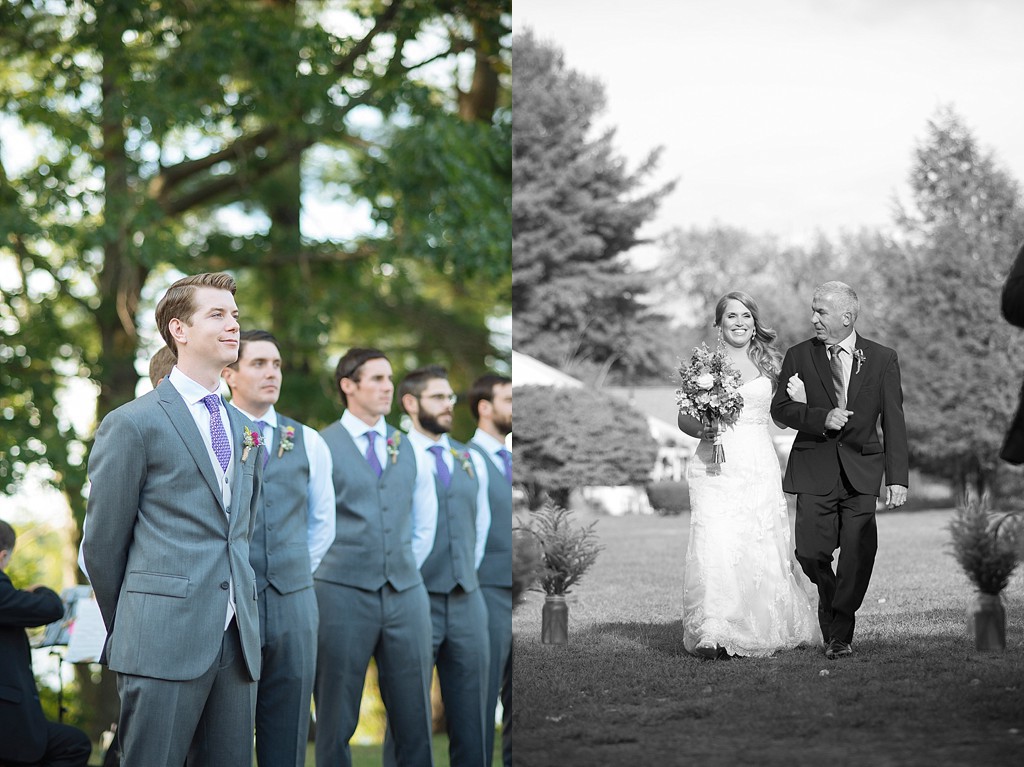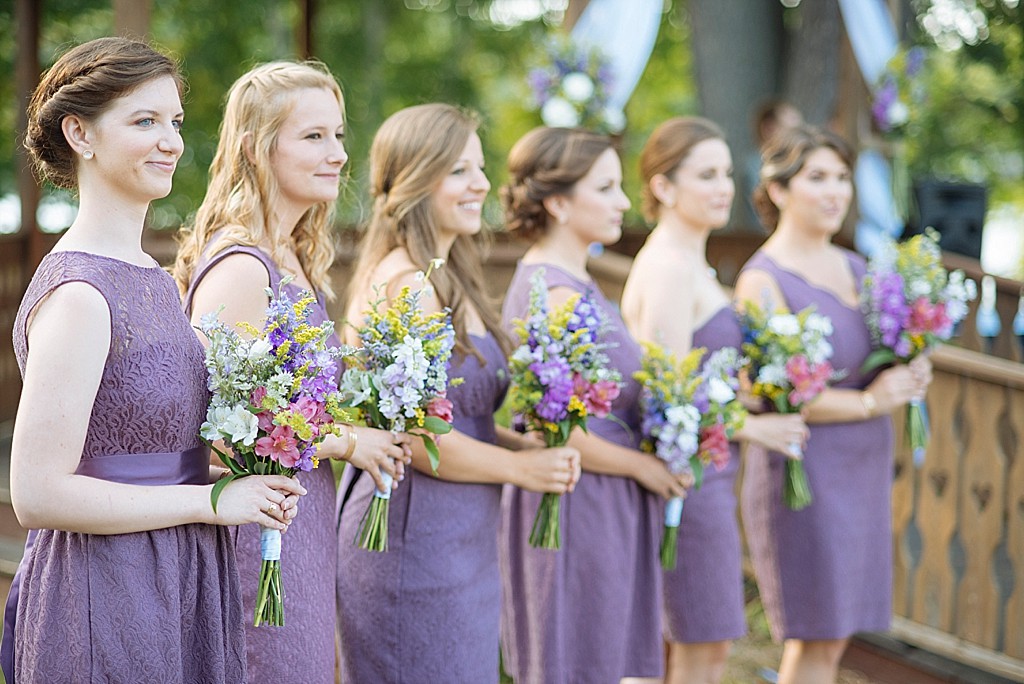 All the guests were asked to put away their phones during the ceremony (*high five emoji*) but FIRST, they had to take a selfie!!!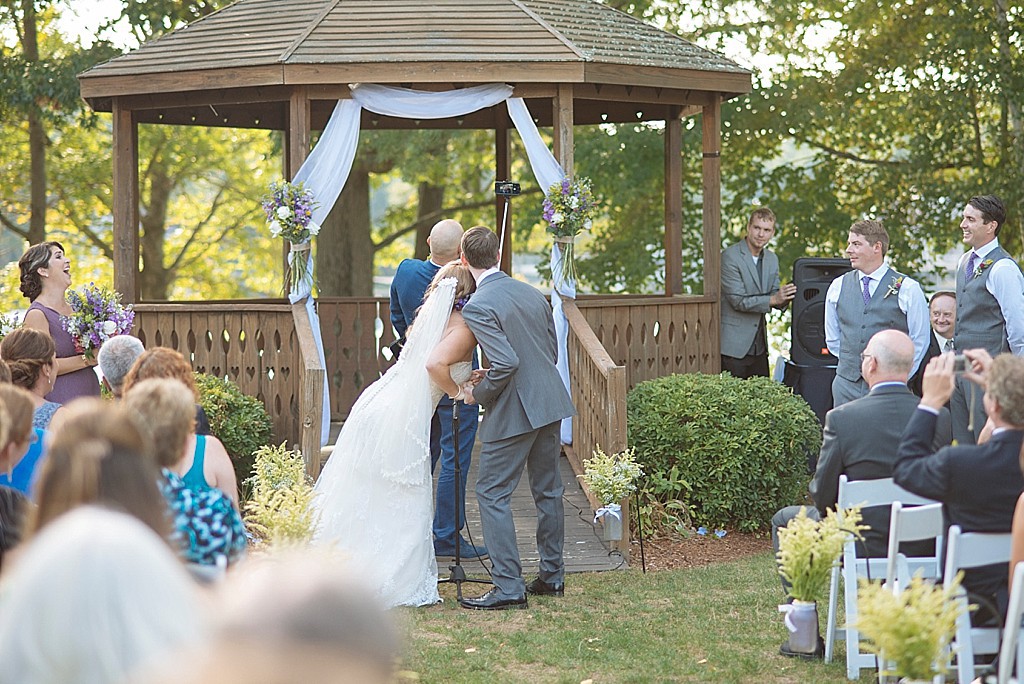 There was so many quick jokes and personalized bits to A+D's ceremony (I really, really wish I could remember them, but I can't), which equaled SO MUCH laughing from everyone in attendance!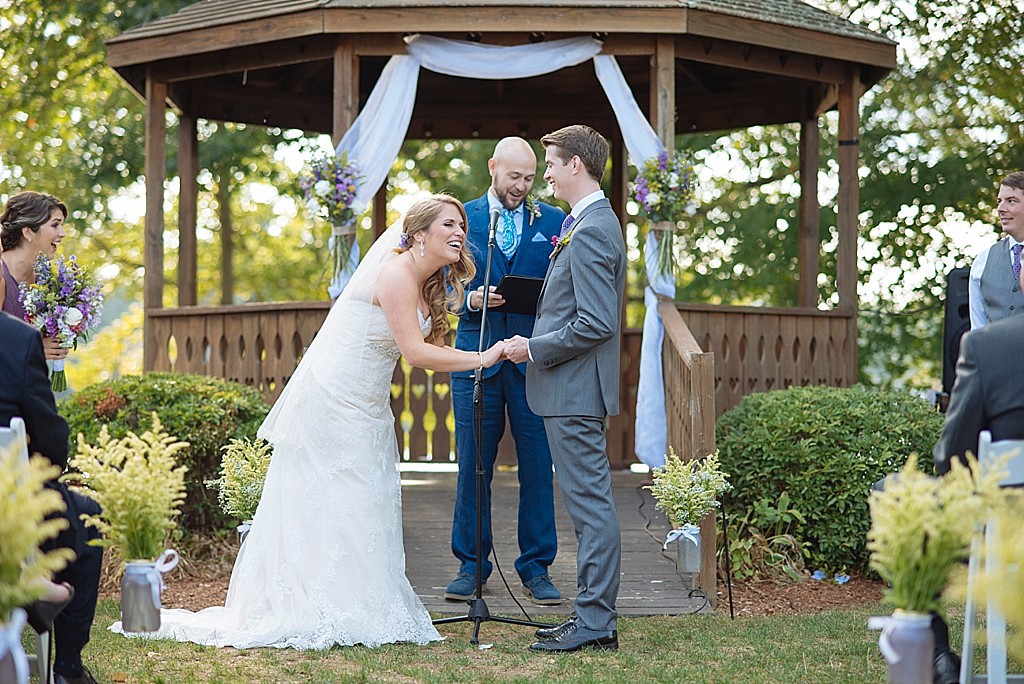 That fall afternoon SUNSHINE!!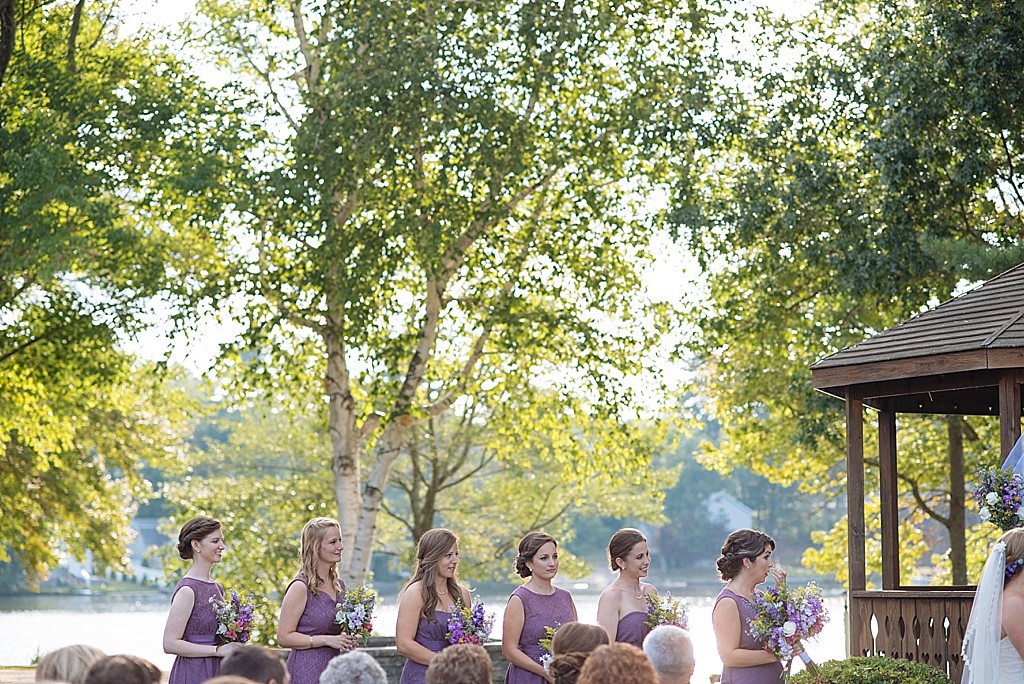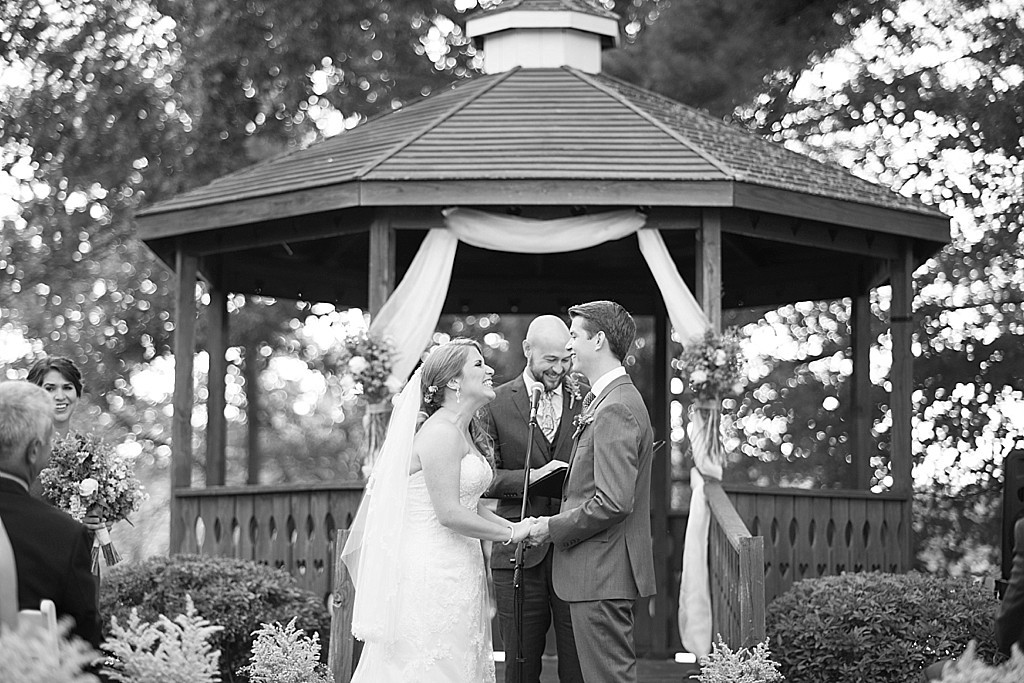 Loved this side view that Kay grabbed!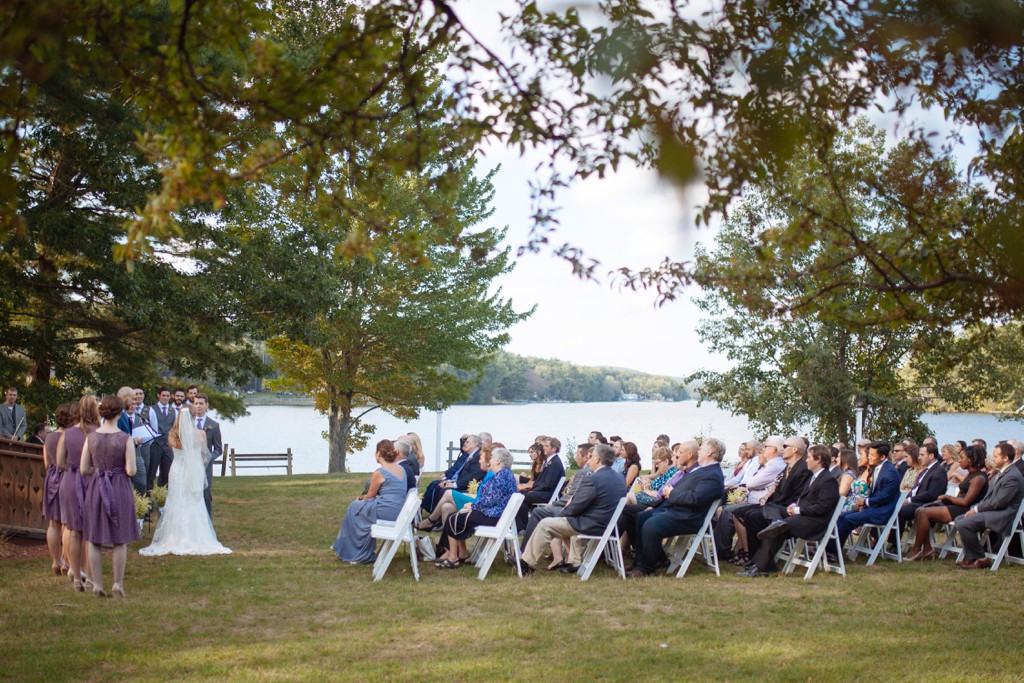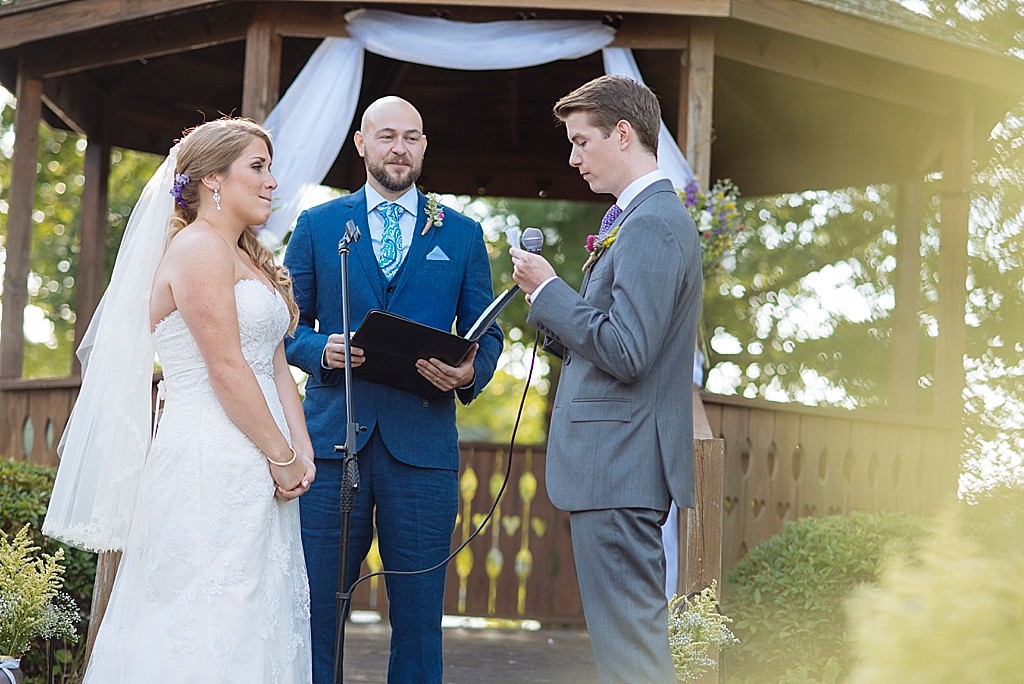 Fairytale first kiss!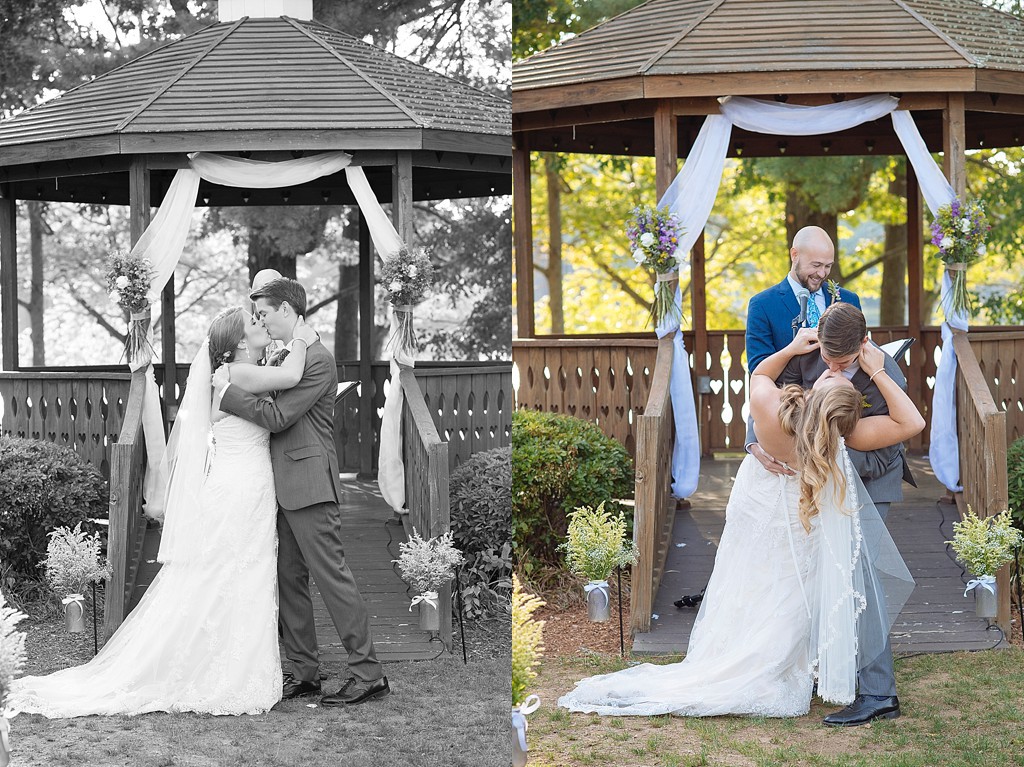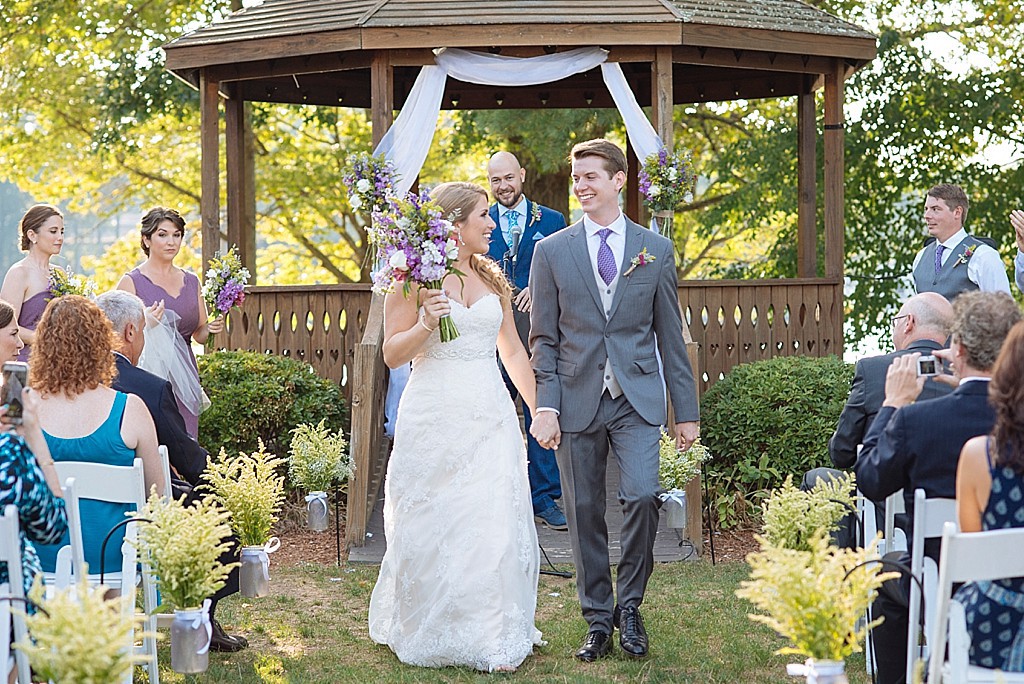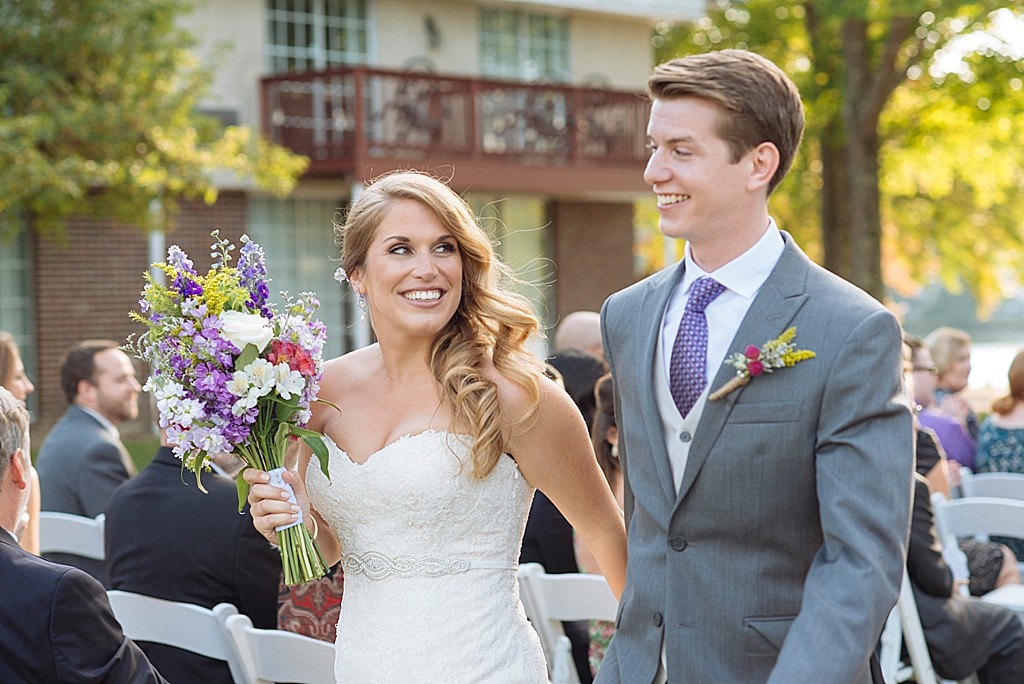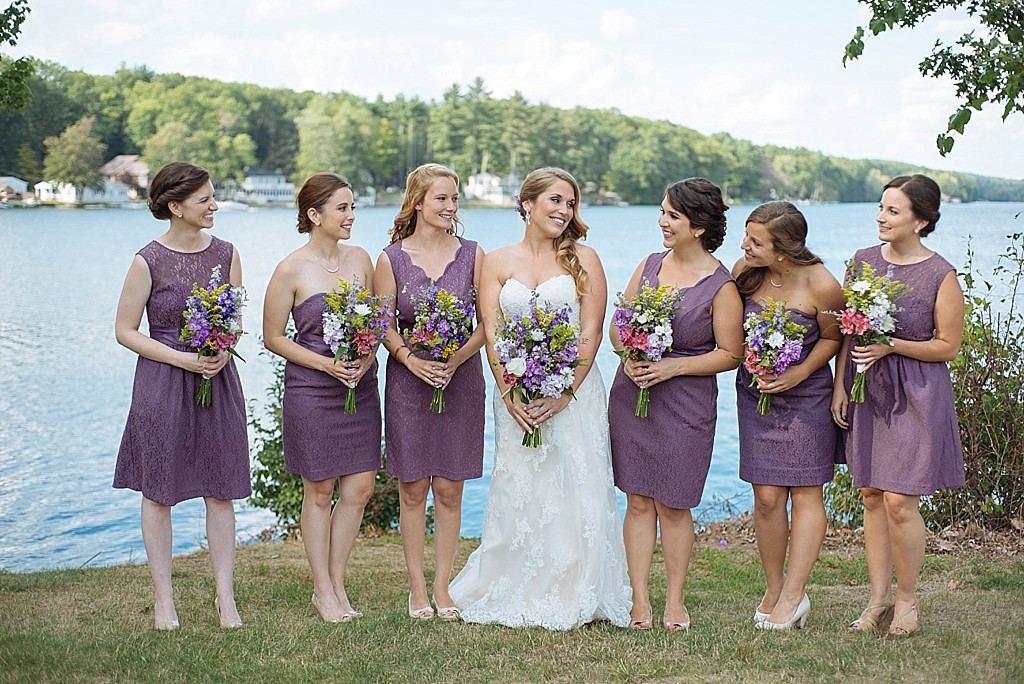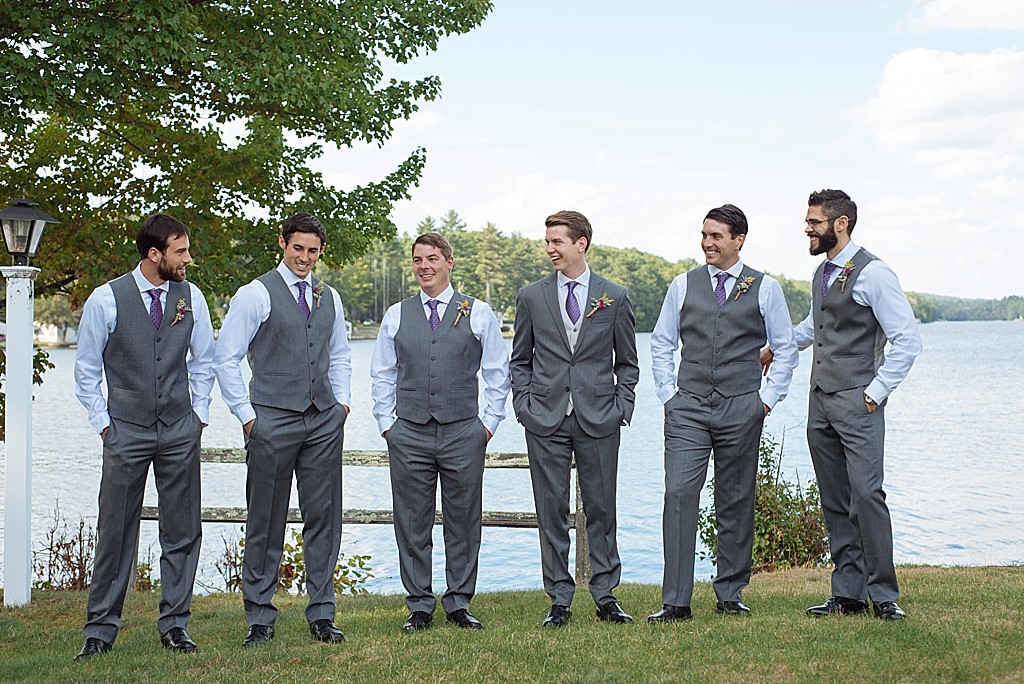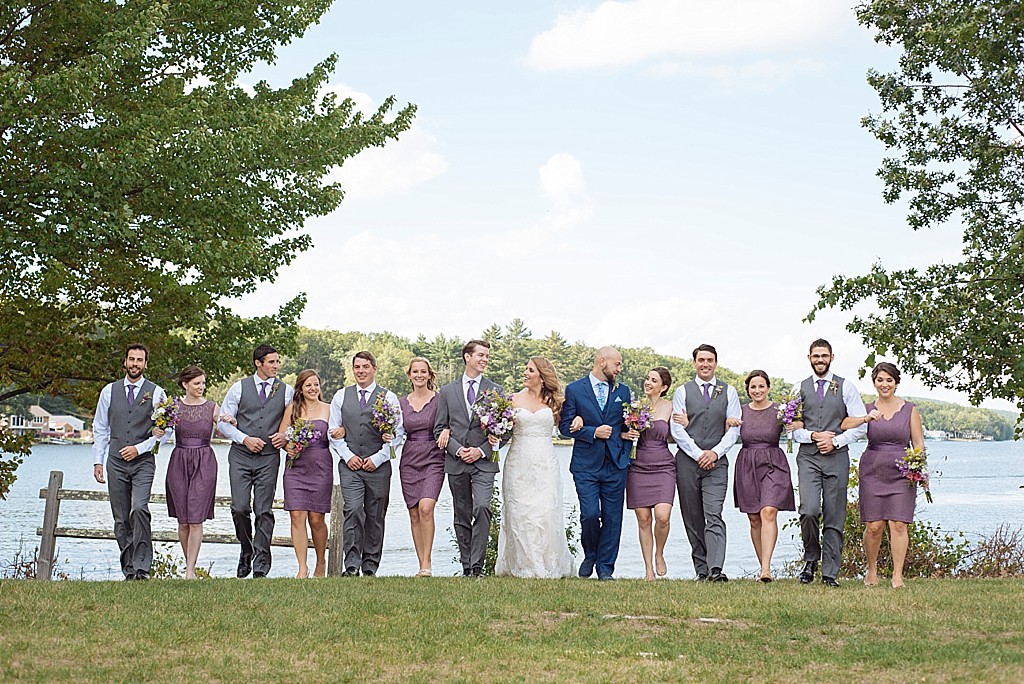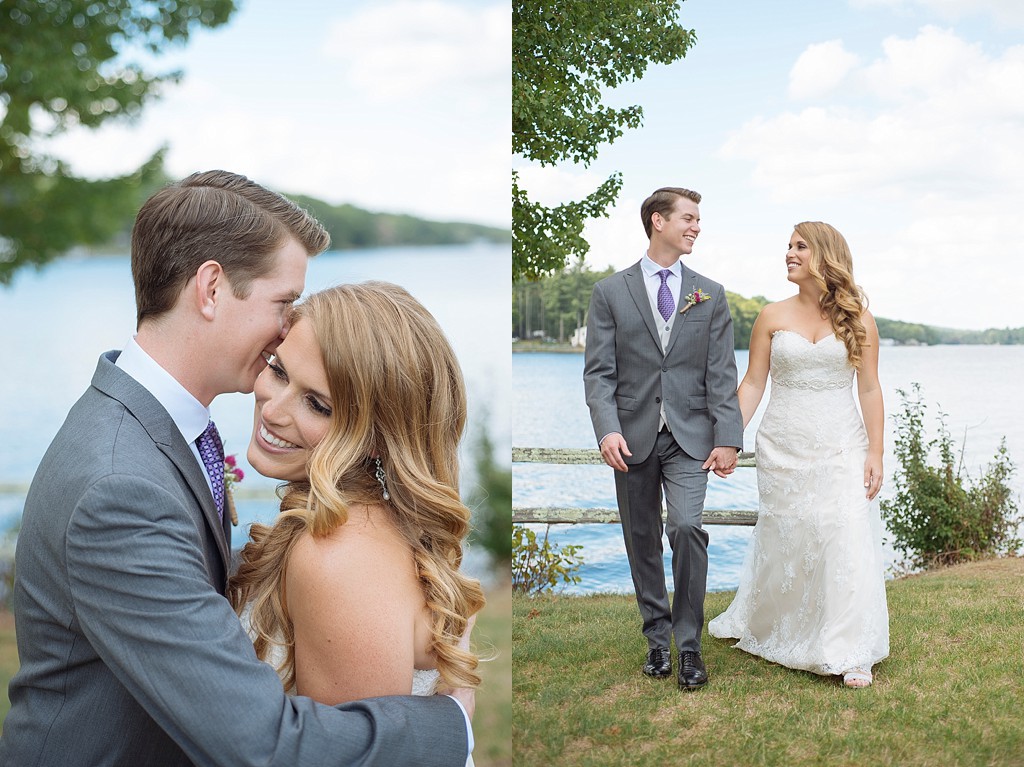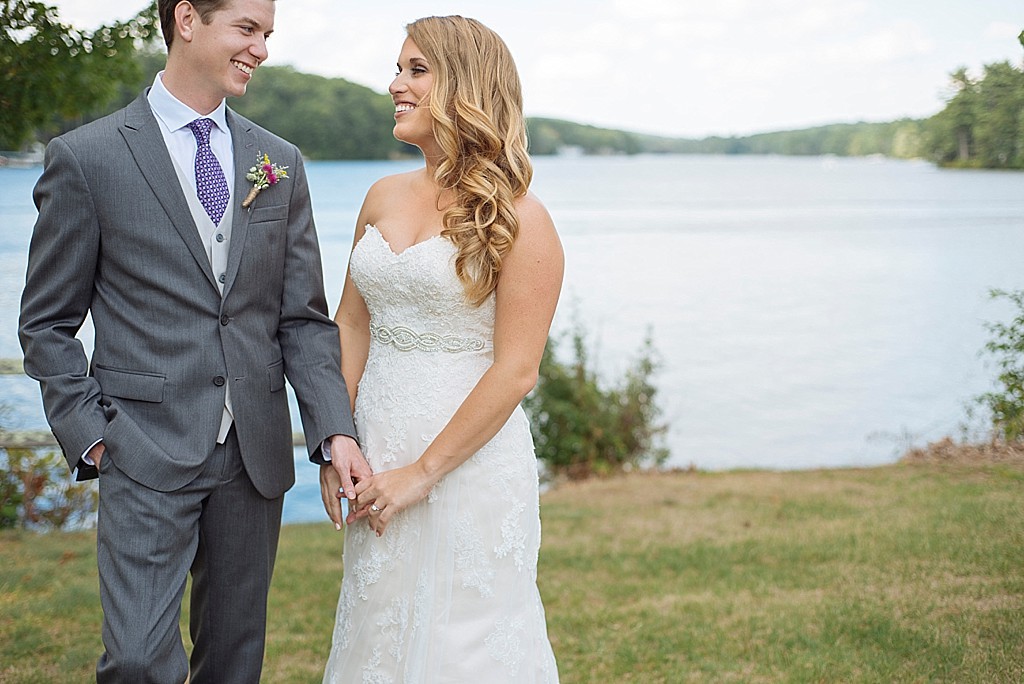 This wasn't even during our allotted "bride and groom portraits" time. This was just a quick moment while I was setting up the family formals that I was lucky to catch! THESE TWO!!!! <3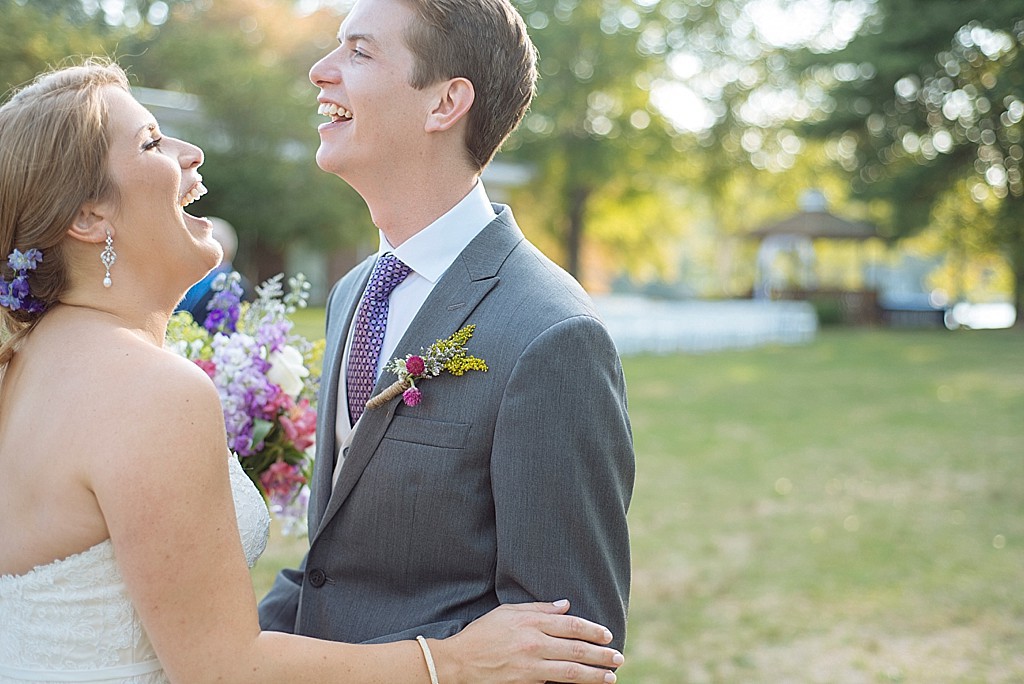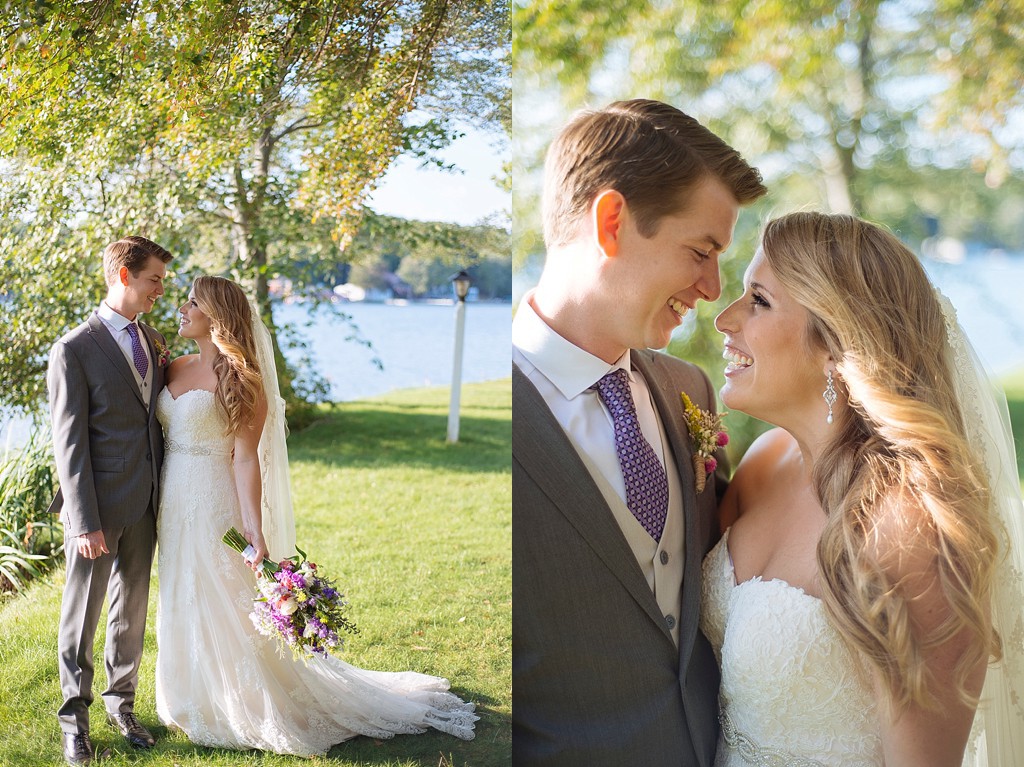 We walked out onto a little dock for a few portraits and this was the moment they both made sure the other person didn't fall in 🙂 <3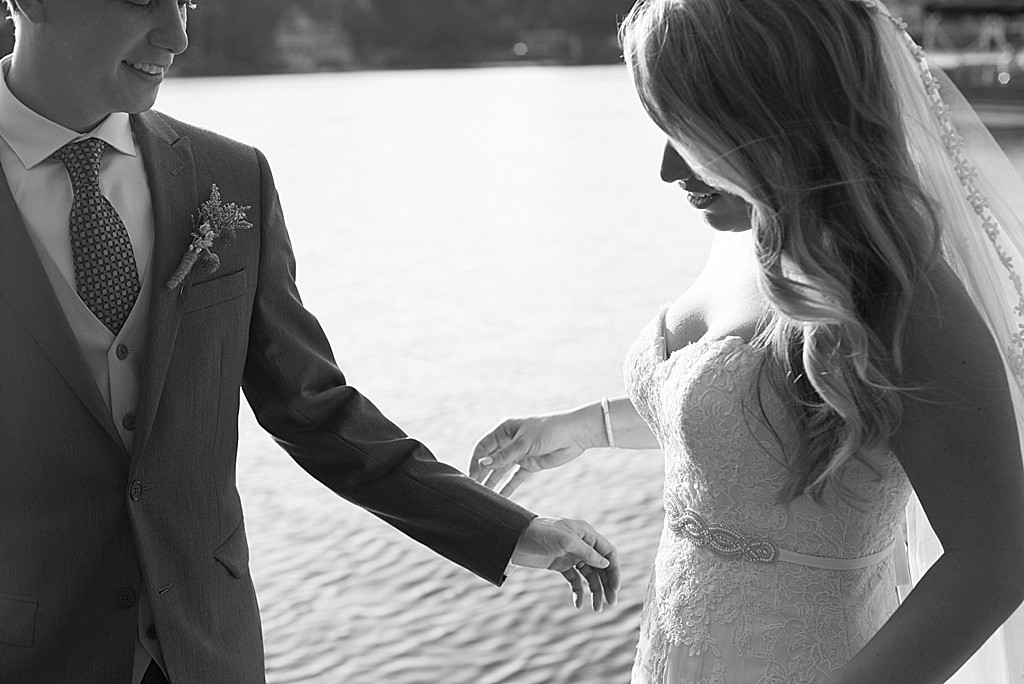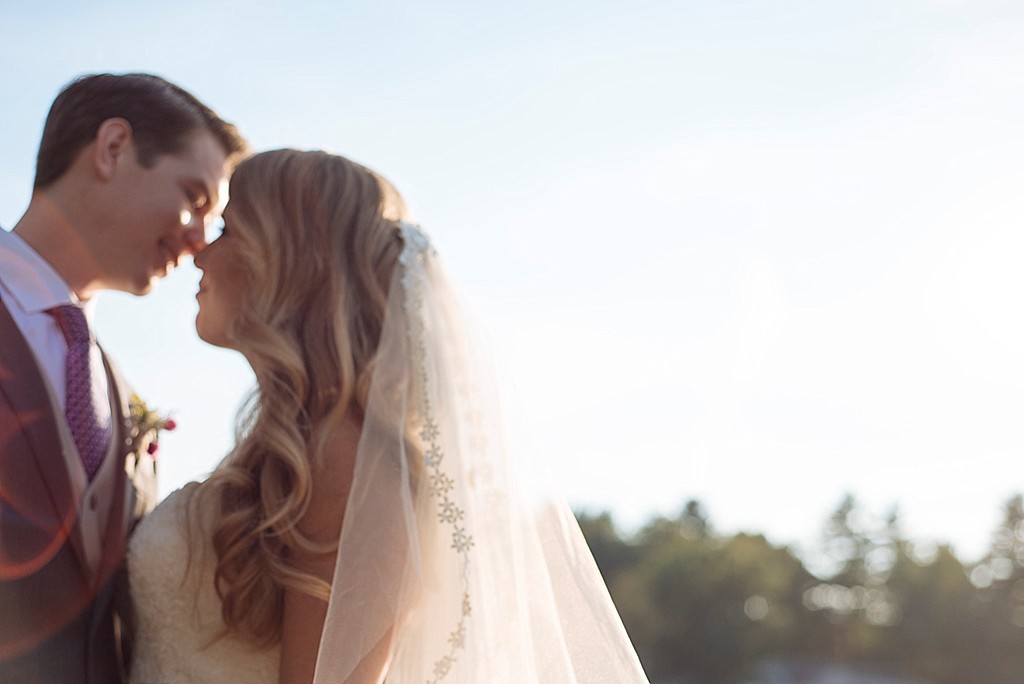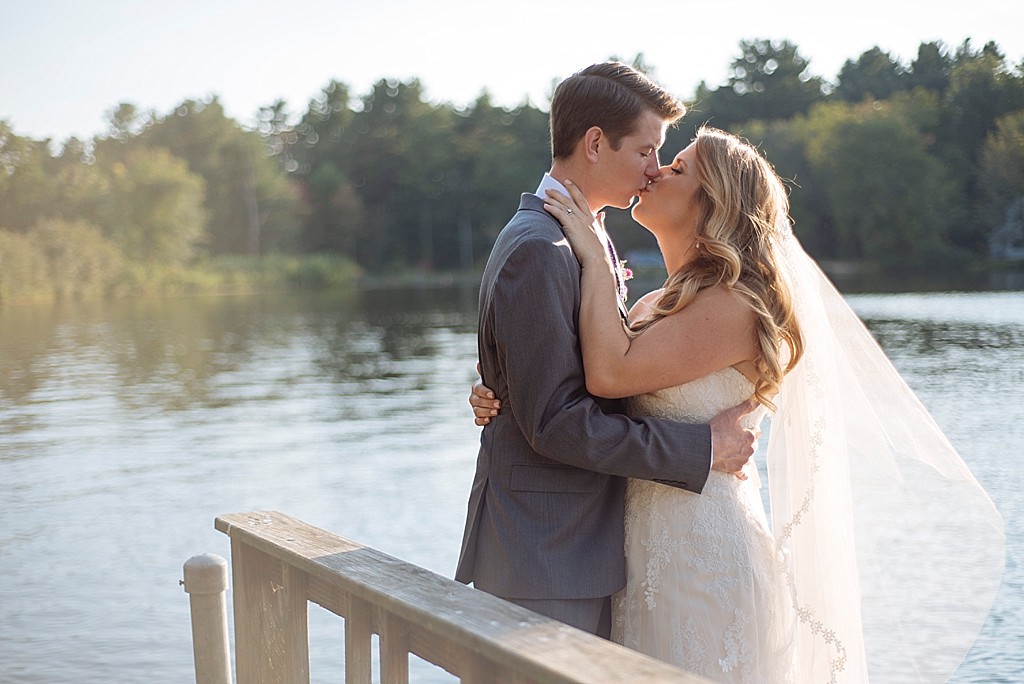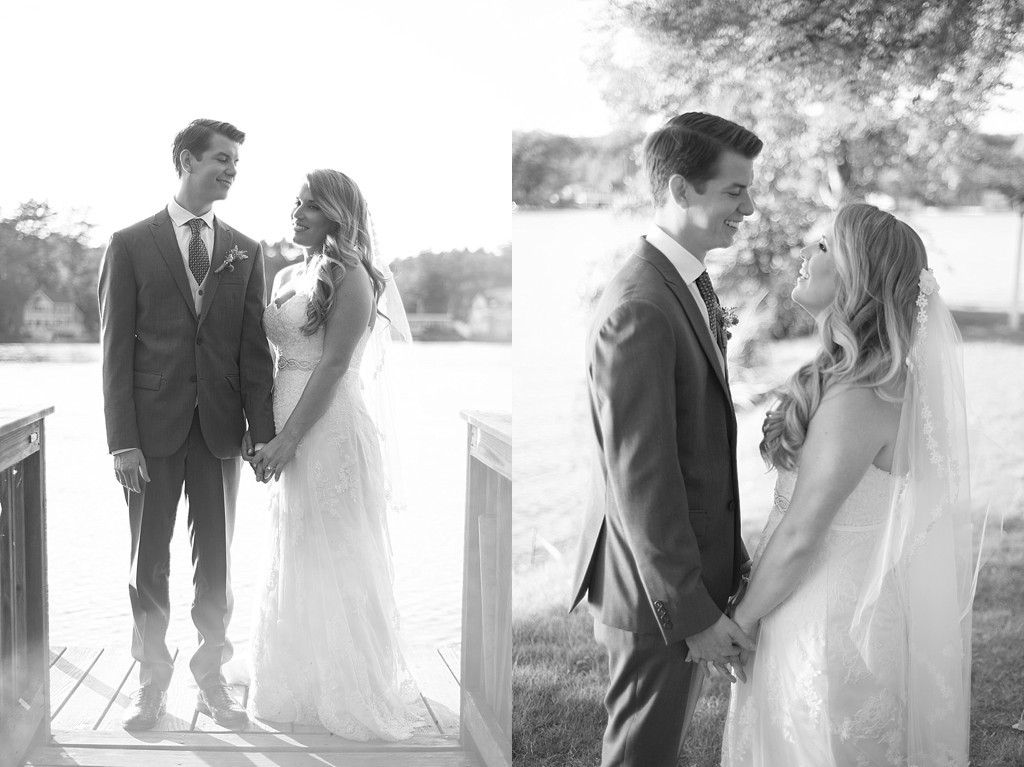 A+D are world travelers, and their amazing seating chart had all their guests sitting in different parts of the world! I wicked love this idea!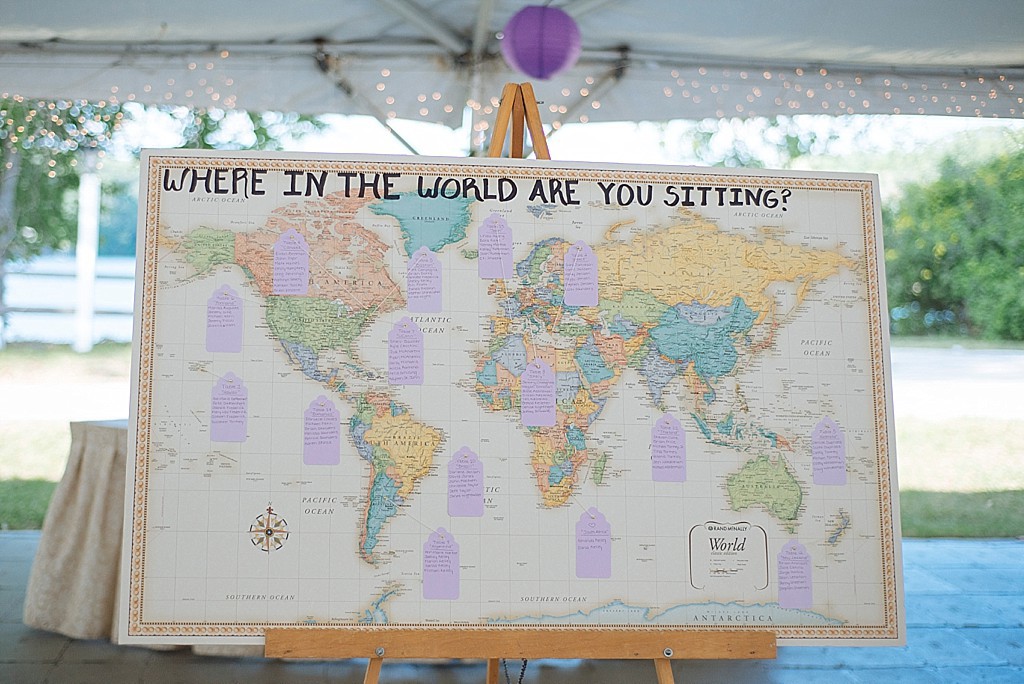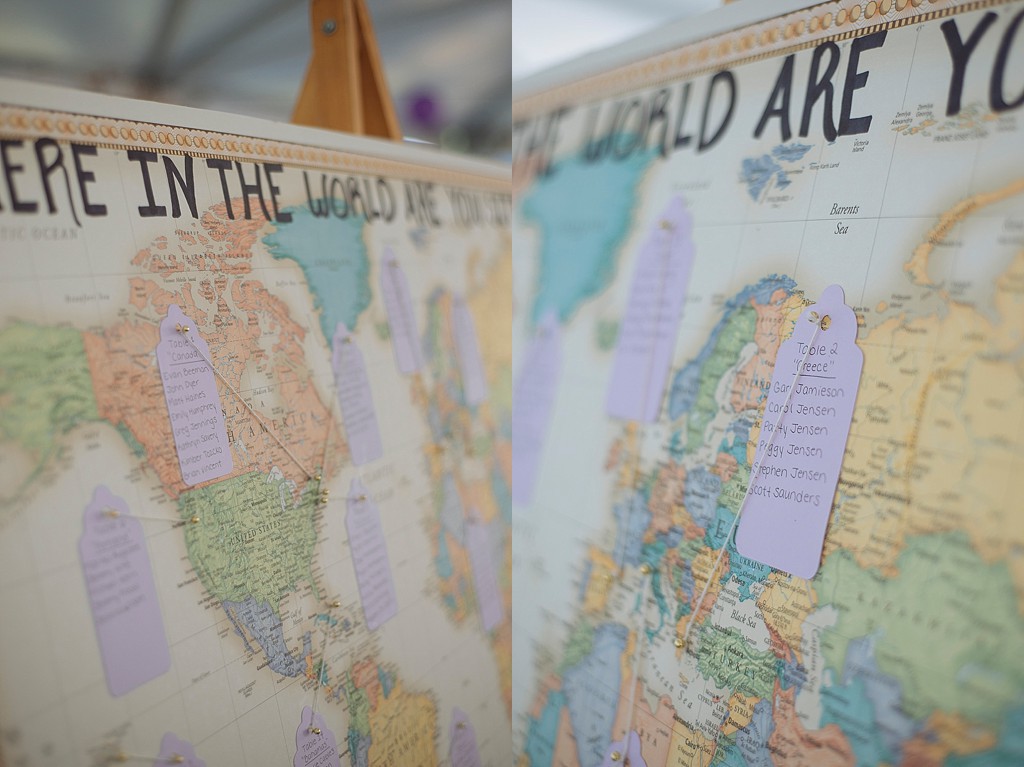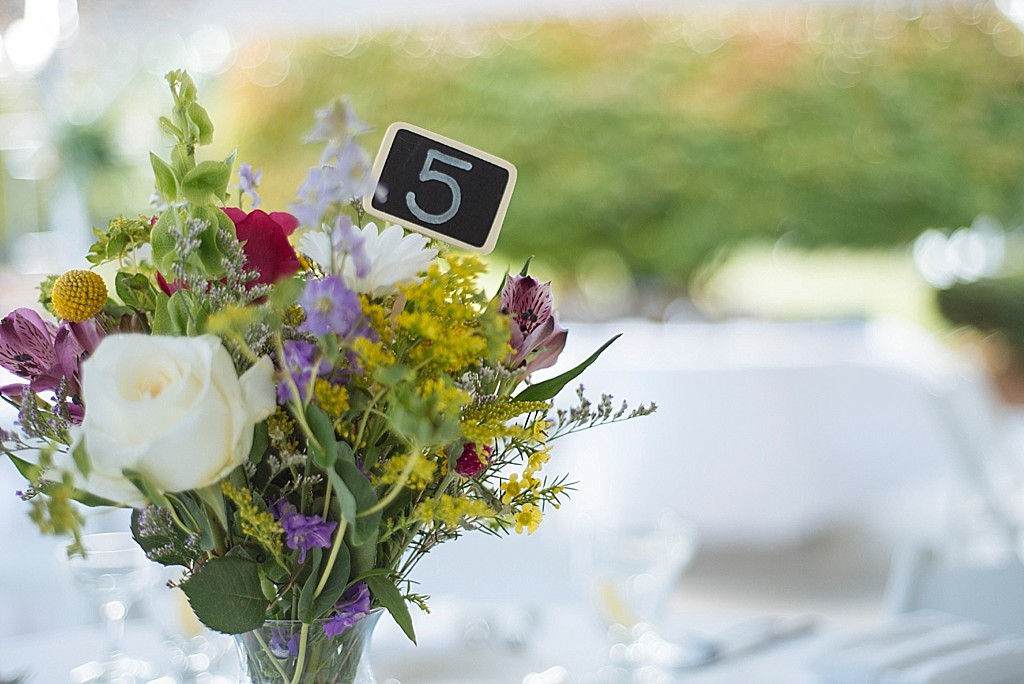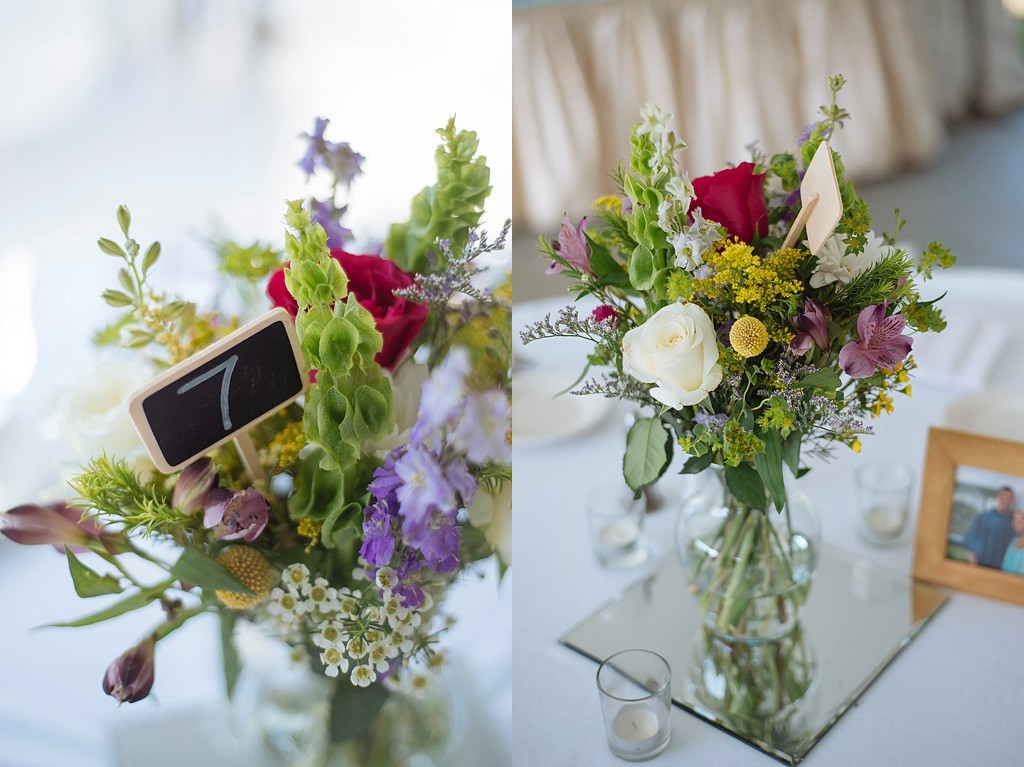 A big entrance for the newlyweds!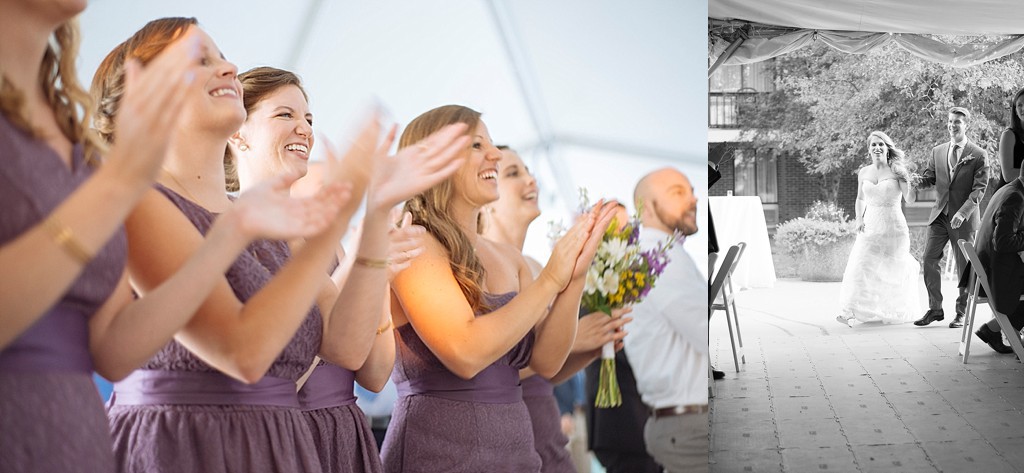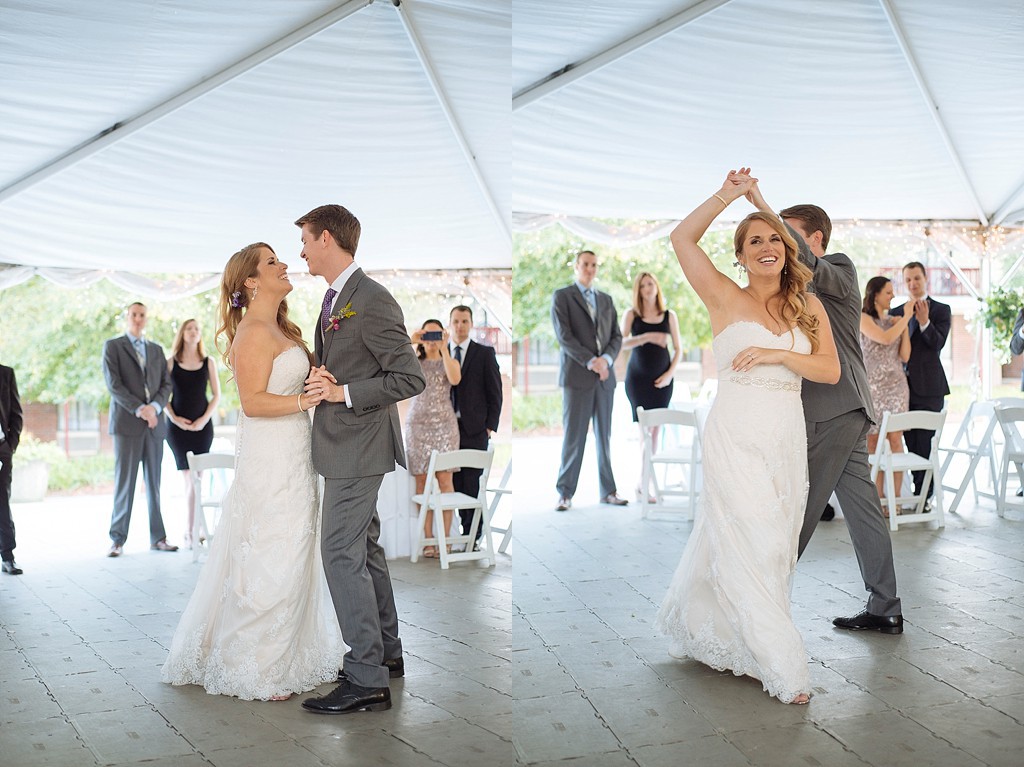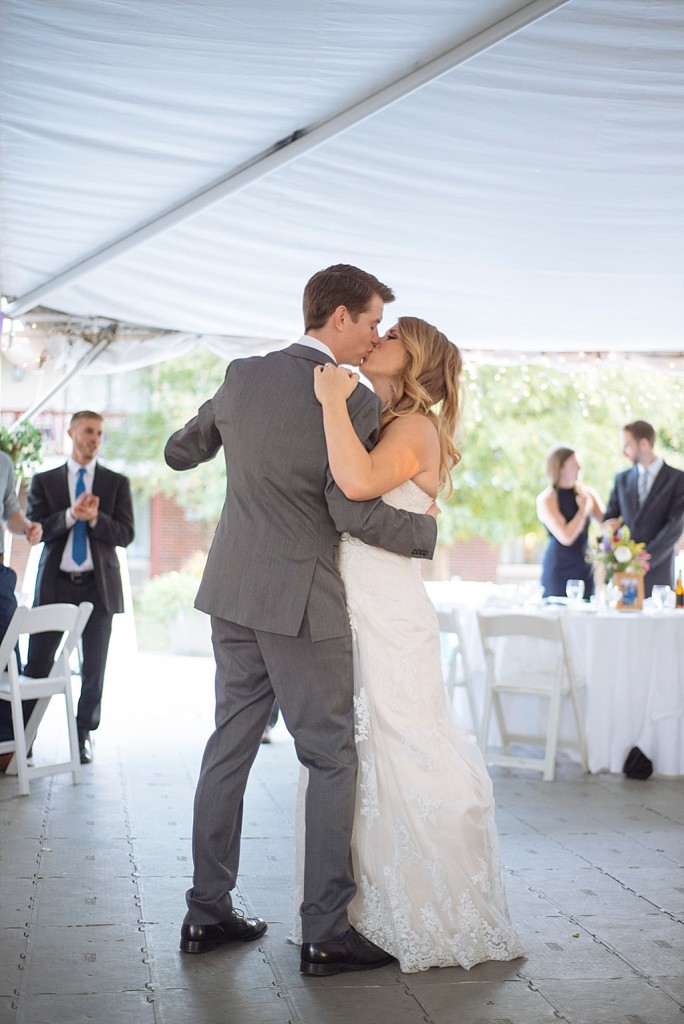 Amanda and Dana had both been emotional during the day, but neither had shed any tears. They had "locked it down" as Amanda put it 😉  But… while they were going table to table saying hi to all their friends, all of a sudden I saw them laughing AND crying at the same time. It was honestly like they were the only two people in the entire room. The moment was quick, and after it passed, I asked what had just happened. Amanda said "He just called me his wife for the first time!" *insert sobbing emoji*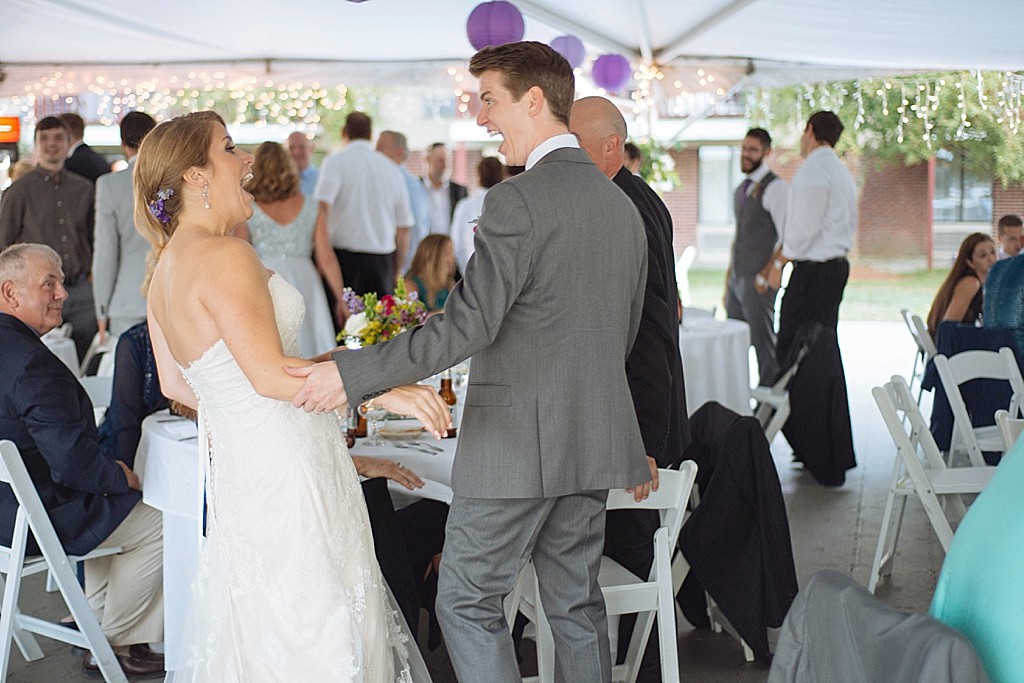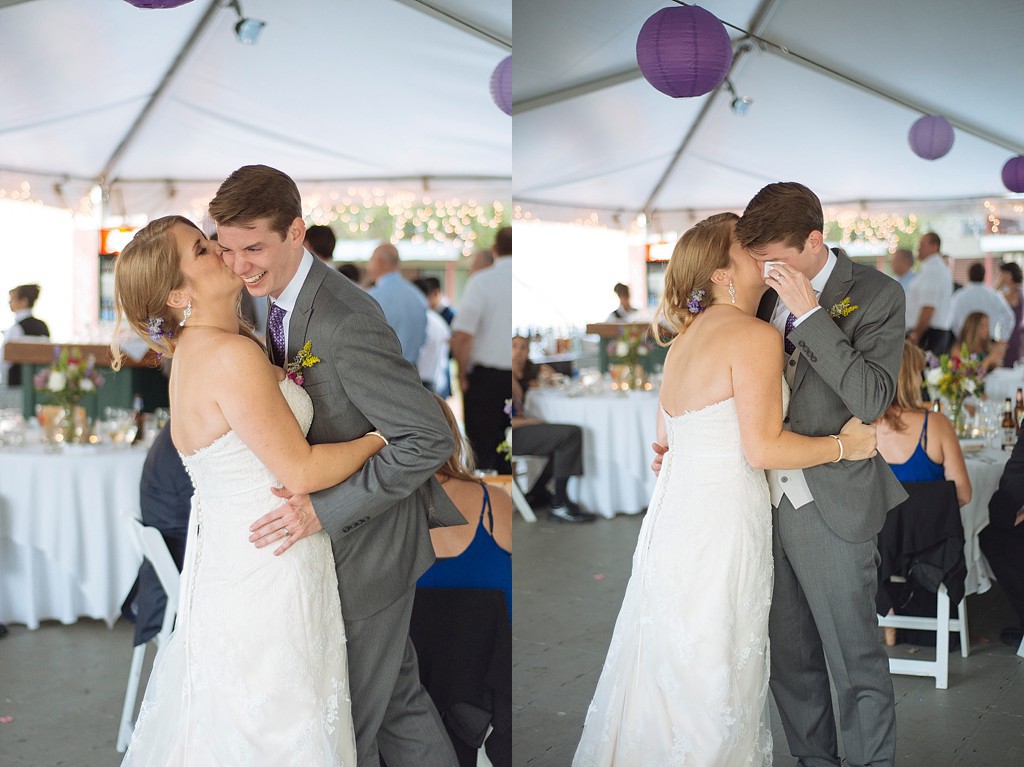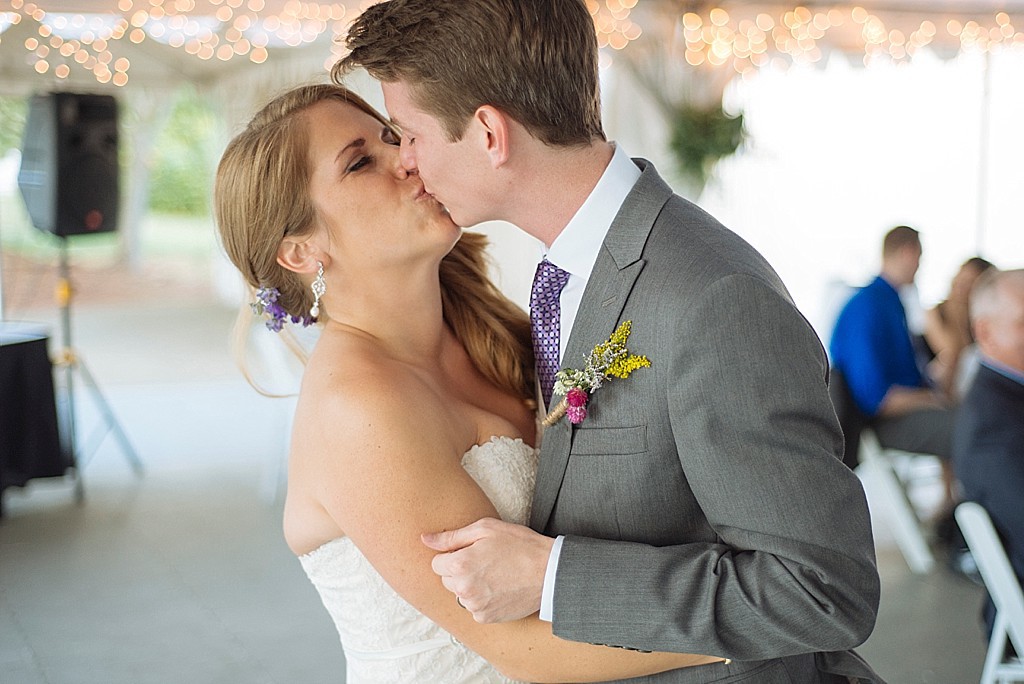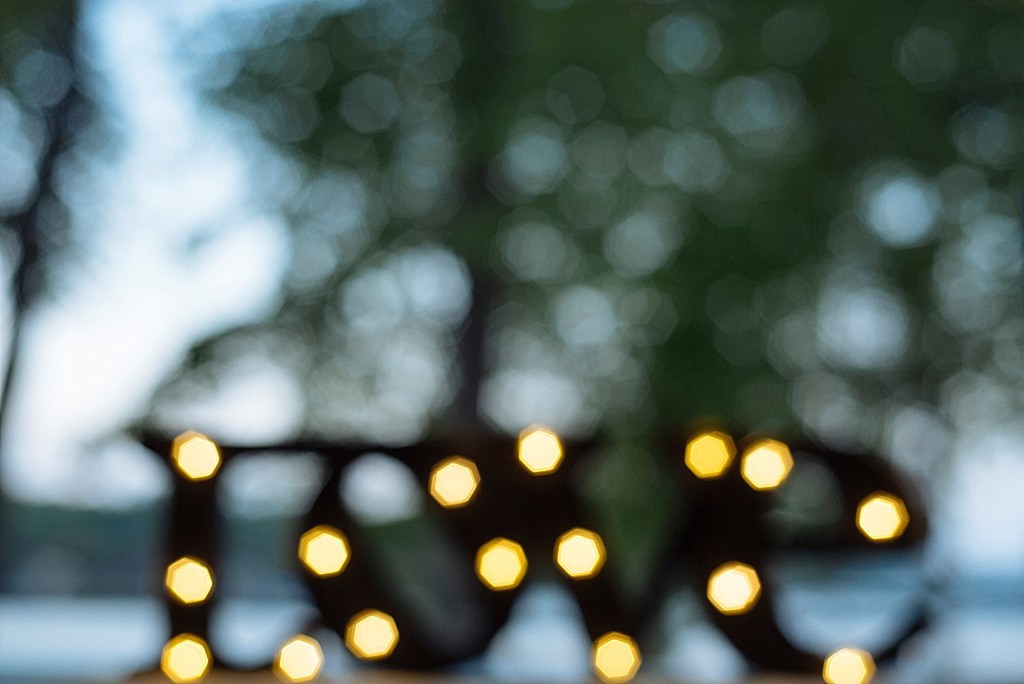 It was Amanda's Grandma's birthday that day! Amanda surprised her with a cupcake and the family sang "Happy Birthday" to her. SO SWEET!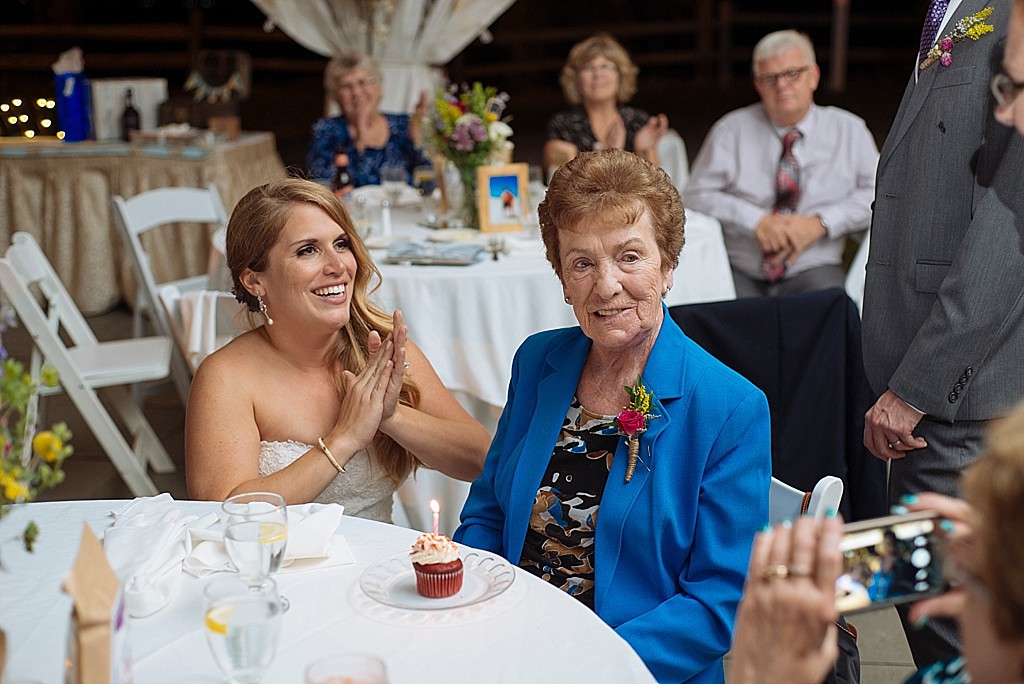 And the rest of the night went down like this…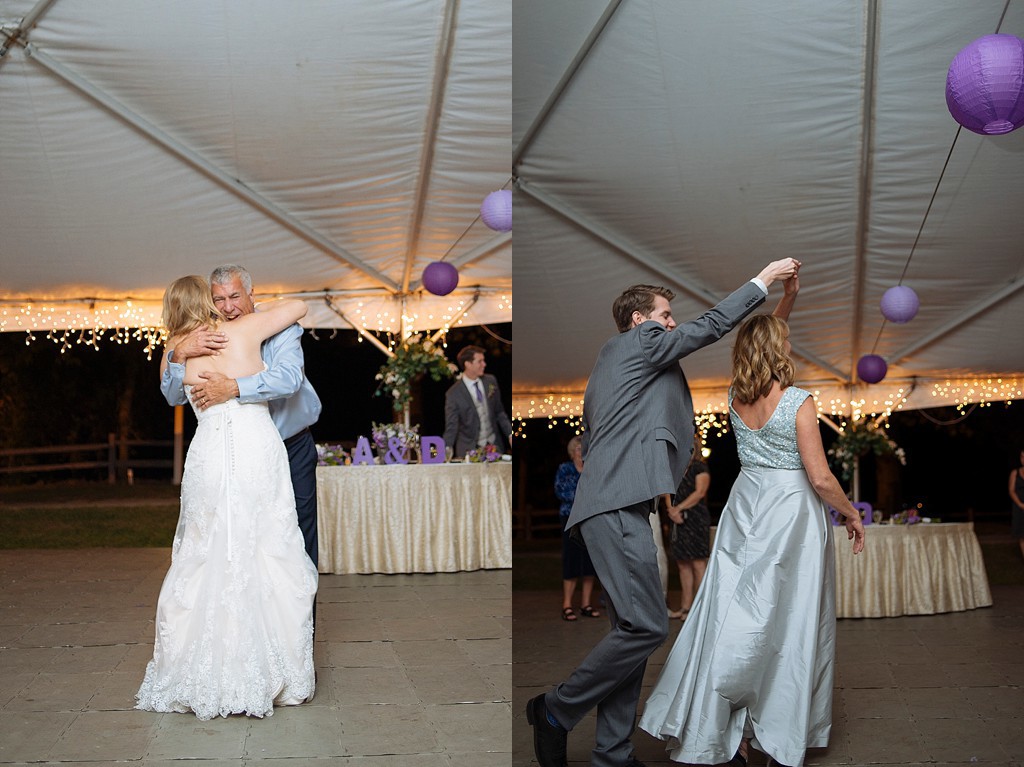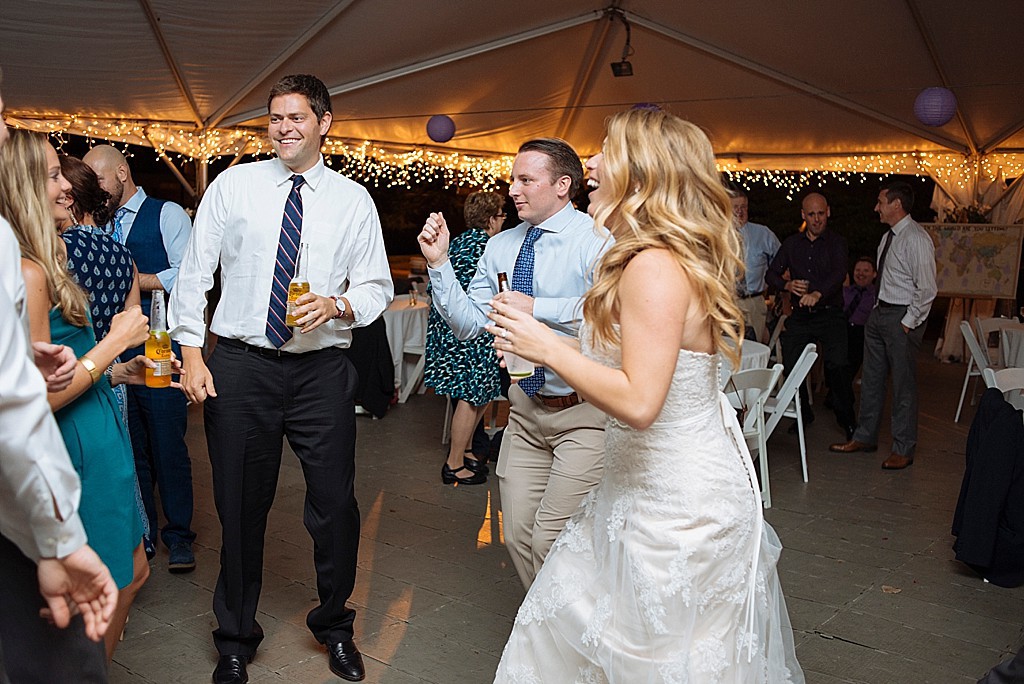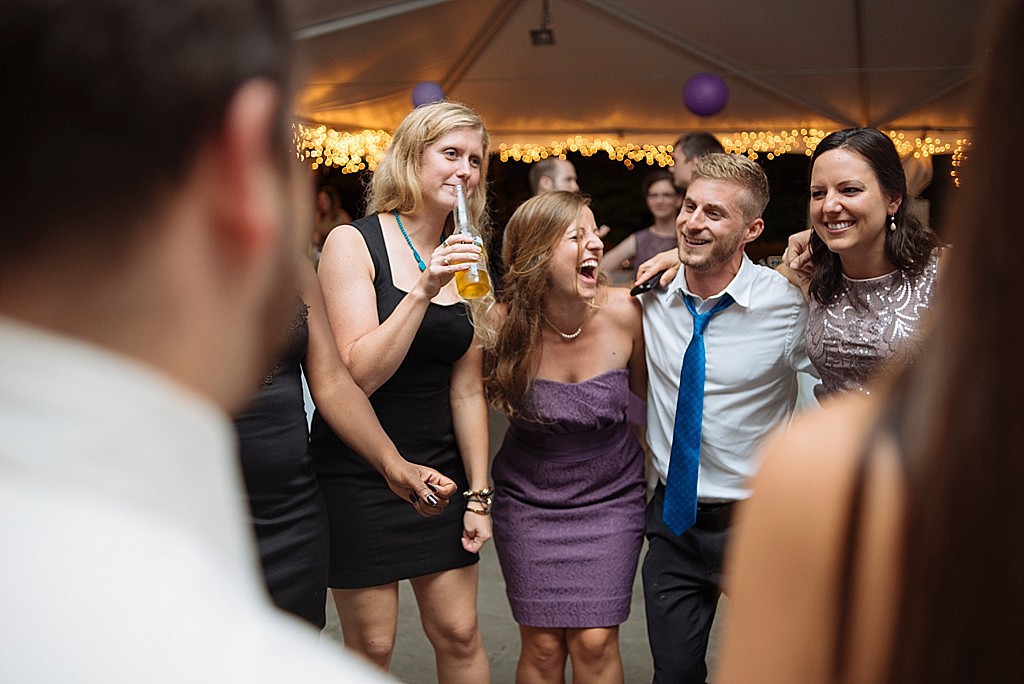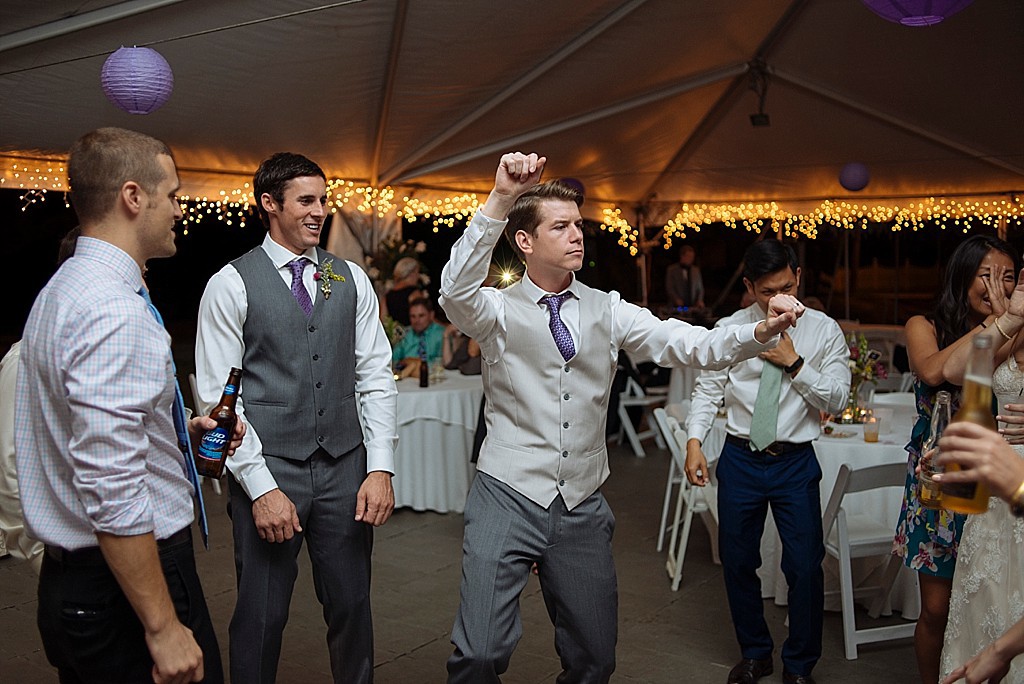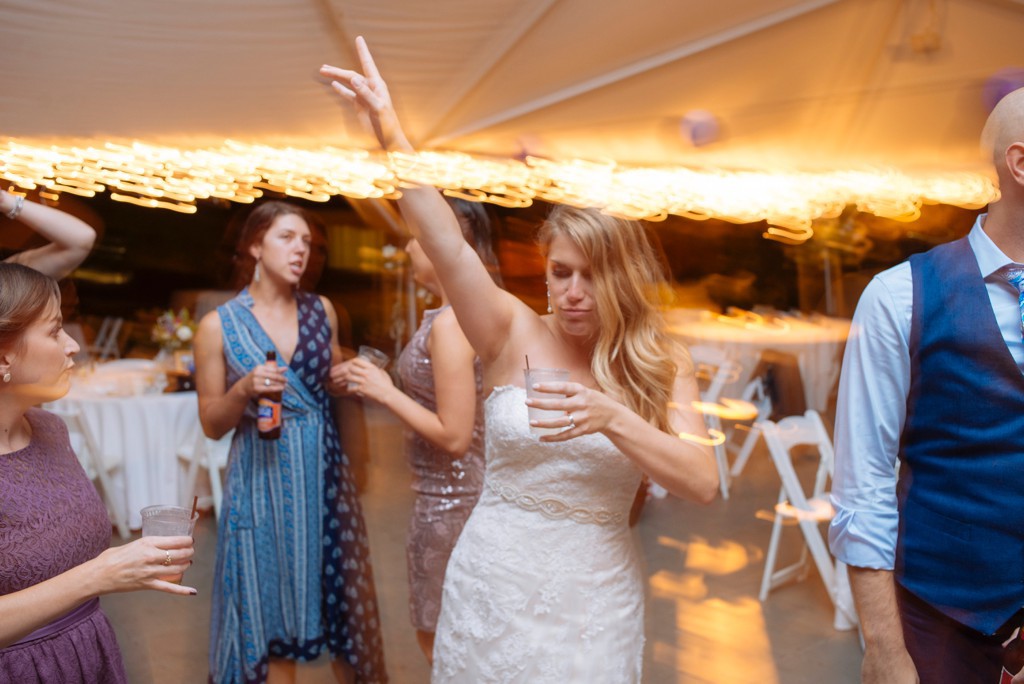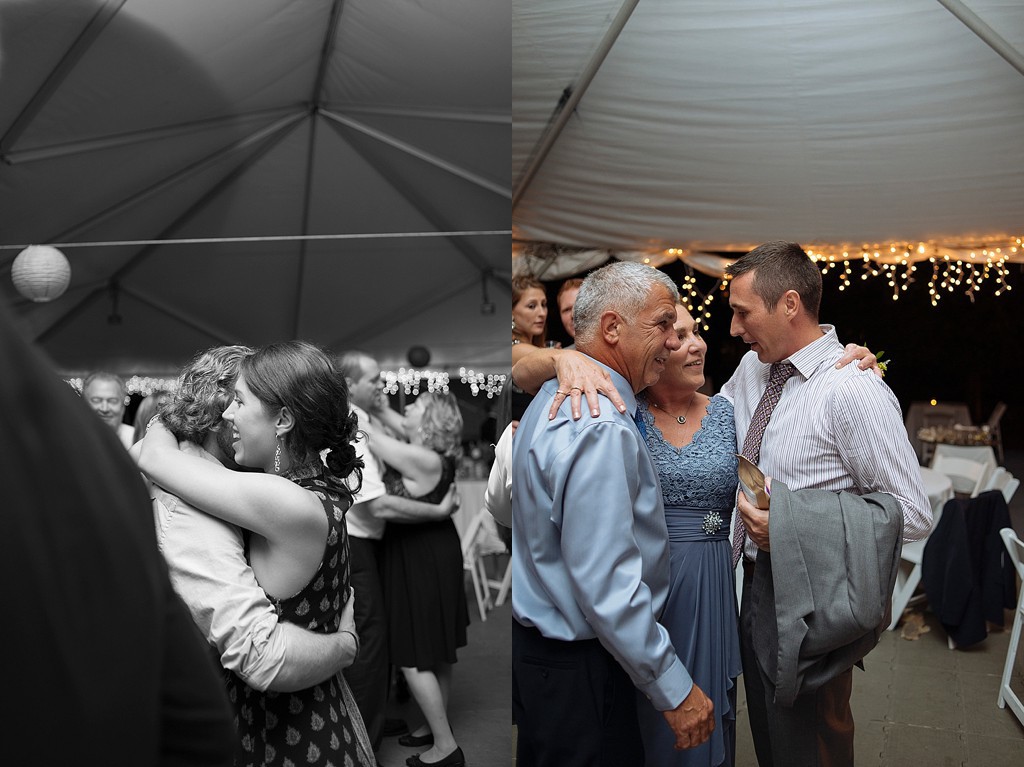 A+D, you know how cool I think you are, even with the UConn/'Cuse heat we have goin' on 😉 Thank you SO MUCH for trusting me with your wedding photos and I hope you love this sneak peek! <3 <3
~S
Venue: Sturbridge Host Hotel
Flowers: Florition
Bridal Gown: Maggie Sottero
Desserts: Publick House
DJ: Murray Hill Talent
Hair Stylist: Gina Joubert