If there is a more spunky, spirited, smiley family than the Lefrance family, I haven't found them yet! We ran, explored, climbed, laughed and 'princessed' our way around Elm Bank on a gorgeous Saturday morning, creating some of my favorite family photos to date. I had very little to do with the posing and location ideas for this shoot, seeing as big sis C is going to be an art director someday and came up with so many good ideas! I love their personality and how much fun these little girls have together and how snuggly everyone is! What I'm trying to say is, I had so much fun during this session! Thanks L fam! <3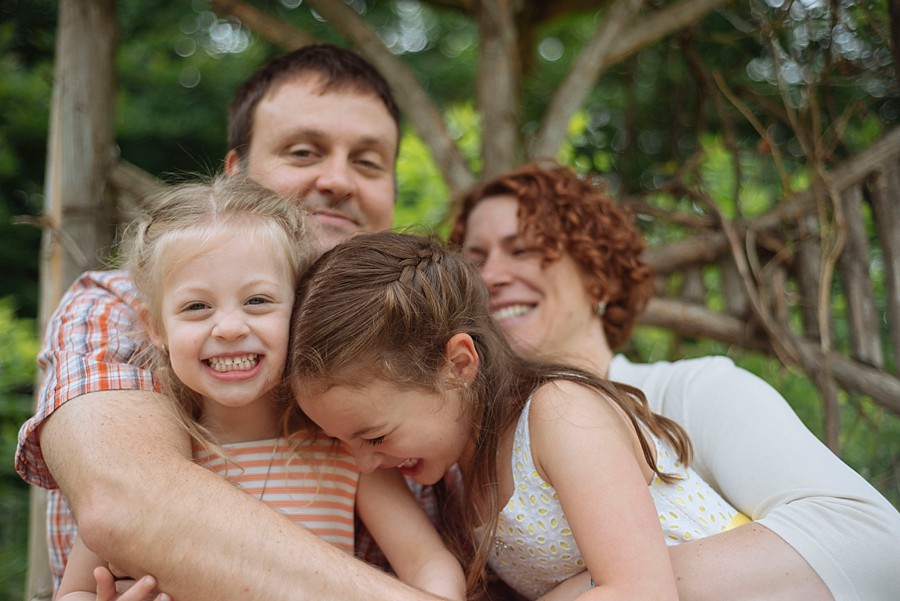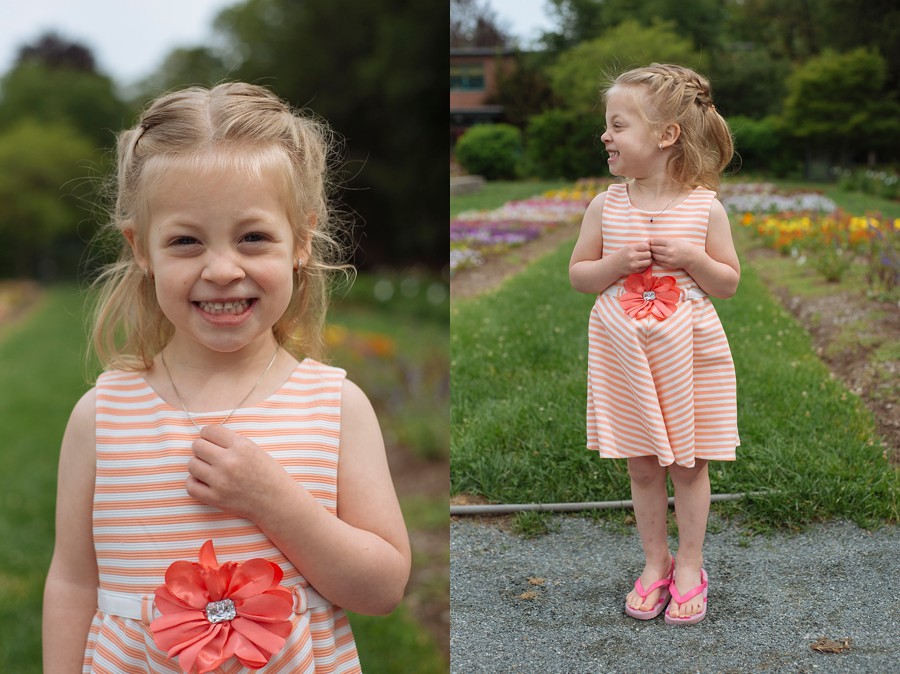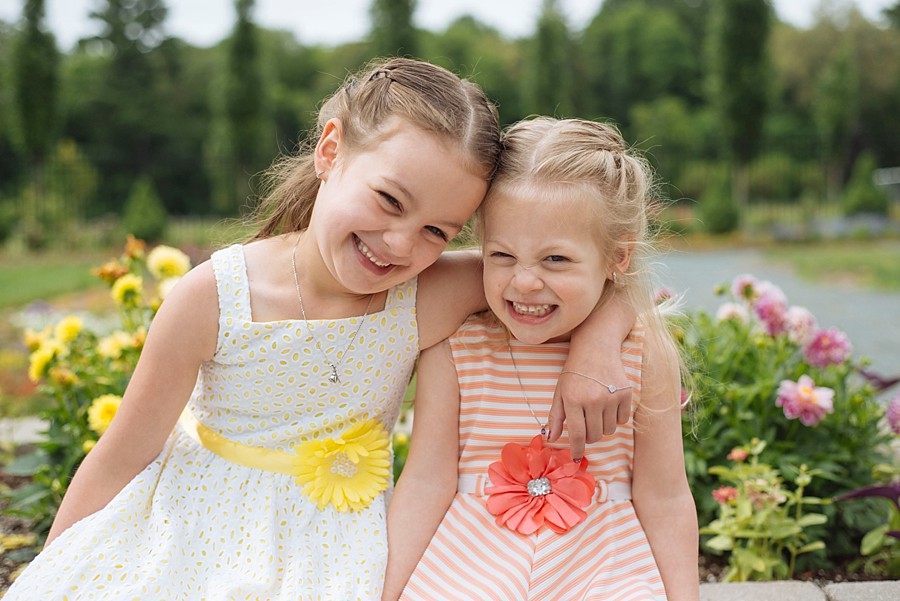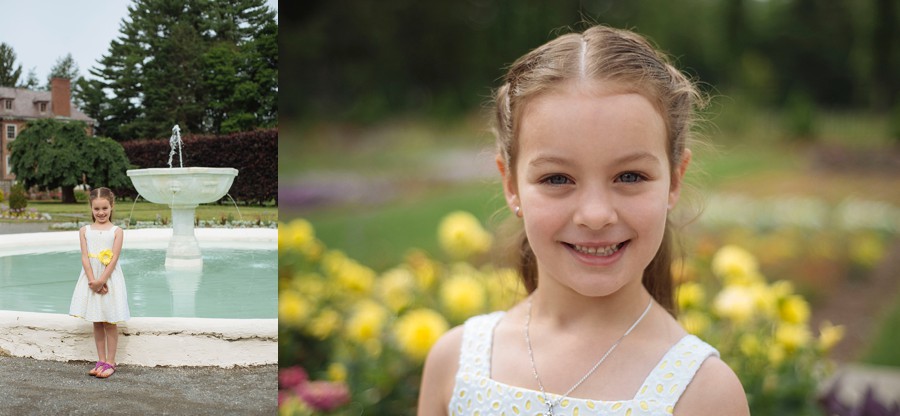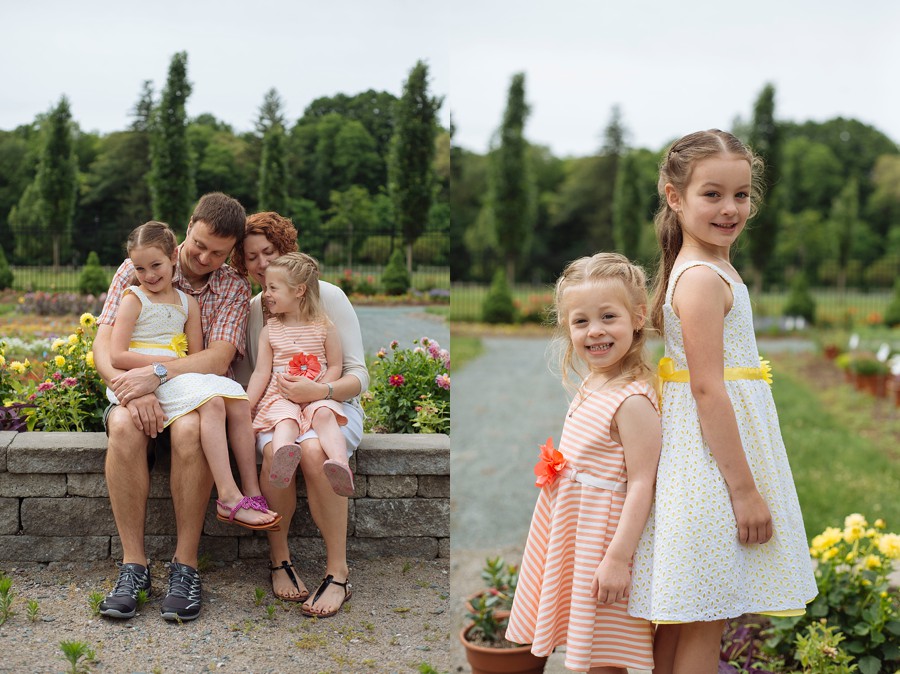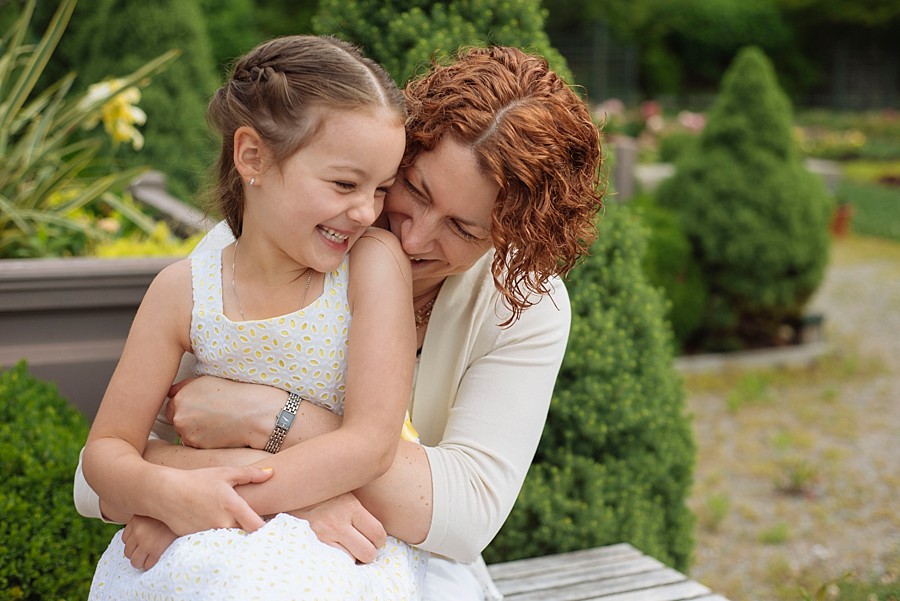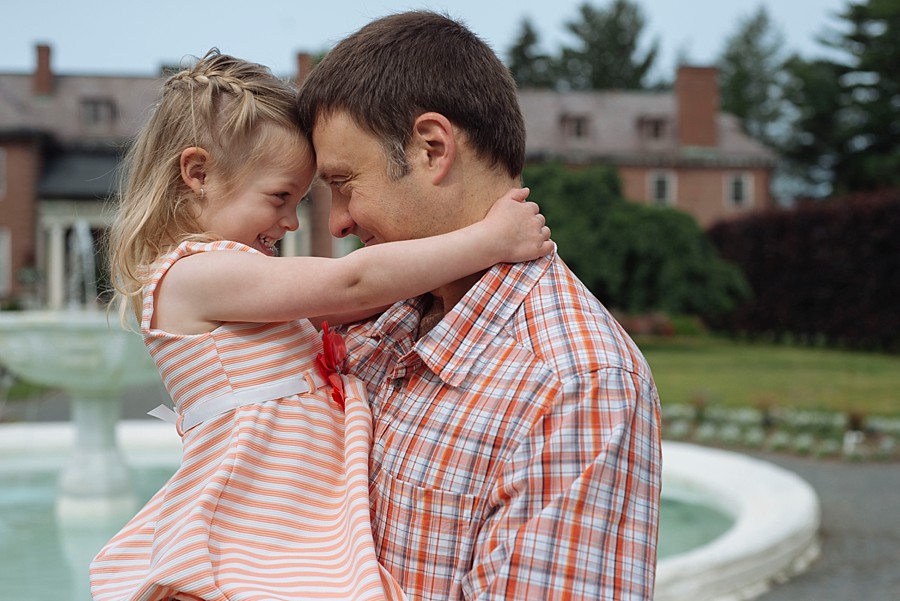 Fave.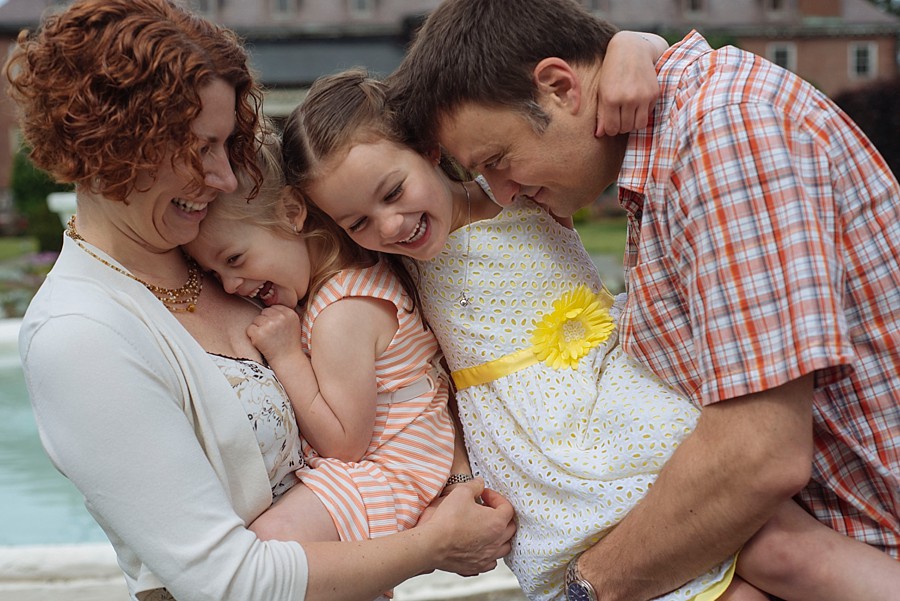 These are their princess poses! 🙂 🙂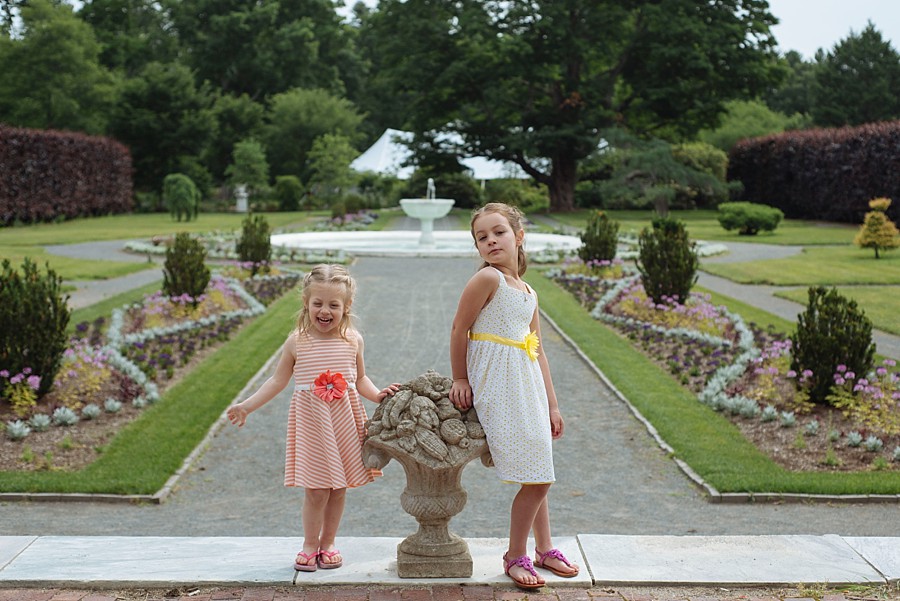 Sisters are the best!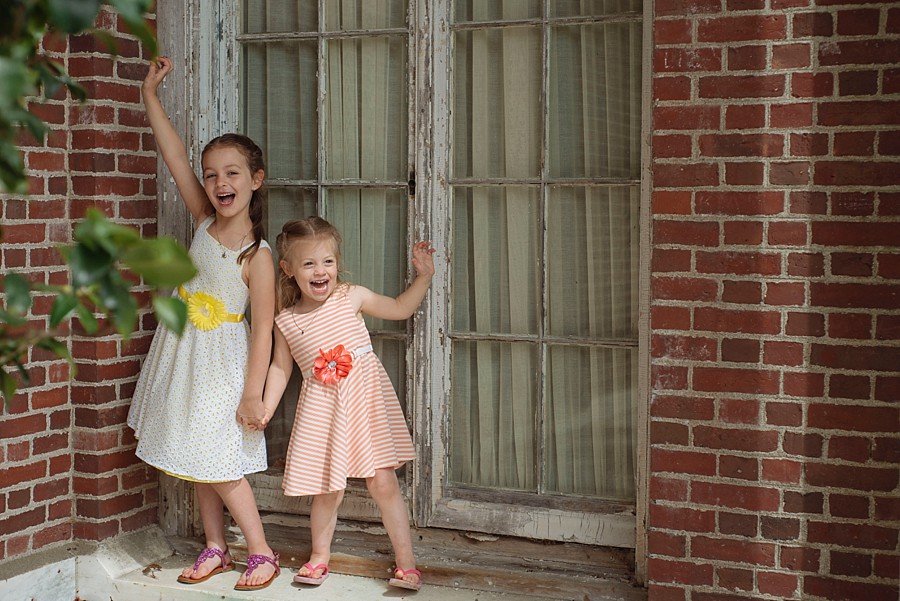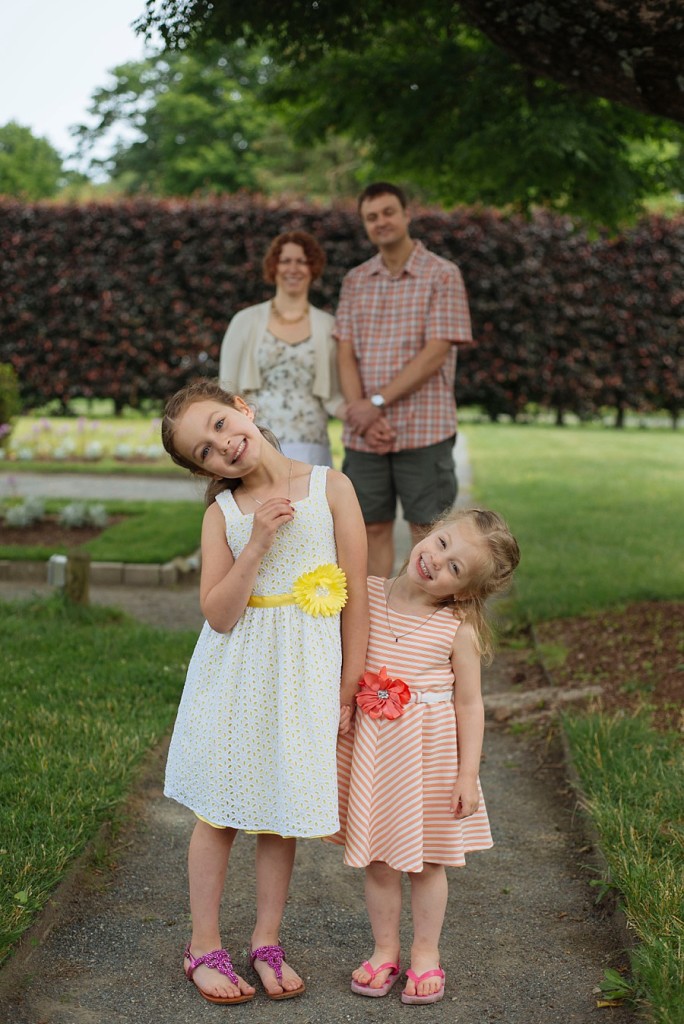 Run! Play! Go!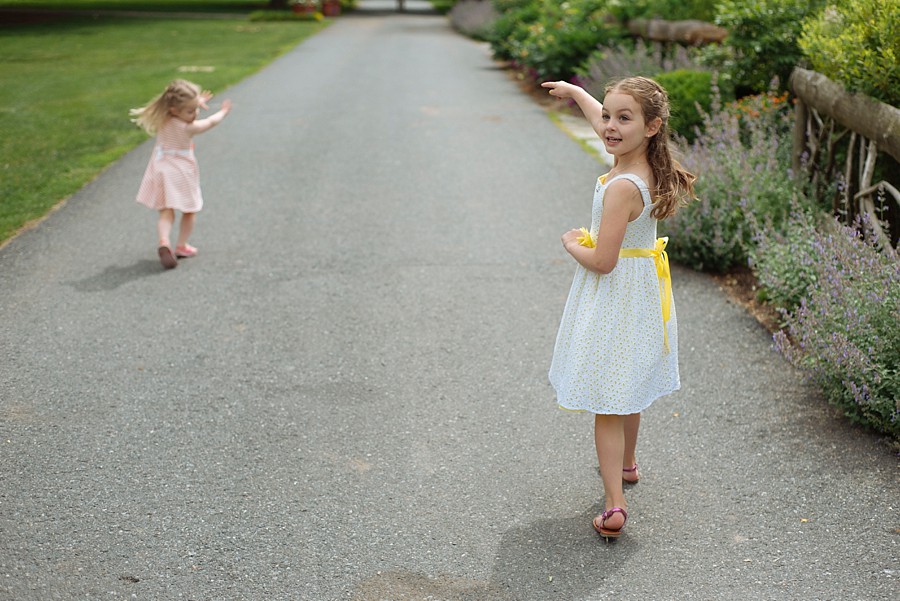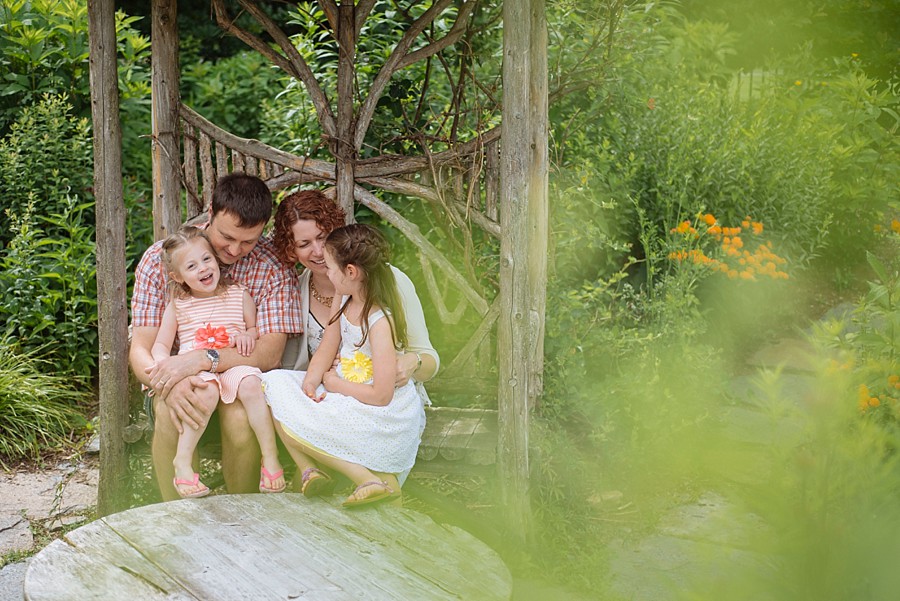 If you'd like updated family photos, especially in the Newton, Wellesley and Greater Boston areas, please email me directly at stephanieritaphoto@gmail.com!