I can't believe it's 'that time of year' already! Yep, that one. The time of all the recaps and thank yous and best ofs. AH! I've been going through all my photos from 2014 and it just overwhelms me to know that you chose ME to capture these special moments of your life. In my mind, I'm still just a girl with a camera. But because of you, I've been able to turn that into 'girl who owns her own photography business and loves every single moment of it' and I can't thank you enough for that!!
ANYWAYS! Welcome to the "Best of Families + Lifestyle" – These are some of my most favorite family and lifestyle images from the past year. These images are the ones that perfectly capture the reason WHY I do this. "My Why" is remembering the little things. Their smallybaby hands holding yours. The kisses and winks and silly faces with your love. Your new backyard or favorite park/beach, playing in the leaves or snuggling the newest member of the family. Or even just a day of feeling fabulous! Everyone's 'little things' are different and these images prove that.
Each of the families who have been in front of my camera are so different, and I loved getting to know you for who you are! To my HS seniors and Signature Experience friends, you are beautiful and wonderful people! Enjoy this collection of 'best ofs' and it would be an honor to see you all again in 2015!
P.S. Disclaimer. I don't even feel like these are enough pictures to sum up the year. I picked one or two from each session, but if I included ALL my favorites, you'd be sitting here for days.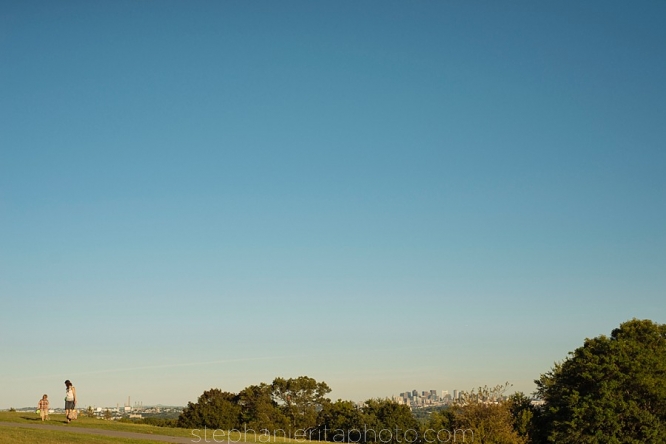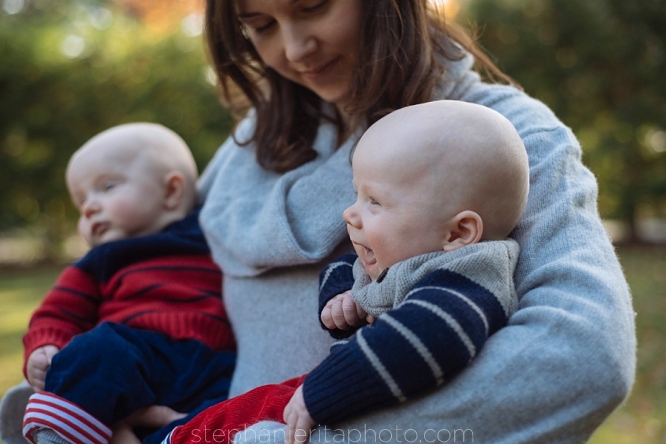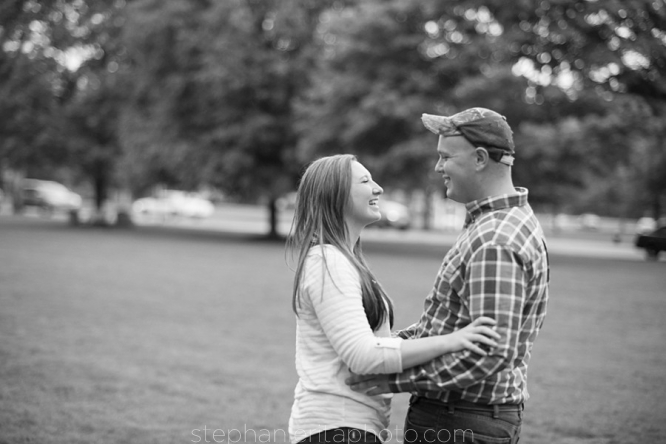 Best of WEDDINGS coming Monday!!
~Stephanie