Dear world, meet Jack! He's going to be a senior in high school this fall! Which is so crazy to me because I've known his since he was maybe 11. Or younger? I forget. Anyways, Jack has been on staff all summer at Camp Spofford switching between maintenance staff and being a counselor! He a funny, sweet guy who loves his family and loves Jesus. He's on the wrestling team at KHS and is a great athlete.
We had fun exploring the beach and woods of Camp for good photo spots. I feel like he made me laugh more than I made him laugh, but the good thing about that was he laughed at his own jokes, too

Enjoy these favorites from his senior session.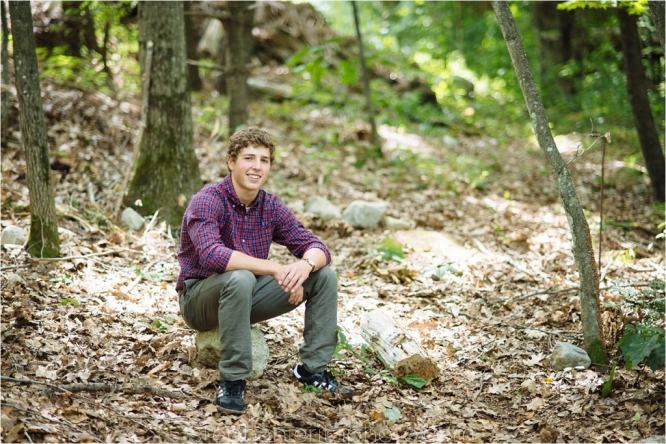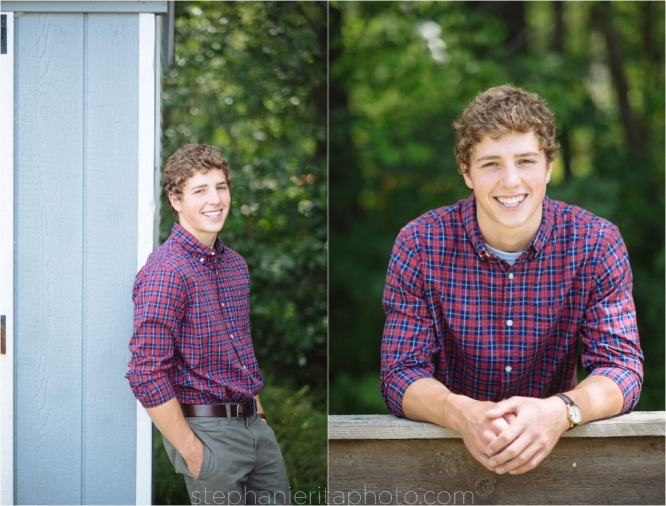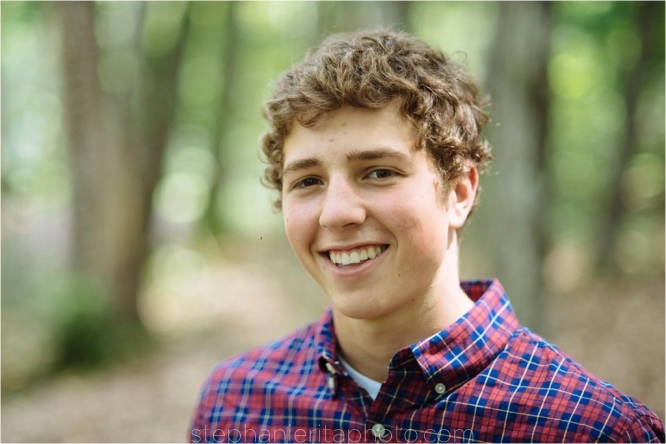 "Can I do a serious one?"
Saved my favorite for last. Captures him pretty perfectly.
JACK! Thanks for being awesome.

~Stephanie
~*~
If you have (or ARE!) a teen who wants creative, fun senior photos and you live in the Greater Boston area, please email me at stephanieritaphoto[at]gmail or use the 'become a client' tab at the top of this page to schedule a personalized session! (I also travel to the Keene, NH area every few months.) Thanks!