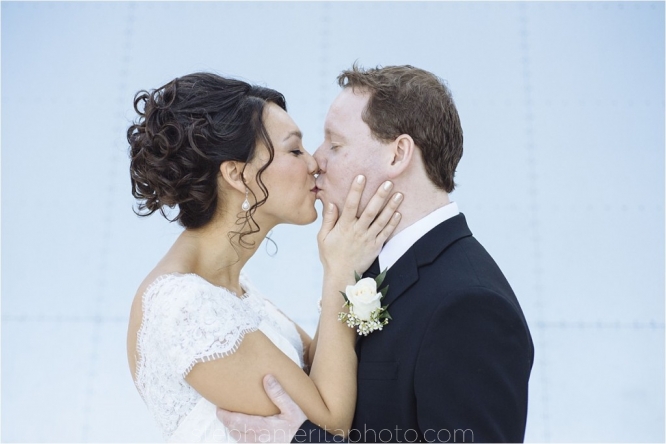 Jackie and Mickey found me through one of my friends from church. Jackie and Kiri used to work together, so when Kiri heard Jackie was engaged, she passed my name along! Thanks Kiri!
J+M planned an intimate wedding with only their immediate family members. I was lucky to be there to capture family pictures and, my favorite, bride and groom portraits! They factored in plenty of portrait time and together we wandered the Boston Harbor Walk and found some lovely places to capture their love. These first few were taken at the huge metal sculptures you may have seen if you've ever walked around that area!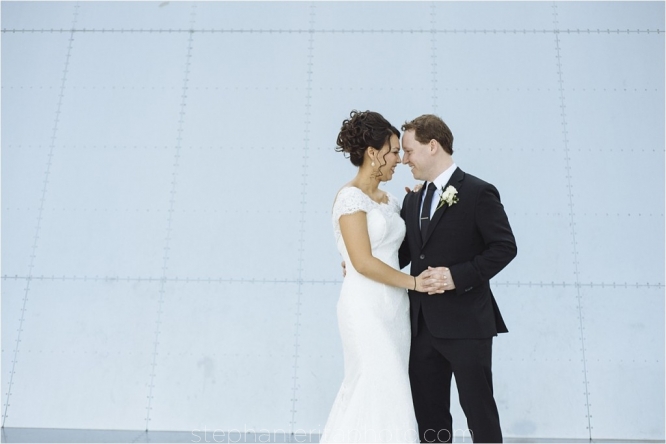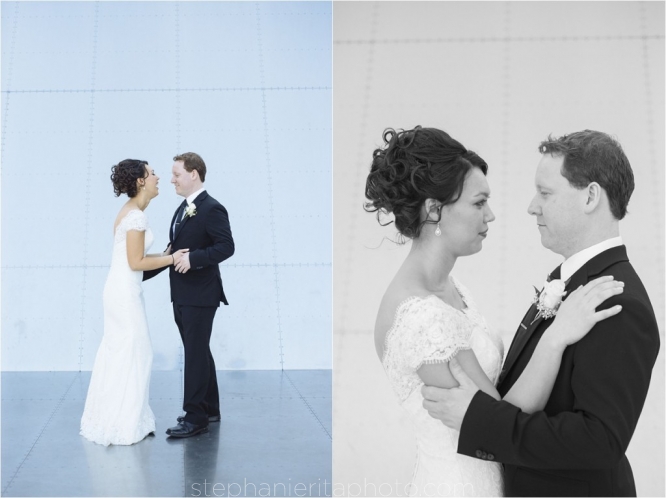 I loved Jackie's bouquet designed by her sister-in-law who works at Winston Flowers.
Such a gorgeous, classic lace wedding gown. Jackie found it online and bought it without even trying it on! A few alterations were done, and then it was the perfect fit. When you know, you know!
Who knew rusty ocean pillars would make a cool setting! Love this next one.
Caught some of that early spring sunshine towards the end of the day!
J+M! Thanks so much for having me and trusting me with your wedding portraits. You guys were naturals!

Happy marriage!
~Stephanie