I was so lucky to be able to second shoot for Tiffany Medrano Photography earlier in the summer. S+J were a fun (and funny!) couple who planned a lovely wedding! Their overflowing joy mixed with their super awesome friends made the whole day so fun and easy to shoot. The Quidnessett Country Club had the perfect beach backdrop they were looking for. Here are some of my favorites from their day!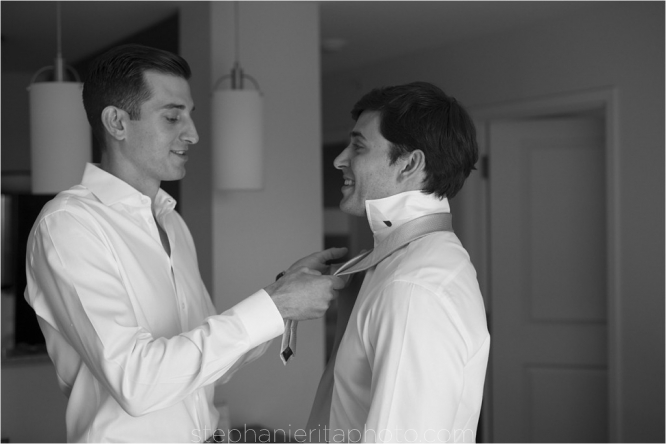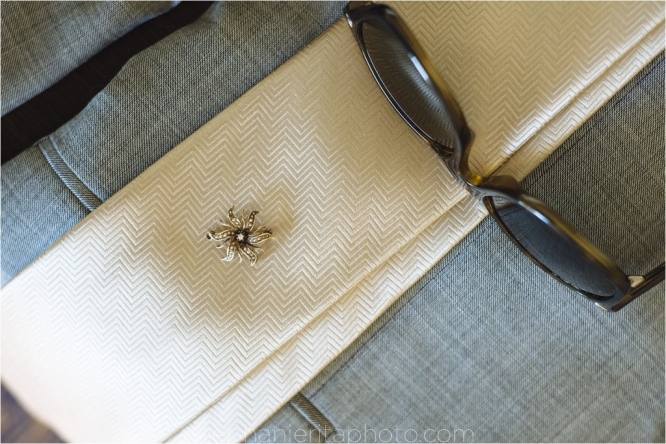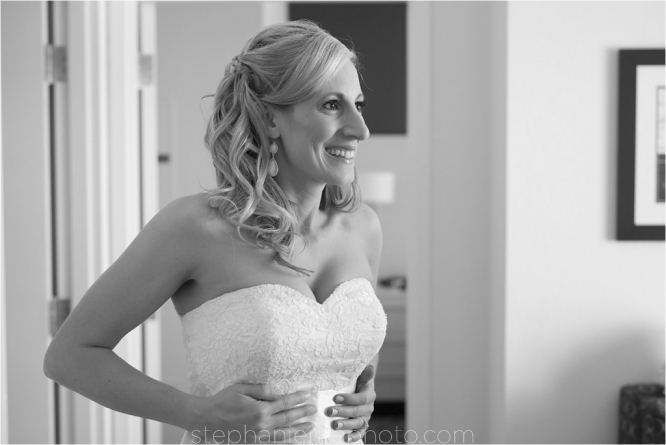 This is a serious fave. Maybe ever, of a bridal portrait!
Yeah, they definitely work well together.

Congrats again!!
~Stephanie