I wish I could sit down for coffee in real life with everyone who reads this blog! Since that's not possible, here's what I'd tell you about if we were on a coffee date. You can join in the conversation in the comments!
~*~
This past weekend I joined many great New England vendors at the Woodbound Inn in Rindge, NH for a special event for their 2014 couples. It was the first time I'd ever been a part of this type of event, and I have to say, it was a liiiiiiittle awkward for me. I'm not the best at "selling myself" (or talking in cohesive sentences in general), and I was definitely out of my comfort zone. BUT! I do have a special connection to the Woodbound (it was our wedding venue!) so it was good to be back, and great to meet all the talented vendors!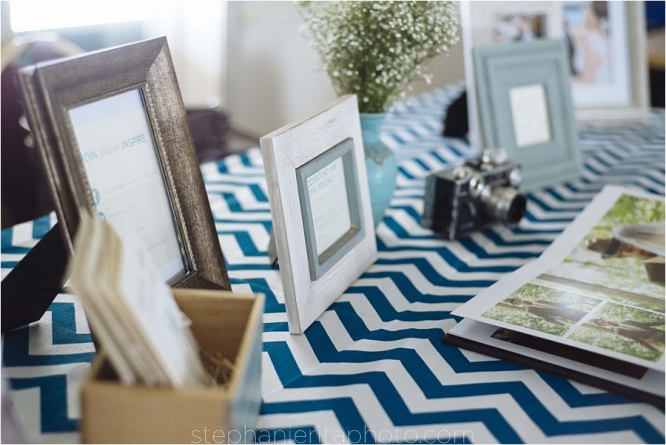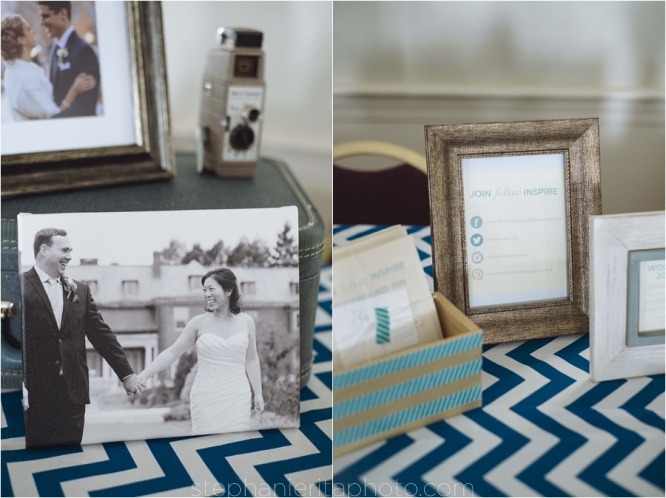 To cover my table, I re-used a blue chevron fabric that we had at our wedding. I was lucky that I could actually dig it up from our basement full of
crap
stuff.

All the mixy/matchy frames are from the Christmas Tree shops and they fit right into my fun, fresh, laid-back brand. The old suitcase, little turquoise vase and film cameras were all gifts from friends, and they perfectly rounded out the look!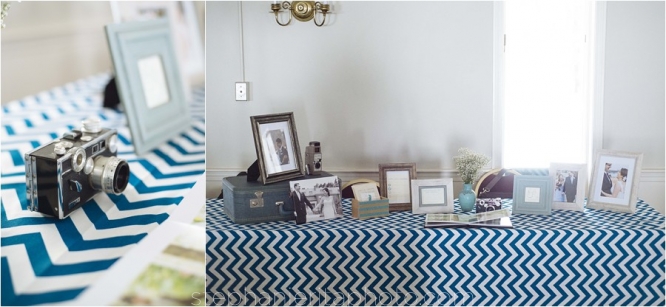 Shout out to TarynAlyse! I'm so lucky to have a friend to navigate this whole "owning a small business" journey with. (P.S. She styled my table. I didn't even know where to start. Hers was cooler, go check out her blog!)
So! That's about the only thing of significance to share. Next week though? You'll find out why I love being a swim coach so much. Talk to you then!

~Stephanie