Sarah originally asked me to take photos of her one-year old niece, but when I got to her house, she told me her niece wouldn't be there. Sad! An unknown schedule conflict had them getting home later than I was able to stay. BUT we took advantage of the time we DID have to do a mini-session of Sarah, her brother Bob, and her almost-husband Nate! (you might remember their engagement photos from this past fall!)
First up, everyone!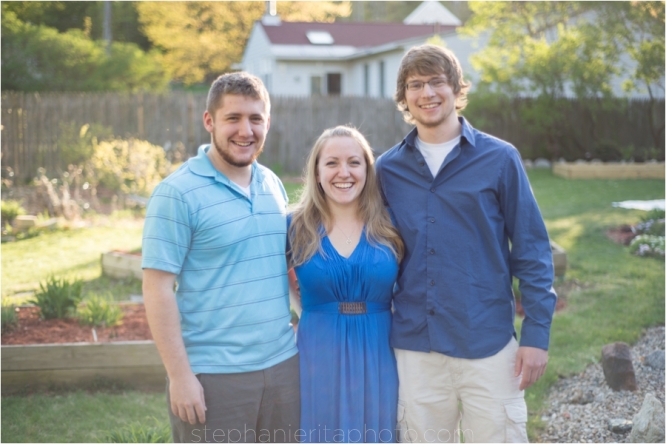 Can you believe Bob is Sarah's LITTLE brother? Oh how he's grown up. (Fun fact: We used to call him "Bubble" – is that too embarrassing to post on a blog?

)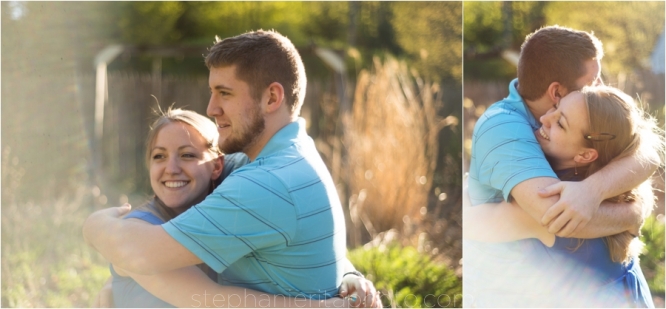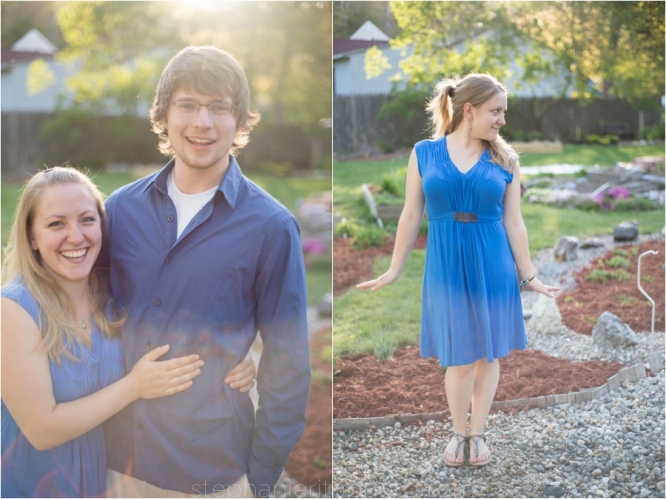 Never too old for the "lay on the blanket with your heads together" pose! It's so fun.
Look at these cuties. They'll all be family come June!
S, B + N: Thanks for hanging out with me, even though things didn't go according to plan! Ya'll are fun =)
~Stephanie