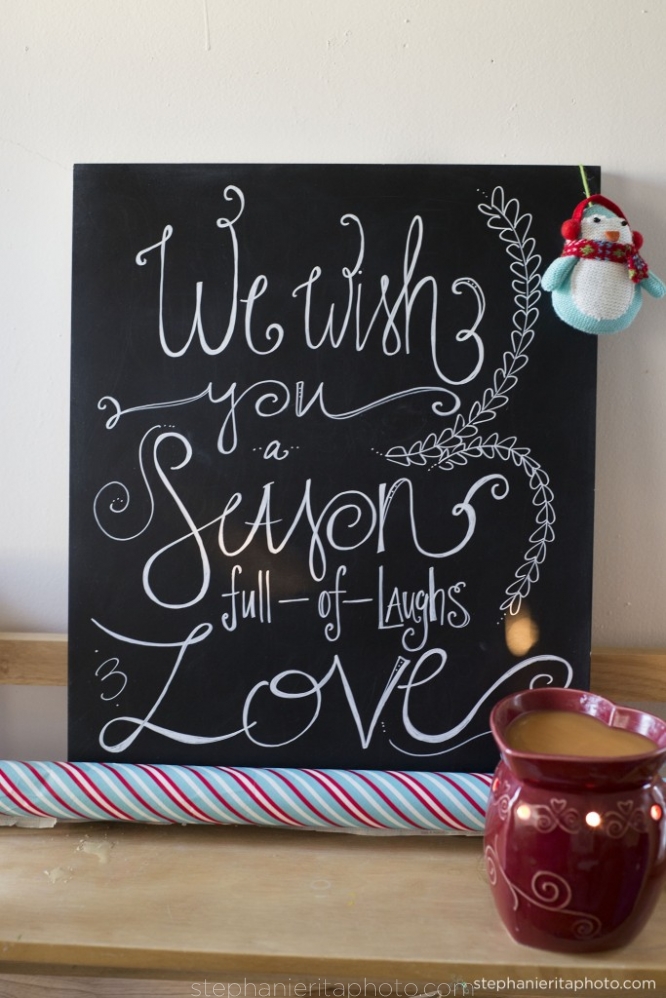 ~*~
I haven't done a goals post in a long time, so I think today it's time to remedy that. I bundled all my winter goals into one post, because there are a few big things I want to get accomplished during this off season, both personally and businessally (not a word? oh well.)
Winter 2013/14 Business Goals 
1. Book 4 more amazing weddings of amazing couples for 2014.
2. Attend the Return to Rest Retreat in January. I can't even tell you how excited I am for this opportunity to meet and get to know other wedding industry ladies who love the Lord.
3. Make progress on a secret project that will be a secret until May. Sorry, that's all I can tell you. *sneaky*
4. Photograph a styled shoot that's been on my mind for TWO years now. Somehow, it's just never been the right time to do it. This year changes everything. It's TIME!

Winter 2013/14 Personal Goals
1. Find a pool and get back into swimming. This year, for the first time, I'm coaching a swim team. It's pretty great, but I haven't actually been in a pool in almost 5 years! So I feel like I need to practice what I preach.
2. Host a fancy dinner party, despite the fact my kitchen is a closet and my dining room can only fit 6 people. It will happen!
3. Practice calligraphy.
4. I can't think of anything else.
~*~
So there you have it. My goals for the next few months. It's gonna be wildly productive 'round here!
~ Stephanie