"But you're so busy changing the world
Just one smile can change all of mine
We share the same soul.."
Angel, Jack Johnson
~*~
Everyone around them knew Jon was interested months before Erin ever figured it out. They first met at school… no, not while they were in school, but at the grade school where they both teach math! I remember something Erin said during their engagement session last fall: "The best thing that has come out of our jobs is that we met each other!"

Literally too cute.
Erin and Jon were married on a wonderfully warm September day in the heart of Cambridge, MA. They picked the Charles Hotel as their venue for both the ceremony and reception! The Charles has probably the best art collection I've ever seen in a hotel, and because it sits right in the middle of Harvard Square, there are city views for days!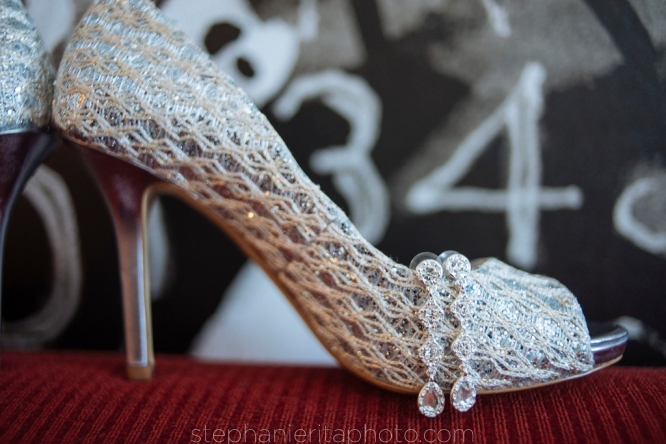 Erin and her gals got hair-and-make-uped by the ladies of
Special Event Beauty
.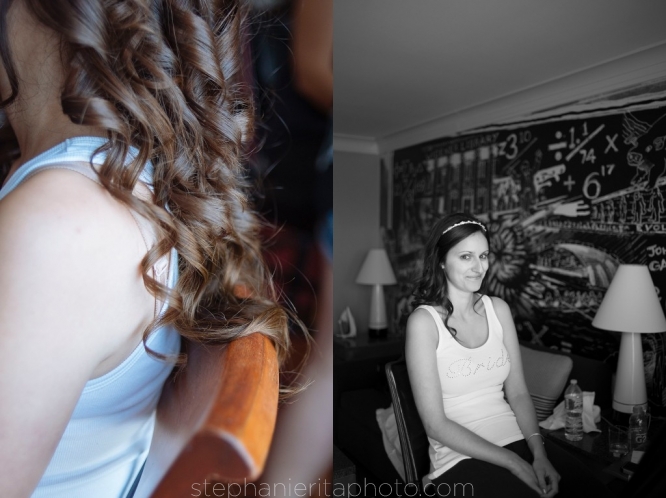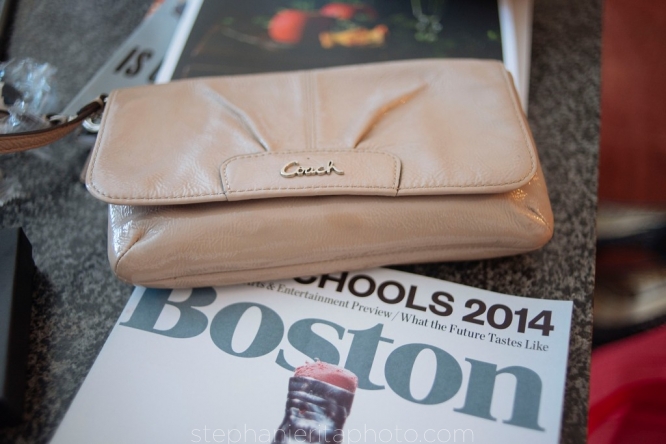 Veils might be my favorite thing to get artsy with. Erin's amazing, fitted, lace dress (with real buttons!) is by 
Madeline Gardner NY
!
Then it was time to get married! Erin and Jon's coworker, who also pastors a church, officiated their ceremony. It was so heartfelt with many personal touches.
They held on to a Jewish tradition and smashed a glass to make it official!
Friends from childhood, college and real life stood by Erin's side. Lots of sweetness in this group of ladies. Those gorgeous carnation bouquets they're sporting were designed by Poppy Floral!
Wait, this actually happened. It's the most colorful (and deliberate) photobomb I've ever seen. This guy had no shame! We were all a little confused.
These handsome men somehow all lost their watches on the same day, but other than that, they were a decently fun group!

We all rounded the corner towards the park, and BAM! We were hit with the yellowiest, sunniest sun! We like to take advantage of things like that.
I mean, THIS WAS REAL.
Fave from their day. The pre-kiss. It's perfect.
Erin walked two blocks in heels to get this photo! Worth it. Our entire stroll, E+J heard many words of congratulations. AND gasps of excitement from the little girls of Harvard Square.
Love me a cute couple and some wedding day bokeh.
Up in the
Regatta Bar
, everything was Boston themed! Tables were named after places Erin + Jon have explored, lived or went on dates together. Black and gold accents decorated the space and everything looked so luxurious!
After Erin and Jon's first dance, dinner was served, speeches were made, and the party got seriously crazy. In a good way!
And I'll end on this high note! No, I'm pretty sure they were singing a high note.
Erin and Jon, you two are so generous and fun and wonderful! Thank you for including me in your day. I hope you enjoyed this sneak peek and I can't wait until you see the hundreds more

Best wishes!! <3
~Stephanie