Stephanie and Dave met through mutual friends just about a year before the day of their wedding.  From the start, they pretty much knew they were meant for each other (minus those few awkward hugs/handshakes in the beginning

) Stephanie and Dave have so much fun together and their fall wedding was a perfect reflection of that. It was such a pleasure to photograph their intimate wedding at the Sherborn Inn!
A week before the wedding the forecast said snow! We were all kind of (really?) worried, but knew we would make it work. The day came and it was definitely chilly, but no snow to be seen! Thank the Lord for a lovely fall day.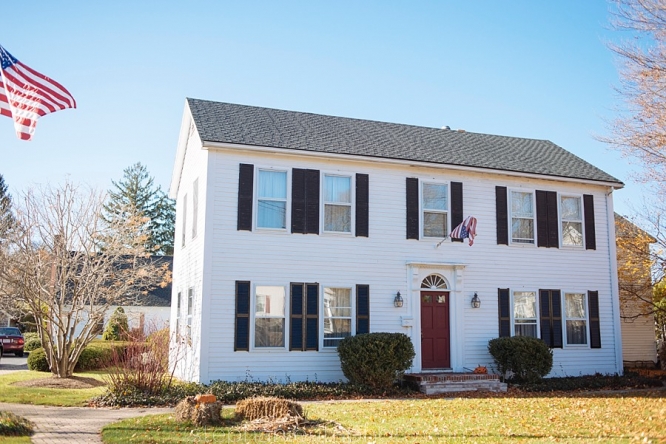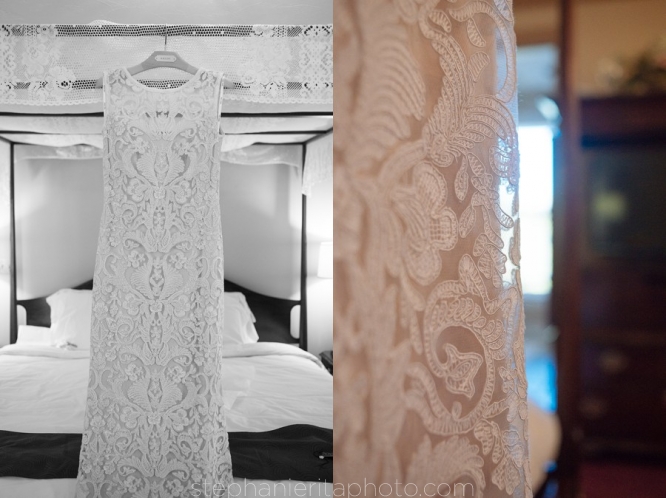 Steph got ready in one of the Sherborn's gorgeous rooms, with her sister, mom and closest friends there to help. I love this reaction once the dress was on!
Stephanie and Dave chose to see each other before their ceremony. They walked towards each other smiling the biggest smiles and it was the sweetest.
Then we snatched up the last minutes of late fall light for portraits! These are some of my favorites!
Leaves, gourds and pumpkins galore! The Inn has such a classic New England feel, it really is a perfect venue for an intimate wedding.
The ceremony was a beautiful start to their marriage. God-honoring and personal, funny and heartfelt. I may have teared up a few times.
Then it was time for FUN! Seriously, look at all these fun people. (This is the couple that set S+D up

)
Congrats again, friends!! Enjoy your first married Thanksgiving!