These three lovely sisters, along with their mom+dad, met me at Wellesley College last weekend for a mini family session! It had been a while since they'd taken photos together as a family, and I was so glad to create some heirlooms for them. Enjoy these snaps from our afternoon!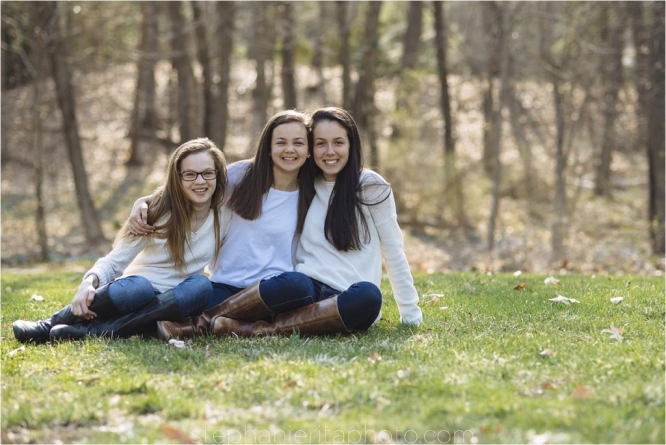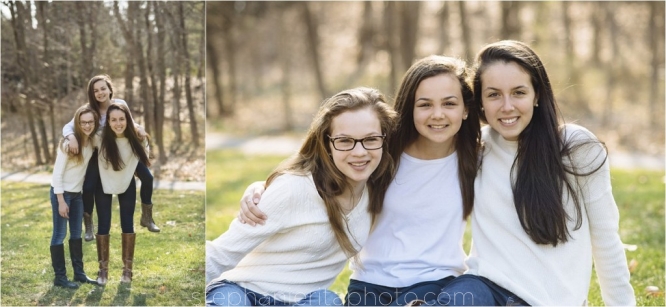 Fave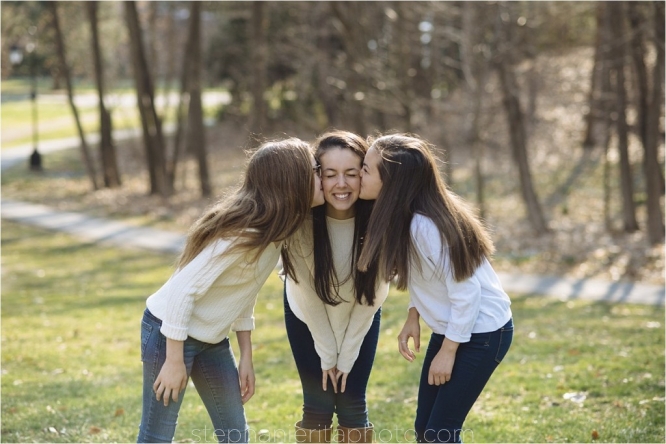 Big bear hug from Dad!
This bridge is the perfect place for Mom to hang out with her girls.
Thanks Johnston family for hanging out!
~Stephanie