On a beautiful fall day in October, Jen and Steve tied the knot! The Atkinson Country Club made a great backdrop for their personal vows and we were lucky with perfect weather! It was sunny and warm, and autumn colors were still in full effect!
Here are some of my favorite from this lovely wedding that I shot for Forevercandid Photography.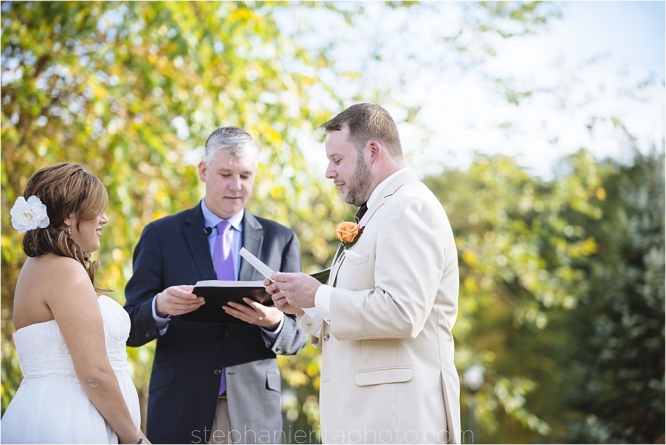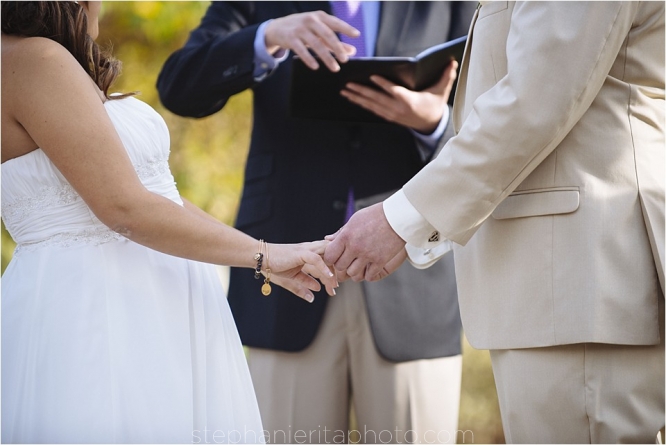 Steve gave Jen's daughter a special necklace and promised to love her forever, too! So cute.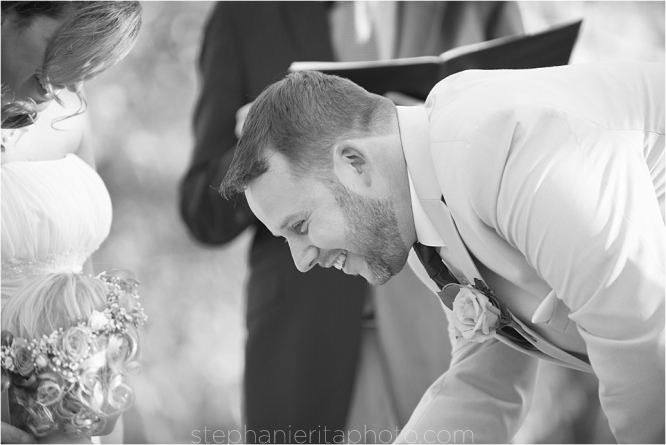 Picture on the left: Just minutes after they walked out of the ceremony. Those are the special moments I love!
Secrets and kisses.
Loved all the fall-y-ness!
And surprise! They're having a boy!

Favorite part of the night, look at those smiles!
J+S, Congrats again! Hope to see you soon

~Stephanie