I'm so excited to share Kelley's Signature Experience session! Kelley is a freelance writer for Parenting Magazine, a mom of 3 young boys, an avid runner, and a fitness advocate. So basically, a rockstar!
Coming into her Signature Experience, her wish was for natural, laid-back portraits that capture her fun side. She has been working hard on launching a new business venture is just that: a FUN online community for kids learn all the basics of a healthy lifestyle, complete with activities around town for kids to participate in. Kelley has so many great ideas and I can't wait until her site launches in August!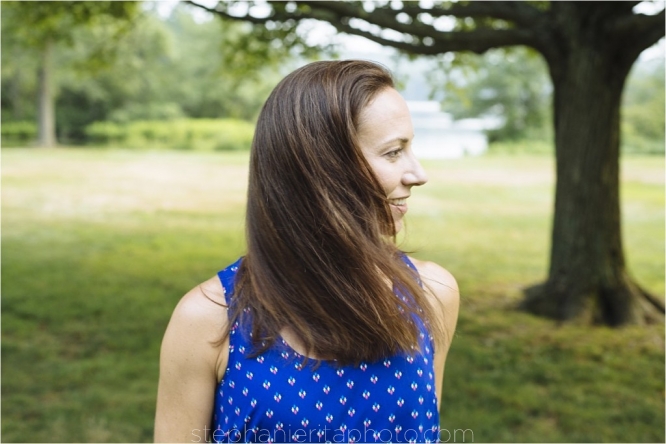 We met up on Wellesley College campus, which has luscious greenery and a great stone bridge. I love using this spot for portraits!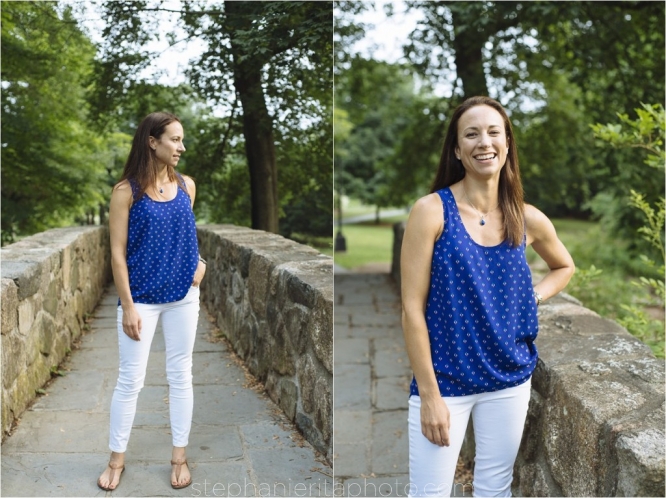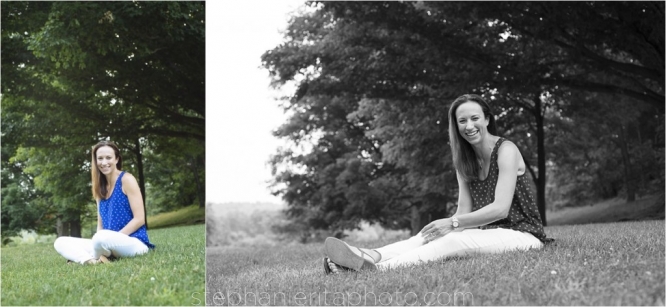 Kelley, you are doing great things and I'm so glad to know you!
~Stephanie
If you're a small business owner or creative person and you'd like to schedule your very own Signature Experience, email me directly at stephanieritaphoto[at]gmail.com and we will set up a coffee date!